Welcome to the law school's master calendar!  Use the "Event Category" filter below to find events by intended audience. (For example, if you are an alum, click on the Event Category button below and select "Alumni" from the drop-down menu; the calendar will then display events open to alumni). Please note that this is a public-facing calendar that contains all events happening on campus, any details that you wish to remain private to the UC Law SF community should not be included in your event submission. Changes to your event submissions may be directed to: website@uclawsf.edu.

Mediation Developments Around the World
October 19, 2022 @ 5:30 pm

-

7:30 pm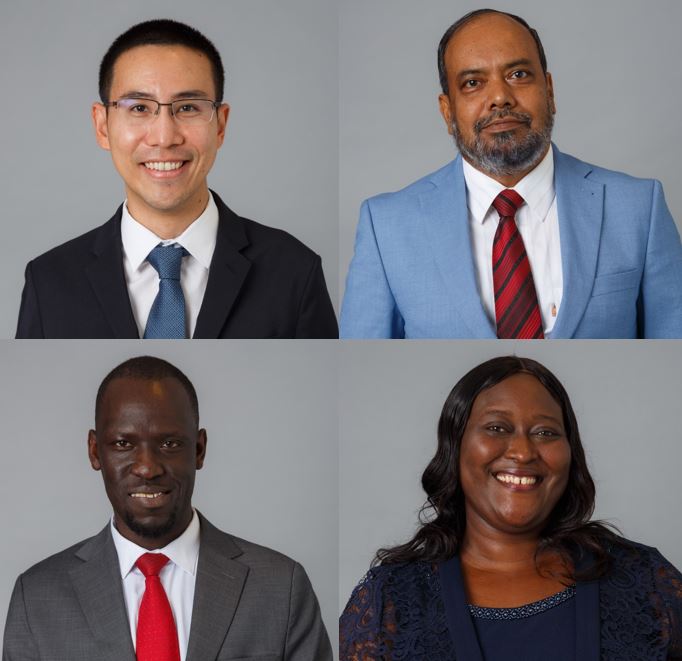 Mediation Developments Around the World: Introducing the 2022 Weinstein JAMS International Fellows 
Presented by The Mediation Society and The Center for Negotiation and Dispute Resolution (CNDR) at UC Law SF, in collaboration with The JAMS Foundation
In the face of enormous court backlogs and problems with access to justice, reformers from around the world have increasingly turned to mediation. This panel will offer a rare opportunity to learn first-hand about new mediation developments in Asia and Africa from select 2022 Weinstein JAMS International Fellows who are working in these regions. The Fellows will share the successes and challenges they have faced promoting public and private mediation initiatives and convincing skeptics to embrace mediation, as well as their visions for how to promote the development of mediation in their home countries.
Featuring: Victor Baba Emmanuel Aligo (South Sudan/Kenya), Judge Mohammad Faruque (Bangladesh), Judge Bunlang Jiraboonsri (Thailand), and Victoria Banke Olagbegi-Oloba (Nigeria).
Please join us in welcoming the 2022 Fellows to the Bay Area, reception with light refreshments to follow during the second hour of the program, RSVP below.
Date: Wednesday, October 19, 2022 (RSVP by noon on October 19)
Time: 5:30pm – 7:30pm 
Location: Deb Colloquium Room and Skydeck, 333 Golden Gate, San Francisco, CA 94102 
In-person and Via Zoom (Hybrid event, Zoom link will be provided for the speaker portion of the program to those who register)
MCLE Credit: 1 credit hour of California MCLE available for a $25 processing fee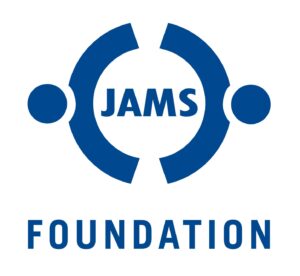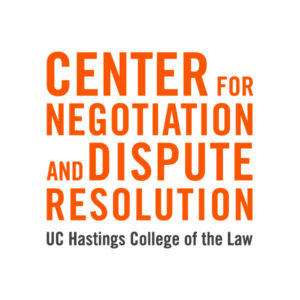 Moderator
Ellen Bass  is a lawyer, trained mediator and Director of the Weinstein JAMS International Fellowship Program. She has managed the Fellowship Program since 2009 and overseen its development to include 135 Fellows from 80 countries in collaboration with the JAMS Foundation's Board of Directors. More info about the Weinstein JAMS Fellowship Program.
Speaker Bios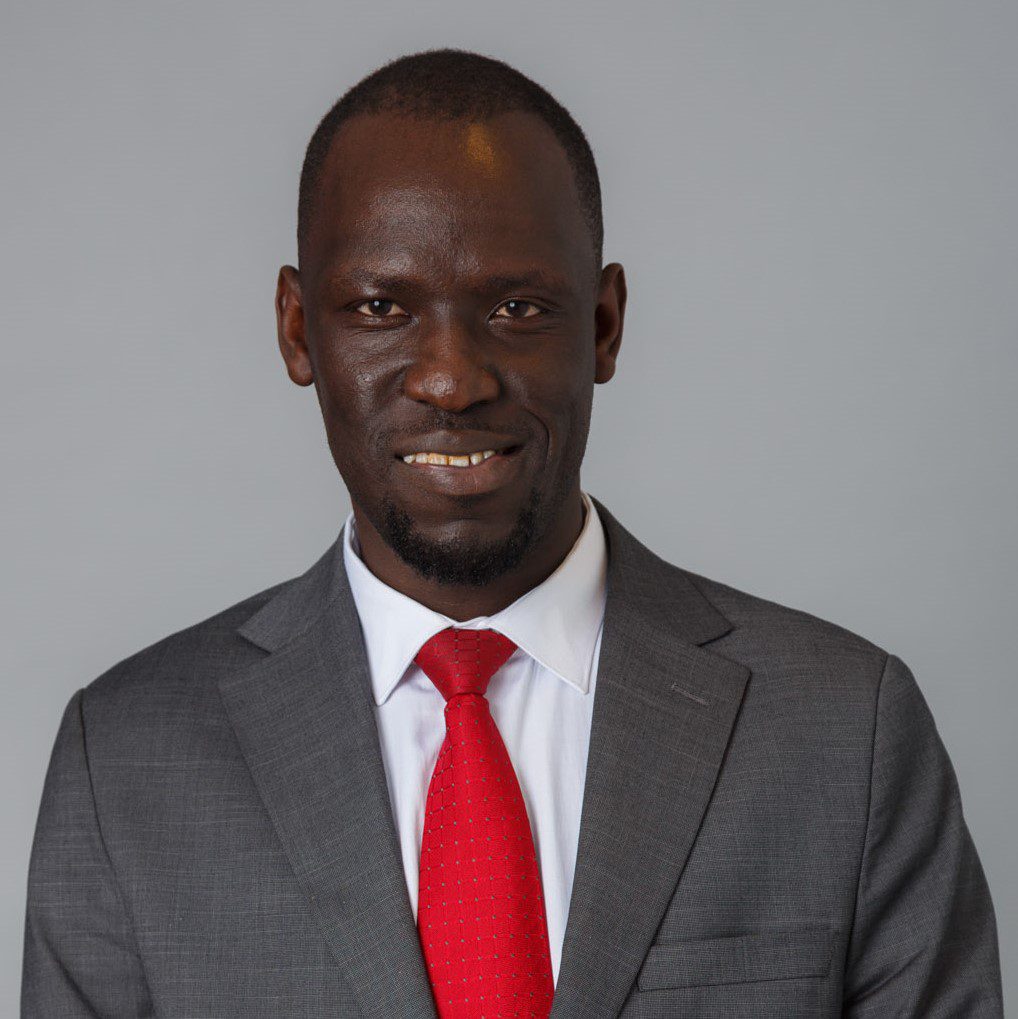 Victor Baba Emmanuel Aligo (South Sudan/Kenya) is a lawyer and accredited mediator. Originally from South Sudan, he resides in Kenya as a refugee where in addition to his legal and mediation practice, he leads the Men's Ministry at the Reconciliation Center in Nairobi. Mr. Aligo is a certified speaker, trainer, teacher, and coach. As a part of his JAMS Weinstein Fellowship, he intends to expand his knowledge and understanding of ADR for the benefit of people in South Sudan and sub-Saharan Africa through ADR advocacy in schools, communities, and faith-based institutions throughout the region.
Judge Mohammad Faruque (Bangladesh) is the district and sessions judge of the Brahmanbaria District and serves as adjunct faculty at the Police Training Center, where he has provided regular ADR training to police officers since 2018. He has worked as a pro bono community mediator and trained judicial officers, public prosecutors, government leaders and other stakeholders on the use of ADR processes to reduce backlogs in local dispute settlement. While in the U.S., he intends to conduct an in-depth advanced study of court-connected ADR programs with a special focus on restorative justice to better promote dispute resolution within his court and throughout the Bangladesh Judicial Service.
Judge Bunlang Jiraboonsri (Thailand)  is a judge at the Court of Justice and serves as secretary of the Central Criminal Court for Corruption and Misconduct Cases, an executive position responsible for management of the court and the Mediation Center. Awarded a Young Leaders scholarship in 2021 by the Japanese government, he is currently on leave, studying in the Master of Laws program at Kyushu University. During his Fellowship, he plans to study the U.S. mediation system, especially court-connected mediation programs for civil cases in both state and federal courts to support the adoption and expansion of mediation to better serve Thai courts and the country.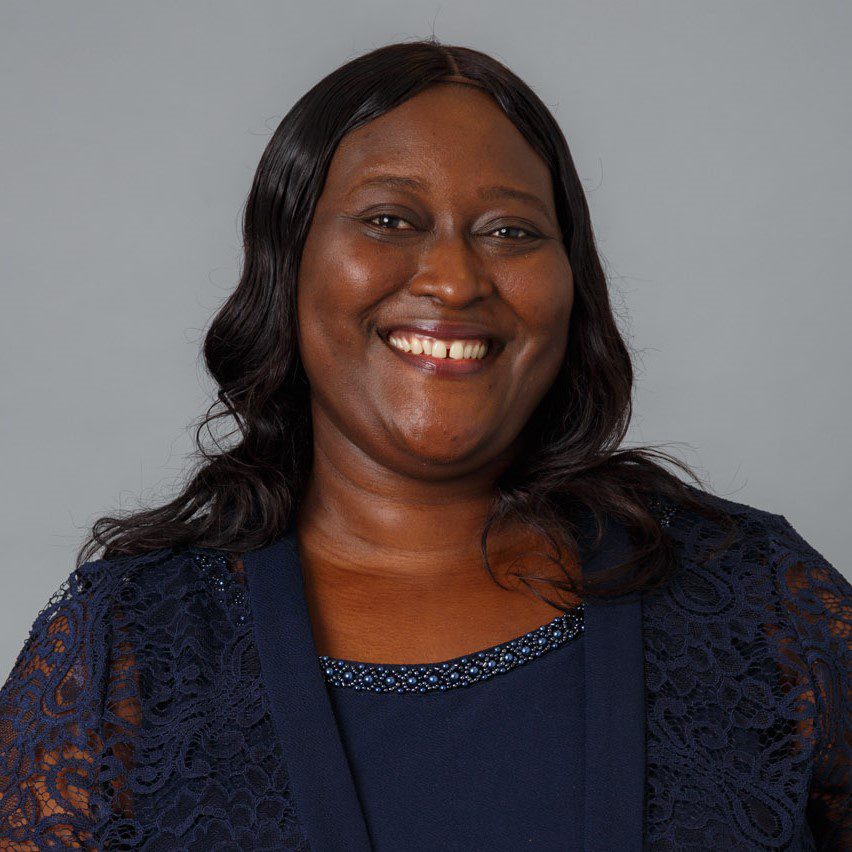 Victoria Banke Olagbegi-Oloba (Nigeria) is a Law Lecturer and Dispute Resolution (Negotiation, Mediation, Arbitration & Litigation) practitioner with keen interest and experience in International law. She is well seasoned in Advocacy, Arbitration and Mediation; Lecturing and advanced legal research; Pro-Bono legal services & representation; Corporate & Commercial law practice; Refugee issues, Statelessness & Human Rights; Ethics in the Legal Profession, Access to justice, Rule of Law and Bar issues; Legal conference, workshop & seminar planning. Upon completion of her Fellowship, she aims to expand access to justice to benefit the ICMC branch in Ondo State through the creation of an ADR center in partnership with the judiciary. She join UC Law SF as an Affiliated Scholar with the Center for Negotiation and Dispute Resolution (CNDR) for the Fall 2022 academic term.
Questions about the program or late registrations to: cndr@uclawsf.edu
---
ADA Accommodations
The University of California, UC Law SF is committed to making its facilities and events accessible in compliance with the Americans with Disabilities Act. If you need reasonable accommodations, please enter them below, or contact CNDR at 415-581-8941 or CNDR@uclawsf.edu, or the Disability Access Hotline at 415-581-4848 or DAH@uclawsf.edu, at least two weeks before the event.
The UC Law SF Events Calendar offers a comprehensive list of campus events, including co-curricular programming, faculty lectures, colloquia, wellness activities, alumni events, larger departmental meetings, and events sponsored by College departments, faculty, law journals, and registered student orgs. This functions as the College's master calendar, which includes all events taking place on campus on any particular day. Students, faculty, or staff: Please visit Sharknet for information regarding guidelines and procedures for events. Alumni: please filter events by the category "alumni."