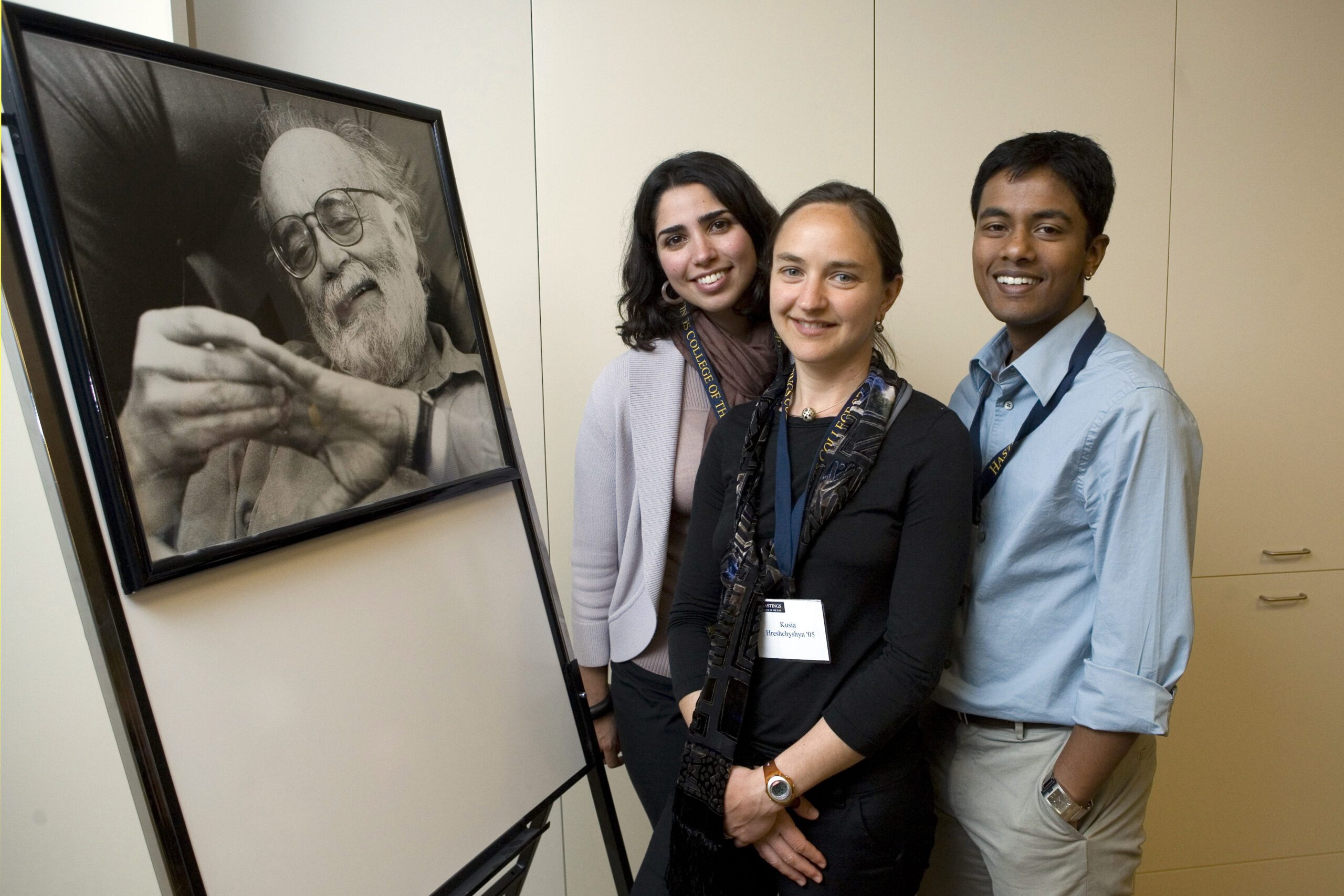 The Ralph Santiago Abascal Memorial Fellowship
In honor of Ralph Santiago Abascal '68, one of the Greatest and Most Effective Public Interest Attorneys during the Late 20th Century
This year-long post-graduate fellowship provides funding to a graduate for a public interest project and recognizes the value of diversity in the workplace. We strongly encourage people of color, LGBTQIA+, persons with disabilities, and members of underserved or disadvantaged communities to apply for the fellowship.
Application and more information will be posted on 12Twenty in February 2024.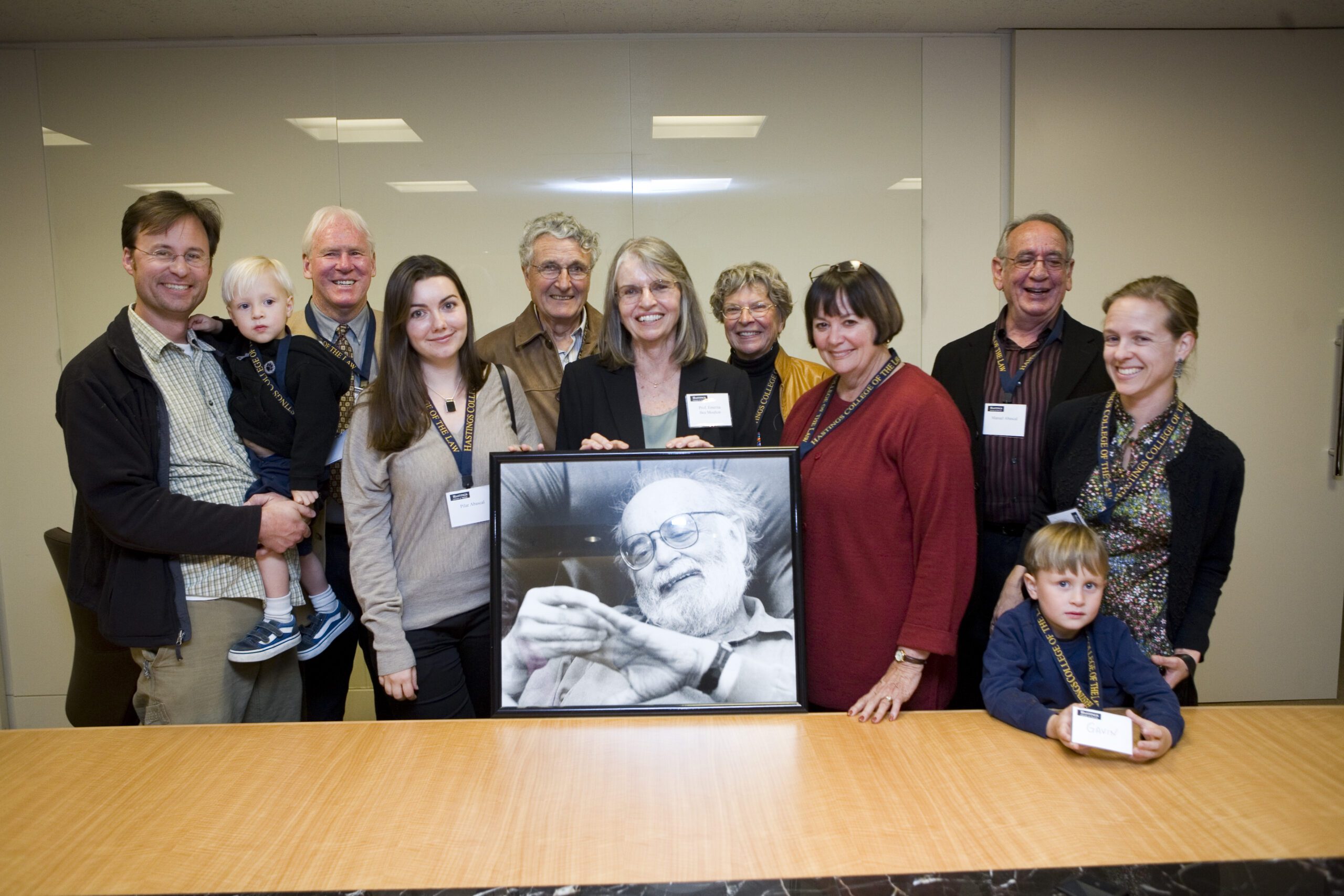 Ralph Abascal, '68
Ralph Santiago Abascal was a UC Law SF graduate whose remarkable career in public interest law spanned a thirty-year period. His unique ability to develop and maintain strong relationships with legislators and other public officials gave him unusual access and influence in representing the interests of the poor.
His Life and Legacy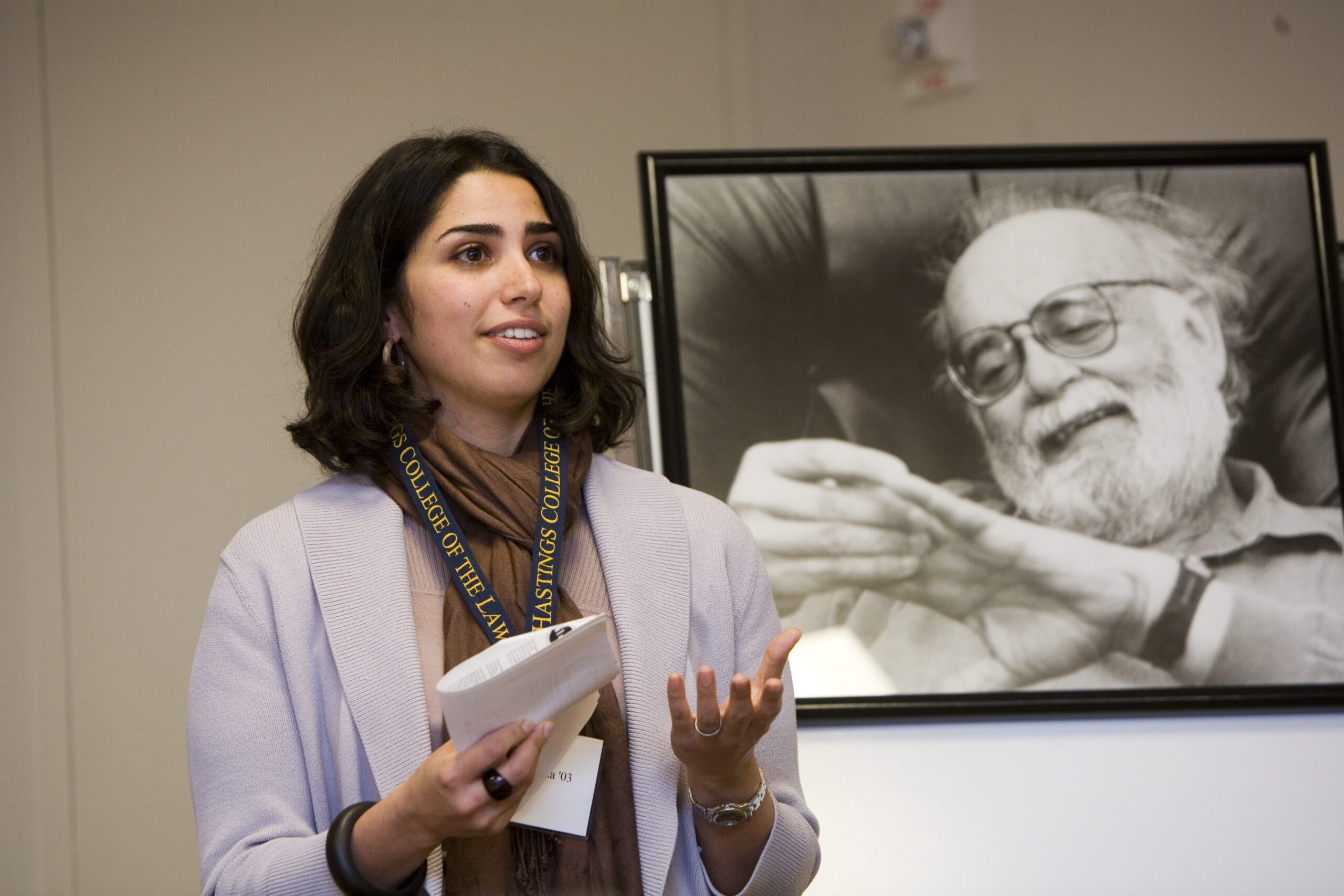 Be Part of the Legacy
The Abascal Memorial Fellowship was established and funded by a large and diverse group that included UC Law SF students, faculty and alumni as well as Ralph's family and numerous other friends and admirers. Tireless fundraising efforts and the generosity of our donors make it possible to continue his important work.
Ways to Give
Meet the Fellows
Each year, a UC Law SF 3L or recent UC Law SF graduate is selected for a paid fellowship to implement a unique project over the course of a year to address a gap in services.
The Abascal Fellows