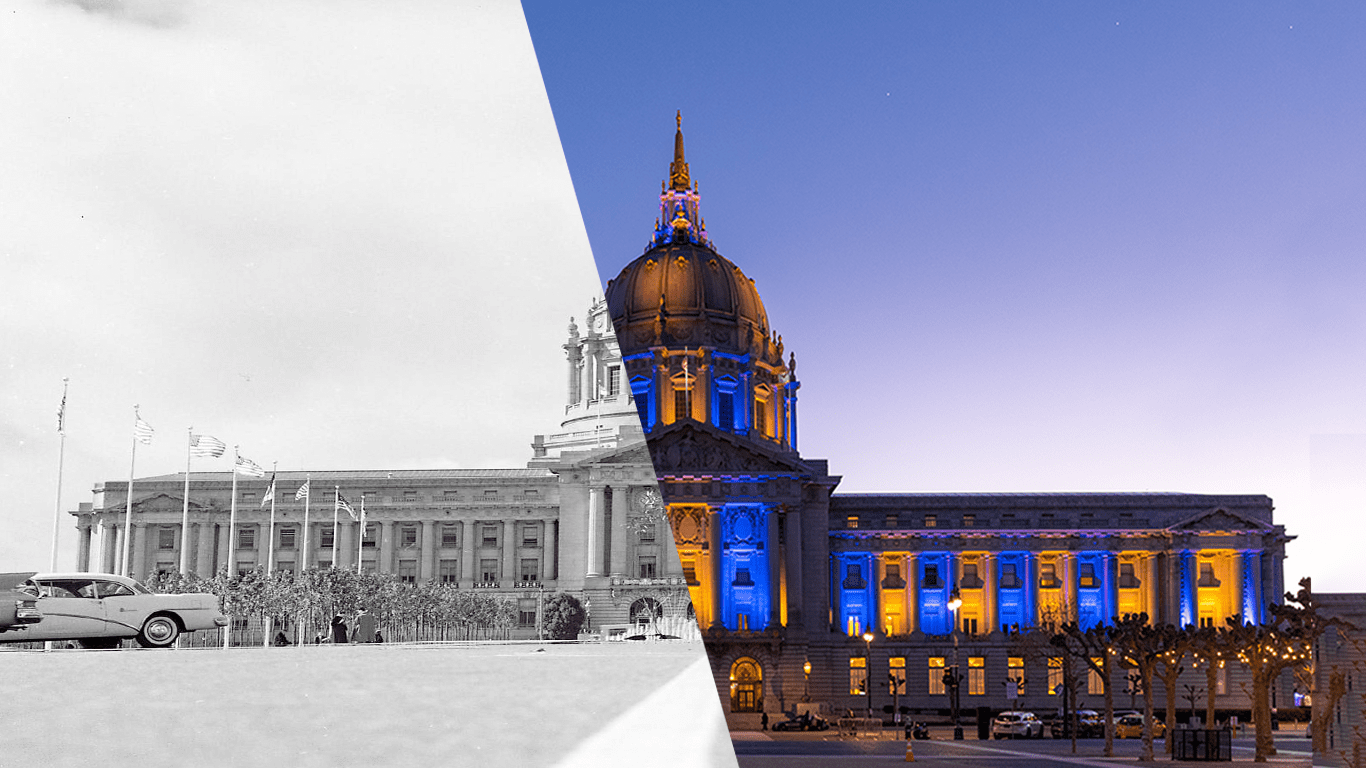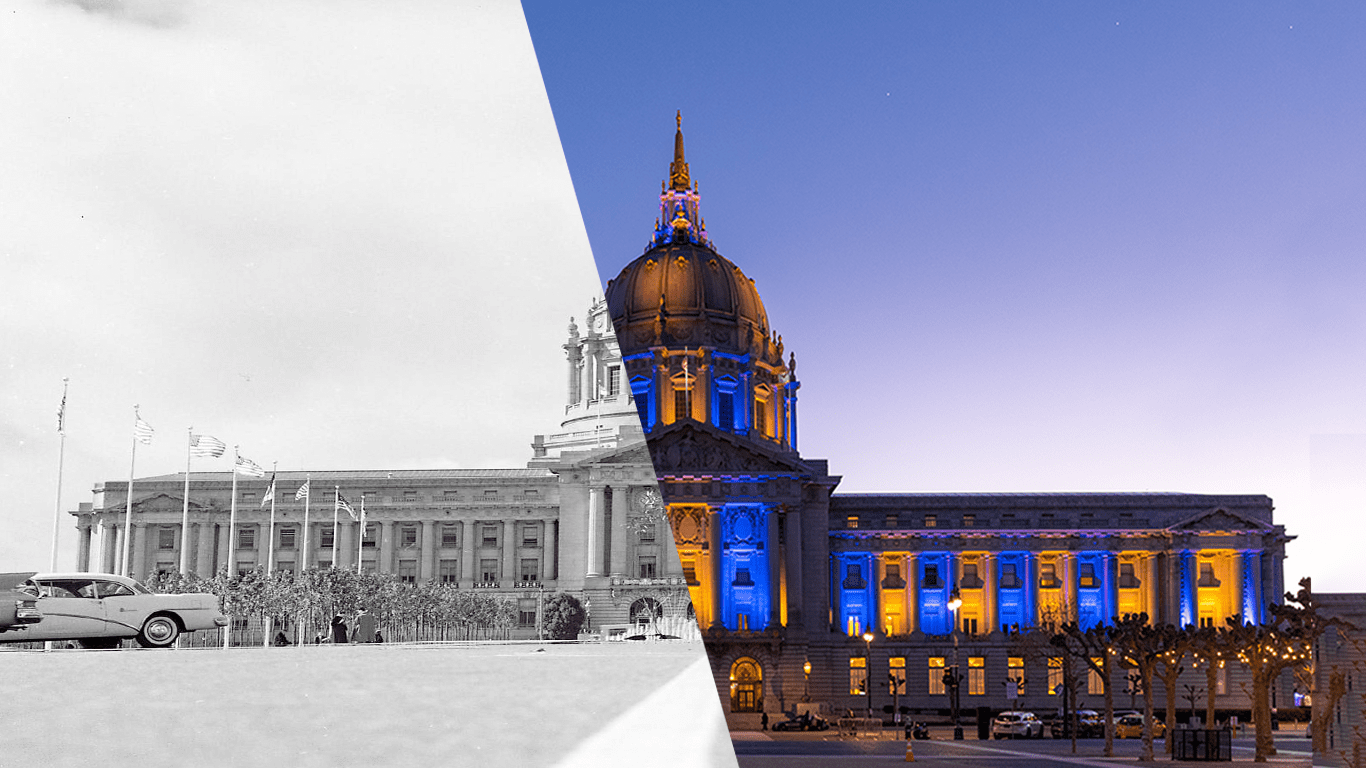 Setting the Standard Since 1878
University of California Law San Francisco (formerly UC Hastings) was established in 1878.
Our school was created as the first law school of the UC system with one guiding principle: to place students close to where they would practice the law.
150 years ago, it would have been the courts.
Now, the practice of law takes place beyond the courts.
We are redefining legal education through integrating rigorous academics with access to fellowships, work and more, available only here in San Francisco. Our school is home to research partnerships like the UCSF-UC Law SF Consortium, where students can learn about the intersection between health policy and the law. UC Law SF is also home to over 15 centers that provide students with innovative programs like the Startup Legal Garage, where they can work with burgeoning tech companies. And our school is committed to cultivating a diverse, equitable and inclusive community so students and professors alike can learn from different viewpoints and backgrounds. At UC Law SF, we're helping shape the lawyers and leaders of the future.

Dean's Welcome
"We are on the cusp of a revolution that will not simply change the way lawyers practice law, but also what it means to be a lawyer," writes Chancellor & Dean David Faigman. "At UC Law SF, we are prepared for this revolution."

Diversity, Equity, and Inclusion at UC Law SF
At UC Law SF, we are committed to ensuring that our values of diversity, equity, and inclusion are infused into every aspect of the College's operations.

UC Hastings is now UC Law SF
UC Law San Francisco was formerly known as UC Hastings. Learn more below about the history, background on our name change.
Building for an Extraordinary Future
The first phase of the UC Law SF campus plan is located at 333 Golden Gate Avenue, a state-of-the-art academic hub featuring smart classrooms, conference rooms, and shared community spaces for students, faculty, and alumni. The rooftop floor of 333 Golden Gate is home to a premier community event space, with views of City Hall and the iconic San Francisco skyline.
Board of Directors
University of California College of the Law, San Francisco was established by statute in 1878 and is governed by a Board of Directors. Access a list of Board of Directors Emeritus, plus Board Bylaws, Standing Orders, Meeting Notices, Agendas and Materials on our Board of Directors page.