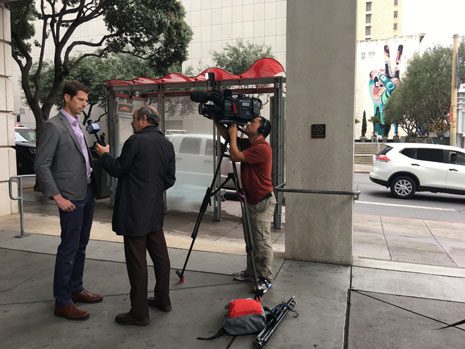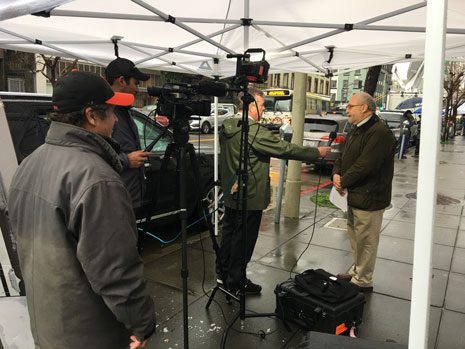 News and Media Relations
Our Office
The Office of Communications handles all aspects of communications for UC Law SF, including website content, news stories, media outreach and placing media experts, arranging for photography and video, showcasing the law school's podcasts, and maintaining the law school's official social media channels. Should you need assistance in any of these areas, or have a question involving a communications issue, please reach out to one of our team.
For news, media inquiries and more, please reach us at communications@uclawsf.edu.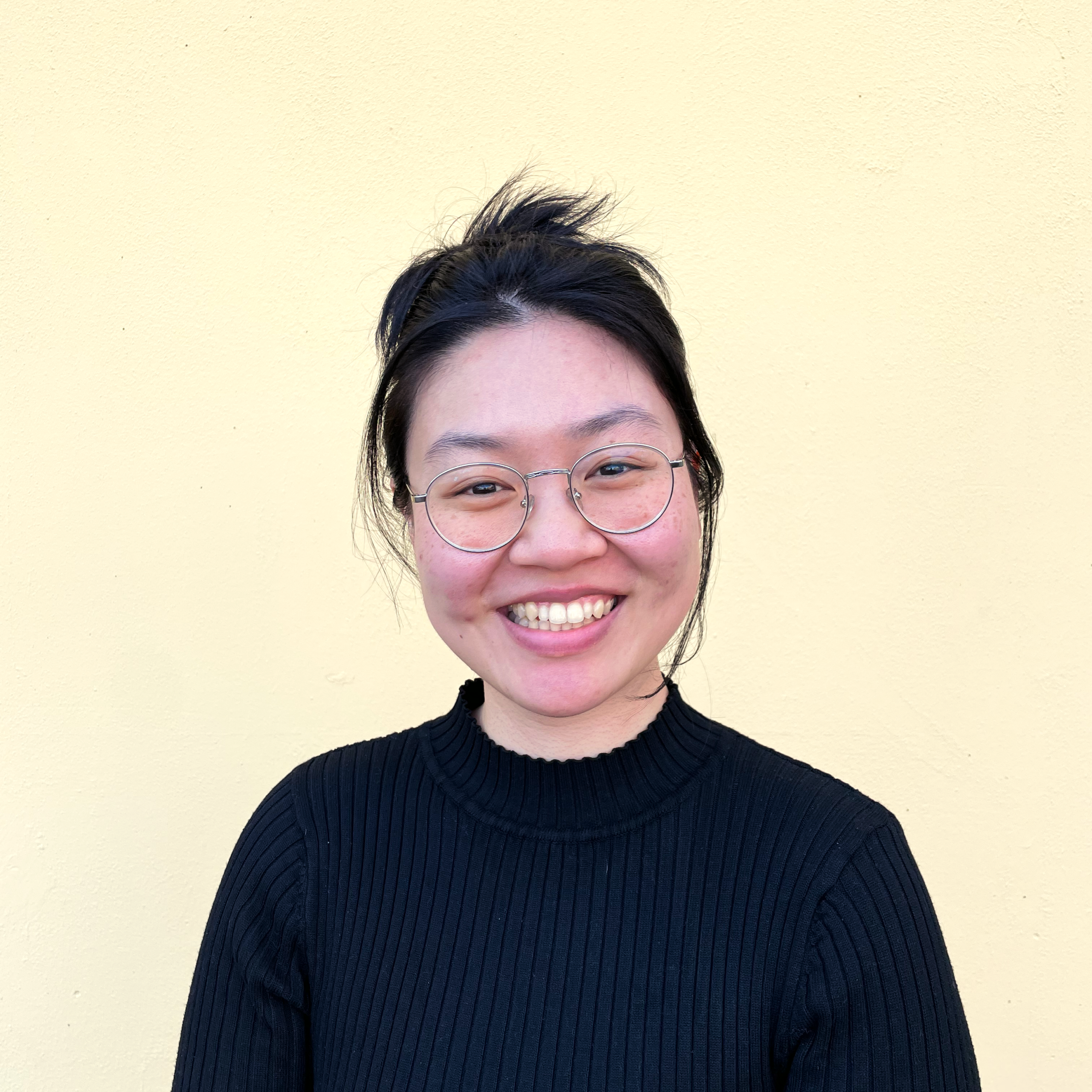 Director of Web and Digital Media
View Lydia Xia's Profile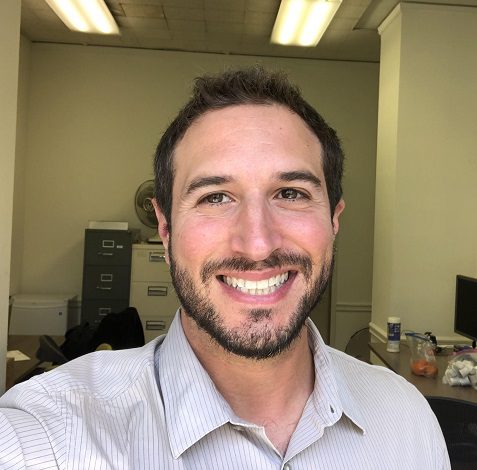 Senior Writer and Editor
View Nicholas Iovino's Profile
Looking to speak with one of our legal experts?
Our faculty scholars harness our academic and geographic assets to shed light on matters of legal theory, law practice, emerging technologies, and societal circumstances affecting the lives of people in all walks of life.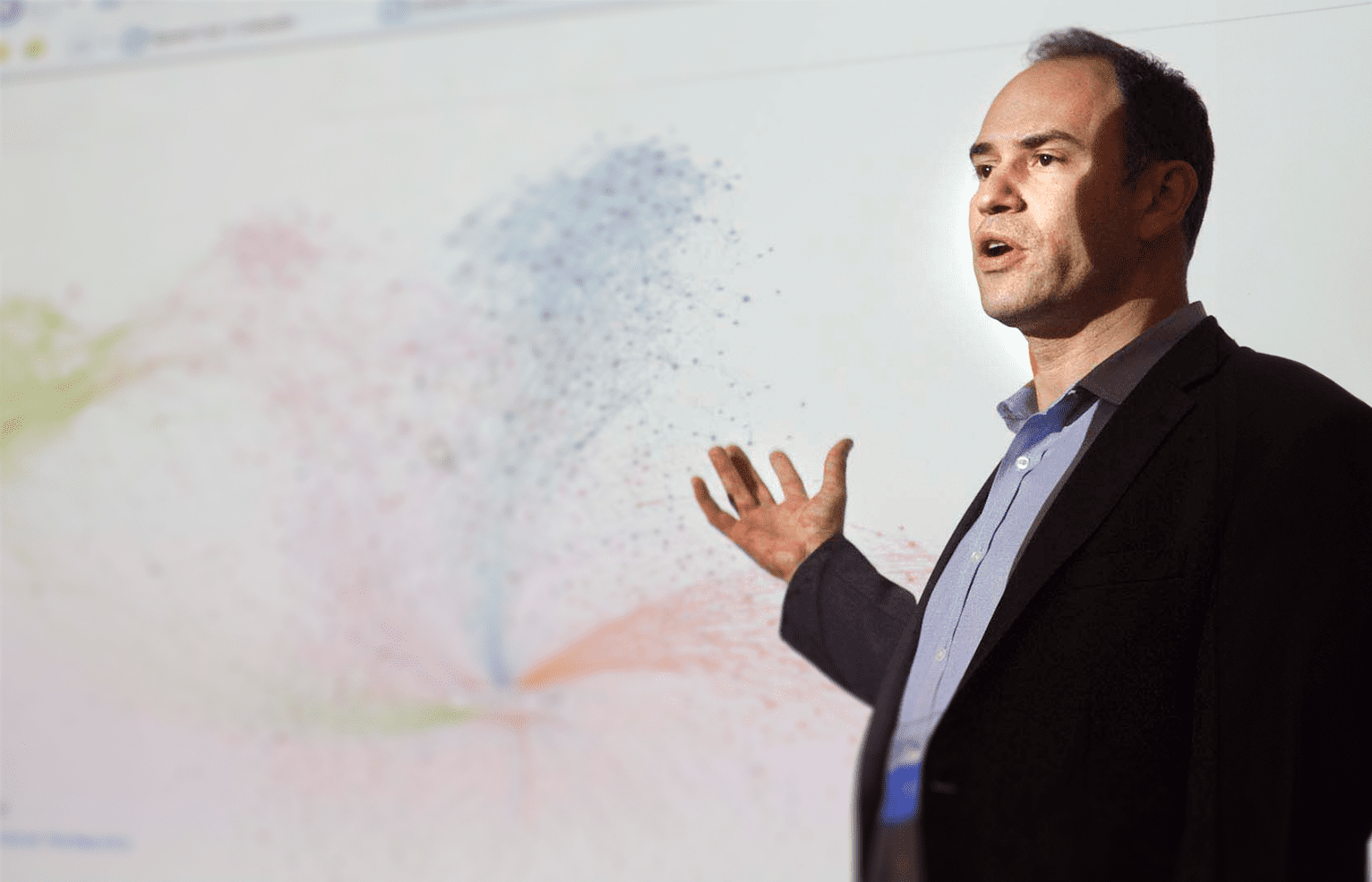 Search by Specialty
Interested in finding our professors and experts by subject area? Take a look at our faculty experts page below.
Faculty by Expertise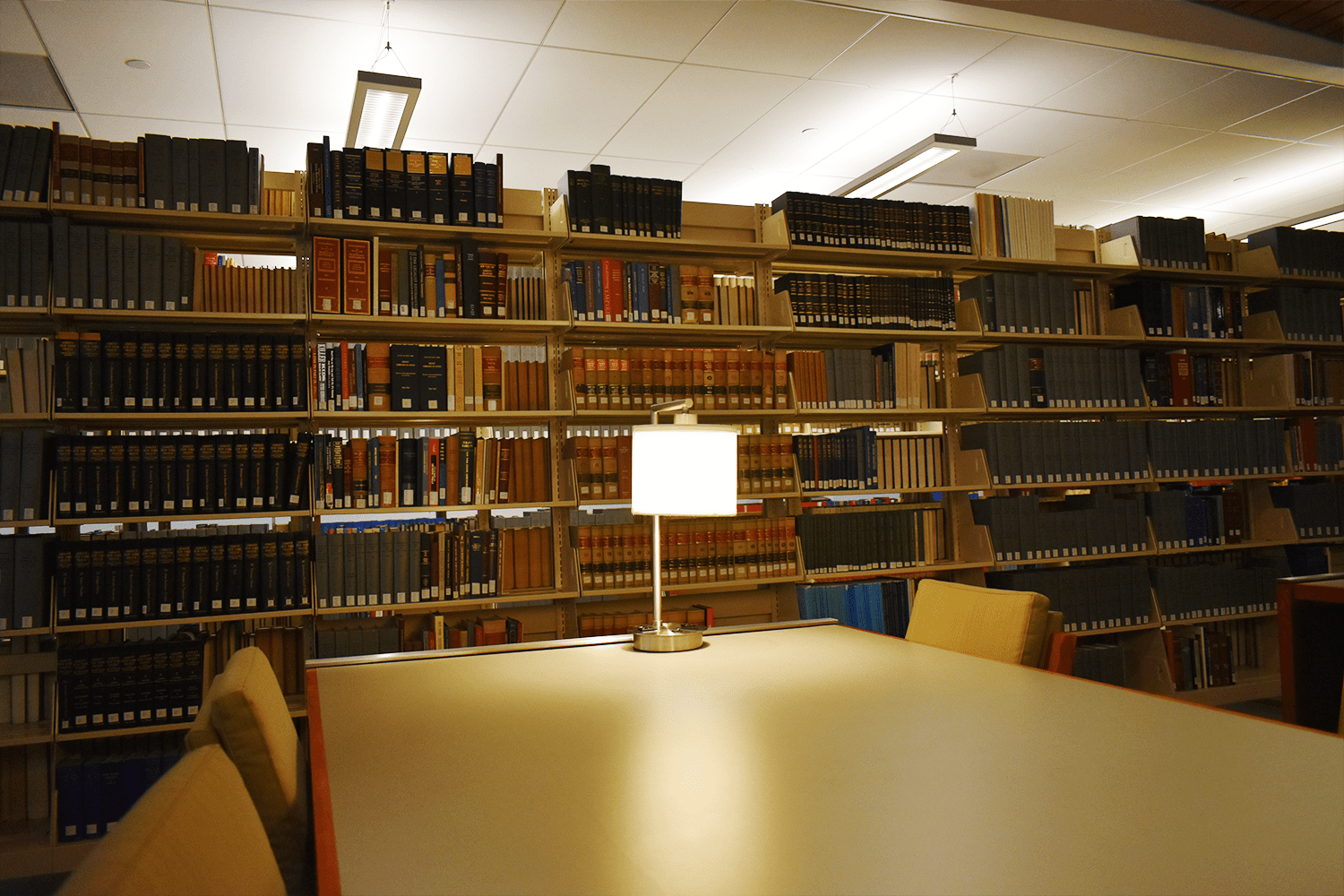 Browse Publications
Looking for publications by our professors and scholars? We invite you to browse their published works below.
Faculty Bibliographies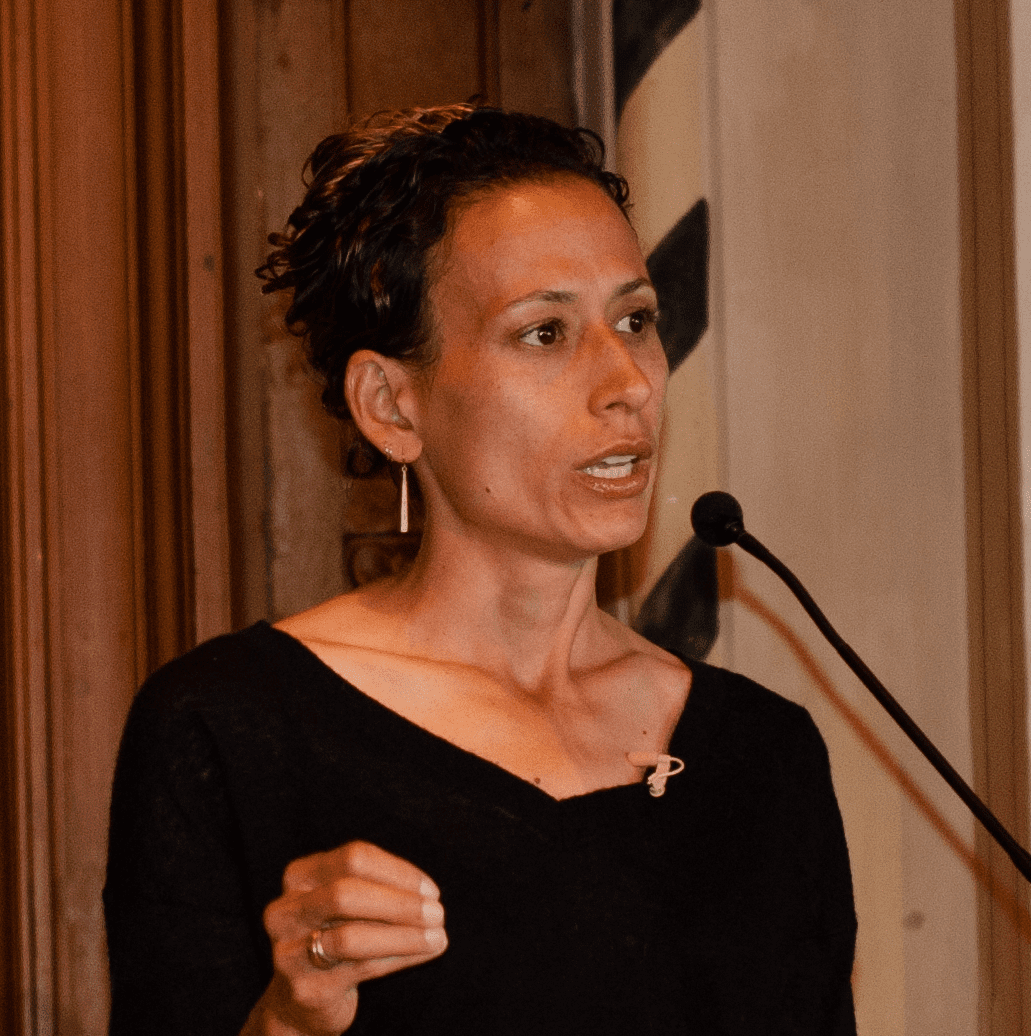 Making Headlines
Our professors and scholars are making headlines with their research, publications, Congressional testimony and more. Read more about their work below.
Read More