Students for a short time.
Alumni for a lifetime.
Dear Fellow UC Law SF Alumni,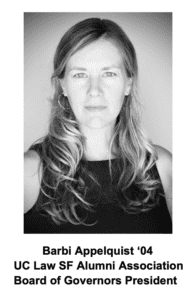 As a proud 2004 graduate of UC Hastings College of the Law, now UC Law San Francisco, I'm thrilled to connect with you as the President of the UC Law SF Alumni Association Board of Governors for 2023-2024. My mission as Board President is to strengthen alumni engagement, from on-campus experiences, like tours of our innovative 14-story academic hub at 198 McAllister, to fostering meaningful connections of alumni through our more than 21 regional and affinity clubs.
The upcoming academic year is overflowing with opportunities like the ones below for alumni and students to collaborate, elevating our law school for generations to come:
Mentorship of Students: Our alumni have a pivotal role in shaping UC Law SF's future. Initiatives like "6 at 6″ and alumni mock interviews promote meaningful interactions between alumni and current students. These exchanges enable us to share insights, offer guidance, and champion the next generation of legal professionals.

Cutting-Edge Clinical Curriculum: UC Law SF's legacy of responsive legal innovation continues with dynamic clinical curriculum options. Notably, the Center for Negotiation and Dispute Resolution's Mediation Clinic and LexLab's Startup Legal Garage offer real-world, cutting-edge experiences for our students. Our law school's emphasis on practical knowledge equips graduates to tackle today's intricate legal challenges.

Community Engagement and Pro Bono Projects: The spirit of social justice is alive at UC Law SF, especially in our relationship with San Francisco's Tenderloin community and asylum seeker technical assistance provided by our Center for Gender and Refugee Studies. The upcoming year brings expanded community outreach and pro bono opportunities, empowering students to effect meaningful change while upholding our shared values.
I urge each of you to remain engaged as we embark on this exciting journey together. Our collective dedication bolsters UC Law SF's continued success and growth. Whether mentoring, speaking on panels, attending events, or supporting scholarships, your involvement matters.
Stay tuned to UC Law SF's official channels, including the updated website and social media, for event updates and ways to engage locally and beyond. Your investment, be it time, talent, or treasure, will yield dividends for future legal professionals and leaders in business and government.
Thank you for your unwavering commitment. As I write this letter from Geneva between meetings at the United Nations, I am eager to partner with you for a transformative year ahead!
Warm regards,
Barbi S. Appelquist, Class of 2004
UC Law SF Fall 2023 Magazine

Past Recorded Events
Missed a past event? You can find our archive of recorded events, alumni town halls, and more below.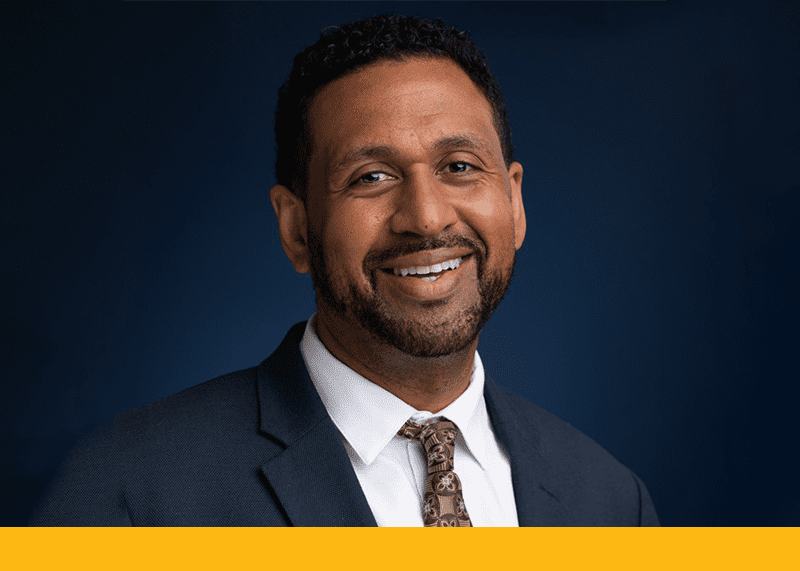 Andrew Houston '07
"UC Law SF is special to me because my law degree from the university has allowed me to accelerate my path to economic and social mobility, strengthen my community, and reduce barriers to opportunity for me"
Julia Olson '97
"I never knew that when I graduated from UC Law SF that I would come back and find such support in the faculty here. It's been incredible."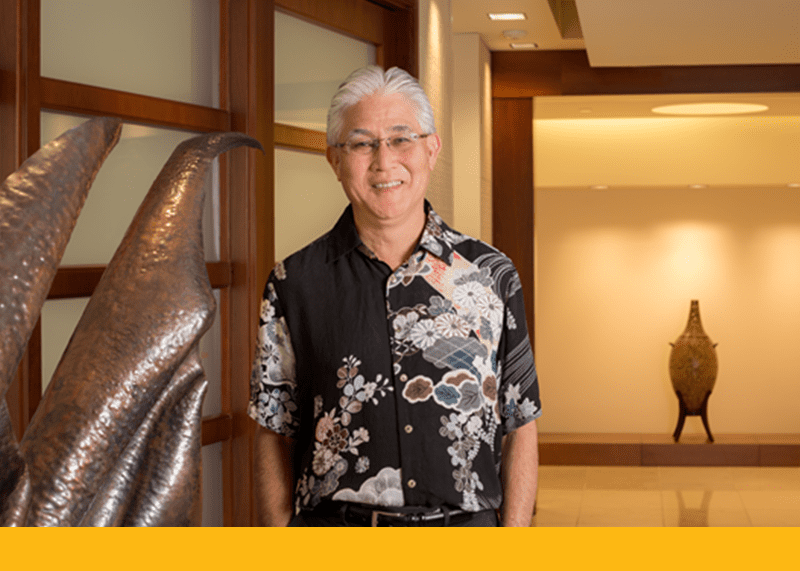 Alan Oshima '76
"Many UC Law SF grads help make things better every day. All need to be recognized for their dedication in applying their legal education to make society work for all."