Career Development Office
Setting up for Success
We have an expert team of advisors to help students and alumni build careers based on their unique strengths, skills, values and interests. Fostering connections between the UC Law SF community and the broader legal community is a key aspect of this mission. We also help employers from all sectors of the legal community and related fields find the best UC Law SF talent to meet their needs.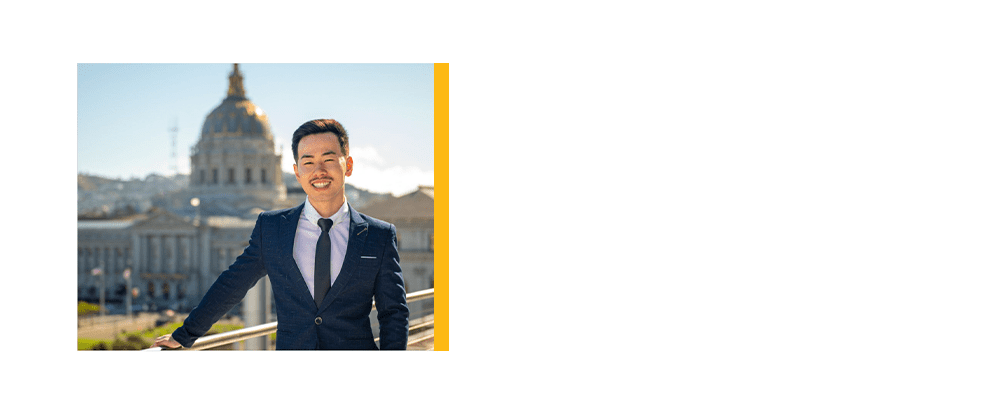 Long Truong '23
As a first-generation college student from an immigrant household, Truong said he grappled with feeling like an outsider in law school, but mentors including LEOP Director Elizabeth McGriff, Assistant Dean for Career Development Amy Kimmel, and Professors Jon Sylvester, Betsy Candler, and Richard Sakai reminded him that he earned his seat at the table.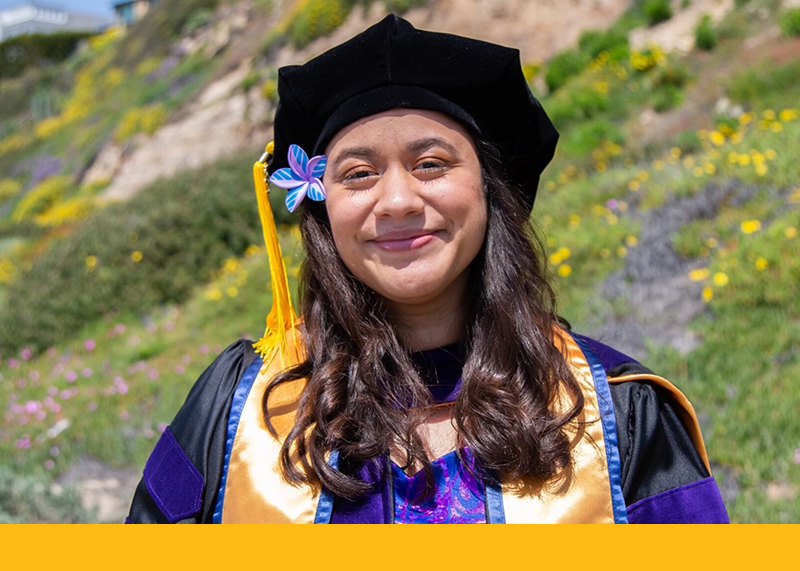 Telesia Hunkin '23
"UC Law SF is a huge community of people who want all members to succeed in what they want to do post-graduation and post-Bar."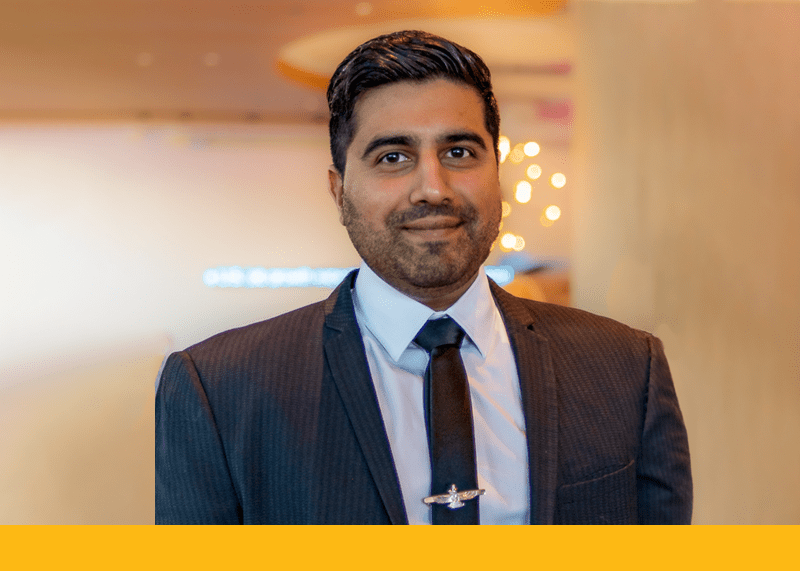 Omeed Askari '23
"UC Law SF is a school that genuinely prepares students for the practical realities of working as an attorney."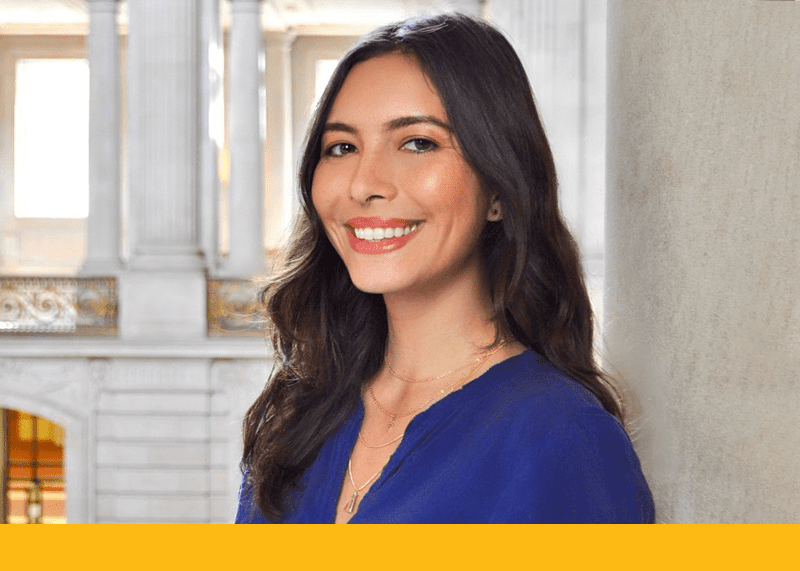 Emma Hyndman '22
"San Francisco has a lot to offer, and UC Law SF is right in the middle of all of it…In addition to the job opportunities in tech and social justice, the city is an incredible place to be a student."
Events
No upcoming events.
Student Resources
Need advice on how to find the right job, interviewing tips, applying for judicial clerkships and more? Learn more about the resources available for students below.

Schedule an Appointment
Interested in setting up a 1:1 for more information or advice? Set up an appointment with our office below.
Unique Fellowship Opportunities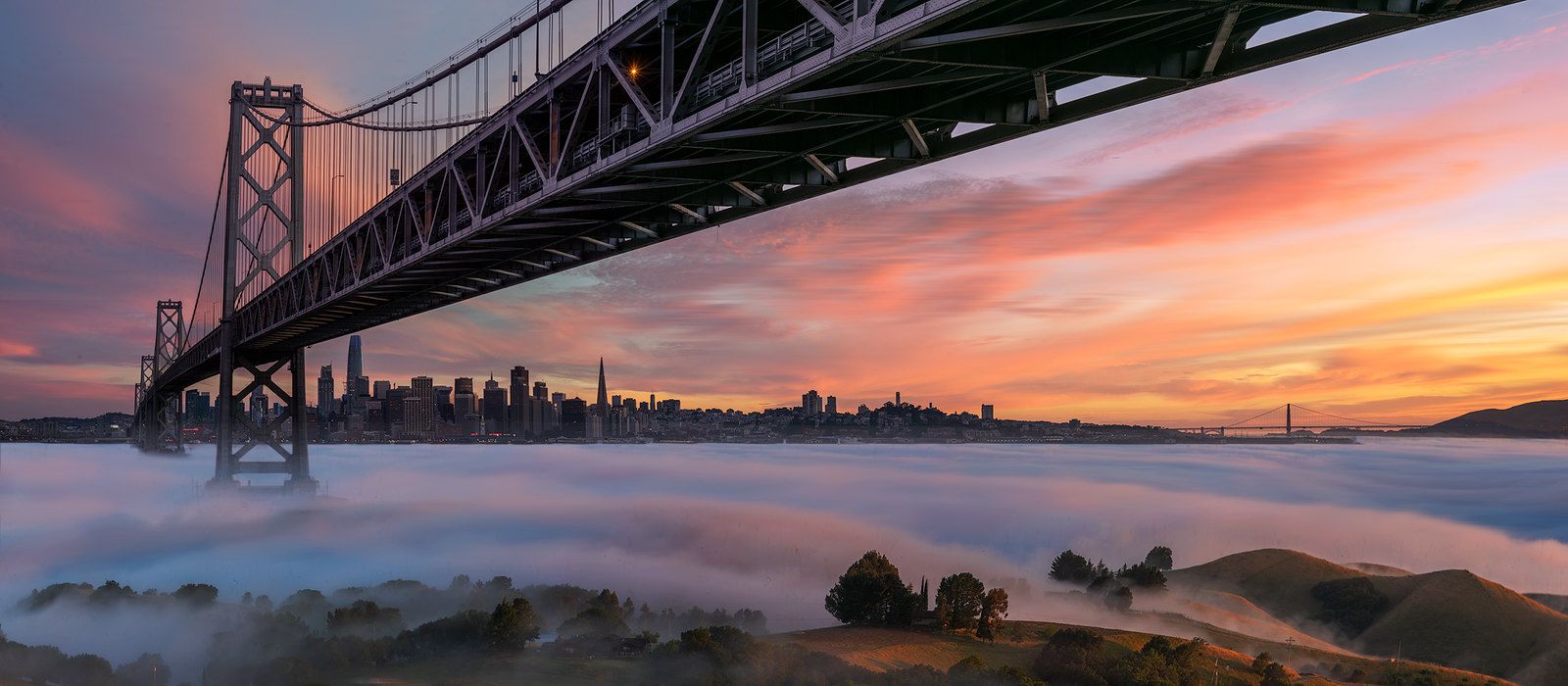 Bridge Fellowship Program
The UC Law SF Bridge Fellowship Program provides competitive funded fellowships for recent graduates in the government and non-profit sectors. Graduates first secure a placement and then submit an application for funding.
Learn More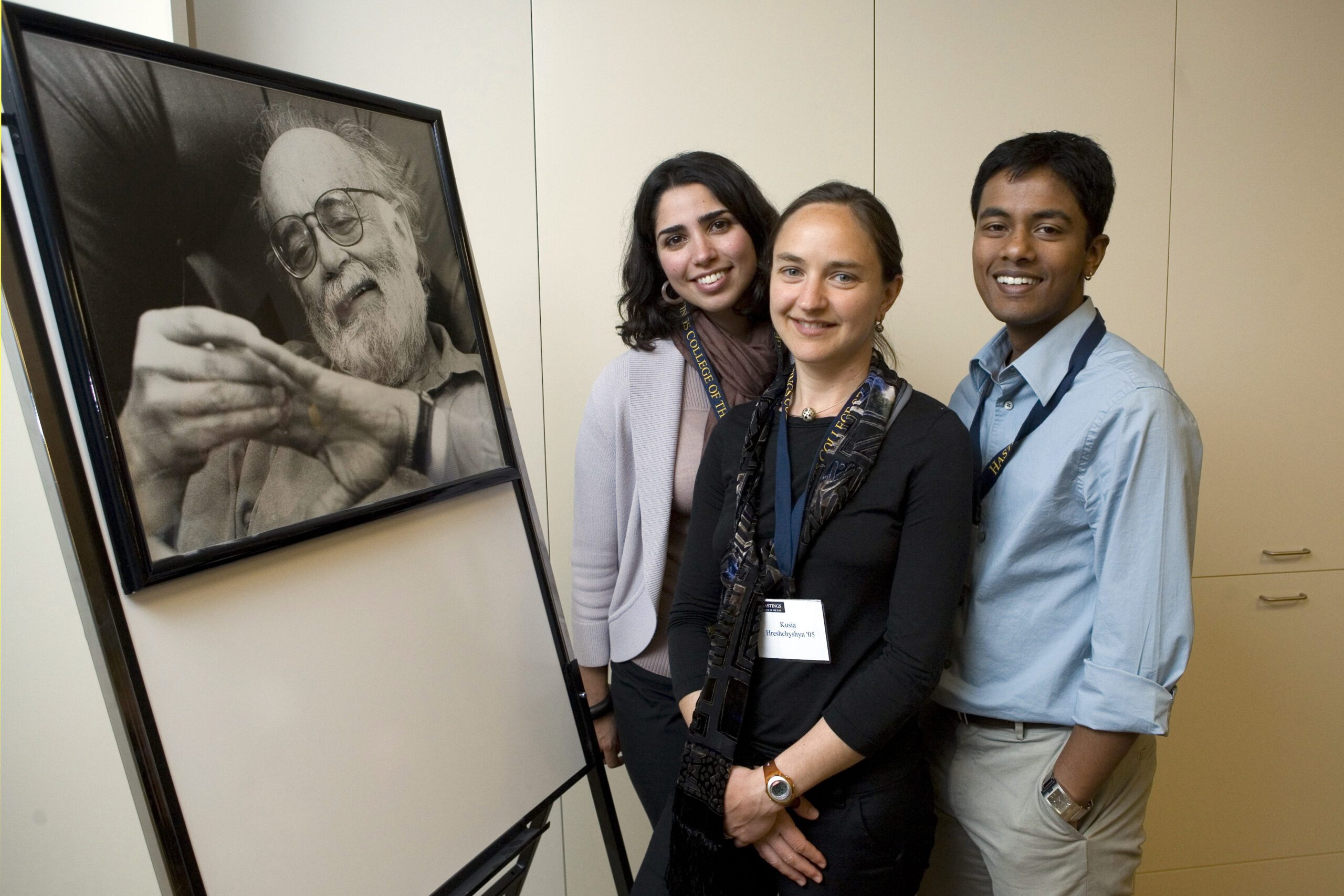 Abascal Memorial Fellowship
This year-long post-graduate fellowship provides funding to a 2021/2022 graduate for a public interest project and recognizes the value of diversity in the workplace.
Learn More