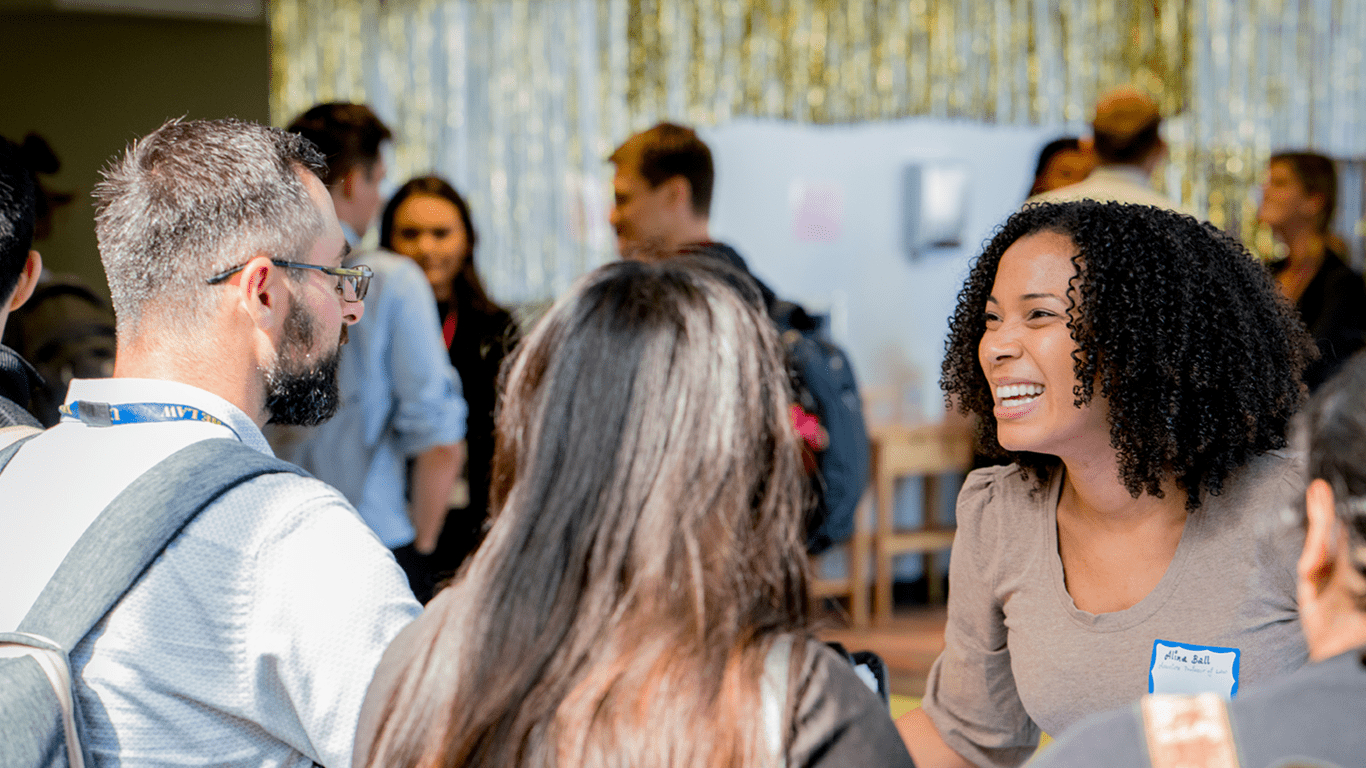 Admissions
You belong here.
We are unique. No other law school in the United States exists at the epicenter of law firms; local, state, and federal courts; tech and biotech companies; and social justice-oriented non-profits — all in the heart of a progressive, global metropolis. Our students leave prepared to transform themselves and the world, without losing sight of real issues affecting real people living real lives.
We are proud to have one of the most extensive and innovative experiential learning and judicial externship programs in the country. Our graduates possess an array of skills that are critical for practice, which most lawyers don't develop until completing several years on the job.
Our prestigious faculty are eminent scholars and professional leaders from a wide range of disciplines. They embody our school's ethos by turning knowledge into action, and helping students do the same.
From international human rights attorneys, to litigators, to patent prosecutors, and beyond, our accomplished alumni practice in all fifty states and in global hotspots including Shanghai, Seoul, Dubai, and London. We invite you to explore what makes UC Law SF one of the top law schools in the nation.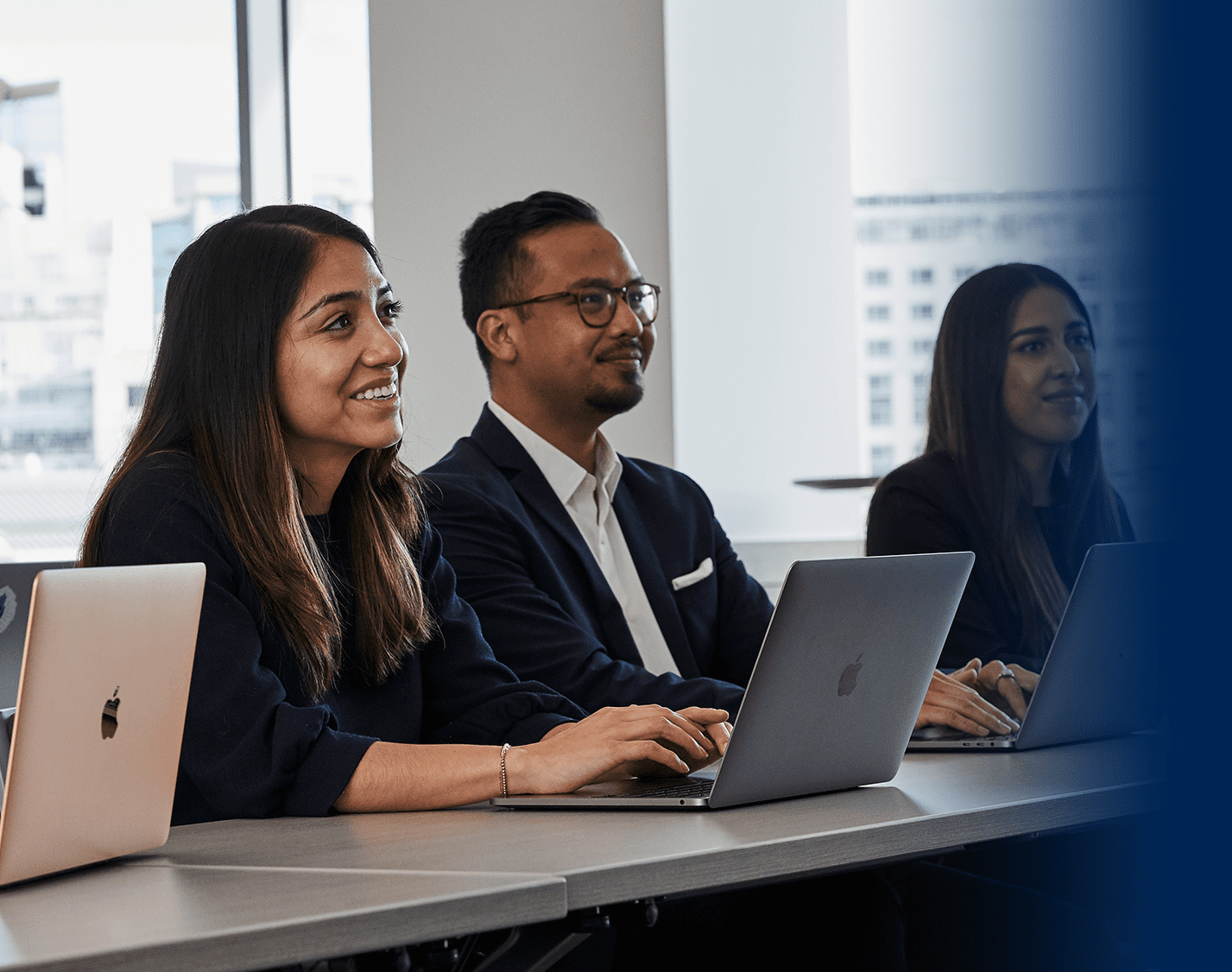 J.D. Admissions
Our J.D. program lays the foundation for students to gain a deep understanding of the law. We link theory to practice using innovative pedagogies, while emphasizing the need for creativity and adaptability in a rapidly changing legal services market. Learn more about how to apply here.
Programs, Fellowships and More
Dilani Logan '25
"UC Law SF made a lot of sense because of it being in San Francisco, its connections to the business world, and being in the heart of where tech and innovation are."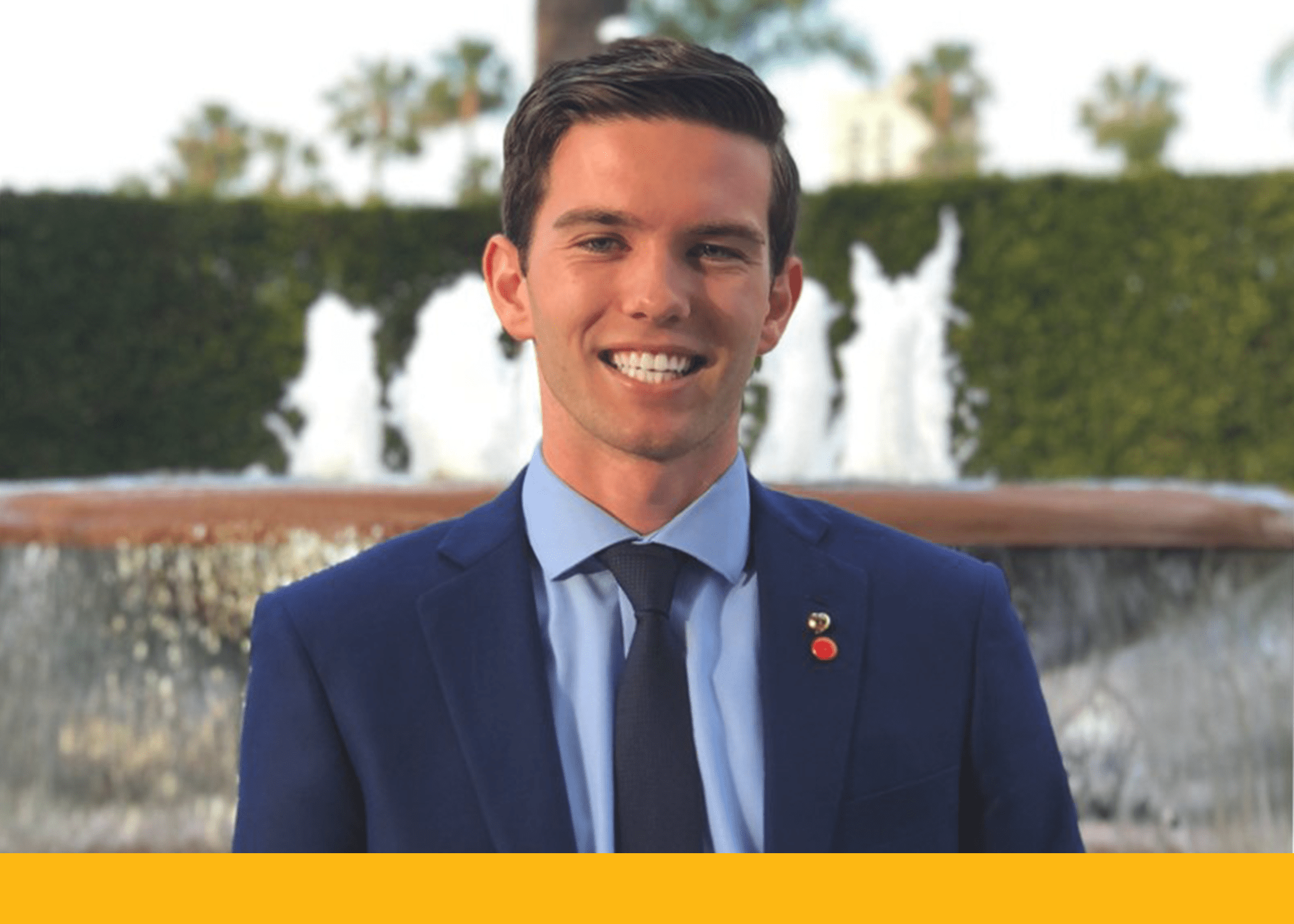 Nicholas Keenan '23
"Attending UC Law SF has been the experience of a lifetime. Between the experiences of my classmates and the education provided by world class professors, I have learned so much more than I ever anticipated learning in law school."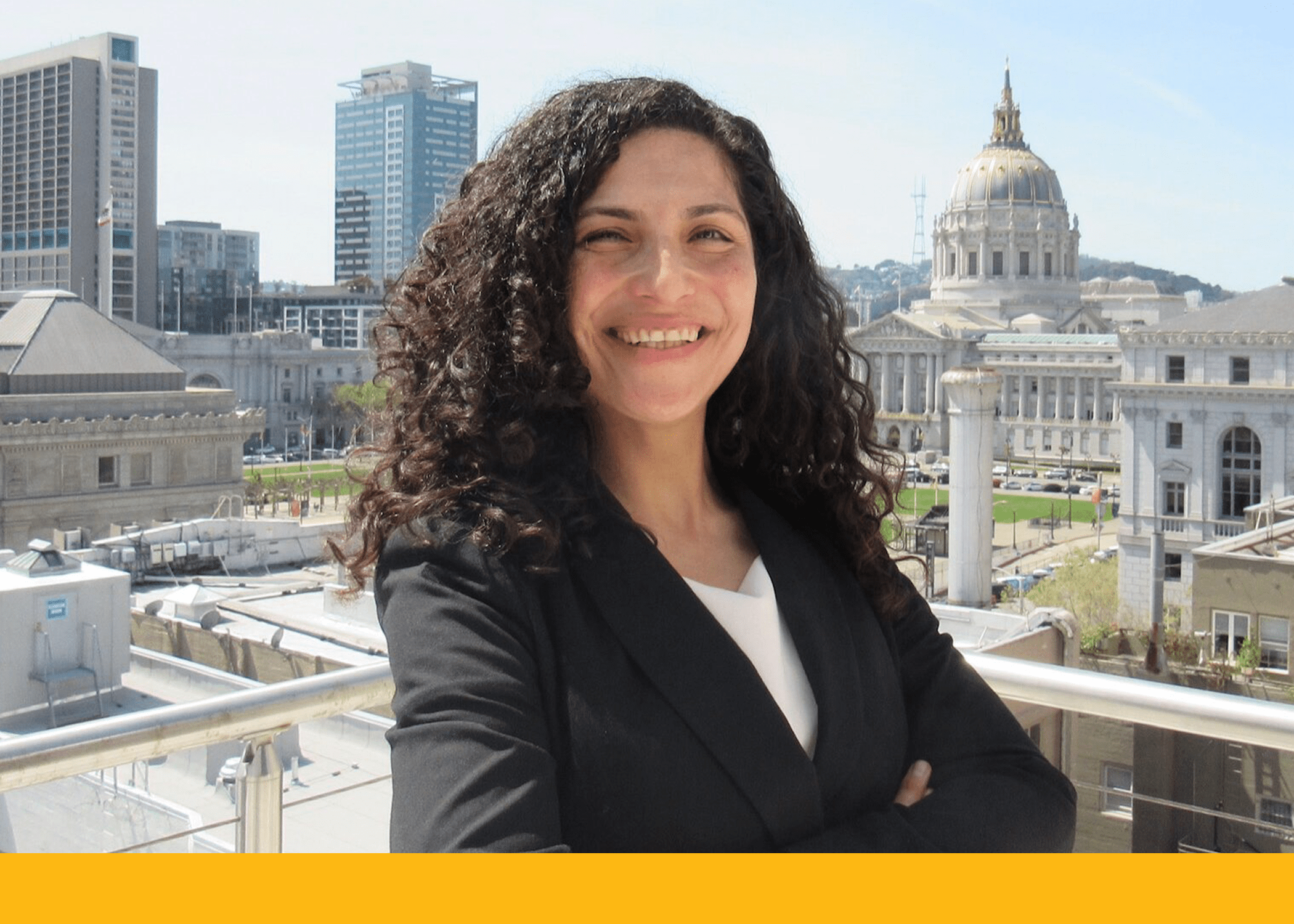 Rosamaria Cavalho '22
"UC Law SF is a place where you are constantly surrounded by so many amazing and talented students and professors. There are endless opportunities to explore professional or educational interests while also contributing to the broader community."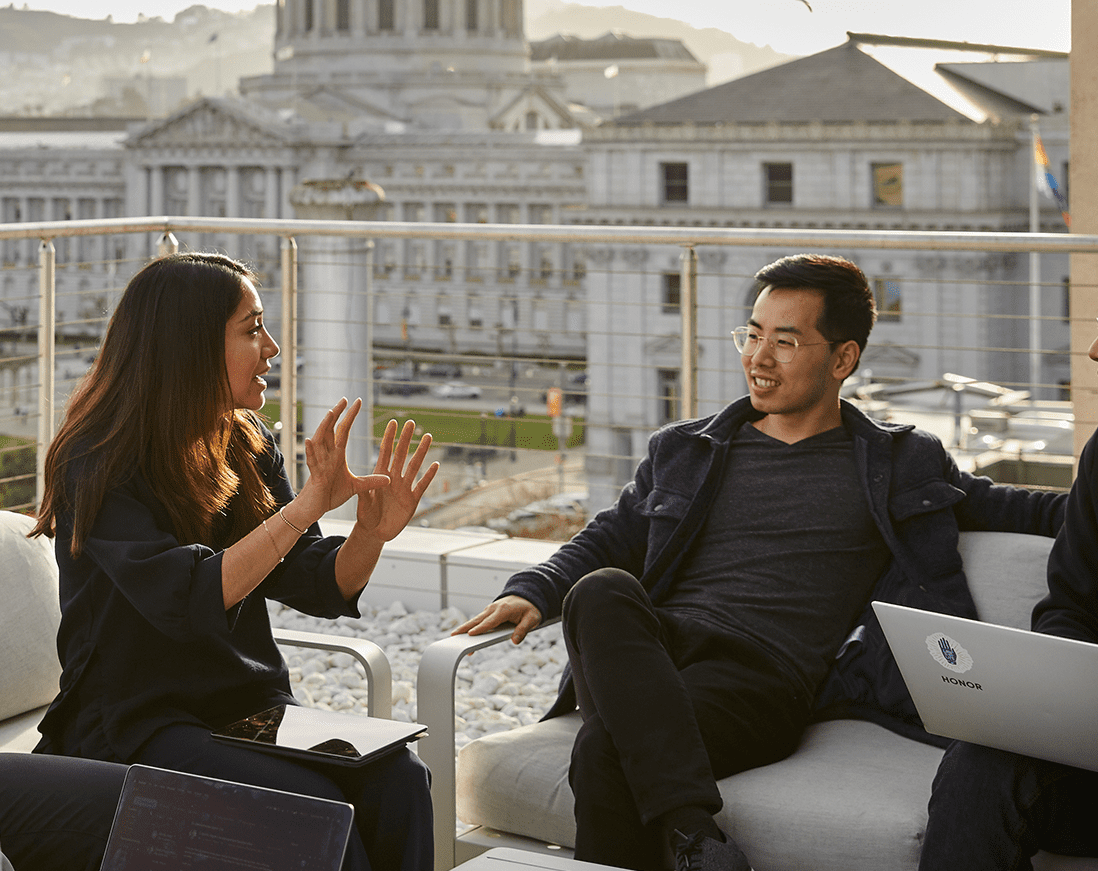 Graduate Admissions
Take your professional career to the next level with one of our graduate programs. We offer four programs: Master of Laws (LL.M), Master of Studies in Law (MSL), Certificate Certificate of Studies in Law (CSL), and UCSF | UC Law Master of Science, Health Policy & Law (HPL).