Schedule of Events – Tickets Available in Early 2024
Celebrate Your Milestones
Make a donation to the UC Law SF community to ensure its continued success. In the drop down menu, select your class year giving page. Thank you for your support!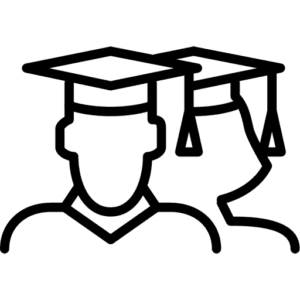 Spring Week 2023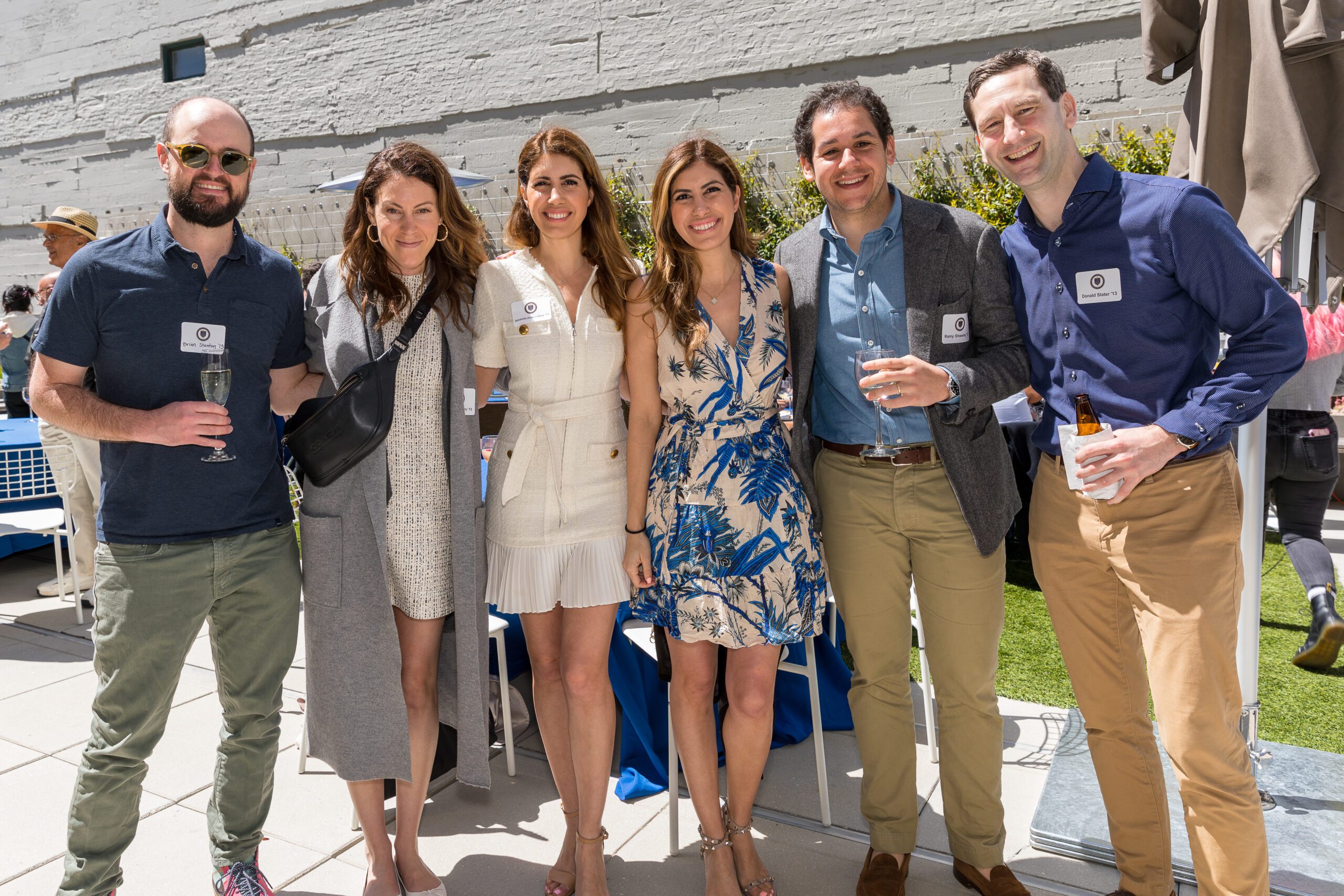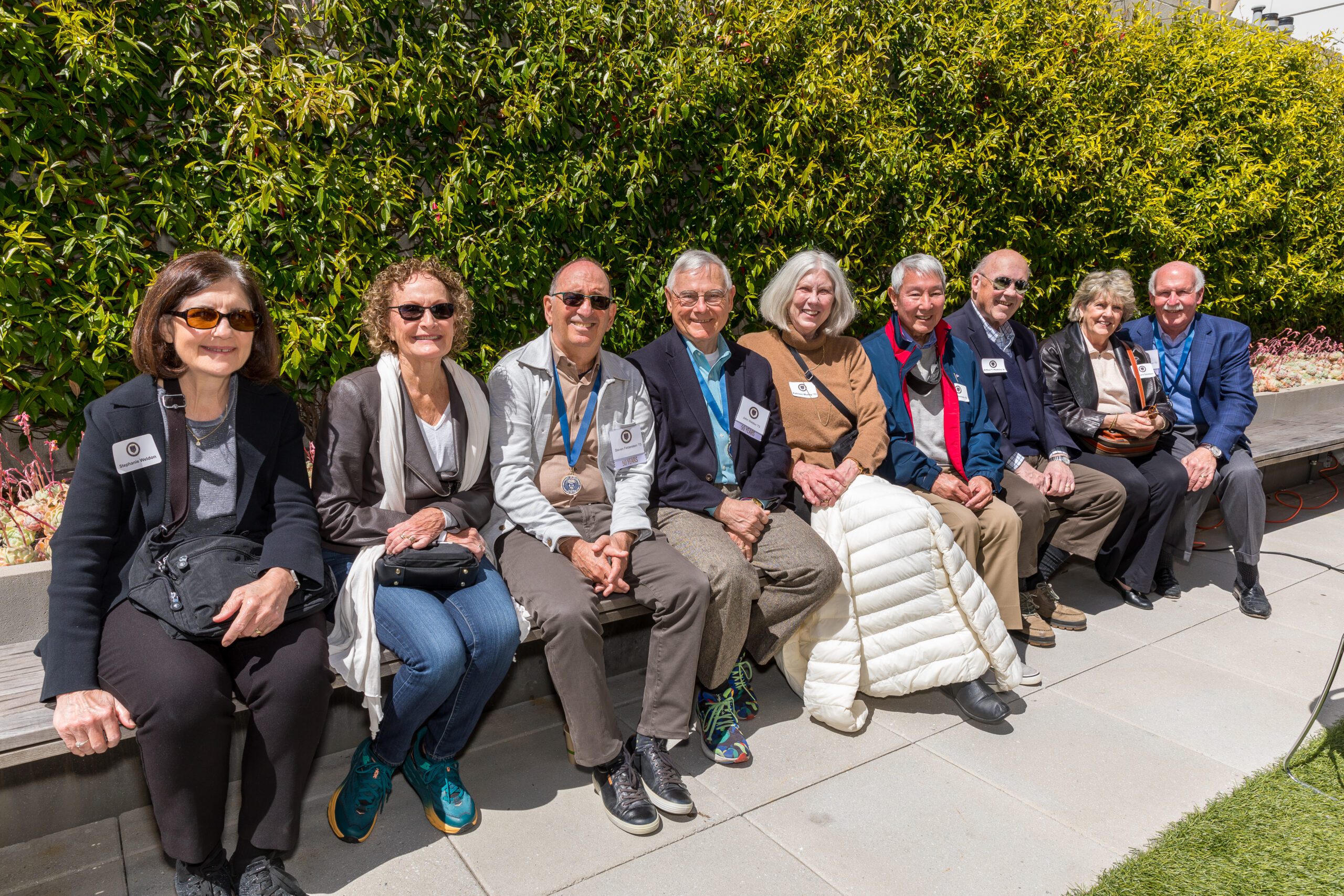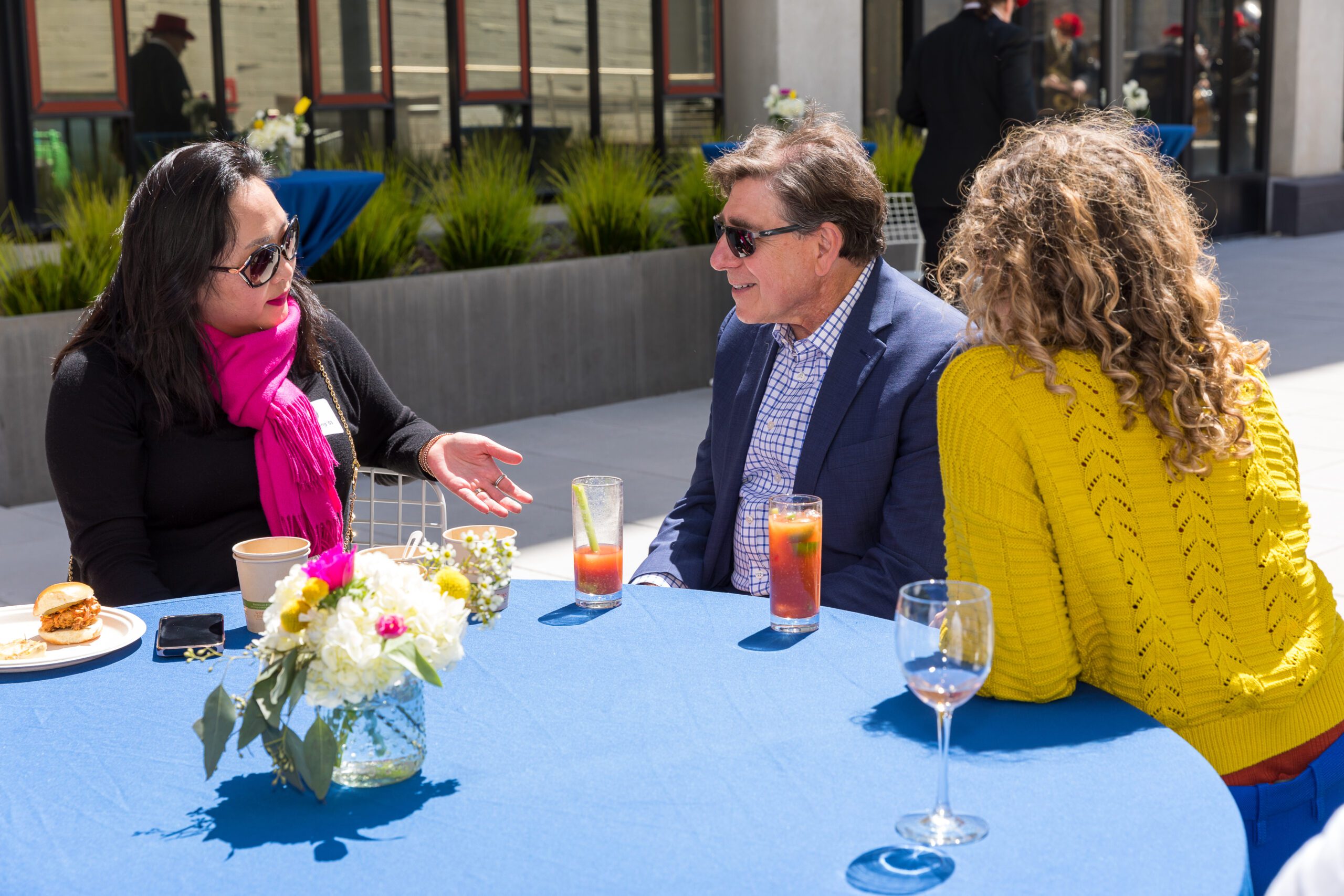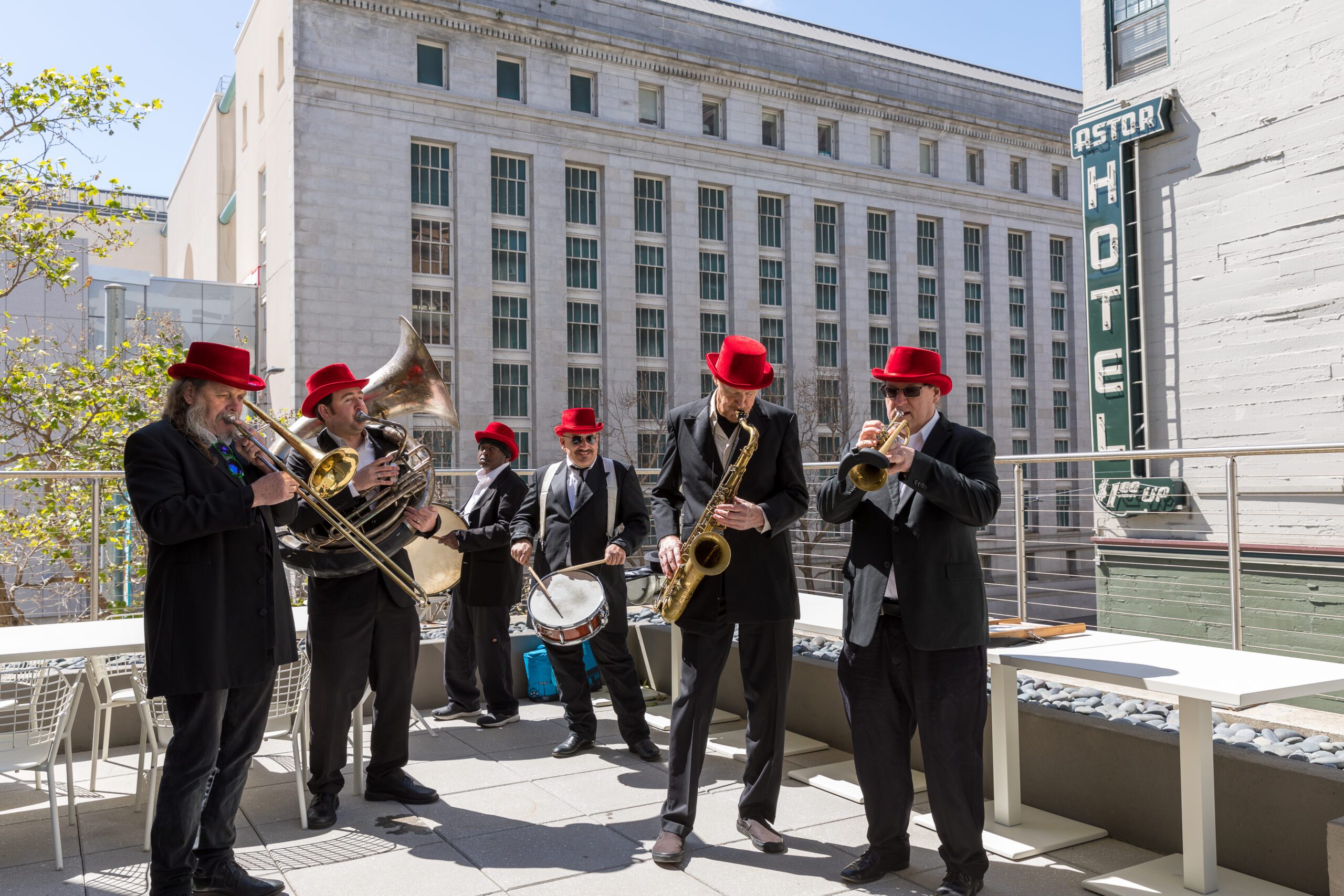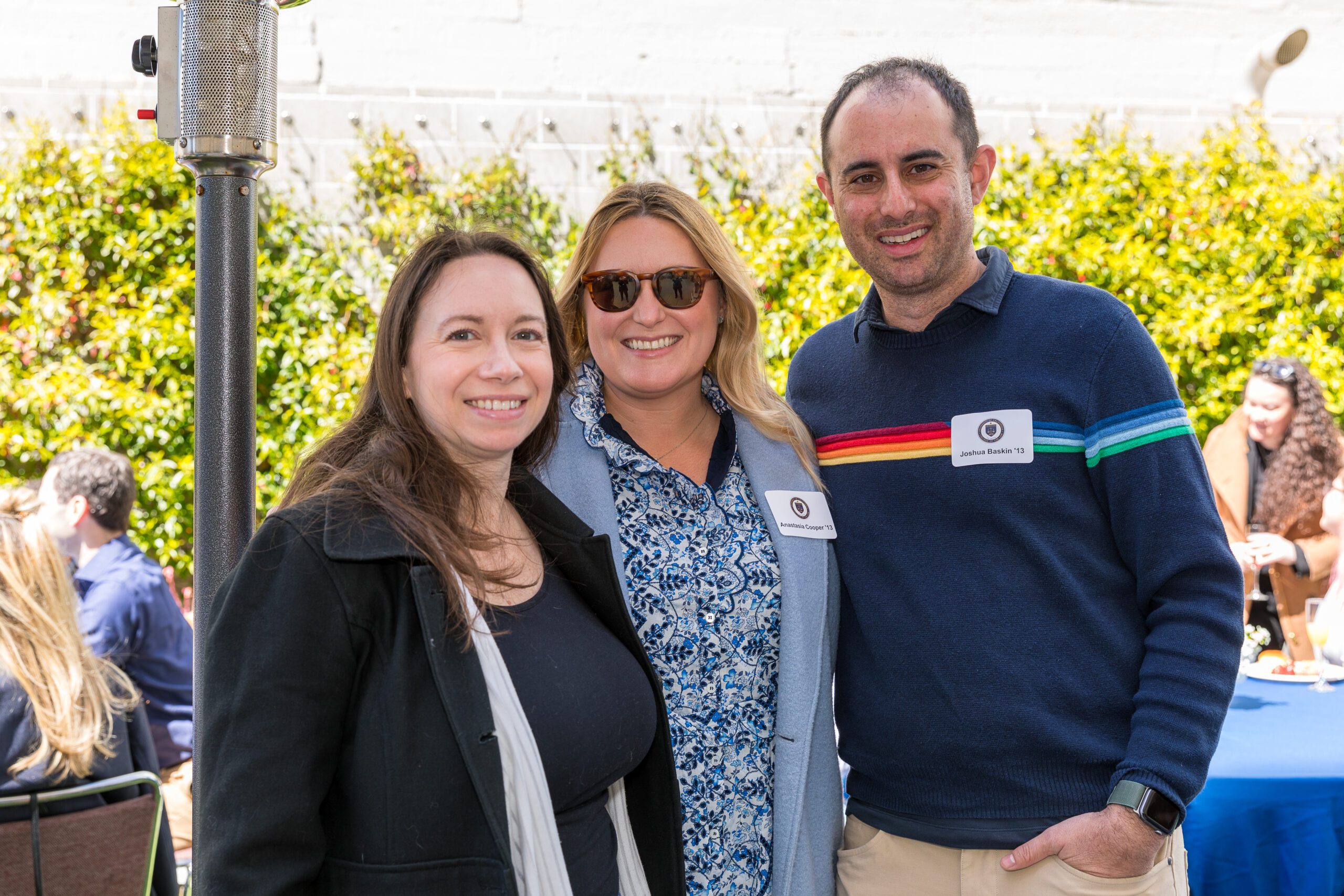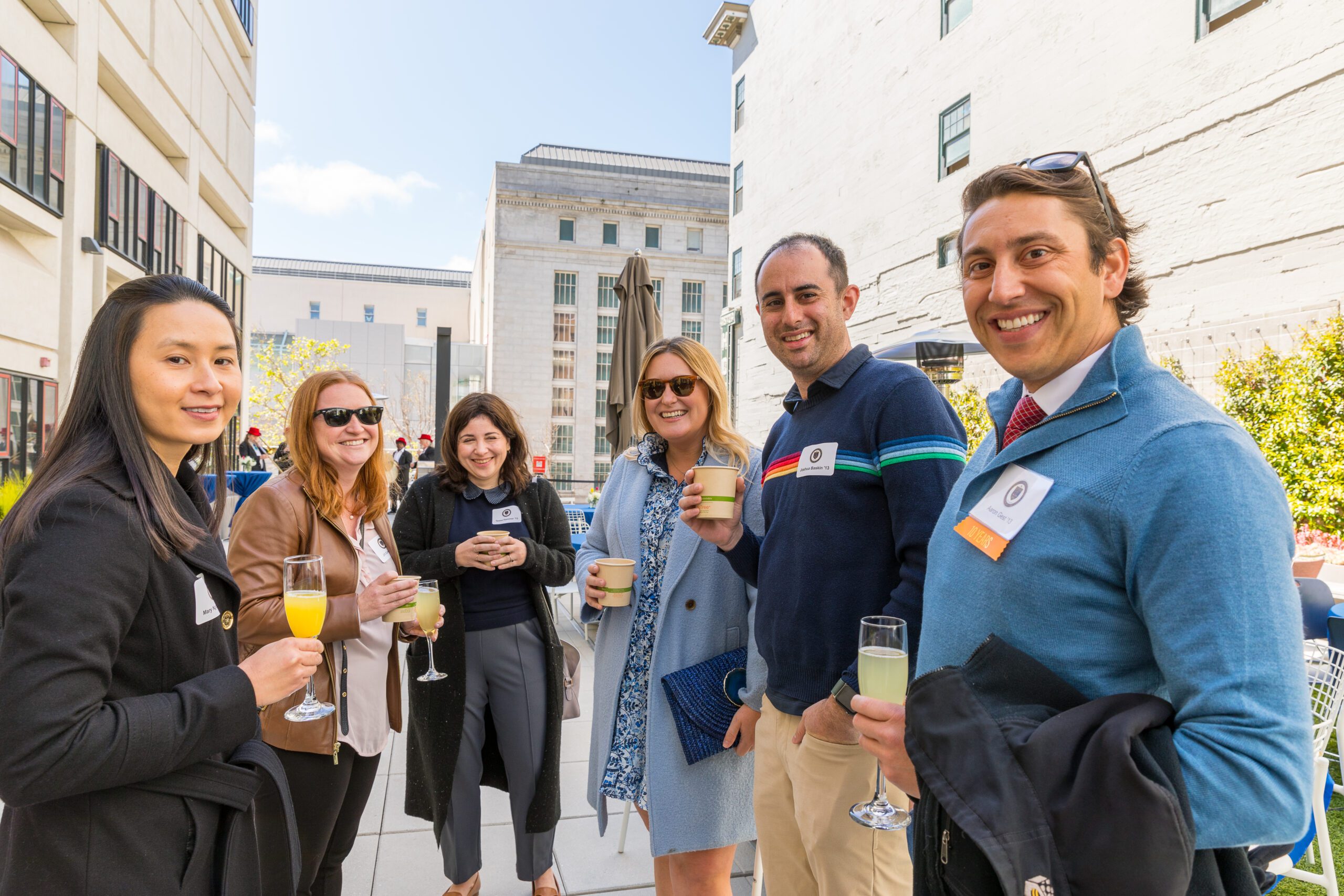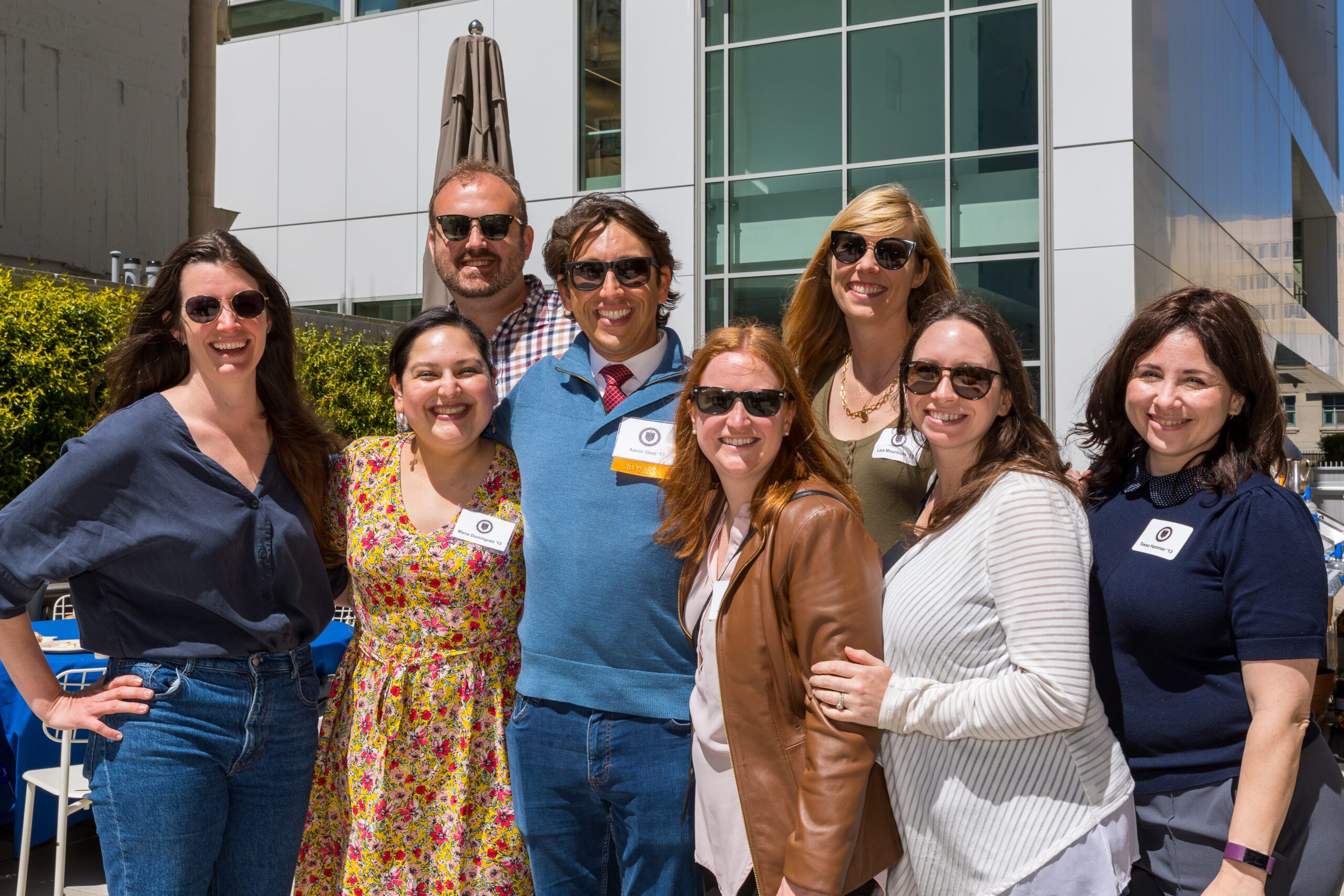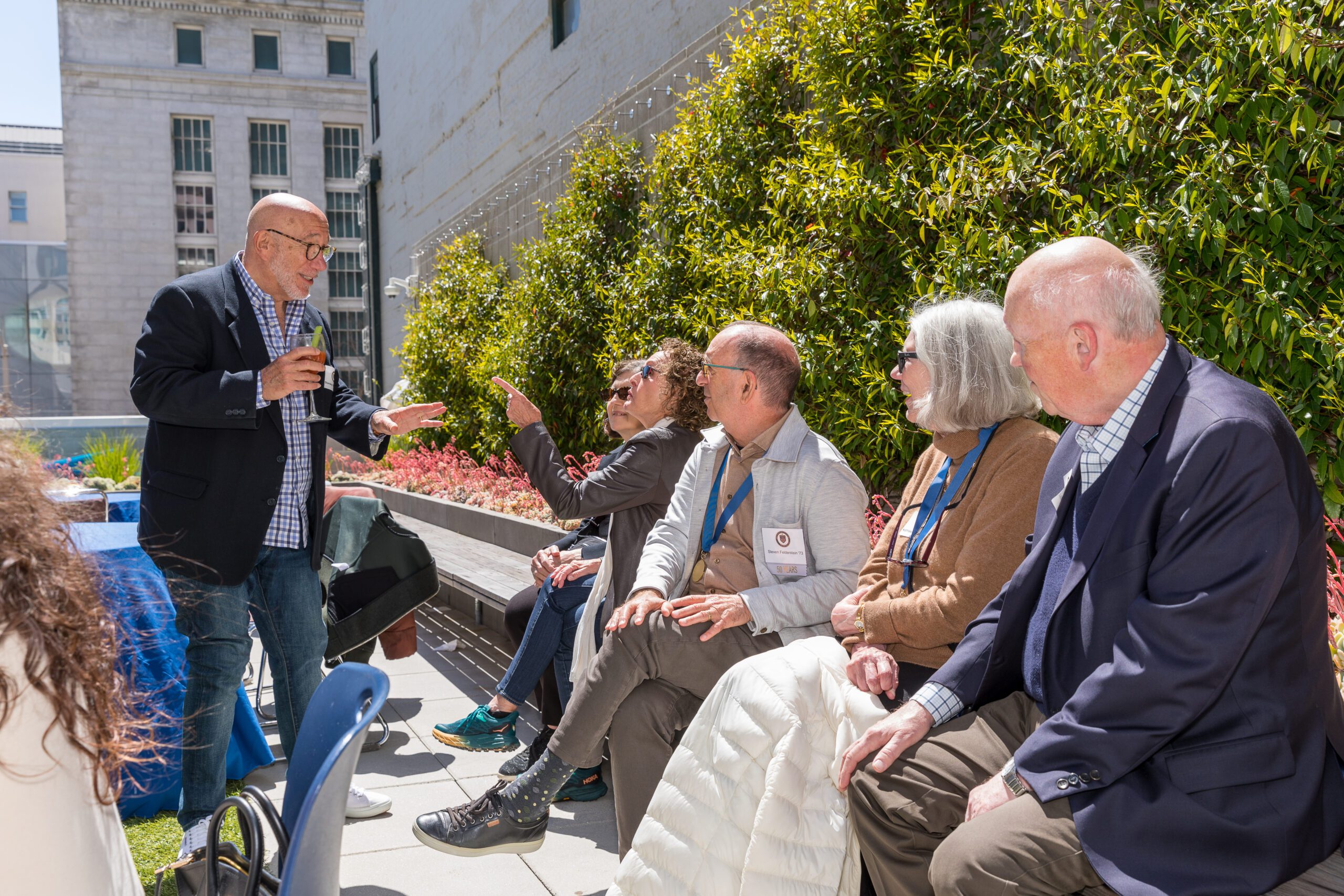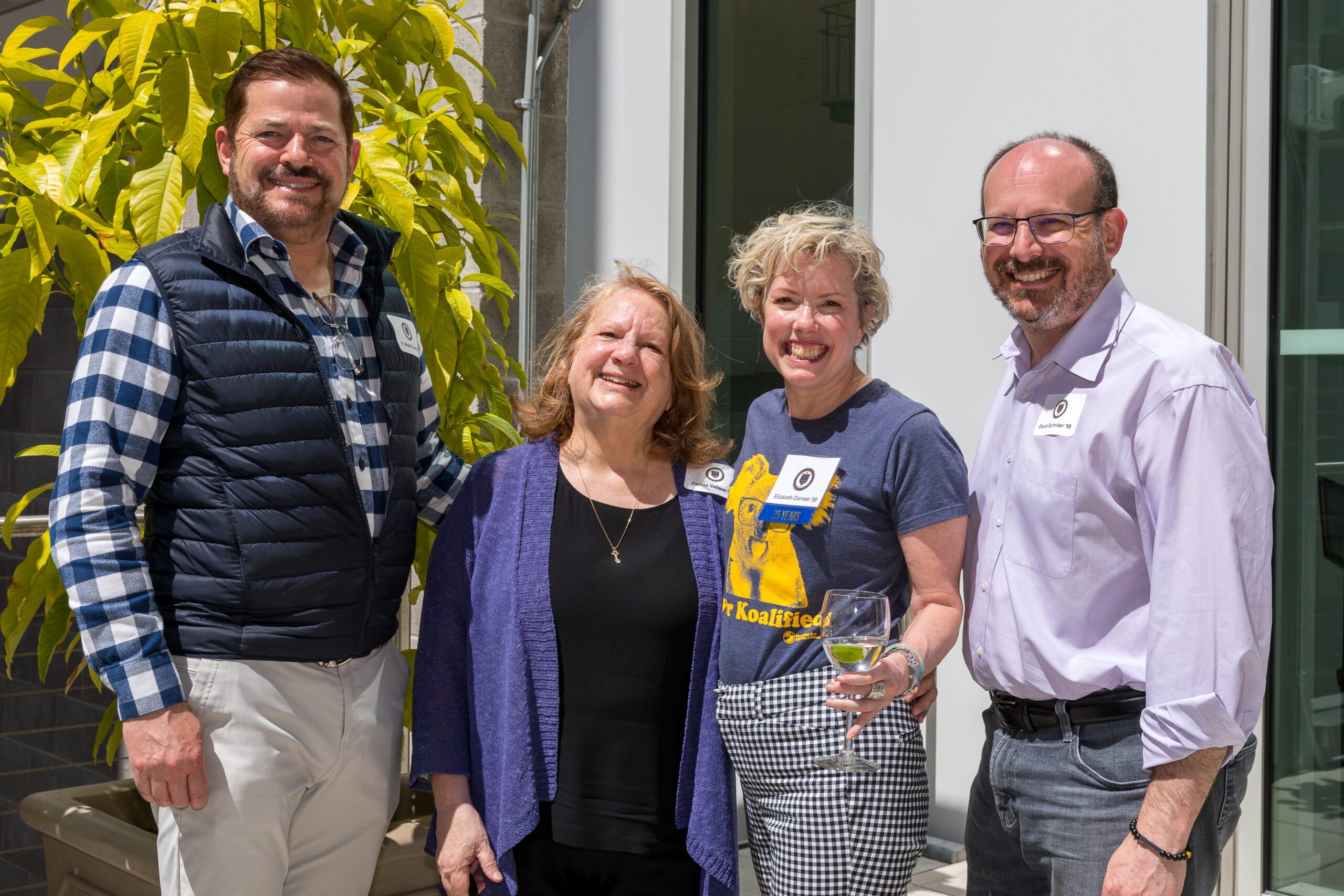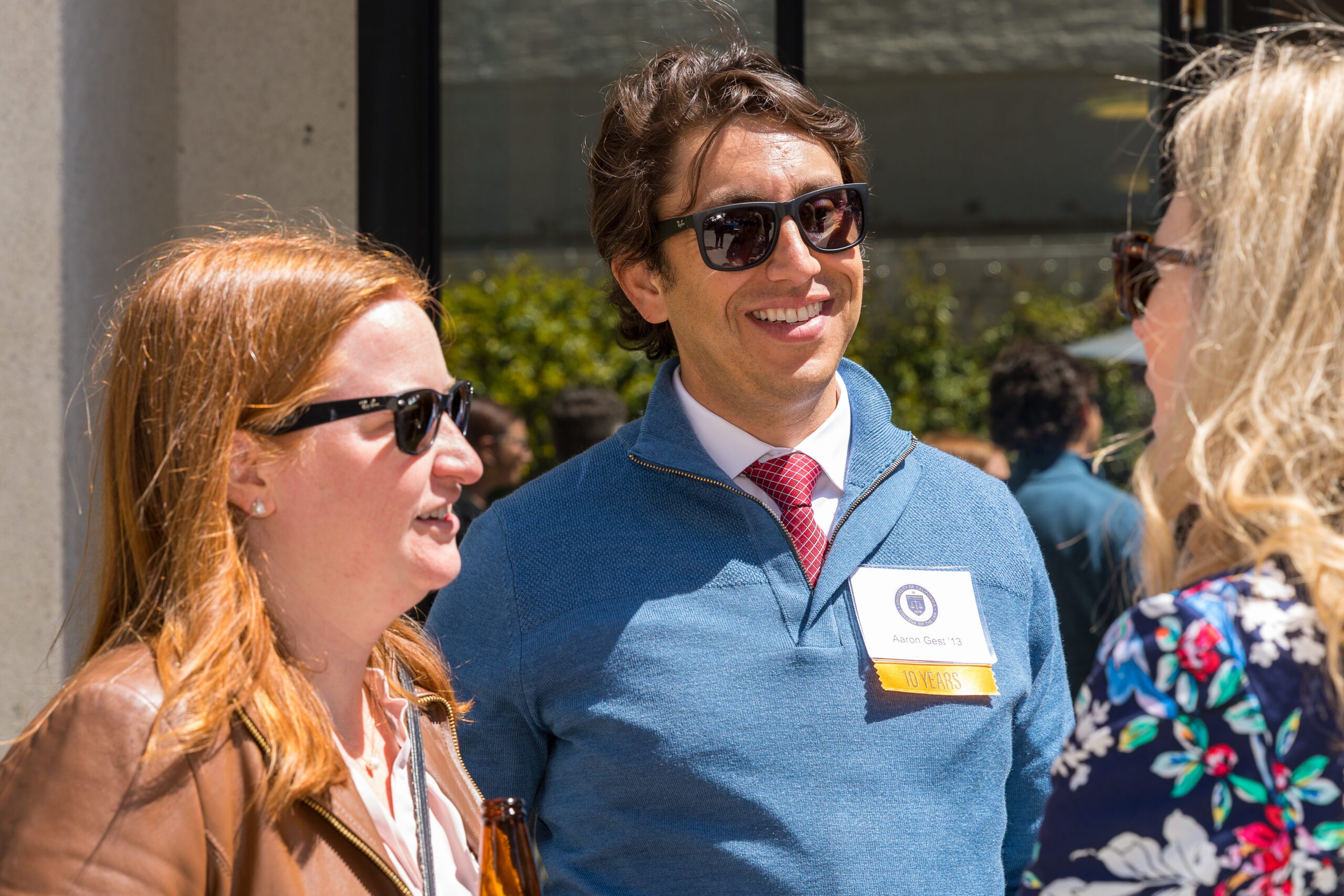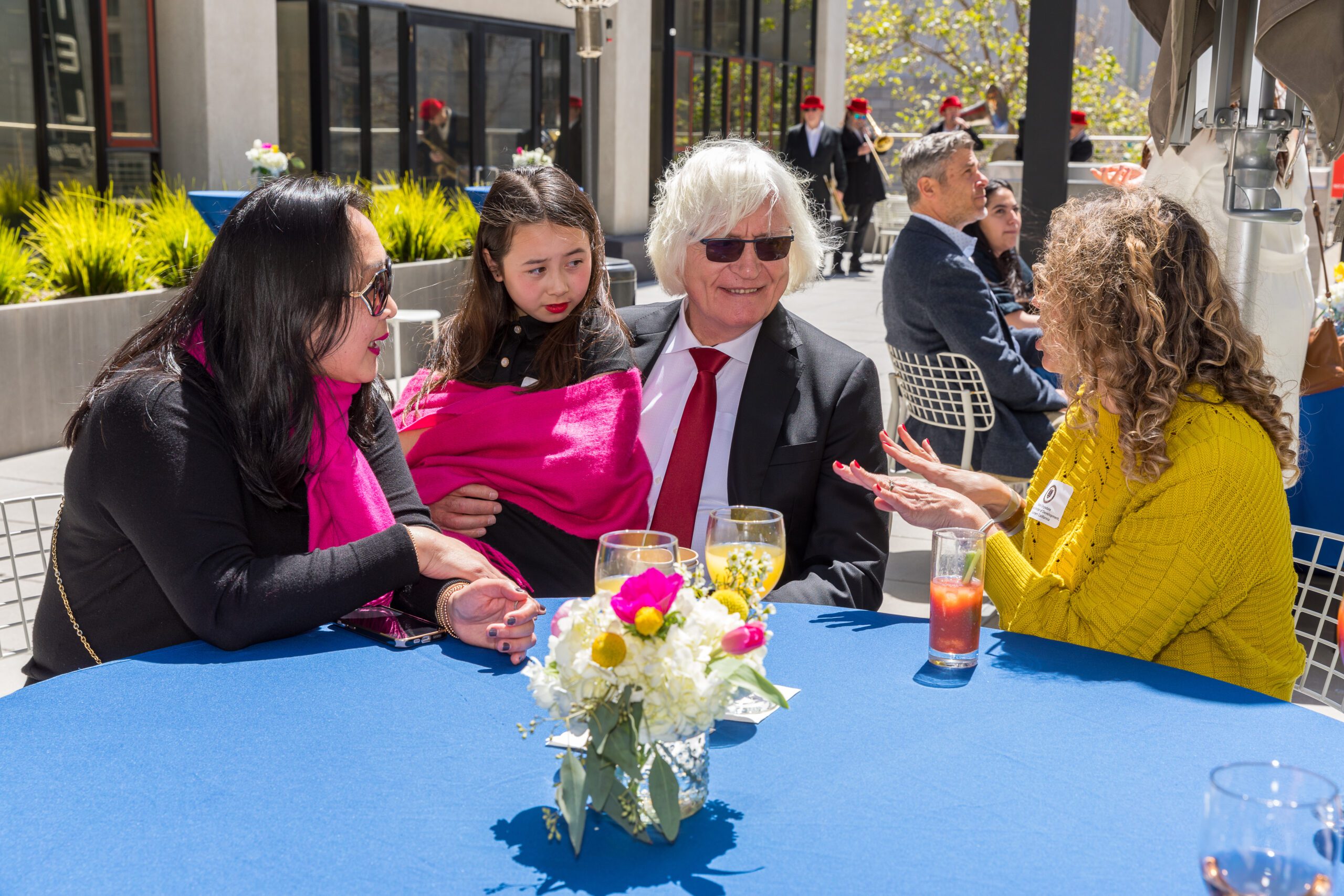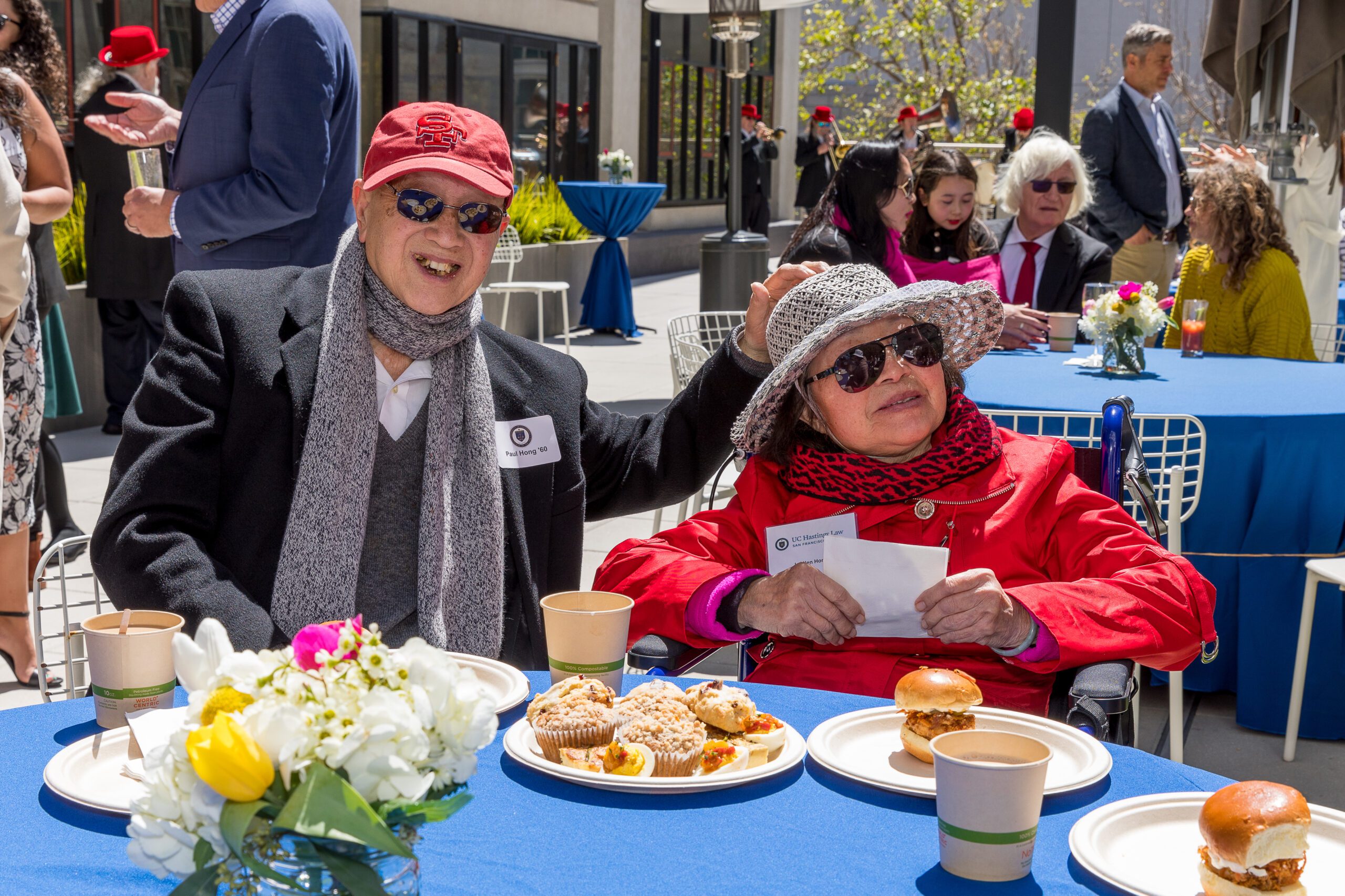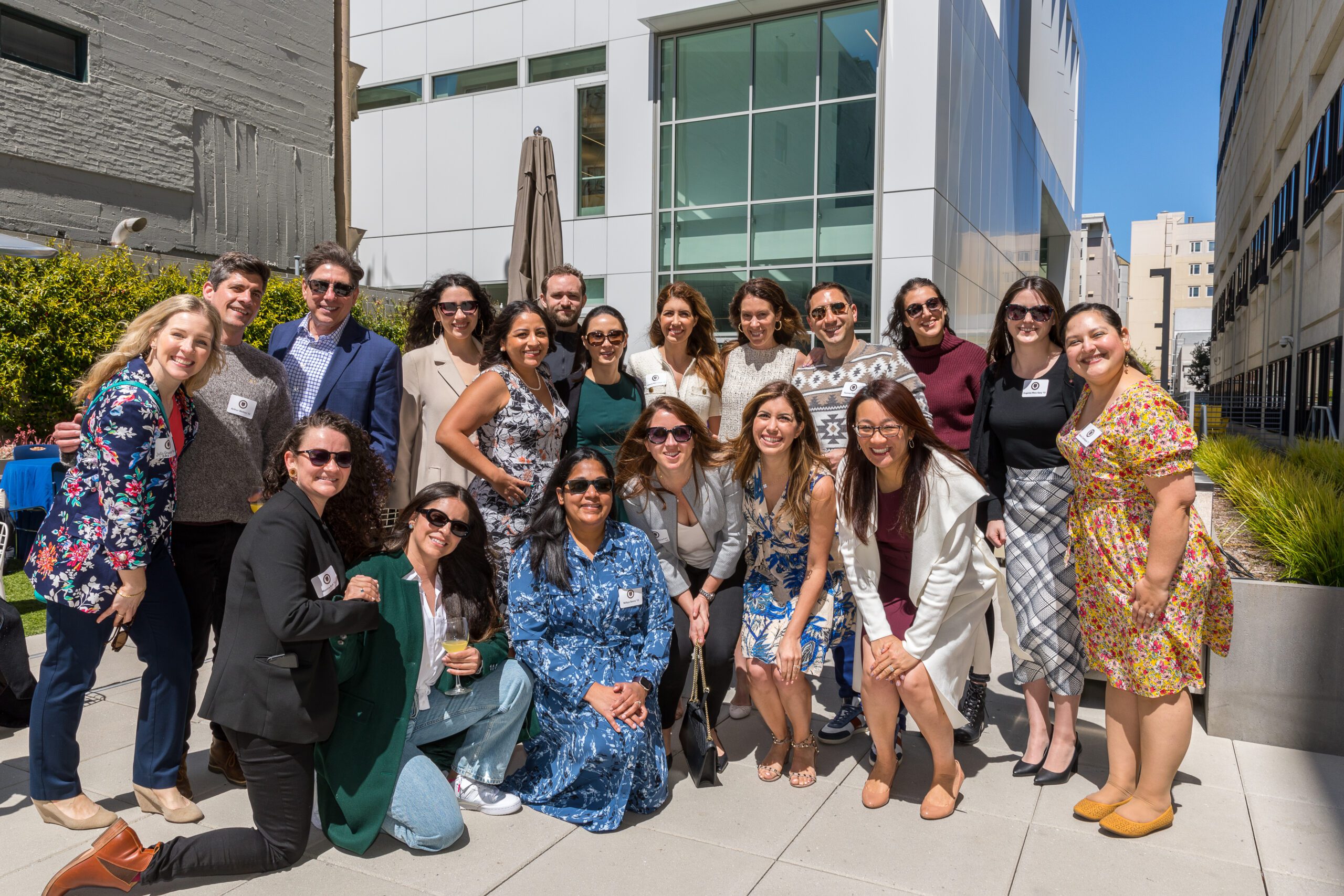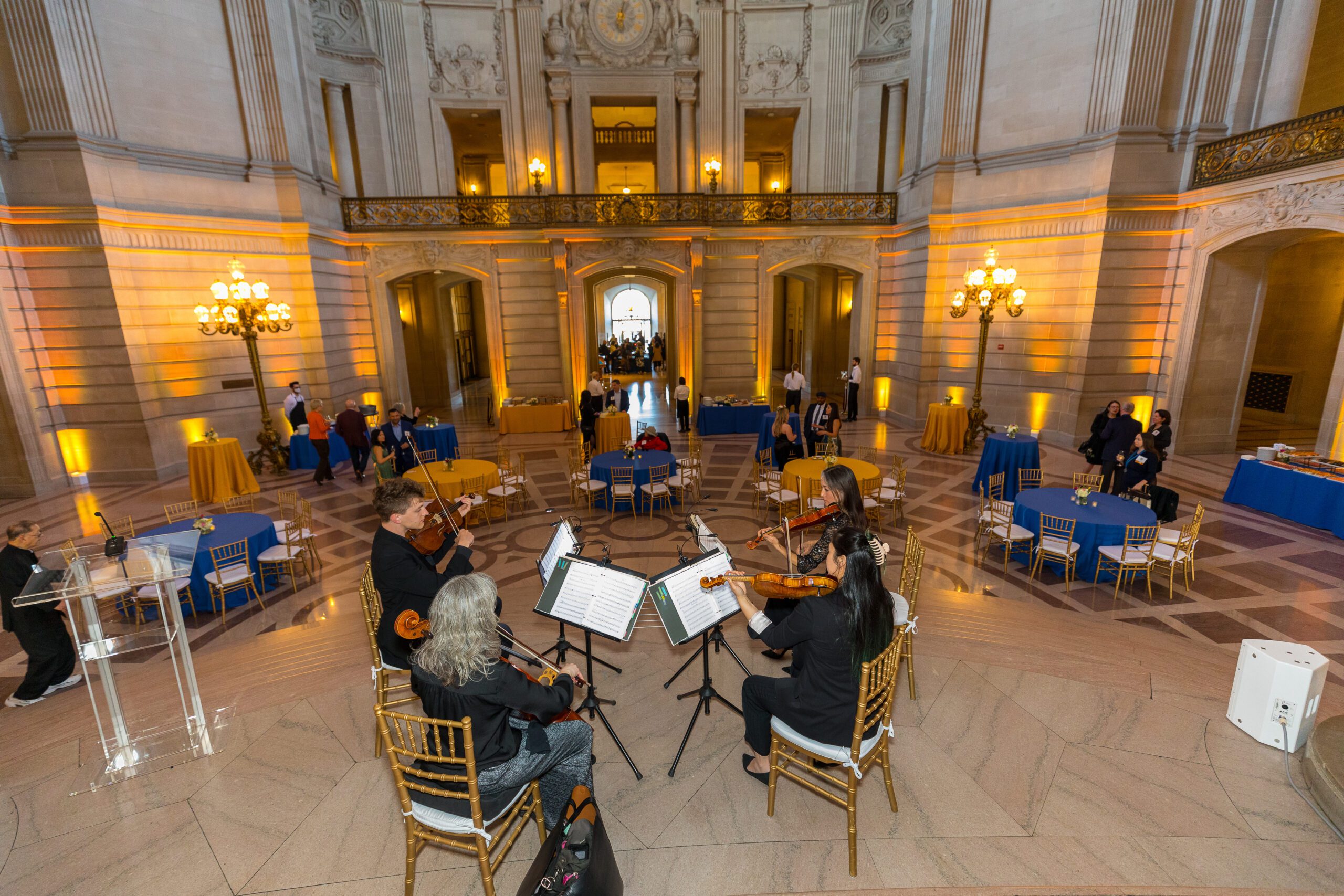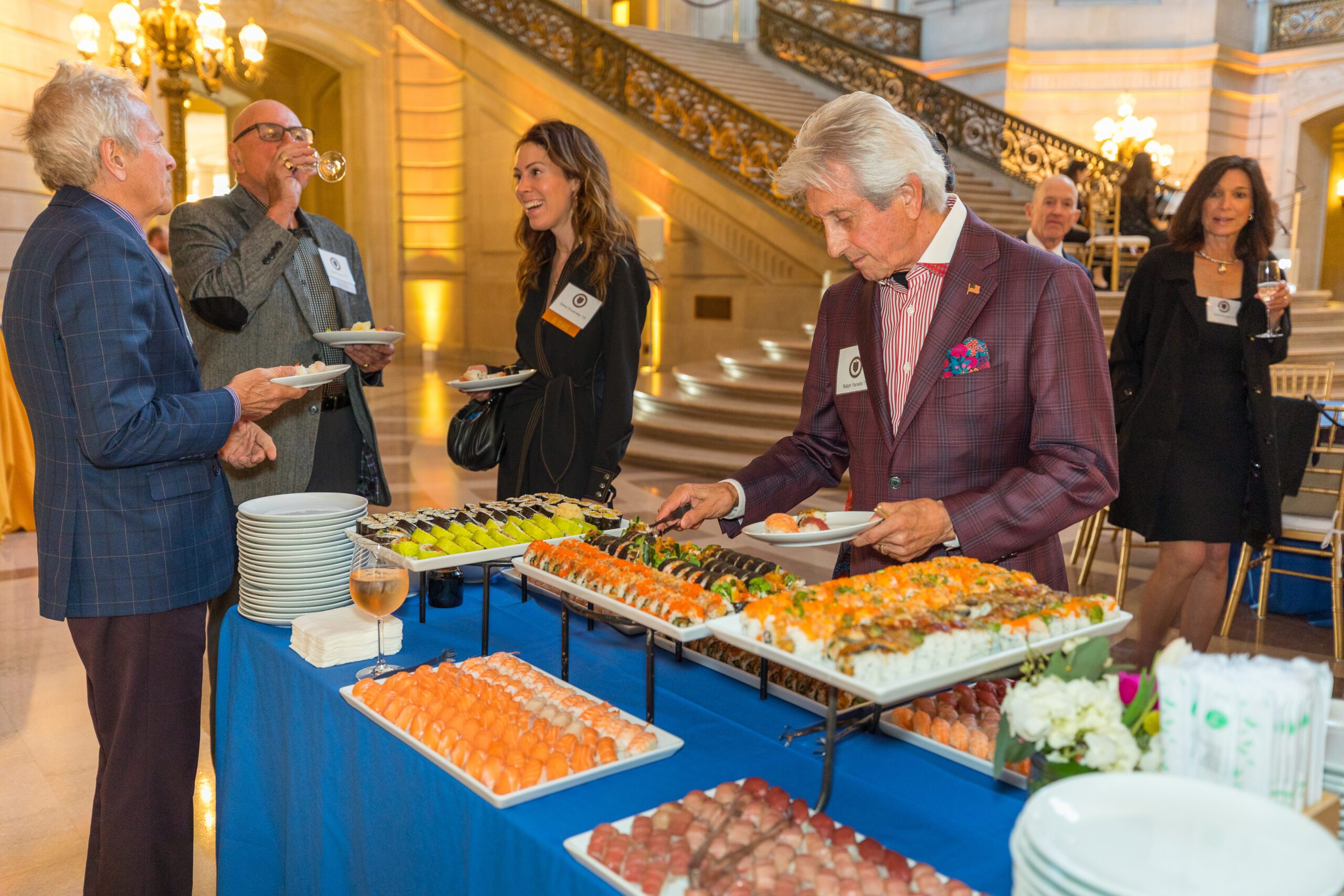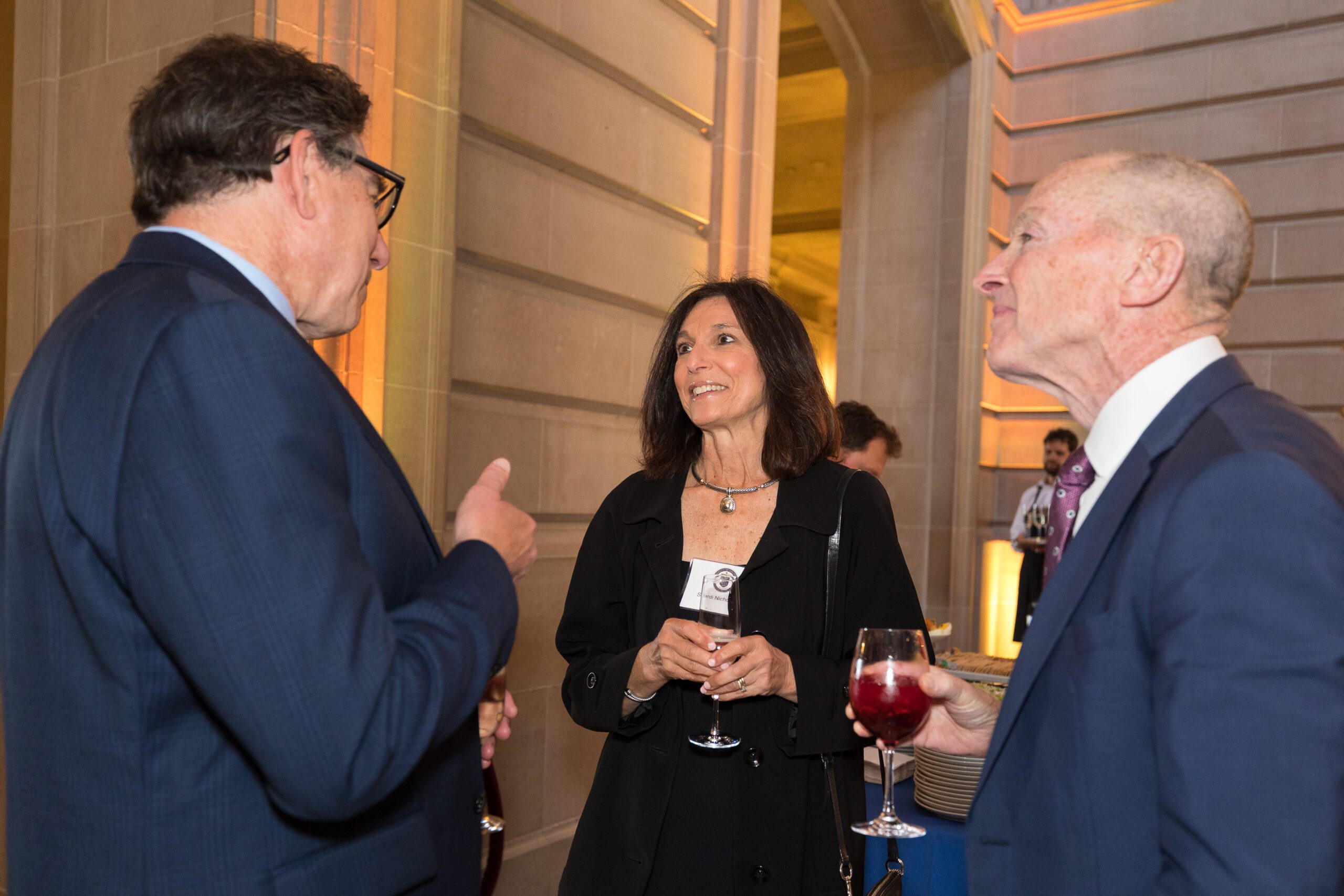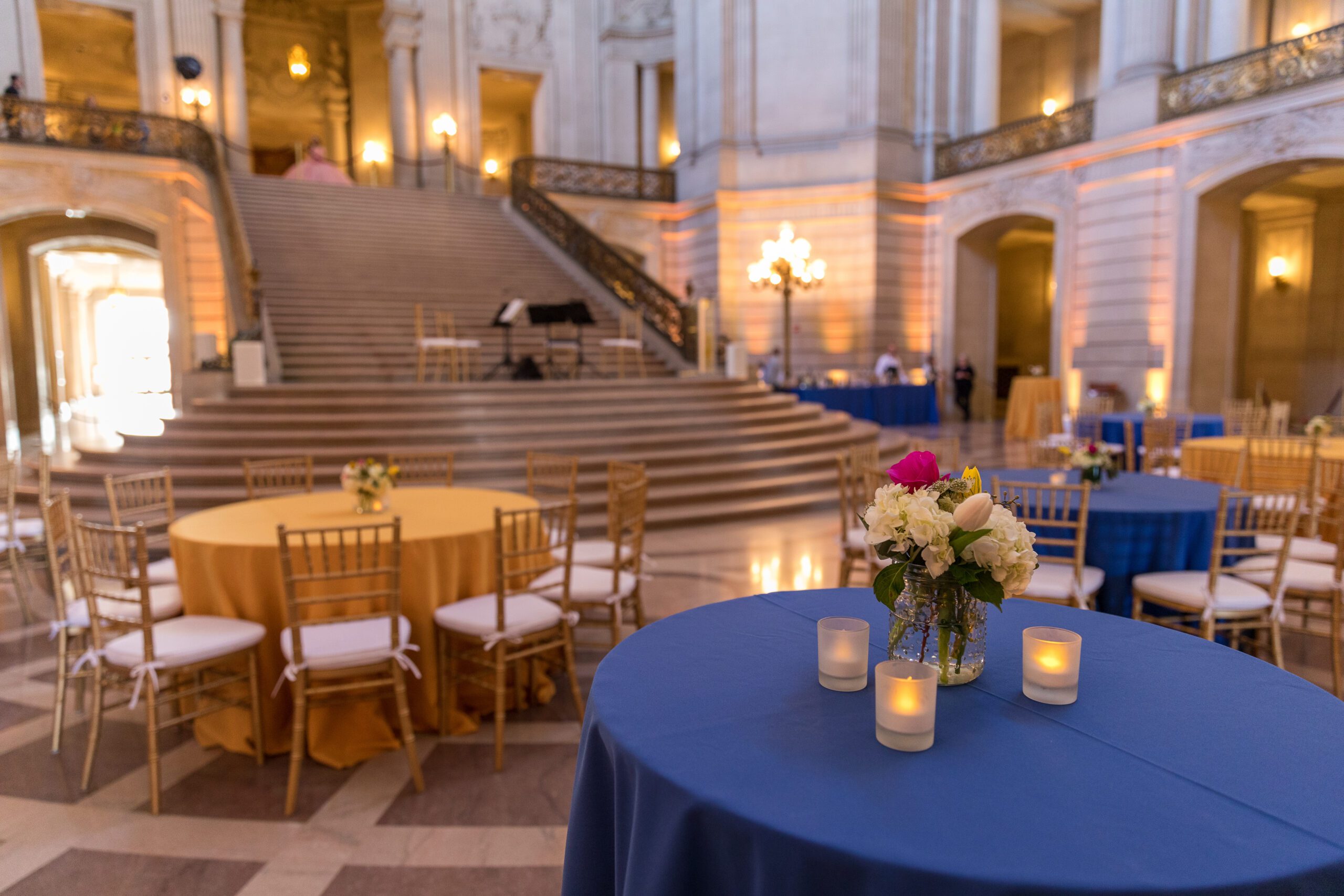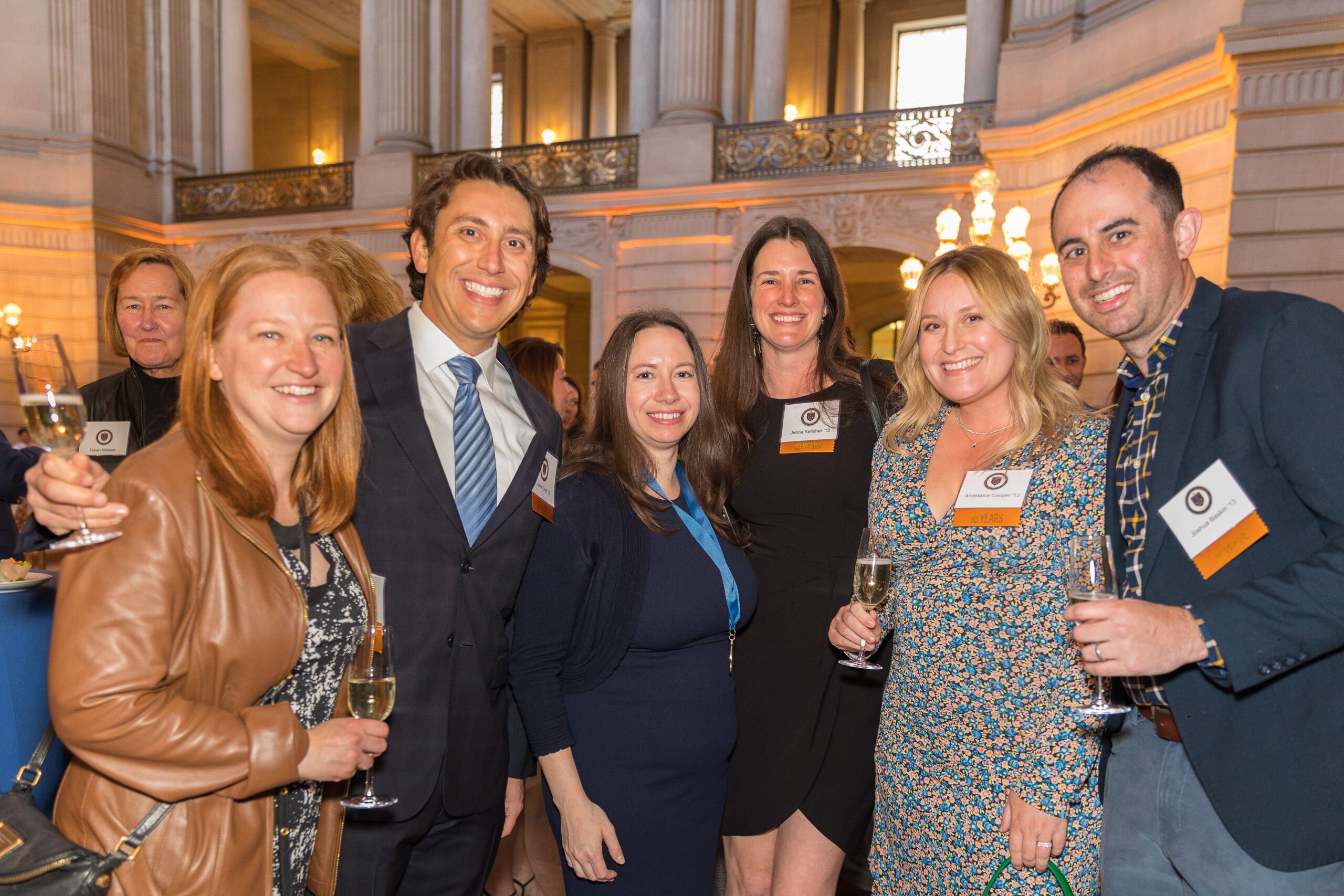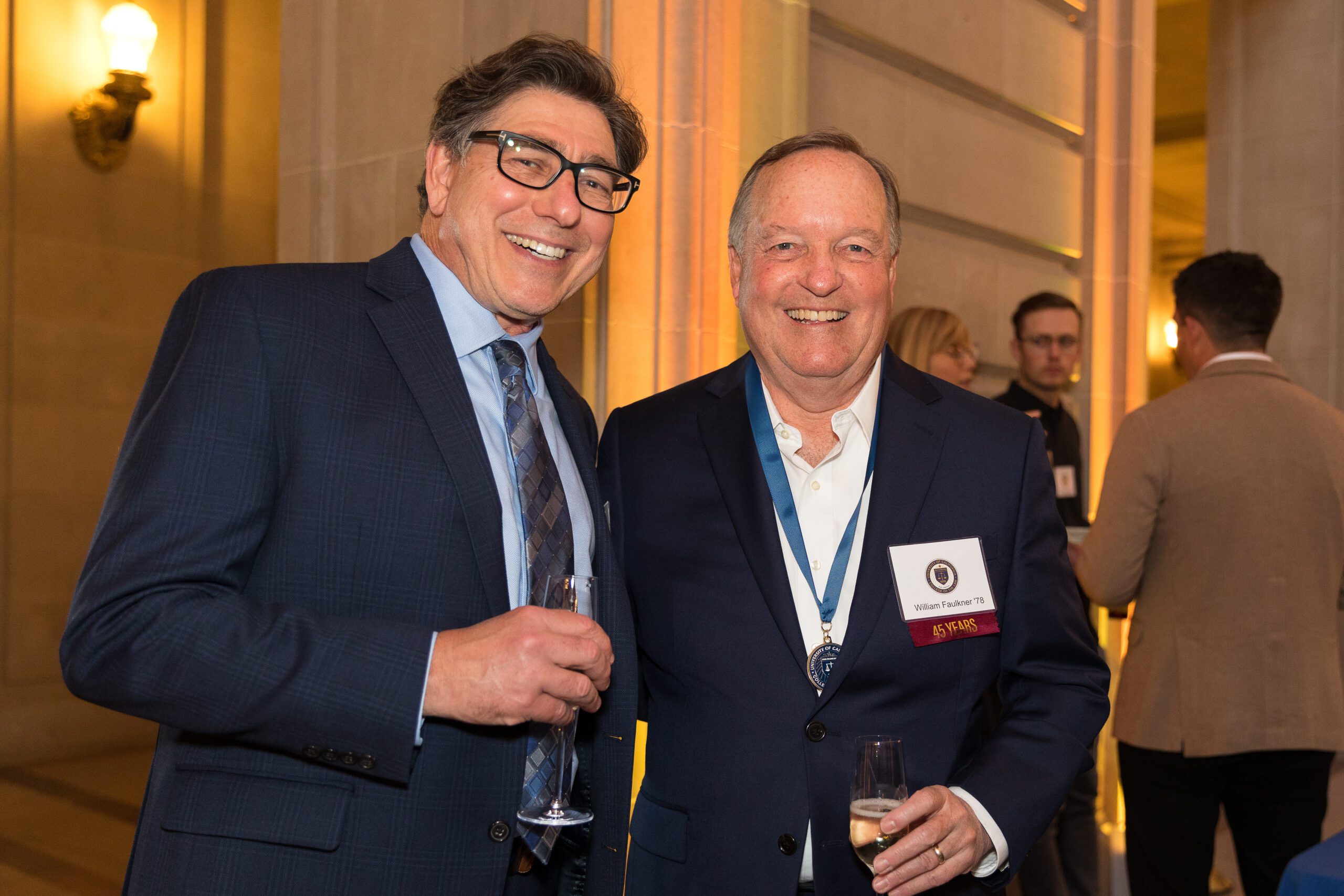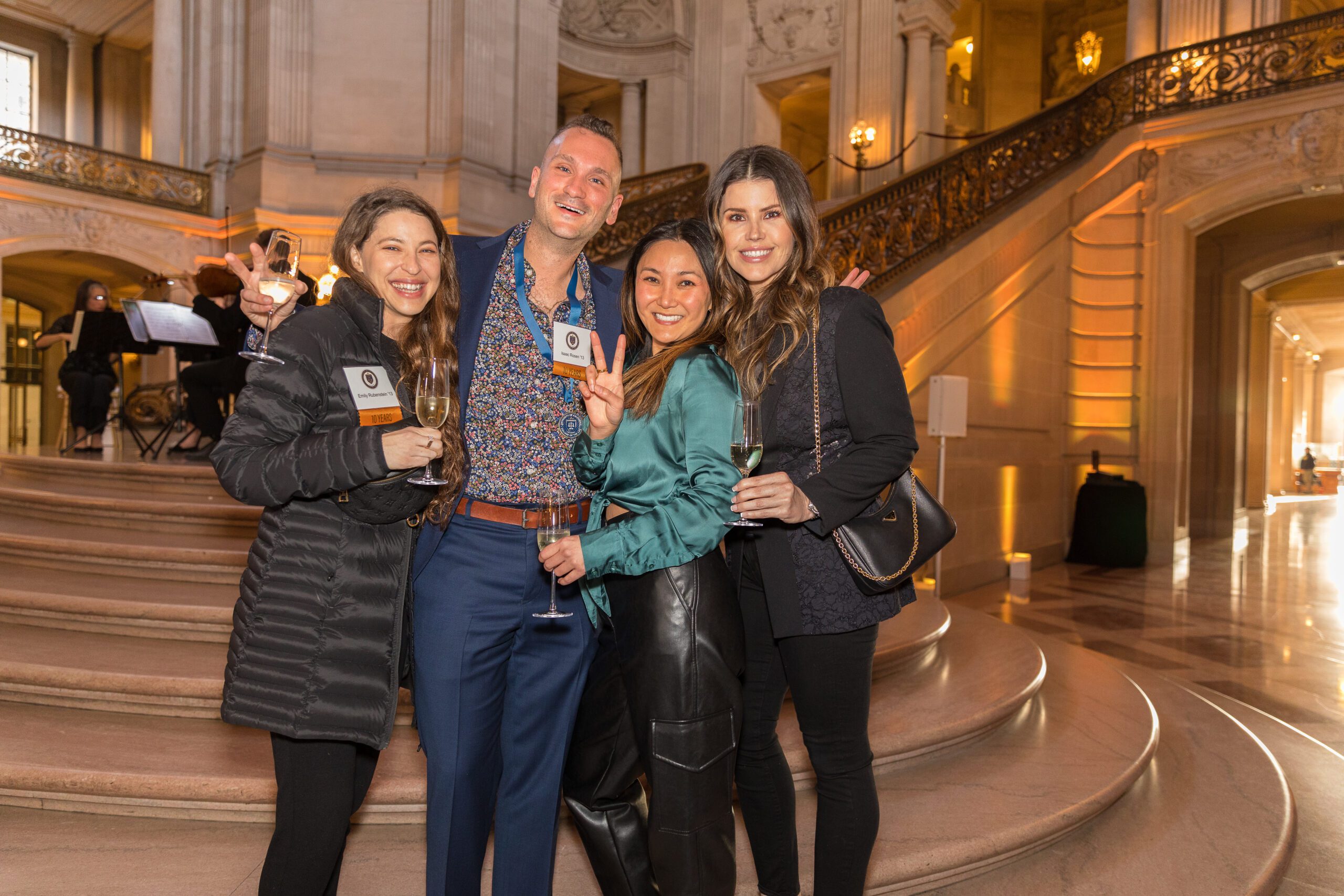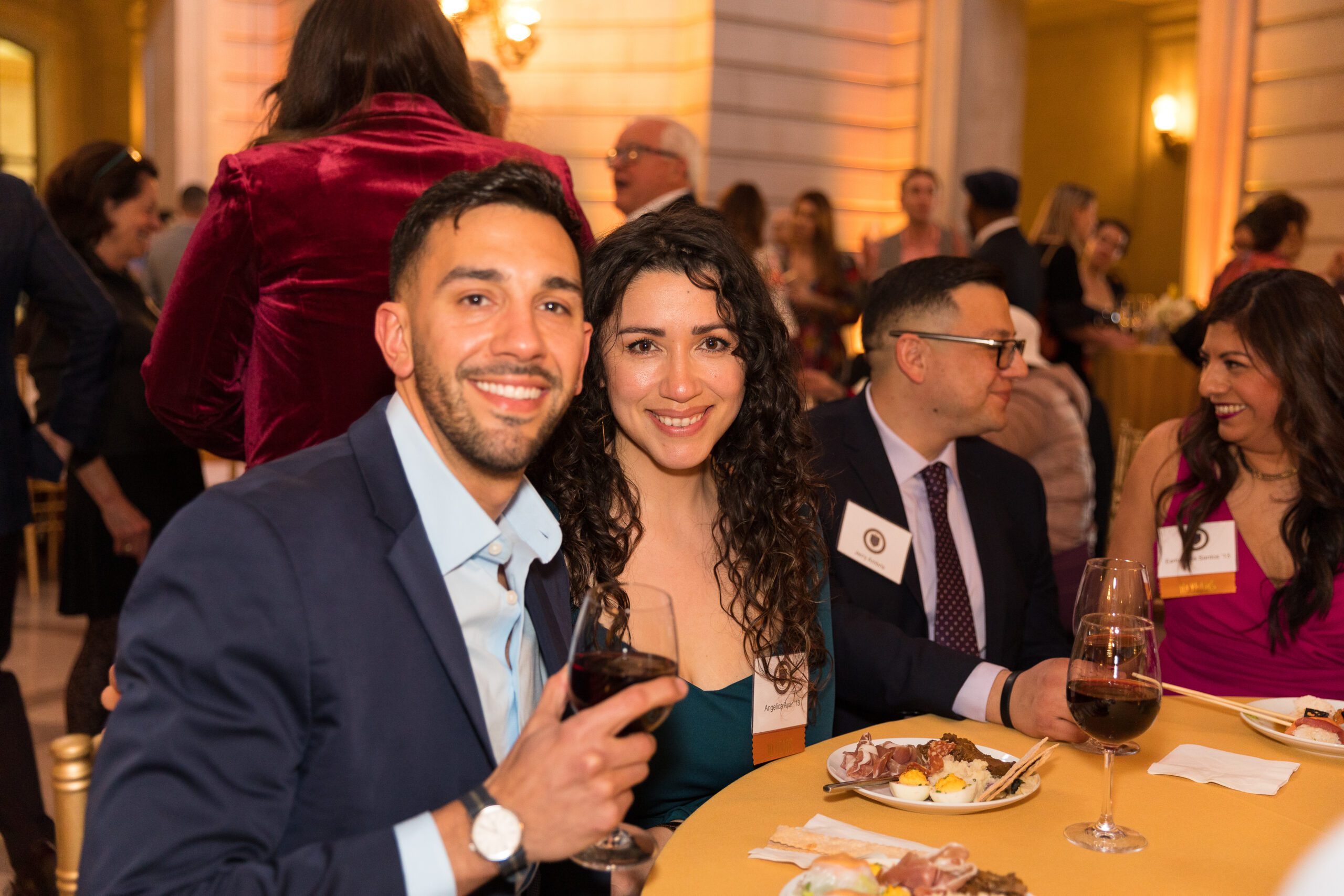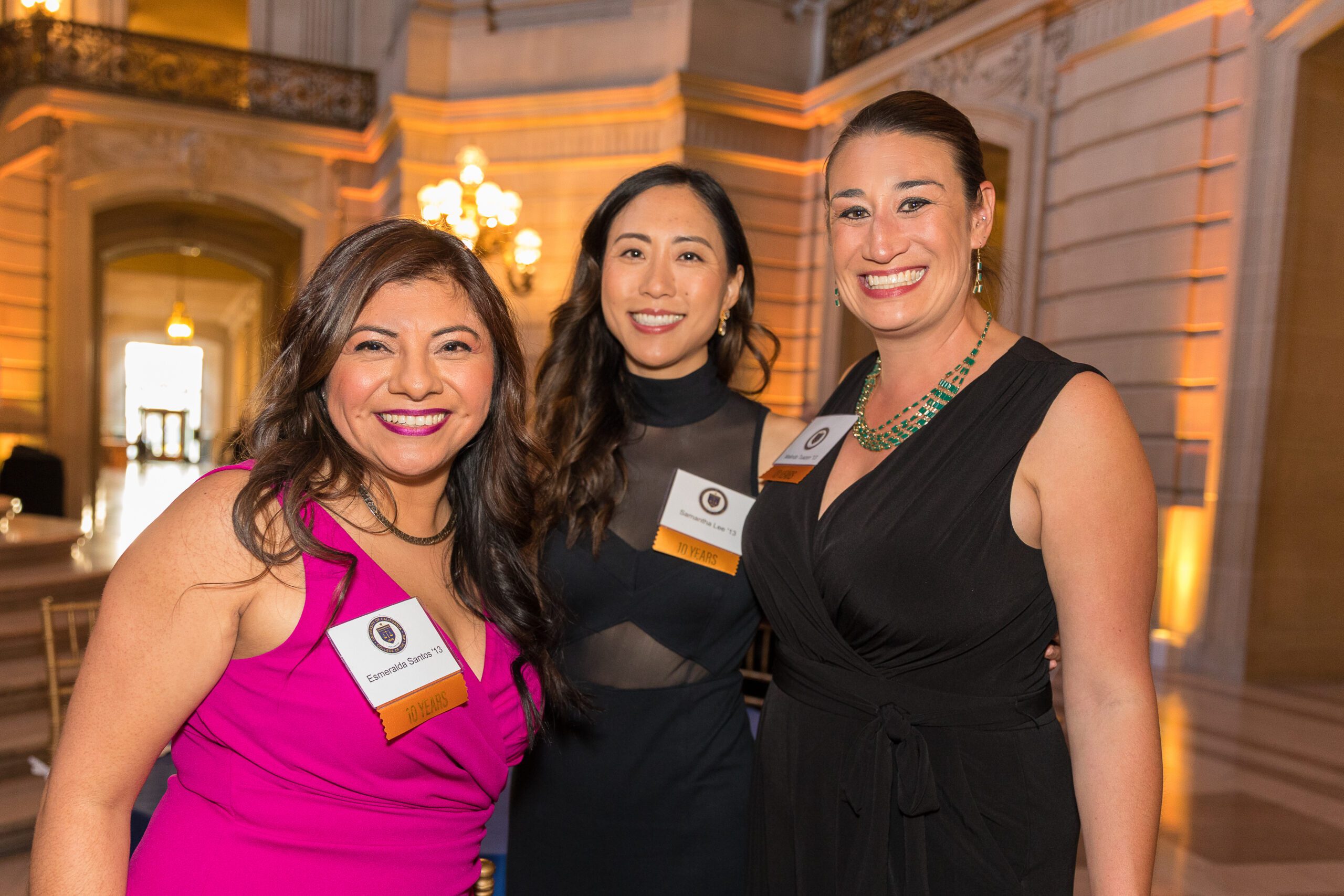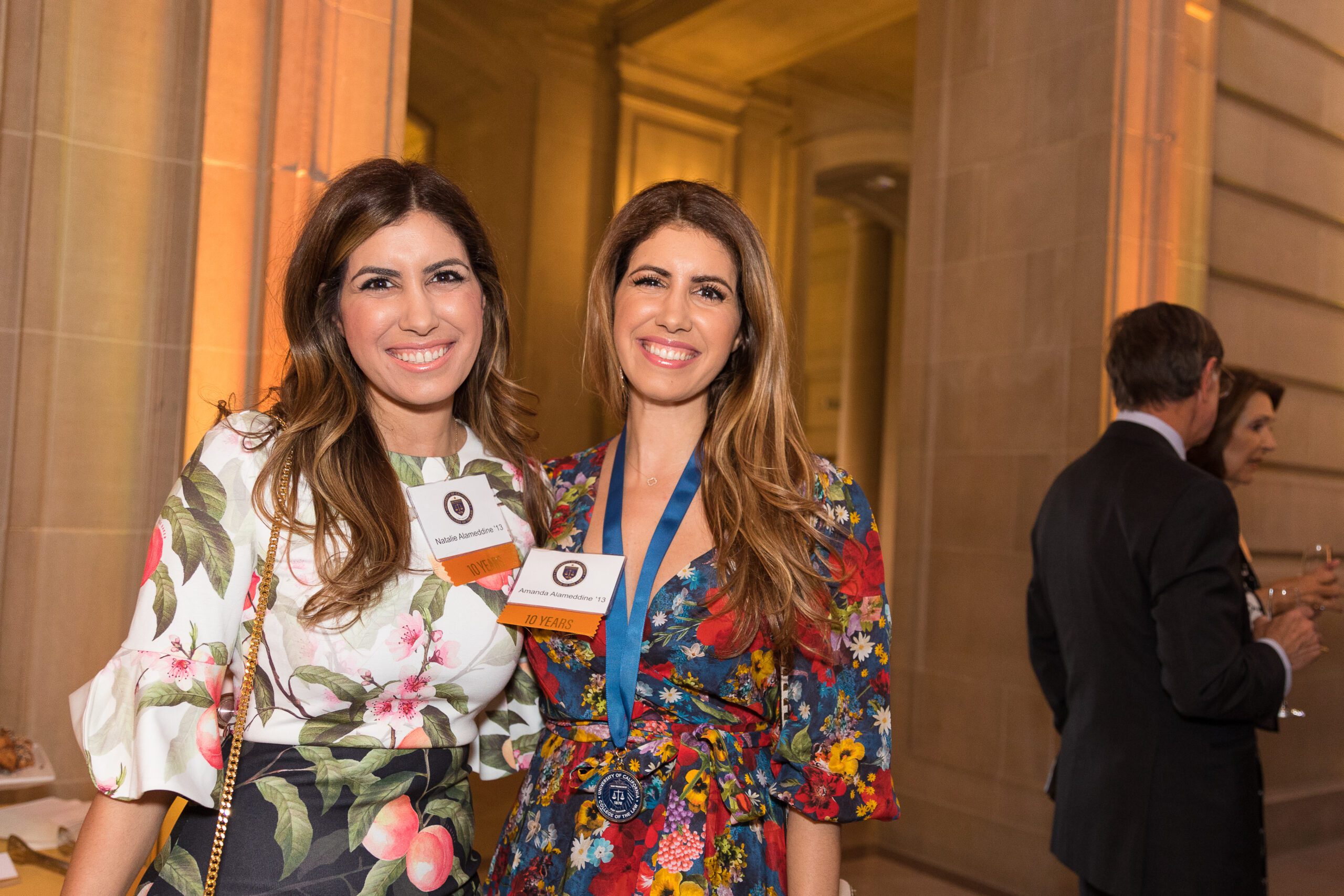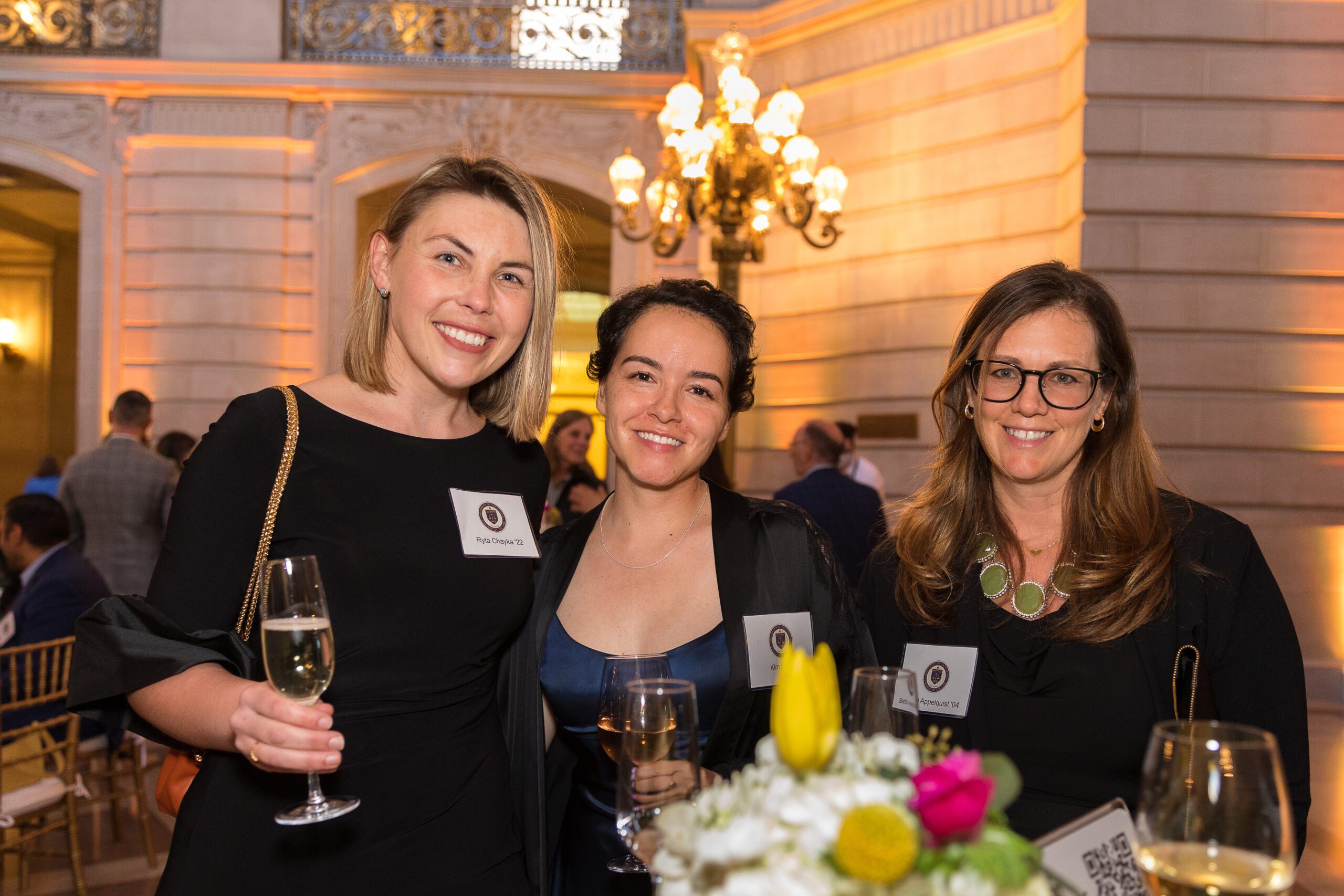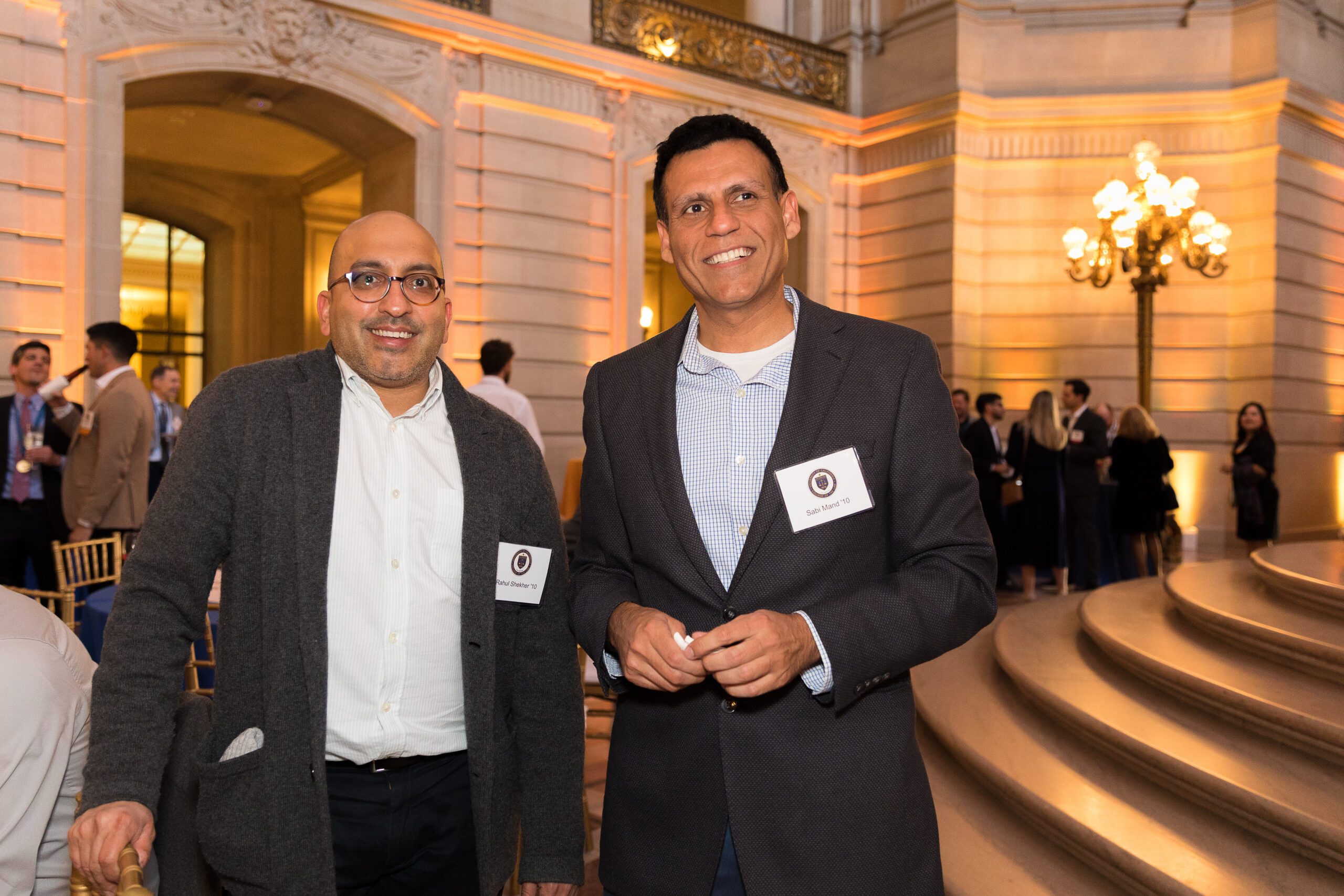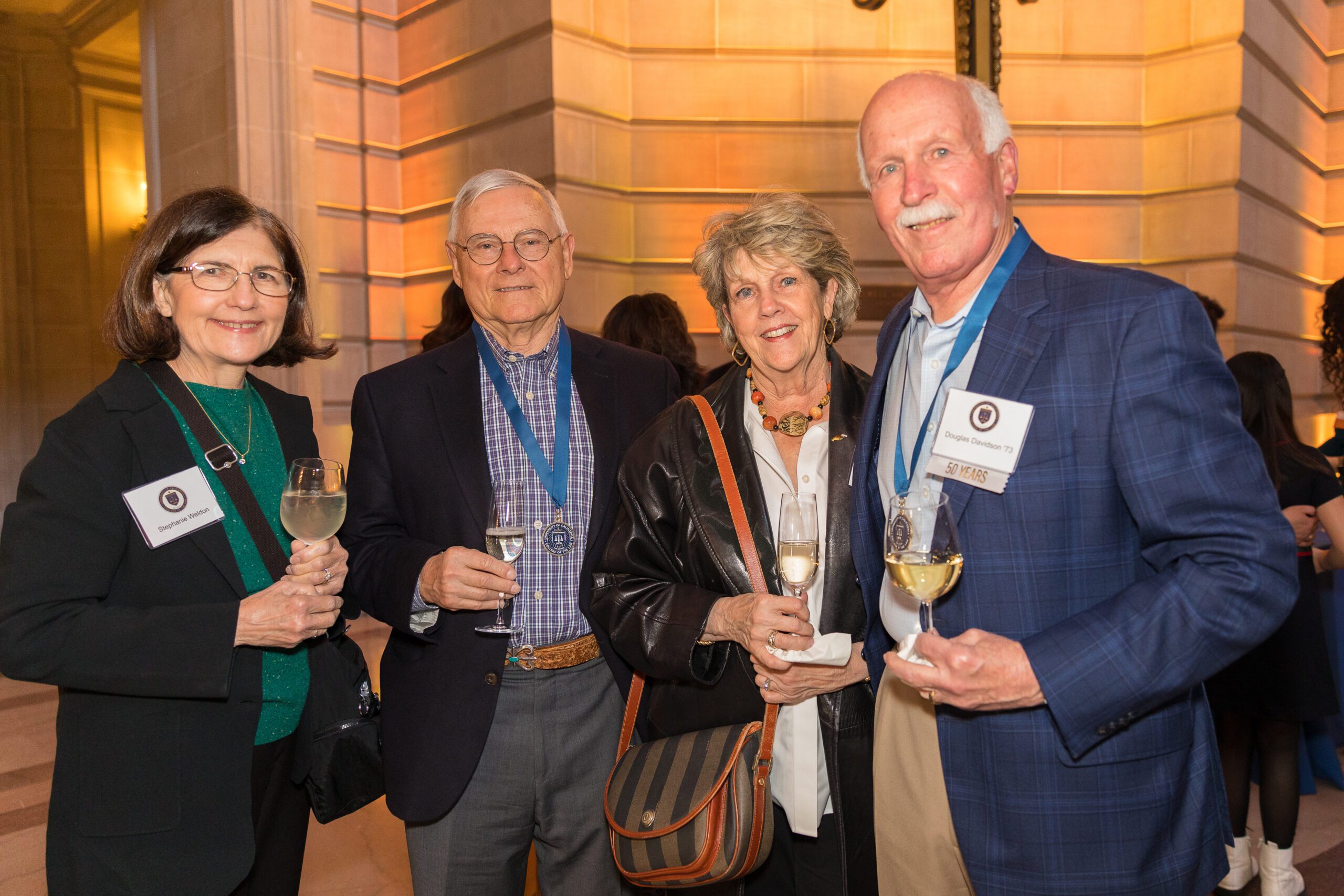 Spring Week Articles
UC Law San Francisco alumni, community members, and guests enjoyed a night out at Oracle Park to watch the SF Giants take on the LA Dodgers for Spring Week on April 12. For the second year in a row, UC Law San Francisco alumni came together for Spring…
Read More
FAQs
Absolutely, when tickets go live, select alumni pricing for your guest.
Wonderful! Please visit our giving page here.
Yes, alumni may attend all events except for the milestone reunion jazz brunch. Spring Week was created to bring together the UC Law SF community, and we encourage alumni from near and far to participate.
Tickets to the Giants game will arrive in the week before the game via email. Please note that no paper tickets will be distributed; they will all be distributed via the MLB Ballpark app.
UC Law SF has adopted a Vaccination Policy requiring a COVID-19 vaccination for all members of and visitors to campus. For a streamlined entry into campus, please follow these steps.
The UC Law SF garage is located at 376 Larkin Street between McAllister and Golden Gate. Parking validations will be available when you check-in for the event on the 5th Floor.
Please contact the Meredith Jaggard, Alumni Association Executive Director, with any inquiries at jaggardmeredith@uclawsf.edu