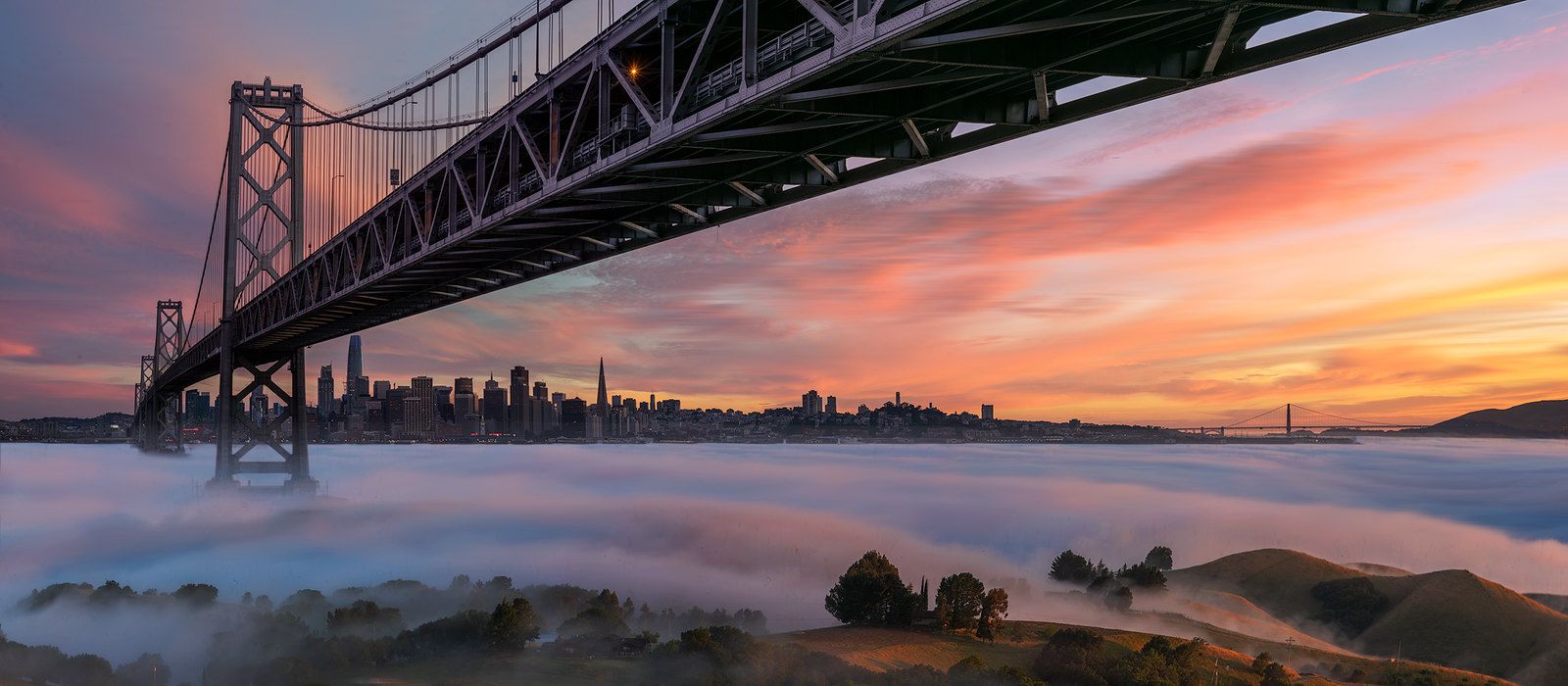 UC Law SF Bridge Fellowship Program
The UC Law SF Bridge Fellowship Program provides competitive funded fellowships for recent graduates in the government and non-profit sectors. Graduates first secure a placement and then submit an application for funding. Please scroll down to read testimonials from UC Law SF graduates whose government or public interest careers were launched by the Bridge Fellowship Program as a result of donations from our generous alumni.
Message from the Director of Graduate Advising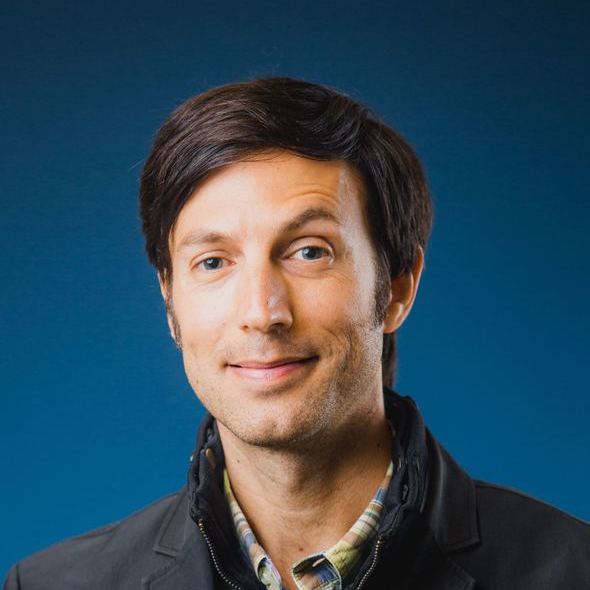 In pursuit of the public service element of its mission, UC Law SF relies on generous alumni donors to provide a funded bridge to careers in the government or public interest sectors.  Many government agencies and non-profits have limited funding available for recent graduate hires; the Bridge Fellowship allows graduates to achieve their dreams and pursue careers in these sectors. Approximately 90% of the Class of 2020 Bridge Fellows had offers to work at the end of their placements – most by the placements that had the chance to see their work up close. See below for a full list of placements.
The Bridge Fellowship is important to the graduates who find employment and develop skills as a result of their experience in the program.  It also provides hope for current 1L and 2L students who are considering a career devoted to areas underfunded in American society. UC Law SF is committed to supporting our students and graduates in these important areas of law.
Thank you for helping UC Law SF and our graduates advance justice and the public interest.
– Gabriel Bellman, Director of Graduate Advising, April 2021
Testimonials from our Bridge Fellows
Gian Gualco-Nelson, Class of 2020
Kelilah Federman, Class of 2020
Aadil Muhammad, Class of 2020
Jonathan Mendoza, Class of 2020
I knew before I came to law school that I wanted to work in public service, and UC Law SF's reputation for supporting students interested in public interest law was the determining factor in my decision to attend. From the day I received my acceptance letter all the way through my post-bar work, that support has ensured I could keep pursuing a career in legal services for children. Receiving a post-graduate Bridge Fellowship has unequivocally confirmed there is no better school in California than UC Law SF for students who want to use their law degree to serve the public." ​
– Grace Wright, Class of 2018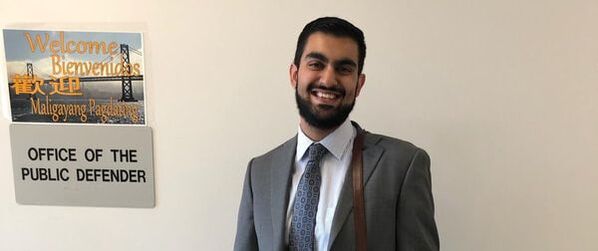 "Bridge helped to insulate me from the pressure of financial hardship during the truly trying moments of studying for the BAR exam and finding my footing in the early steps of my career. As a newly licensed attorney, I am able to fully embrace my commitment for public service and love for San Francisco as I practice my passion for trial advocacy that brought me to law school. To date, I've litigated six trials and manage a caseload of 40 clients as a criminal defense attorney whose career would not be where it is today without the Bridge program." – Nitin Sapra, Class of 2018
​"It was a tremendous experience that gives a recent graduate practical, hands on experience. It's a rare opportunity for a recent graduate and takes the stress out of finding a job while studying for the bar. I would recommend this fellowship to any recent UC Law SF graduate. Thank you to our alumni and our tremendous staff at the CDO for making this possible!" – Richard Tallungan, Class of 2020
"During my fellowship experience, I have determined the type of attorney I want to become. If it was not for the Bridge Fellowship, I would not have been able to cultivate my skills they way I wanted until years down the line. I appreciate every ounce of support that alumni and donors have provided me." ​- Aadil Muhammad, Class of 2020
"My Bridge Fellowship was terrific! The Fellowship did exactly what it was supposed to do – got me into the door to a Legal Aid organization, allowed me to show my skills, and helped me secure permanent employment once I received bar results." – Justin Bargar, Class of 2019
"The Bridge Fellowship really helped me to remain in the game, acquire skills in the career path I intended to be in and not be stagnant. I would not know what to do if I did not have the monthly funding from Bridge for 12 months, I was able to work, pay my rent and gas all because of this fellowship while still pursuing my dreams … The Bridge Fellowship was without a doubt a lifeline I needed…" – Mary Fuentes, Class of 2018
"The Bridge Fellowship was key to obtaining my current employment. The fellowship helped keep me financially afloat and created a structured opportunity for me to develop solid skills in areas I previously lacked and hone in on my strengths … I also gained insight into the work culture at my placement, while my employer gained insight into my work ethic and work product. Needless to say, working directly with the team gave me a leg-up over other interviewees for the staff attorney position. Thank you for your gracious support to Bridge Fellows." – So Young Lee, Class of 2019
"My placement during post-bar would not have been possible without the Bridge Fellowship. I went to law school wanting to work for the District Attorney's office. The Fellowship is the only reason I was able to stay in the city and take a post-bar position with the San Francisco District Attorney's Office. I was able to focus on my work during the day and that hard work paid off as I was hired after my placement ended! Couldn't have done it without the Career's office, the amazing people who work there, and the Bridge Fellowship!" – Cecilia Curtis-Sanchez, Class of 2019
"The Bridge Fellowship was a huge blessing for me. I didn't have a job lined up when I graduated and because I focused all of my energy on bar prep I was unable to continue my search. The bridge fellowship gave me an opportunity to return to my 2L summer internship and express my desire to work there long term. Two months into my bridge fellowship they hired me as a law clerk and I became a staff attorney when I passed the bar. I'm now doing exactly what I set out to do when I first entered law school. I'm really grateful for the fellowship." – Lucy Garcia, Class of 2019
"The Bridge Fellowship was key to securing my current employment. My regular phone meetings/check-ins were also very helpful for coming up with strategies to navigate the employment and Bar Study. The funds provided allowed me to take an unpaid clerkship at the office … which was my number one choice for employment. By being present in that office and having them see my work quality and ethic during my Bridge placement, I was able to secure full-time employment immediately after the fellowship ended." – Daniel Stefanic, Class of 2019
"Without the Bridge Fellowship, I am not sure how I would have started my career. It has provided me with enough funds to get through the first year and a half of working at the Public Defender's Office, where paid positions are almost non-existent when you first start. I am incredibly grateful for this program, and I hope it continues and grows." – Matthew Dalton, Class of 2019
"I am incredibly grateful for the financial assistance and mentorship from the CDO in this early part of my career. This was a great experience and thanks to this fellowship program I feel confident and competent starting my new job and career as an attorney. Thank you!" – Michelle Human, Class of 2019
"Not only do fellows gain invaluable experience, but our institution is strengthened when employers experience the value we bring. UC Law SF students and graduates are admired not only for our legal skills but our work ethic and commitment to justice. Fiat Justita!" – Jason Stenson, Class of 2018
"The Bridge Fellowship made it possible for me to transition to a new area of law that I did not have any experience in, which then lead to gainful employment. Without the Bridge Fellowship, I would have struggled far more to secure employment in an area I had zero experience in. It gave me a foot in the door, and I am so grateful for all the opportunities that have opened up to me as a result." – Katherine Moinpour, Class of 2019
"This fellowship is paramount to graduating students interested in government and non-profits. These areas of law cannot afford to spend time paying and training new folks. This bridge fellowship makes it possible for new attorneys, like me, to be able to get the hands on experience needed for these organizations. It's a huge boost in our resume when applying for full-time employment." – Erin Gurewitz, Class of 2019
"Without my Bridge Fellowship, I would have been unable to work as a post-bar law clerk between taking the bar exam and receiving results because my clerkship was unpaid. My Bridge Fellowship led directly to my employment at the office where I was a post-bar, so the generous support of those who made the fellowship possible helped me land my dream job. Thank you!" – Katie Gross, Class of 2019
"I am grateful for the Bridge experience because it allowed me to work with many low income artists and inventors, and I got to see a life experience outside of my own. Supporting the mission of the organization with which I worked, I went to work each day believing that I was making in a difference in people's lives. Being there for a year also allowed me to form relationships inside the organization. Thank you to the donors that made the fellowship a reality for me!" – Noura Elfarra, Class of 2018
"The Bridge Fellowship gives UC Law SF students an opportunity to show the federal judiciary that good clerks exist outside the ivy-league and tier-14 pedigree." – Gian Gualco-Nelson, Class of 2020
Past Fellow Placements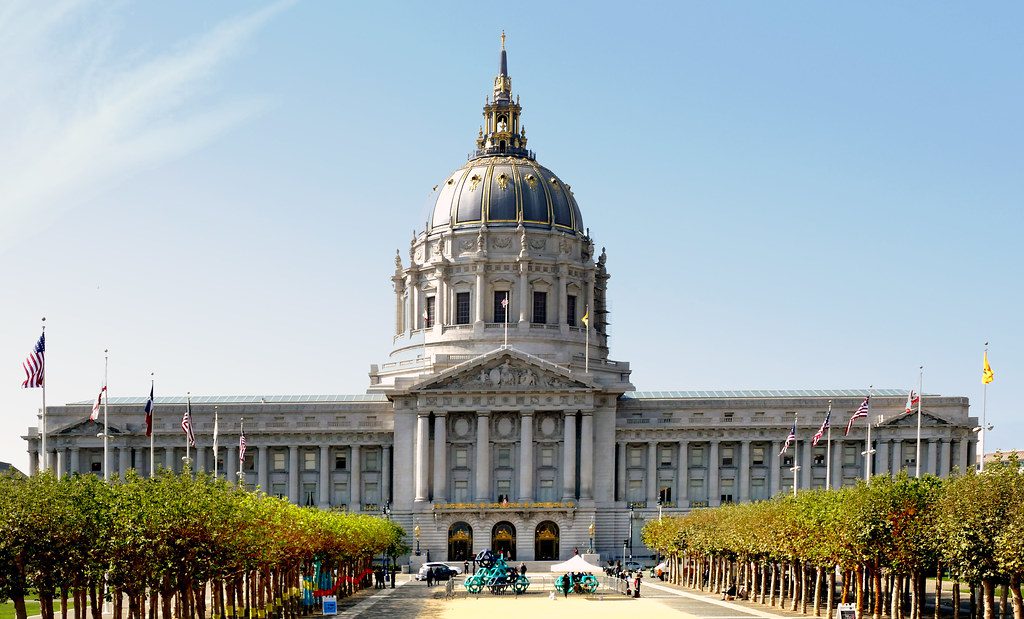 Government
California Attorney General's Office
California Department of Justice, Civil Division
Industrial Relations Department
Fresno Public Defender's Office
Los Angeles City Attorney's Office
Los Angeles Public Defender's Office
Marin County Public Defender's Office
Monterey County Public Defender's Office
Napa County District Attorney's Office
National Labor Relations Board
New York City Mayor's Office
Oakland City Attorney's Office
Sacramento Public Defender's Office
San Diego City Attorney's Office
San Francisco District Attorney's Office
San Francisco Public Defender's Office
San Francisco Superior Court
San Mateo County District Attorney's Office
Santa Clara County District Attorney's Office
Santa Clara County Superior Court
Santa Clara Public Defender's Office
Solano County Counsel Dependency Unit
Solano County Public Defender's Office
South Coast Air Quality Management District
State Water Board
U.S. Court of Appeals, First Circuit
U.S. Court of Appeals, Ninth Circuit
U.S. District Court, Chambers of Judge Donato
U.S. District Court, Chambers of Judge Alsup
U.S. Equal Employment Opportunity Commission
U.S. Postal Service, Law Department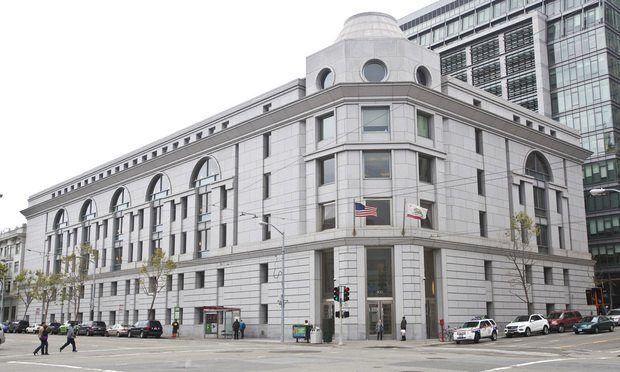 Non-Profit
Accountability Counsel
Alliance of Californians for Community Empowerment
Asian Law Alliance
Asian Pacific Islander Legal Outreach
Bay Area Legal Aid
California Appellate Project
Catholic Charities Orange County
Center for Food Safety
Child Care Law Center
Community Legal Aid SoCal
Council on American-Islamic Relations
East Bay Sanctuary Covenant
Electronic Frontier Foundation
Equal Rights Advocates
Esperanza Immigrant Rights
Family Violence Law Center
Hacker Dojo
Haitian Bridge Alliance
Immigration Center for Women and Children
Lawyers' Committee for Civil Rights of SF
Legal Advocates for Children and Youth
Legal Aid at Work
Legal Aid Foundation of Los Angeles
Legal Aid of Marin
Legal Aid of NC, Advocates for Children's Services
Legal Aid of Sonoma County
Legal Services for Children
Mississippi Dreams Prisoner Advocacy
National Center for Lesbian Rights
Open Technology Institute
Phillips Black
Project Sentinel
Public Advocates Inc.
Public Rights Project
Root & Rebound
Southwest Center for Equal Justice
Startup Policy Lab
Tenants Together
The Pacific Community
Tibetan Centre for Human Rights & Democracy
UnCommon Law
United Nations High Commissioner for Refugees (UNHCR)
Youth Law Center
Zitrin Foundation
Contact Us
Career Development Office
UC Law SF
​200 McAllister Street, 2nd Floor
San Francisco, CA 94102
bridge@uclawsf.edu
415-565-4619