Diversity, Equity, and Inclusion
Our Mission and Commitment
UC Law SF serves society as a center of higher learning committed to exceptional teaching, influential scholarship, and exemplary public service. We provide a rigorous, innovative, and inclusive legal education that prepares diverse students to excel as professionals, advance the rule of law, and further justice.
We are committed to ensuring that our values of diversity, equity, and inclusion are infused into every aspect of the College's operations. And per our Strategic Plan, we are committed to building a cohesive and inclusive community by maintaining a diverse student body, faculty, and staff; creating physical spaces on campus dedicated to diverse and inclusive programming; integrating departments and employees to advance our mission; and finding new ways to inspire and involve our alumni community.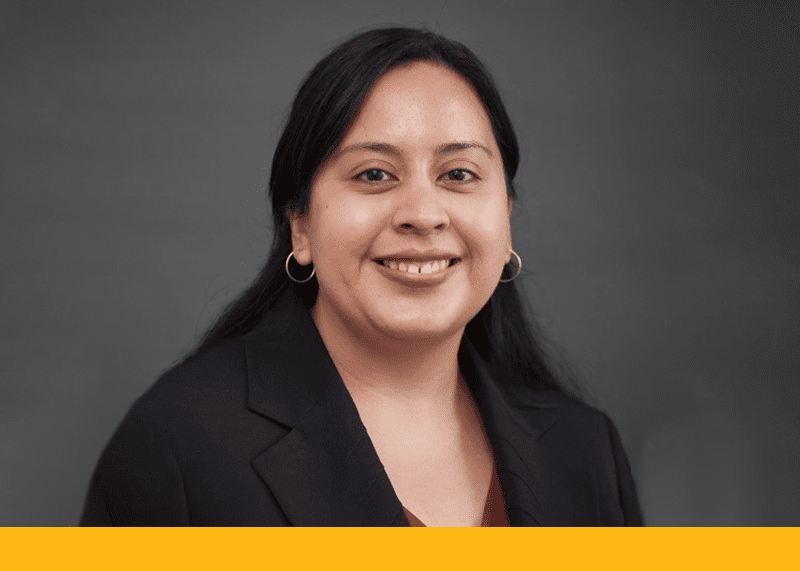 Jaqueline Mejía-Cuéllar '25
Jaqueline is part of the LEOP and First-Generation Program.
"I am an active member of the First-Generation Program at my school [UC Law SF] and I have found a supportive community through the Legal Education Opportunity program and the campus affinity groups."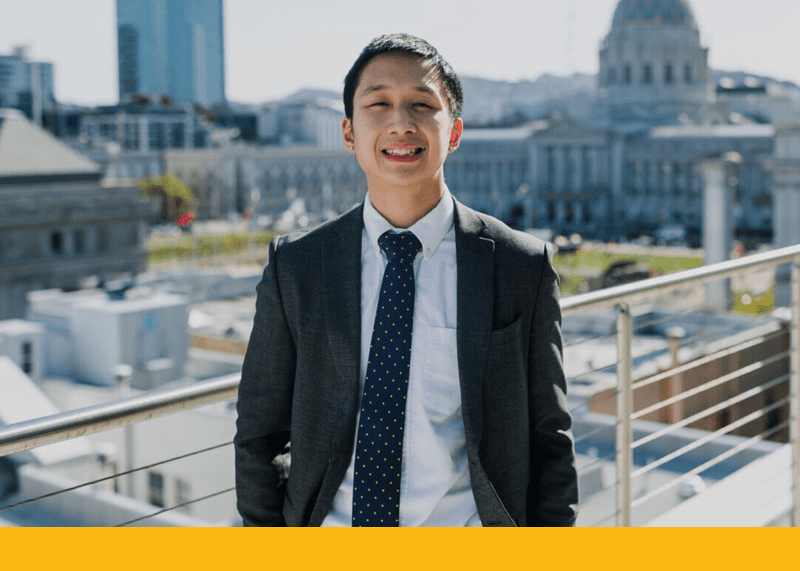 Ritchie Lee '22
Ritchie was part of LEOP.
"What makes UC Law SF unique is the variety of different resources and mentors that are ready and willing to help support you chase your dreams while you are in law school. UC Law SF is a very supportive community that has played a significant role in helping me become a better version of myself every year."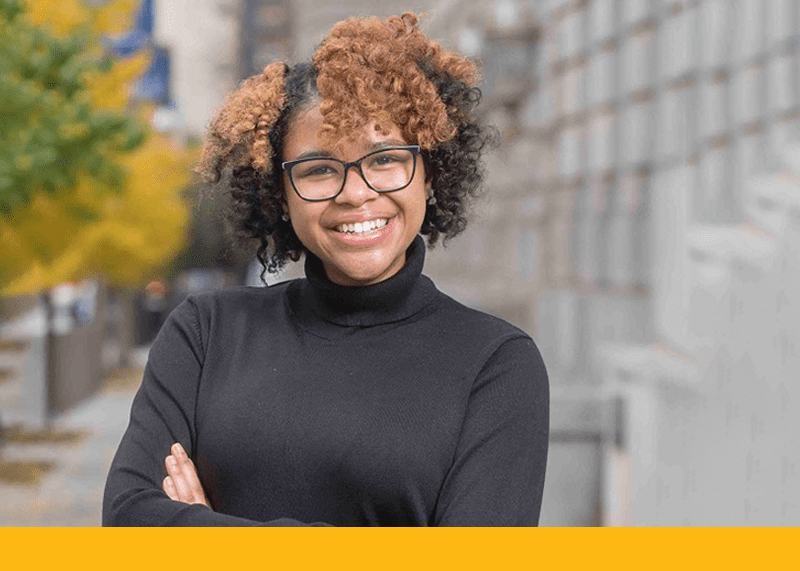 Nikayla Johnson '22
Nikayla was part of the California Scholars Program and LEOP.
"I was specifically drawn to UC Law SF's concentrations and clinical opportunities…UC Law SF is the place to challenge you and cultivate your different interests."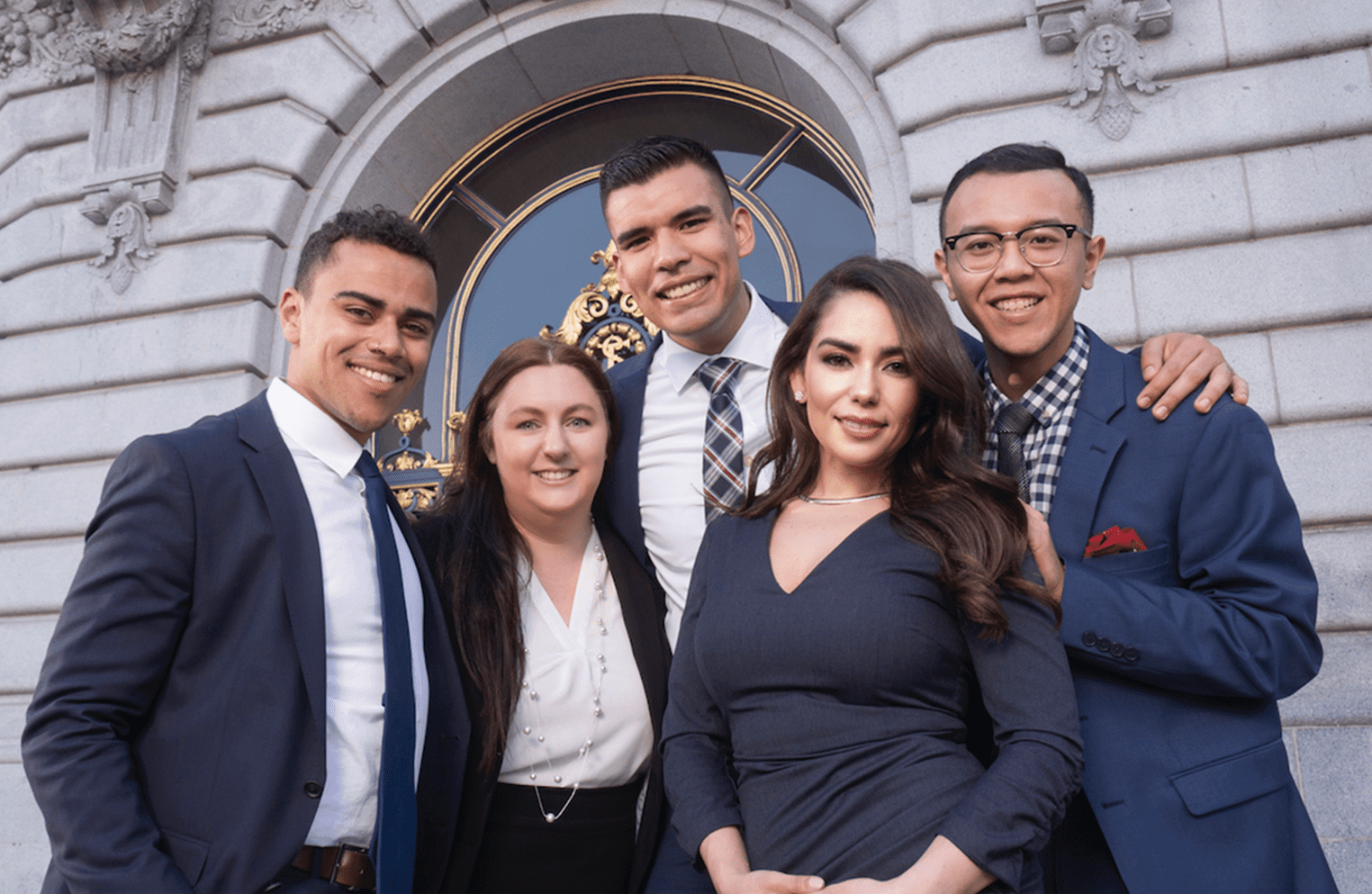 Legal Education Opportunity Program
UC Law SF created the Legal Education Opportunity Program (LEOP) in 1969 to make an outstanding legal education accessible to those who come from disadvantaged educational, economic, social, or physical backgrounds.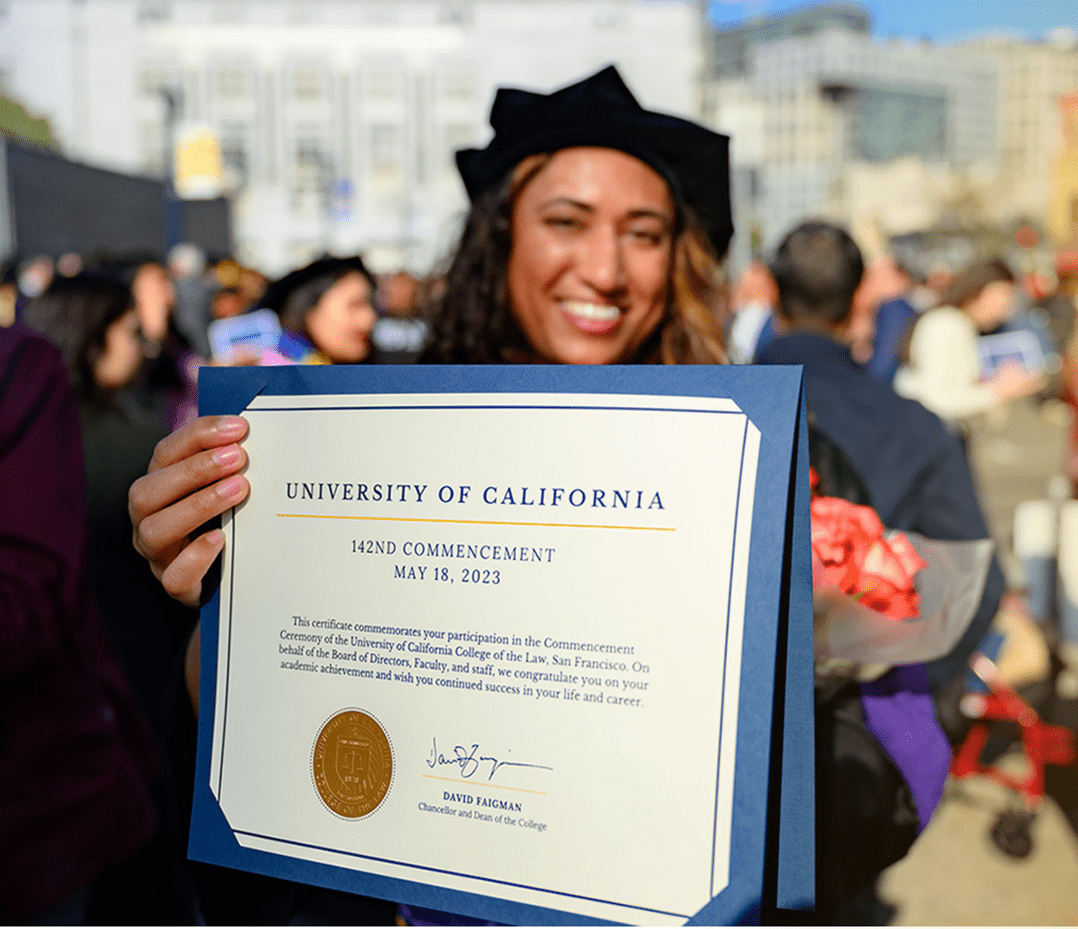 First Generation Program
The mission of the UC Law SF First Generation Program is to address, bolster, and celebrate the first generation experience through community building and programming.
Events
Celebrate the global release of Seeking Asylum, a documentary film that bears witness to the endless obstacles people seeking asylum face in their pursuit of refuge in the United States. […]
Contact Us
Have any questions? You can reach us at: diversity@uclawsf.edu