(formerly UC Hastings)
Although our name has changed,
our mission remains the same.
Why UC Law SF?
#1
More California judges than any other law school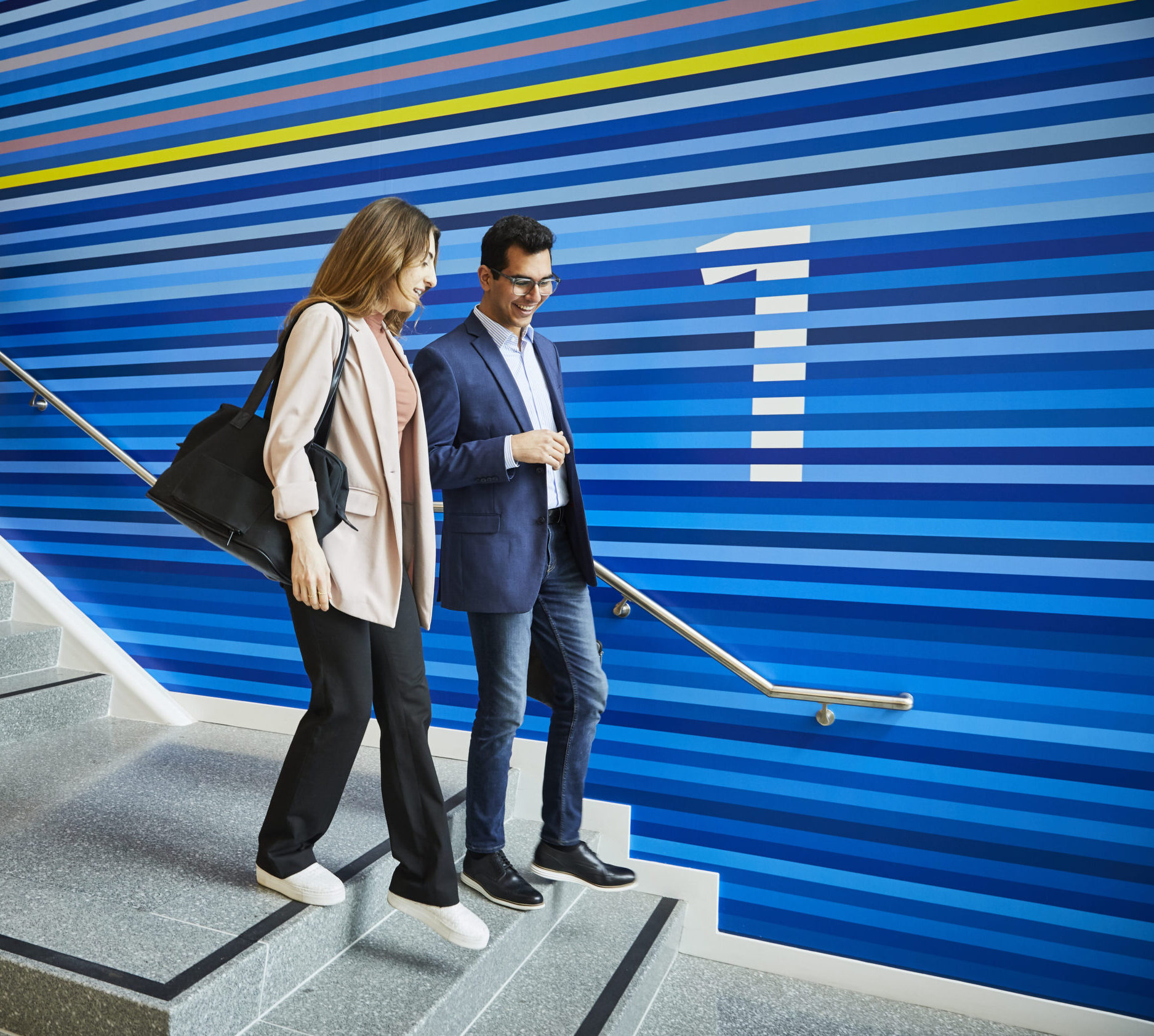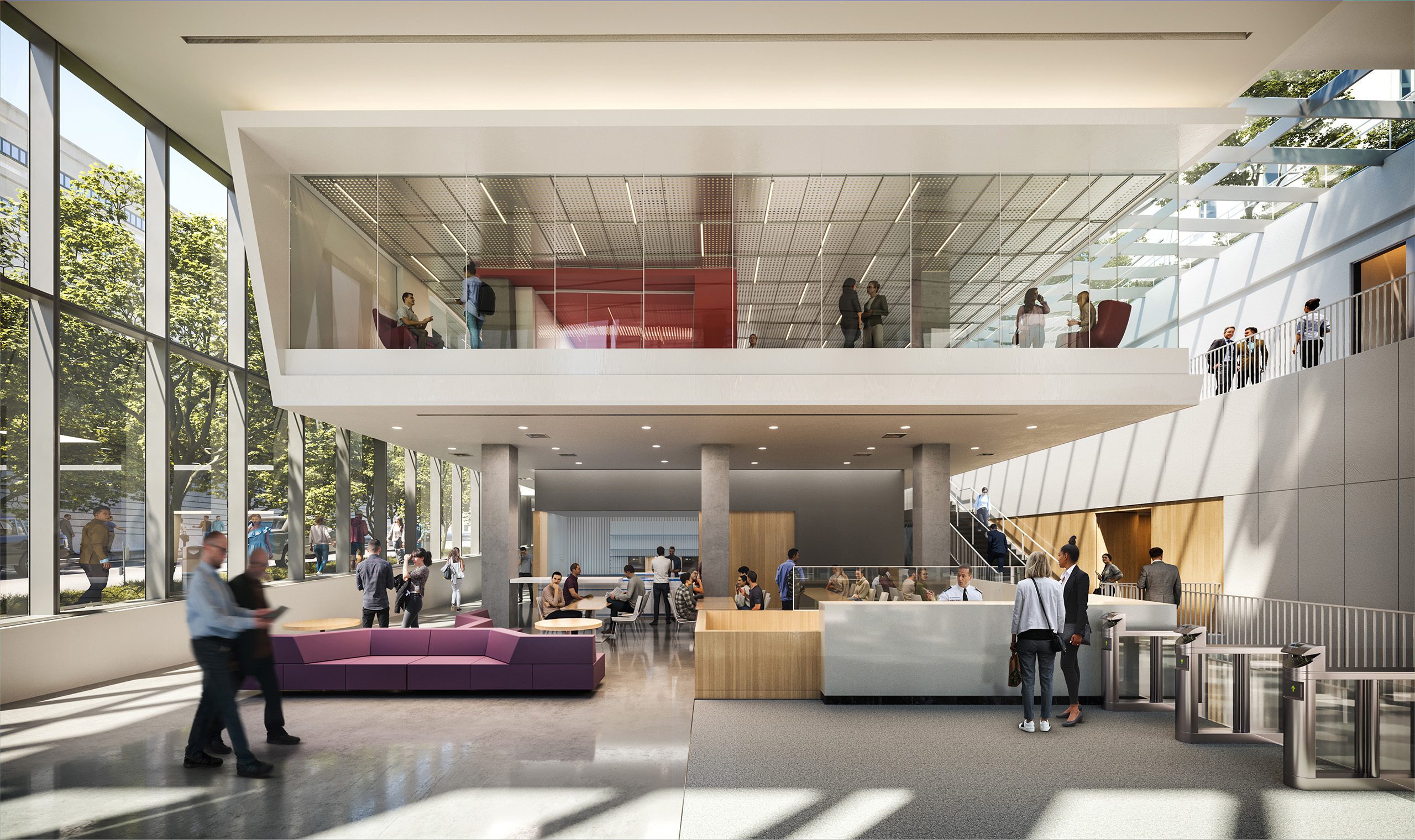 The Academe at 198
The Academe at 198 opened in late Summer 2023. This state-of-the-art residential community is thoughtfully designed for professional and graduate students, as well as trainees from UC Law San Francisco, University of California San Francisco, San Francisco State University, University of San Francisco, University of the Pacific Dugoni School of Dentistry, and other colleges and universities across the Bay Area. It is the latest addition to the Academic Village adding a vibrant, multidisciplinary hub for education and community living in the heart of the Civic Center, Mid-Market, and Tenderloin neighborhoods of San Francisco.
Explore our Campus
The Civic Center is home to UC Law SF, as well as City Hall, courthouses, the Bill Graham Auditorium (where Commencement is held!), the opera, the ballet, the symphony, and the Asian Art Museum. In addition to being a place to explore between classes, our proximity to courthouses, government offices, and non-governmental organizations makes our location ideal for students participating in externships. We are also a short walk from diverse and vibrant neighborhoods including Hayes Valley, with its shops and restaurants, and South of Market, home to some of the biggest names in technology. We're also just a few subway stops away from Union Square, the beautiful Ferry Building with its famous outdoor markets, as well as neighborhoods like the Castro and the Mission.
Featured Events
UC Law SF alumni in the Greater Austin area are invited to join the Alumni Association's holiday happy hour at Nightcap. Spend the evening with alumni, enjoying networking, appetizers, and […]
UC Law SF alumni in the Denver area are invited to join the Alumni Association's holiday happy hour at Cherry Cricket (Cherry Creek Location). Spend the evening with alumni, enjoying […]