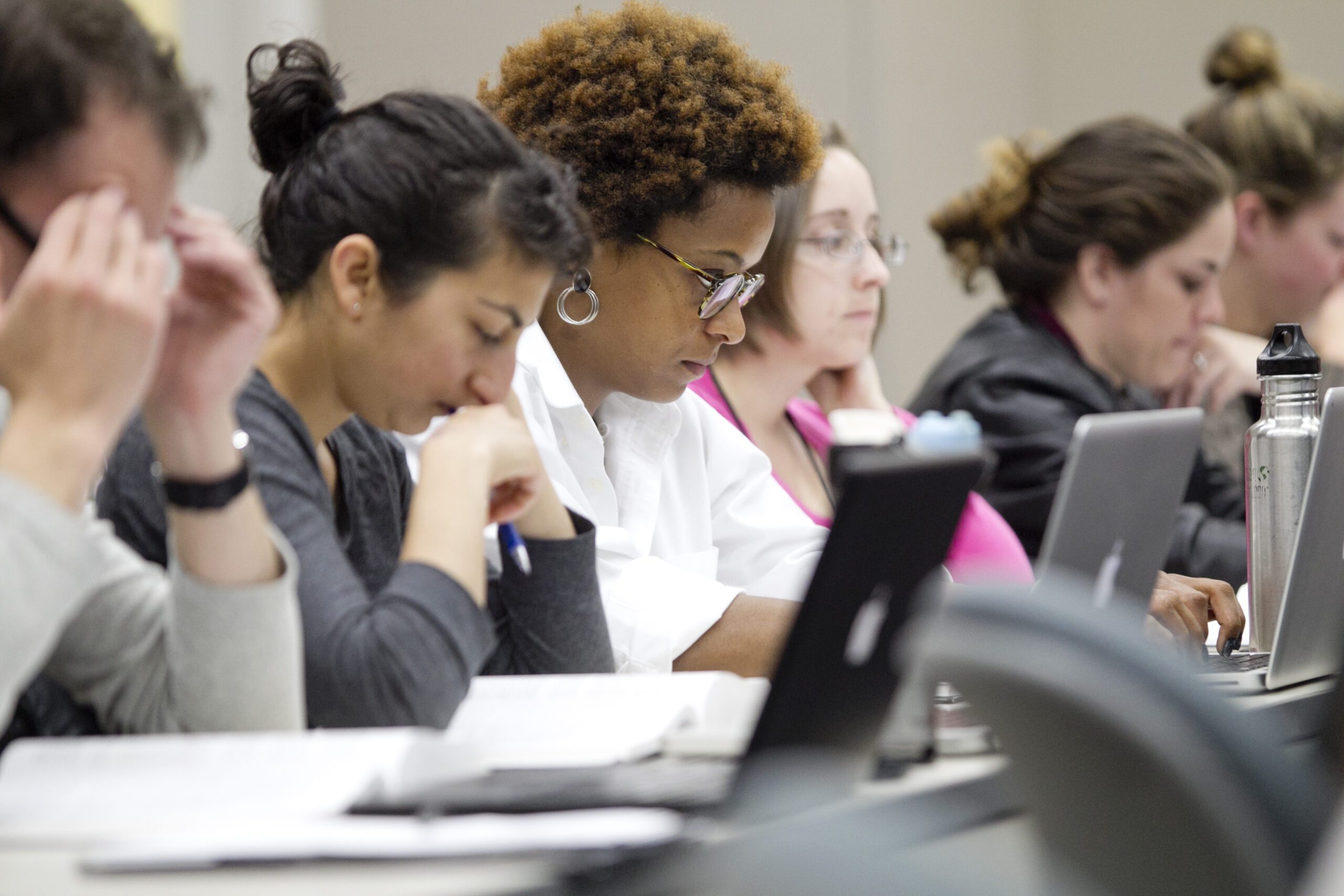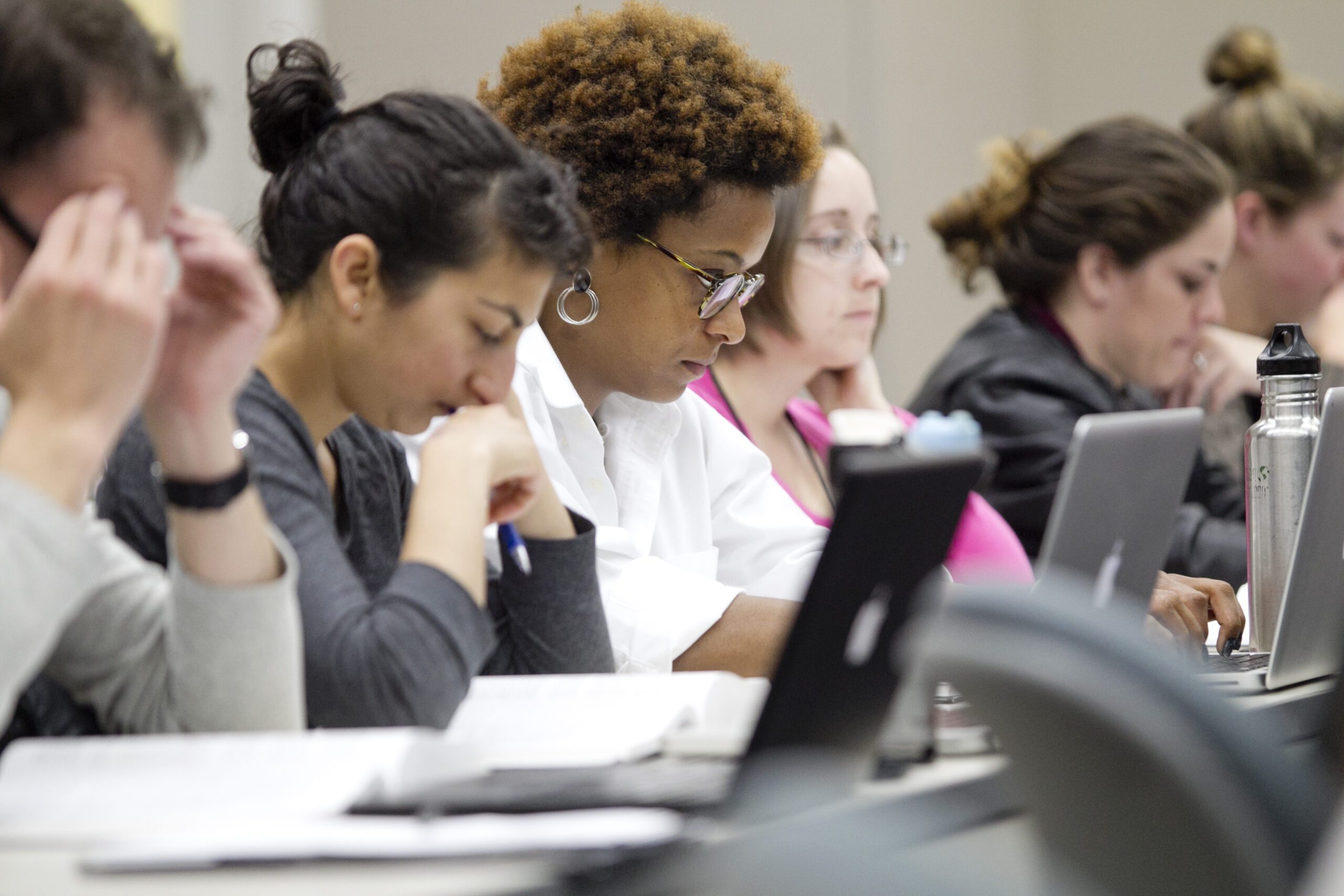 CSL Admissions
The UC Law SF Certificate of Studies in Law (CSL) program is a one-semester program designed to provide professionals who engage with the law a foundational understanding of legal reasoning and doctrine. In one semester, students obtain an introduction to basic legal research and writing with the option to focus on a specific area of law of their choice.
We encourage you to sign up for our email list, tour our virtual campus, or sign up for an advising appointment to learn more about our CSL program.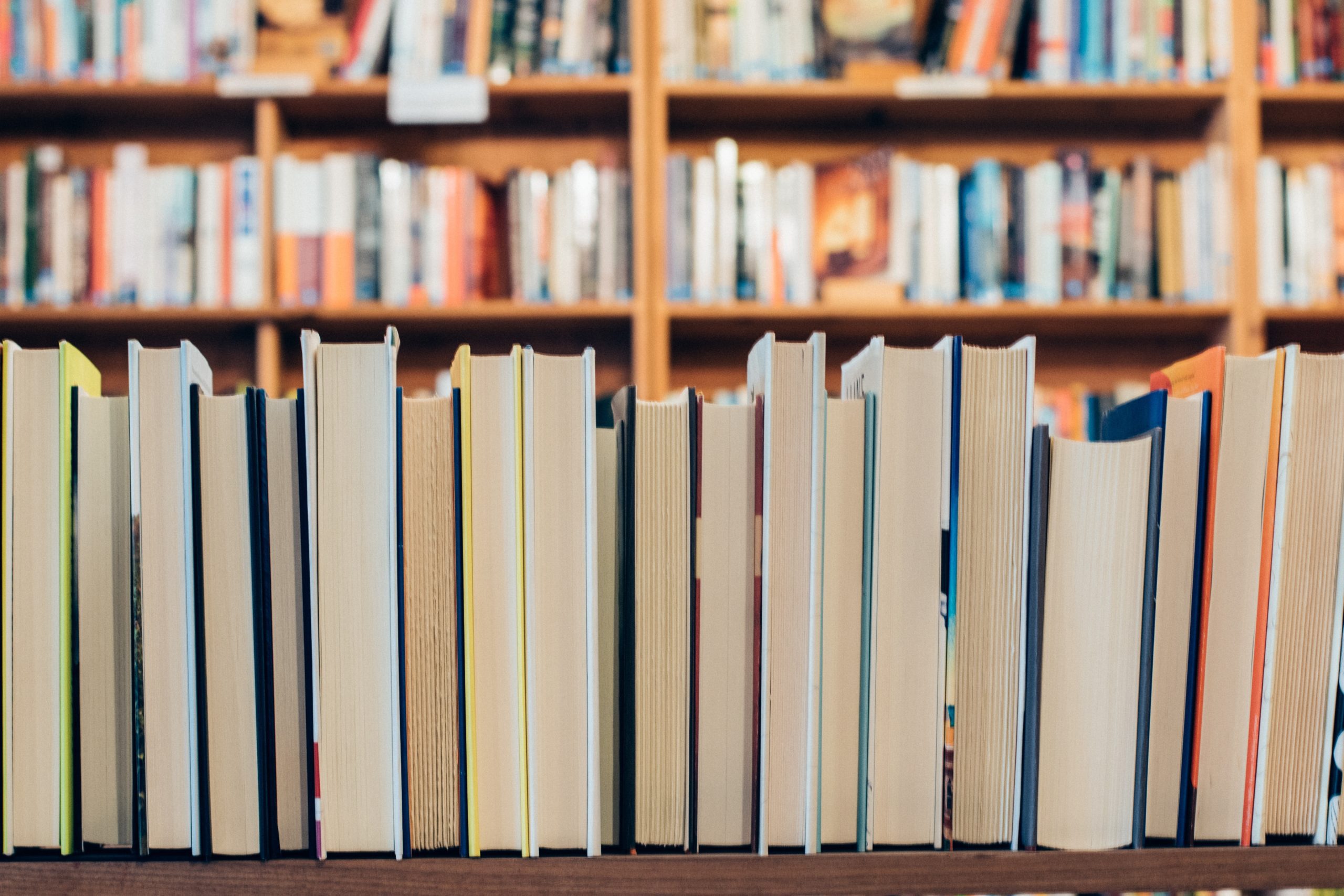 Tuition Grants
UC Law SF offers a limited number of need-based grants to CSL students in the form of a tuition discount. If you wish to apply for a grant, you will need to answer required questions in your application.
Learn More about Grants
Transfer to MSL Program
UC Law SF CSL students, who wish to continue their studies after completing the CSL, may be eligible to transfer to the Master of Studies in Law (MSL) program and complete their master's degree in just one additional semester.
Learn more about the MSL Program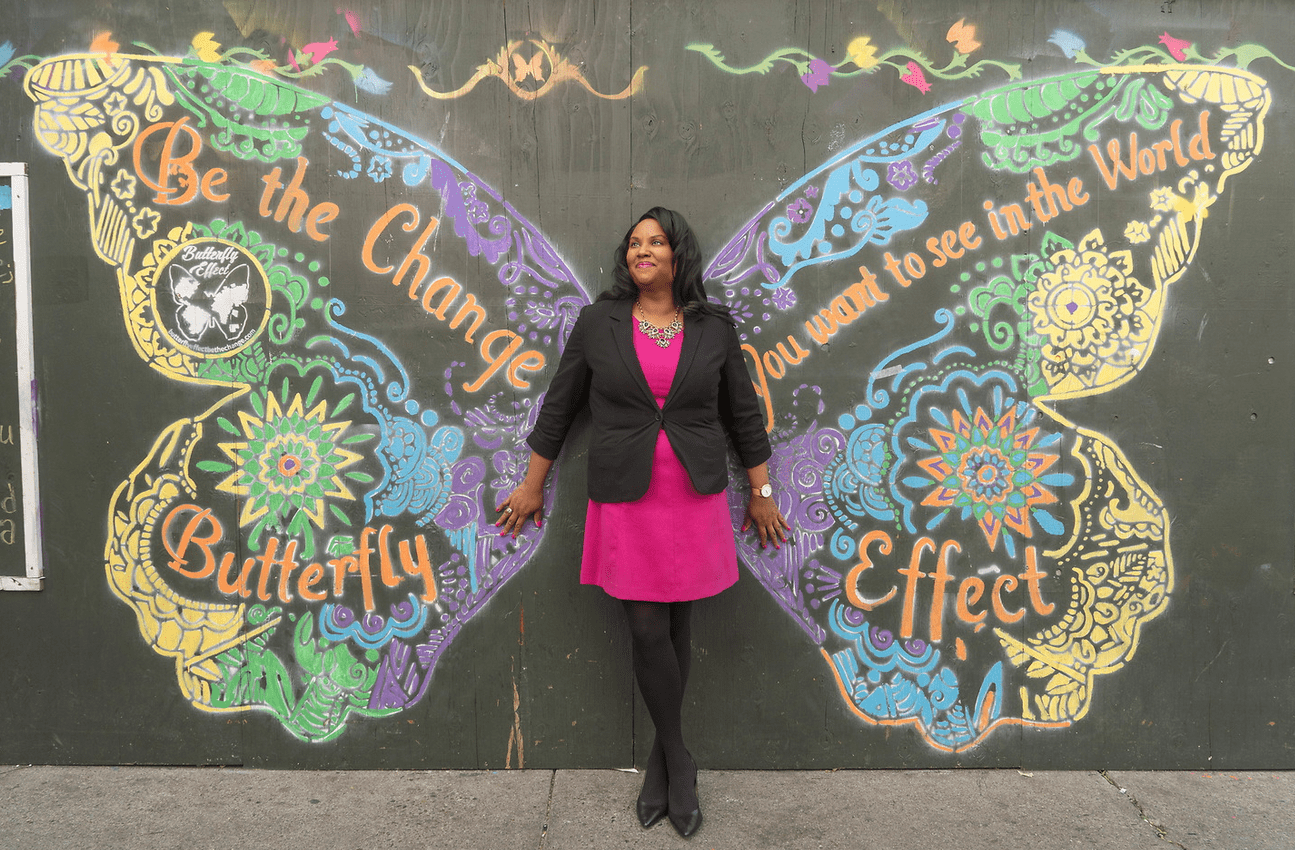 Apply to CSL
The application for the CSL program opens in October each year with a priority application deadline of April 15. At this time, the CSL program only admits students for the fall semester. Full and part time enrollment options are available
Learn How to Apply