Certificate of Studies in Law (CSL) Program
Now, more than ever, professionals in an array of fields find themselves engaging with law, policy, lawyers, and legal systems. The UC Law SF Certificate of Studies in Law (CSL) program is designed for individuals who find themselves interacting with the law and want a quick yet intensive introduction to legal reasoning and understanding in order to better understand the laws and legal institutions that affect their work.
The CSL Program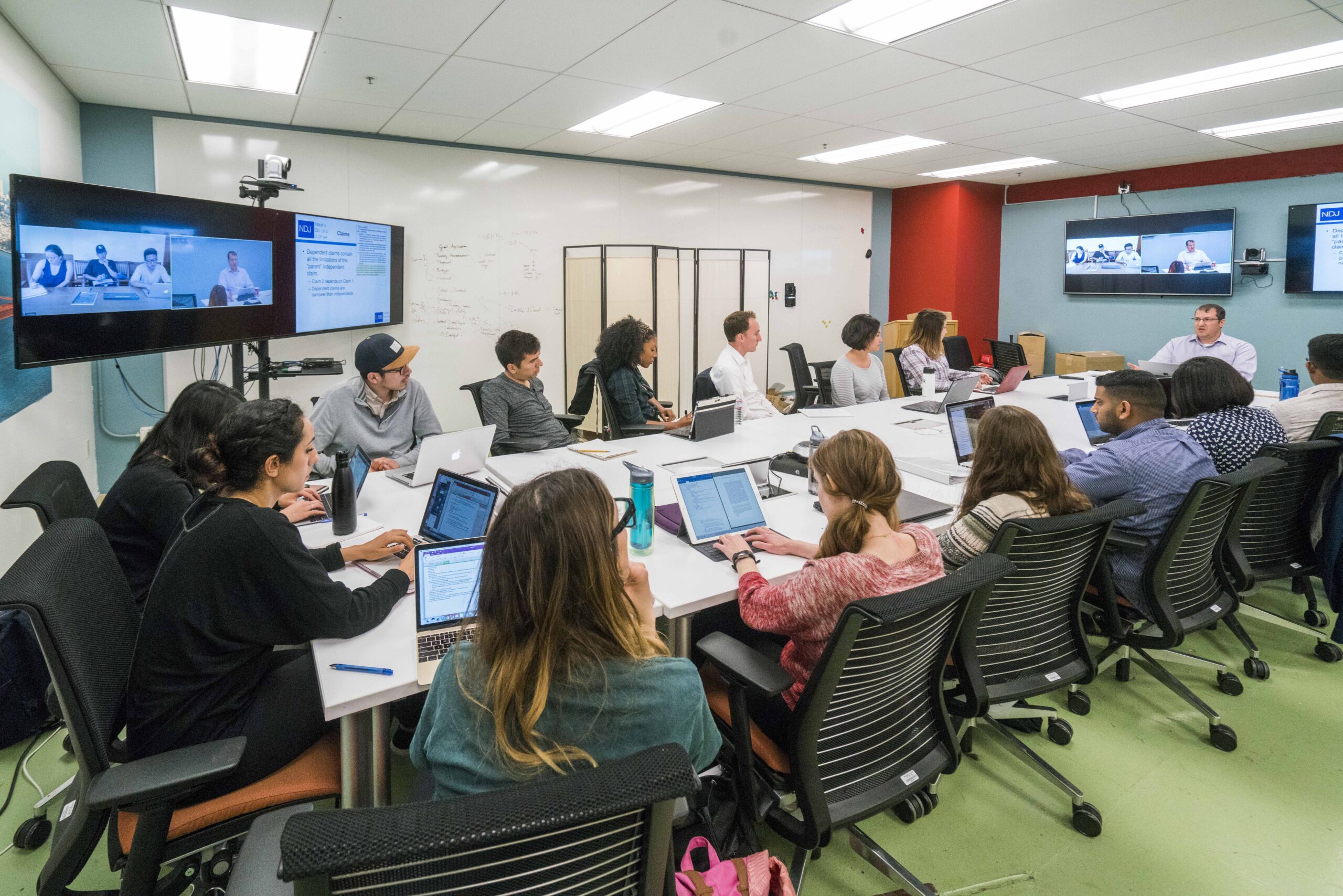 CSL Overview
The CSL program is a 12-credit certificate program for anyone interested in learning legal studies and doctrine. As a CSL student, you may choose to pursue a general course of study or select a focus area.
Certificate Requirements
To earn a CSL, students must complete 12 total units, including: Legal Writing for Masters Students (Fall, 2 units); Introduction to Law (Fall, 3 units); Legal Research (Fall, 1 unit); Introduction to US Legal Systems (1 unit – offered in-person during orientation; optional but highly recommended). The remaining 6 units will be used as elective courses chosen with the counsel of a faculty advisor. Students can choose to focus on one specific area of specialization in their electives or pursue a general course of study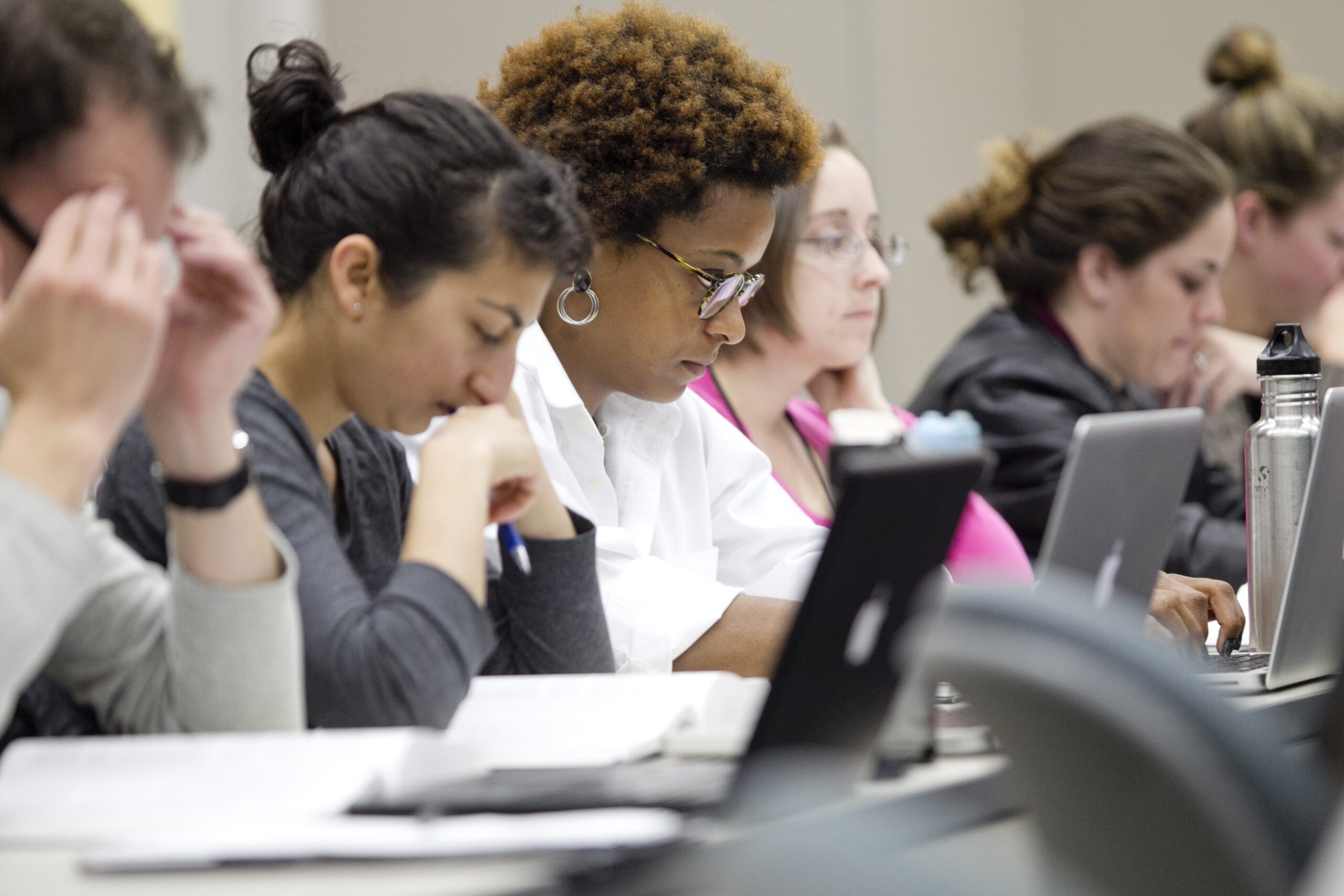 Enrollment Options
Full and part-time enrollment options are available. Full-time students will complete the certificate in one semester. Part-time students will complete the program between 1 – 3 years. At this time, only a fall start date is available for the CSL.
Program Learning Outcomes
When you have completed the Certificate of Studies in Law (CSL) program, you will be expected to have made substantial progress towards the following skills:
Identify, explain, and employ basic concepts and rules of law in both core legal areas and in your own chosen coursework.
Identify relevant legal issues and craft legal arguments and conclusions supported by factual evidence and legal rules.
Retrieve, organize, analyze, and evaluate legal and interdisciplinary resources, and differentiate the types and importance of these legal resources.
CSL Events & Webinars
Apply to CSL
To Apply to the CSL program, please complete the following items:
Complete the Online Application Form – check the box for "CSL" on the application
Official academic undergraduate transcripts
Application fee ($75)
Personal essay explaining interest in CSL program
Resume/CV
TOEFL or IELTS if applicable
Learn how to Apply
Transfer to MSL
Students, who wish to continue their studies after completing the CSL, may be eligible to transfer to the Master of Studies in Law (MSL) program. CSL students who wish to transfer to the MSL must:
Complete a CSL Continuation to MSL Application Form
Have earned passing grades in all CSL courses
Receive 2 Letters of Recommendation from UC Law SF faculty members
Contact msl@uclawsf.edu for more information about the transfer process.
Learn more about the MSL Program