Financial Aid & Resources
UC Law SF was founded on the belief that a top-tier legal education should be financially accessible to everyone. We are deeply committed to helping students achieve their educational goals—and our financial aid programs underscore this core value.
Visit the Financial Aid Checklist
Note: The Department of Education is making significant changes to processes and systems related to the awarding of federal student aid starting with the 2024-25 award year (FAFSA Simplification Act). The Department of Education will release the 2024-25 FAFSA by December 31. Check back in January for the 2024-25 FAFSA. UC Law SF will not have access to FAFSA data until the end of January, so financial aid awards for 2024-25 will not be packaged until mid-Spring.
Contact Us
Financial Aid can be reached at 415-565-4624 or FinancialAid@uclawsf.edu.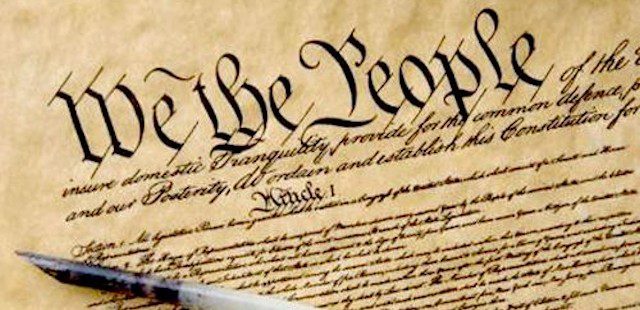 Constitution Day: September 17
Federal law requires all schools that receive federal funds to offer an educational program on the United States Constitution every year on Sept. 17, the anniversary of the signing of the country's founding document.
To support this initiative, the University of California has developed an interesting and informative online resource, including links to materials about the Constitution that are available through the National Archives and elsewhere.
Learn more about Constitution Day