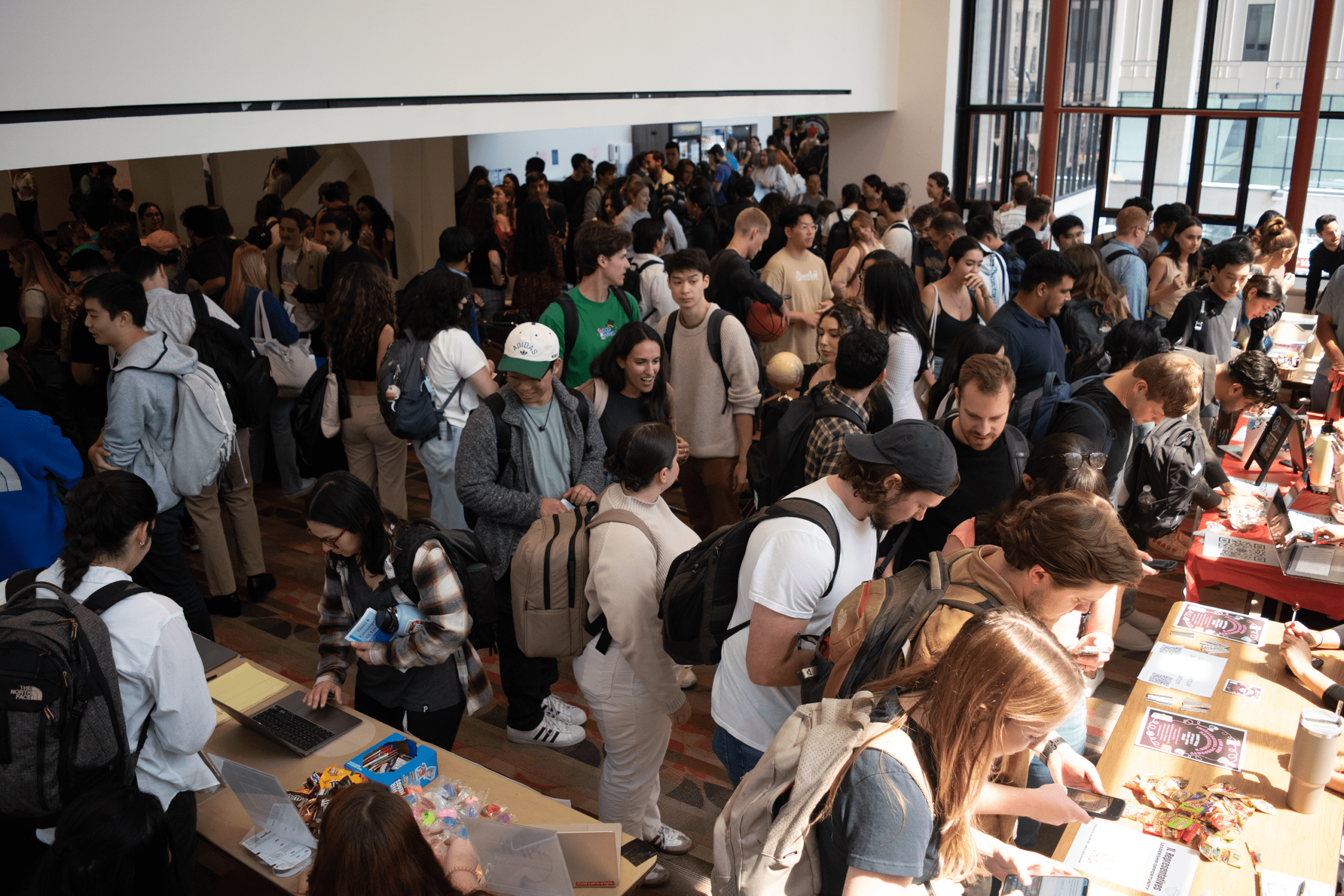 Our Community Principles
Community Principles
UC Law SF is a multicultural community of people from diverse backgrounds and beliefs. We recognize that our society, the legal profession, and law schools have historically excluded persons based on race, ethnicity, gender identity, gender expression, sexual orientation, class, disability, religion, and political beliefs, and that the College has established important initiatives to combat exclusion, but still has important progress to make. We strive to create an equitable, welcoming, kind, and affirming environment that fosters mutual respect, support, empathy, and trust in all the communities in which we live, learn, work, and serve. Each of us has a responsibility to the UC Law SF community of which we have chosen to be a part. These Principles aim to guide our personal and collective behavior.
Principles:
Belonging. We affirm that every member of UC Law SF belongs here and shall strive to support, value, and welcome each member of our community.
Respect. We shall strive to value community members' different backgrounds, life experiences, perspectives, and identities; make a good faith effort to understand them; and treat each other civilly even when we disagree.
Kindness. We shall strive to be generous, considerate, and compassionate, and to afford one another grace, knowing that we all make mistakes.
Inclusive Community. We shall strive to actively and intentionally engage with each other as colleagues in a community united in a shared mission of learning, teaching, research, scholarship, and public service.
Integrity. We shall strive to act ethically, honestly, and in good faith in our community interactions and in our work as learners, teachers, scholars, researchers, and public servants.
Curiosity. We shall strive to be lifelong learners who thoughtfully consider and inquisitively engage with a diversity of ideas and perspectives.
Freedom of Expression. We shall strive to ensure freedom of expression and dialogue that creates space for the full spectrum of views held by our varied communities and community members.
Reflection. We shall strive to reflect on our actions and choices in light of the foregoing Principles, paying attention not just to our own intentions but also to the impact our actions have on others.
The Diversity, Equity & Inclusion Working Group developed these principles in collaboration with students, faculty, and staff, and the Chancellor & Dean issued them on May 3, 2023.