UC Law SF is committed to creating and maintaining an environment that promises diversity and tolerance in all areas of employment, education and access to its educational, artistic or cultural programs and activities. We do not discriminate on the basis of age, race, color, creed, sex or gender (including gender identity and expression), pregnancy, sexual orientation, religion, religious practices, mental or physical disability, national or ethnic origin, citizenship status, veteran status, marital or partnership status, or any other legally protected status.
View Openings by Position Type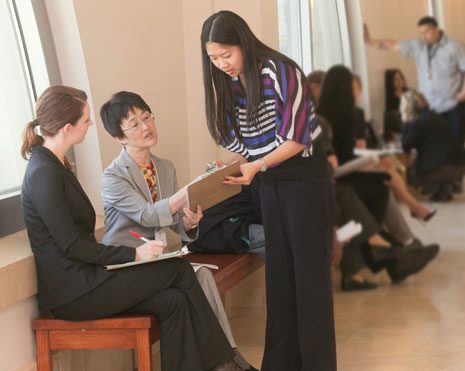 Administrative and Staff Positions
Apply here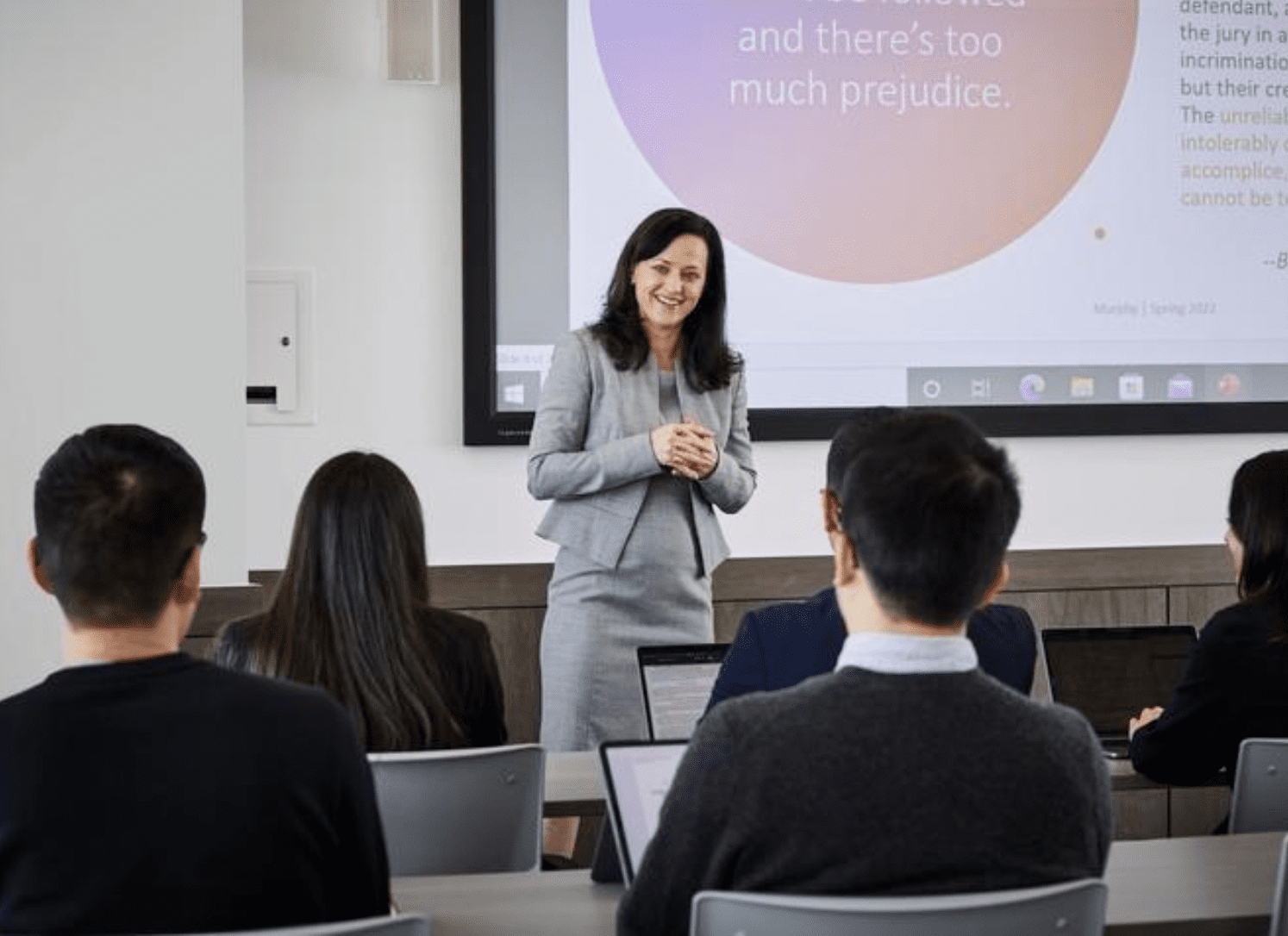 Faculty Employment Opportunities
Seeking candidates for appointments to Tenured, Tenured-Track, Adjunct Professors of Law and Lecturer positions.
Apply here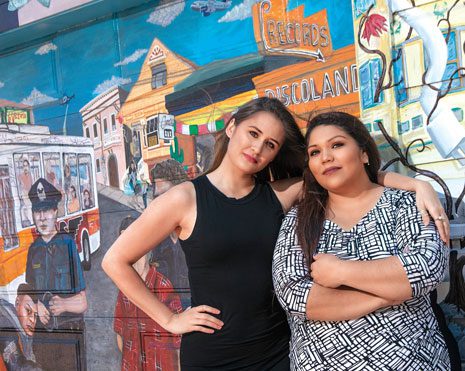 Student Employment
Student opportunities are only available to current registered matriculating students.
Apply here