Welcome to the law school's master calendar!  Use the "Event Category" filter below to find events by intended audience. (For example, if you are an alum, click on the Event Category button below and select "Alumni" from the drop-down menu; the calendar will then display events open to alumni). Please note that this is a public-facing calendar that contains all events happening on campus, any details that you wish to remain private to the UC Law SF community should not be included in your event submission. Changes to your event submissions may be directed to: website@uclawsf.edu.

Hastings to Haiti (HHP) Trivia Night
February 16 @ 5:00 pm

-

8:00 pm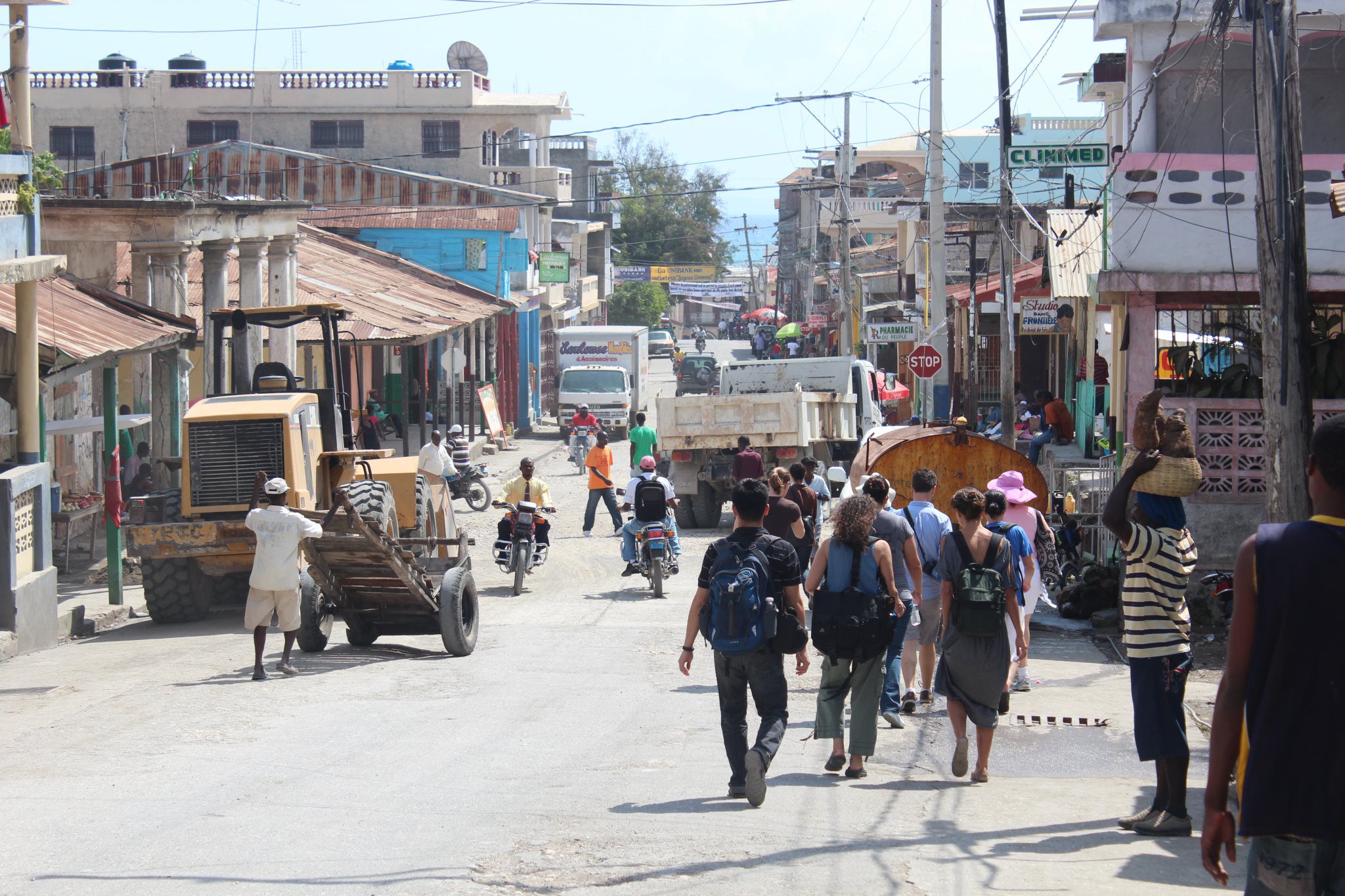 Do you like Trivia? Do you like supporting Human Rights? Superb! Us too. Join HHP for our annual Trivia Night and Silent Auction: February 16 from 5-8pm! We are fundraising to support multiple delegations this semester!
Come see if you can beat your professors at trivia. Put that breadth of hithertofore-useless knowledge to good use, and walk away with Trivia bragging rights.
Hosted by esteemed Professor Crawford (the undisputed Quiz Maestro), the evening is certain to be a blast! Join us for food, drinks, and a Silent Auction full of awesome gifts! Team up with (and against!) friends, family, and professors to support HHP and have a great time while doing so.
Free to play, suggested donation: $15. Come one, come all!
RSVP:
The UC Law SF Events Calendar offers a comprehensive list of campus events, including co-curricular programming, faculty lectures, colloquia, wellness activities, alumni events, larger departmental meetings, and events sponsored by College departments, faculty, law journals, and registered student orgs. This functions as the College's master calendar, which includes all events taking place on campus on any particular day. Students, faculty, or staff: Please visit Sharknet for information regarding guidelines and procedures for events. Alumni: please filter events by the category "alumni."