Students may participate in a multiple degree program between UC Law SF and another graduate school in a law-related discipline.
How to Apply: To be eligible for the multiple degree program, students must successfully complete the first-year UC Law SF curriculum and have earned a cumulative grade point average of 2.5 or higher before beginning course work at another institution. Students who wish to pursue the multiple degree program must submit a request for approval form, a written statement of objectives, and a proposed curriculum to the Associate Academic Dean. A maximum of 12 units from another graduate school may be credited towards the UC Law SF JD in a multiple degree program.
JD/Masters in Applied Economics and Finance
In this 3 plus 3 program, students may concurrently earn a JD from UC Law SF and a masters degree in applied economics and finance from UC Santa Cruz, by pursuing the two degrees concurrently, eligible students can earn both degrees in less time than it would take to earn them serially.
Learn More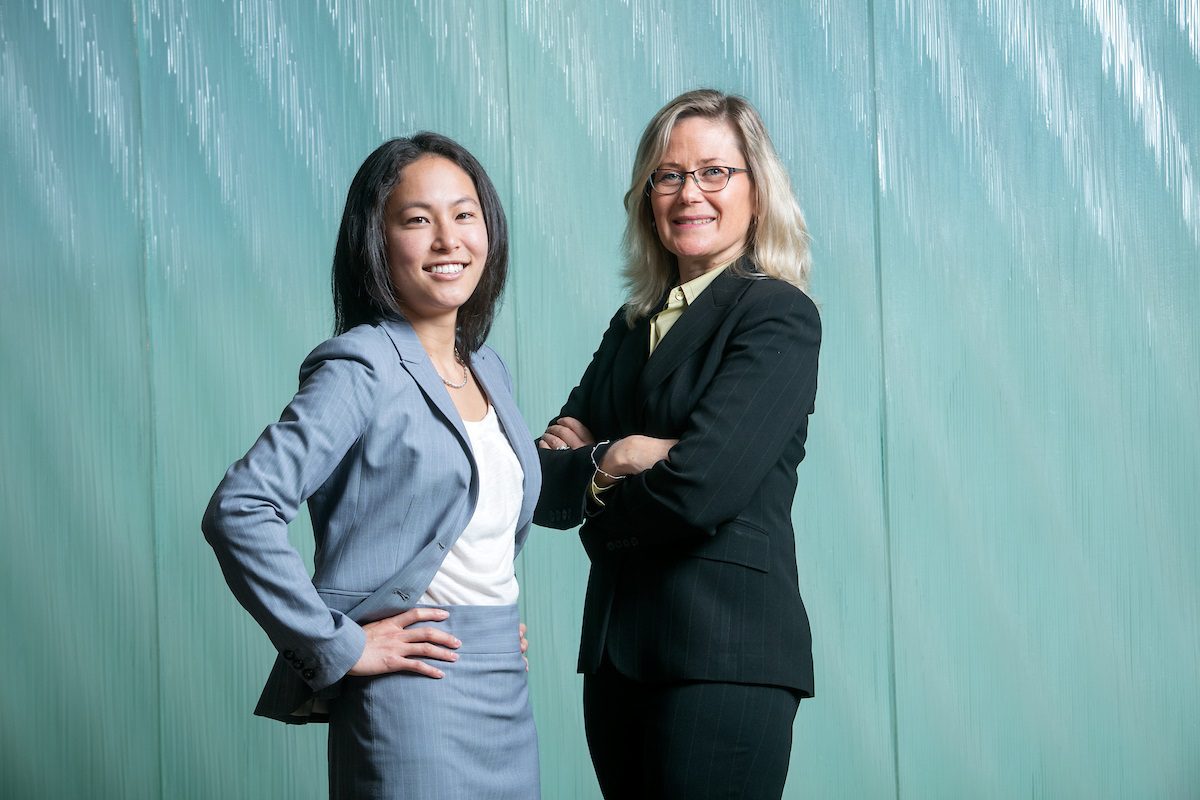 JD/MBA Programming
UC Law SF has formal concurrent degree agreements with three business schools: UC Berkeley Haas School of Business, UC Davis Graduate School of Management, and Presidio Graduate School.
Learn More