Whether you are advanced in your career or just beginning, the UCSF and UC Law SF Master of Science in Health Policy and Law will provide you with the skills needed to effect positive change in the health care field.
Designed for working professionals with part and full-time enrollment options, this trans-disciplinary program introduces students to policymaking, legal research and writing, health economics, and more. The HPL program features leading faculty experts from both UCSF and UC Law SF, bringing the brightest minds in the health and legal fields to your curriculum.
This multidisciplinary education prepares you to join the national movement to create a culture of health, bridging the complexities of the legal system with the intricacies of health care. The online format allows you to continue working while you progress through the curriculum, providing a unique opportunity to employ lessons learned in class to your profession in real time.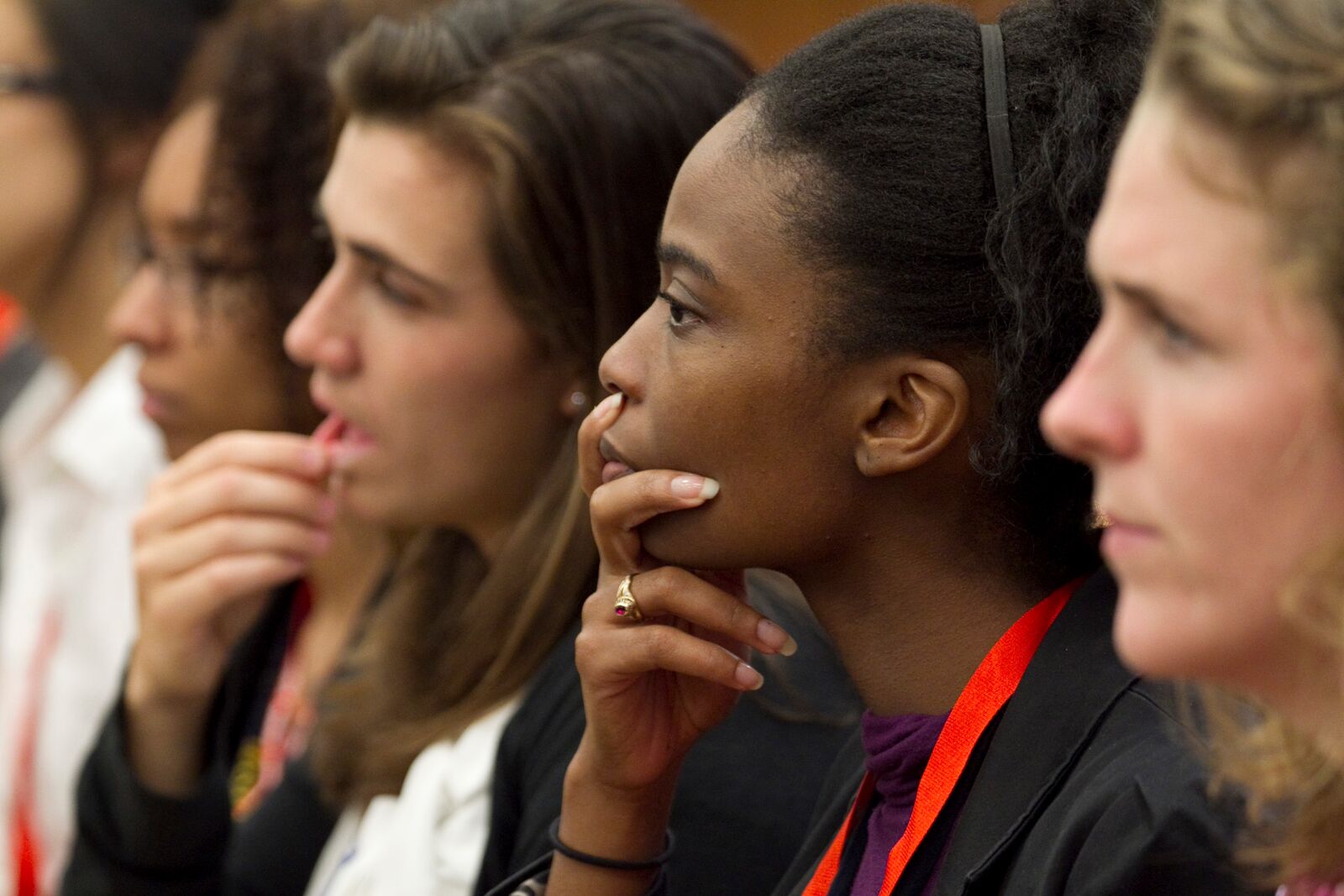 Join our email list today to learn more about how you may obtain interdisciplinary training in the fields of health science, law, and policy from a curriculum drawn from both UCSF and UC Law SF.
Join Our Email List
Course Information & Online Learning
The MS HPL is an online degree program jointly designed, taught, and conferred by UC College of the Law, San Francisco and UCSF. HPL students participate in coursework primarily through an asynchronous, online format. As an interdisciplinary program, the MS HPL curriculum is relevant to a wide range of learners who may be at varying stages of their academic or professional careers.
Learn More about Online Learning
In-Person Components
In addition to online classes, students are required to meet in person in San Francisco for three mandatory convenings designed to supplement online learning and support cohort-building: orientation, a midyear convening, and a final convening with graduation.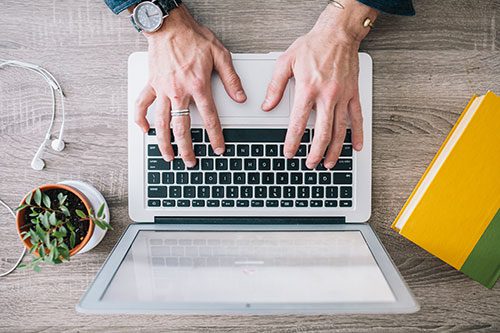 Enrollment Options & Degree Requirements
The degree can be completed in one year on a full-time basis or two years on a part-time basis. The HPL is a 24-unit online degree consisting of all required coursework. HPL students are required to propose and execute a capstone project as part of the degree program. Students receive individualized support and mentorship from HPL faculty in meeting this requirement.
Learn More about Required Courses
Program Learning Outcomes
There are four goals of the HPL program, with corresponding learning outcomes:
Outcomes: By the end of the program graduates will be able to:
Describe the perspectives and analytic approaches of different disciplines involved in health policy.
Identify areas of mutual interest and possibility for collaboration among diverse stakeholders.
Predict topics or questions likely to produce tension or generate concern among stakeholders from diverse disciplines.
Formulate approaches to support meaningful communication with stakeholders from diverse disciplines.
Select problem-solving strategies that leverage evidence to bridge disciplinary differences.
Outcomes: By the end of the program graduates will be able to:
Integrate and summarize information from diverse sources to present complex issues to diverse audiences.
Explain alternative pathways and approaches to guide stakeholder decision-making.
Anticipate and understand potential impacts and consequences of recommendations to diverse stakeholders.
Justify evidence-based recommendations.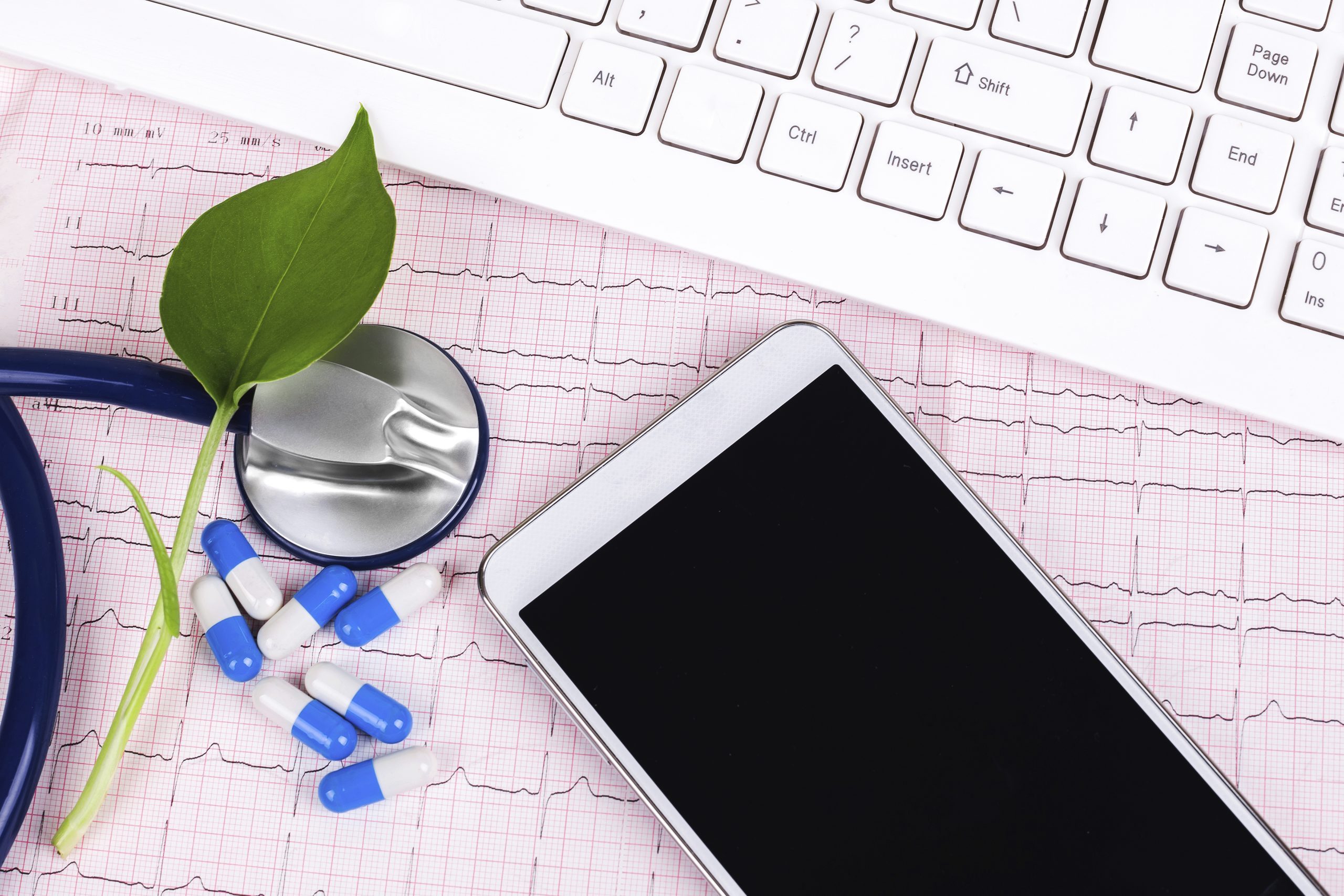 Testimonial from Colin James, HPL '19
"The Health Policy and Law program challenged me intellectually, deepened my understanding of the policy making process and helped me develop the tools to advance health equity on a broader scale."