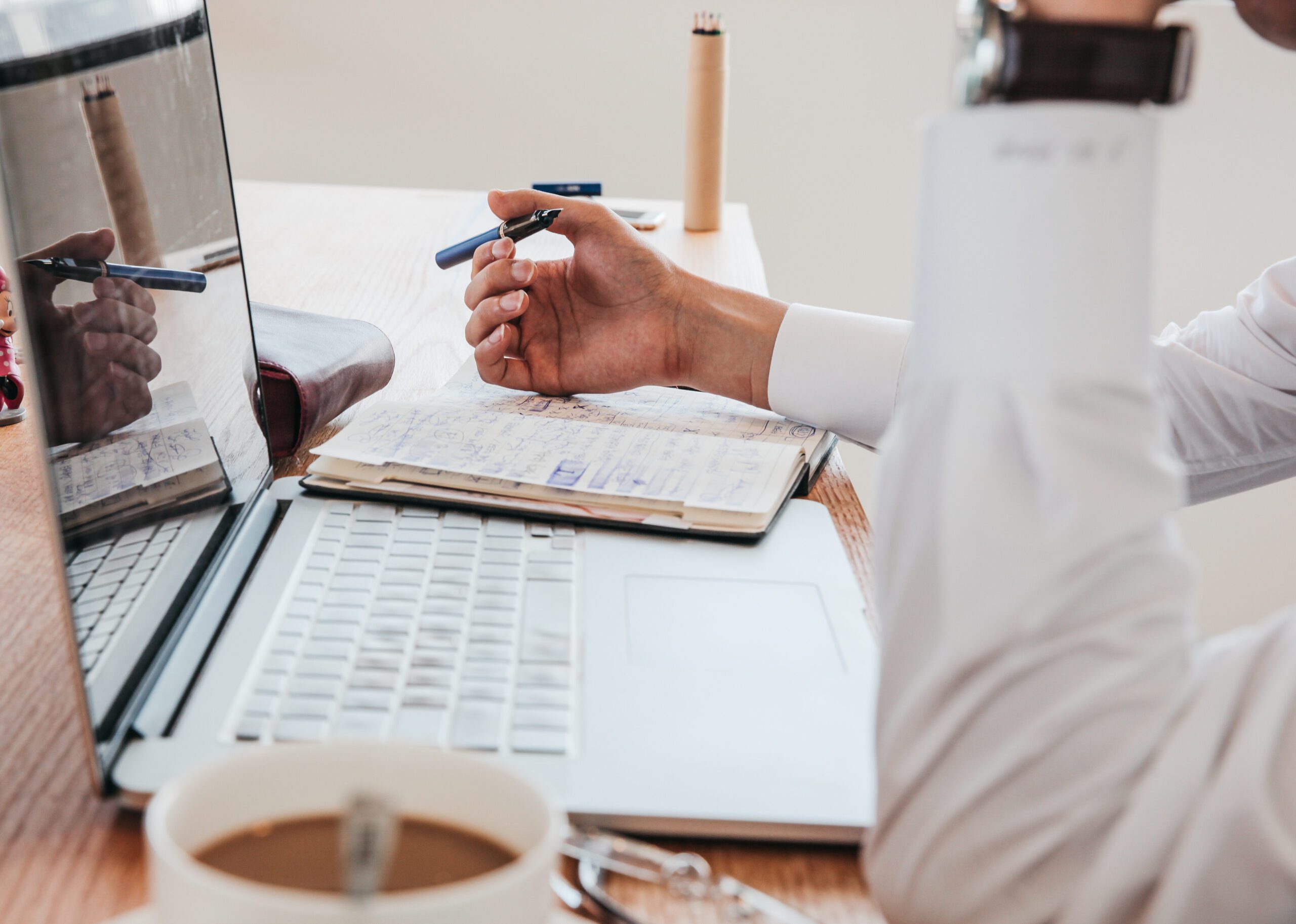 HPL – How to Apply
Applications
Applications are reviewed on a rolling basis starting October 1. Enrollment is limited to the fall semester, which begins in early August. The priority deadline for admissions is January 31. The final deadline for admissions consideration is June 30. No standardized test scores are required for this program.
Step One: Complete your Online Application
Step Two: Submit Supplemental Application Materials
Submit your Supplemental Application Materials
If you have questions about the application process or program, please contact hpladmissions@uclawsf.edu
Sign Up for our HPL Email List
HPL Eligibility Requirements
Earned a bachelor's degree from an accredited institution prior to matriculation in HPL program
Minimum 3.0 GPA
Applicants must have an introductory level understanding of the U.S. Healthcare System, as evidenced by one or more of the following and documented in the applicant's resume, transcripts, CV or letters of recommendation

Job, professional, volunteer, or other experience related to health care, health law, or health policy; or
Completion of an undergraduate-, graduate-level, or continuing education course that includes an introduction to the US healthcare system

Ideal candidates will be well-organized, capable of working independently, and proactive in engaging with faculty and fellow students
If accepted, all candidates must ensure they have sufficient computer and internet access to complete the largely asynchronous online curriculum
HPL Application Checklist
Completed HPL Application Form (Step One Above)
Supplemental Materials (Step Two Above)

Resume or Curriculum Vitae (CV)
Official academic transcripts, including community college, undergraduate, and graduate school (if applicable)
Personal Statement
$75 non-refundable application fee
2 Letters of Recommendation
English Proficiency Exam (if applicable; see below)
International Applicants
International students applying for the HPL program who did not earn their Bachelors' degrees (or  equivalent) in an English-medium undergraduate program should submit an official TOEFL score report or an official IELTS score report. The UC Law SF code for TOEFL score reports is 4342. We require a minimum TOEFL score of 90 (iBT) or a minimum IELTS score of 7. Scores should be less than two years old.
International students are welcome to apply to the HPL program. However, due to the online nature of this program, the HPL cannot provide international students with international student visas. International applicants interested in the program would need to participate from their home country, outside the US, or from within the US if they have another visa or immigration status that allows for participation. International students are still expected to attend the program's mandatory in-person convenings.