Prospective Students
Why health law?
At UC Law SF, the Consortium's mission is to advance health justice by training new generations of lawyers and other professionals with the knowledge, tools, and skills to improve health and healthcare for all.
The Consortium serves as a hub for law students and alumni who are interested in exploring health law and policy. We offer a wide range of health-related courses, clinics, and externship opportunities for students with diverse interests in the field. Students also have the option of pursuing a focused course of study through our JD Concentration and Health Policy & Law masters degree.
The Consortium provides course advising and career support to all students as well as events, workshops, and pro bono opportunities. We also offer paid, pro-bono, and credit-bearing opportunities to work with us on a variety of ongoing research, policy, and community engagement projects.
We love what we do and look forward to welcoming you into our community. Please stop by our offices, located on the sixth floor of the 200 building, Suite 637.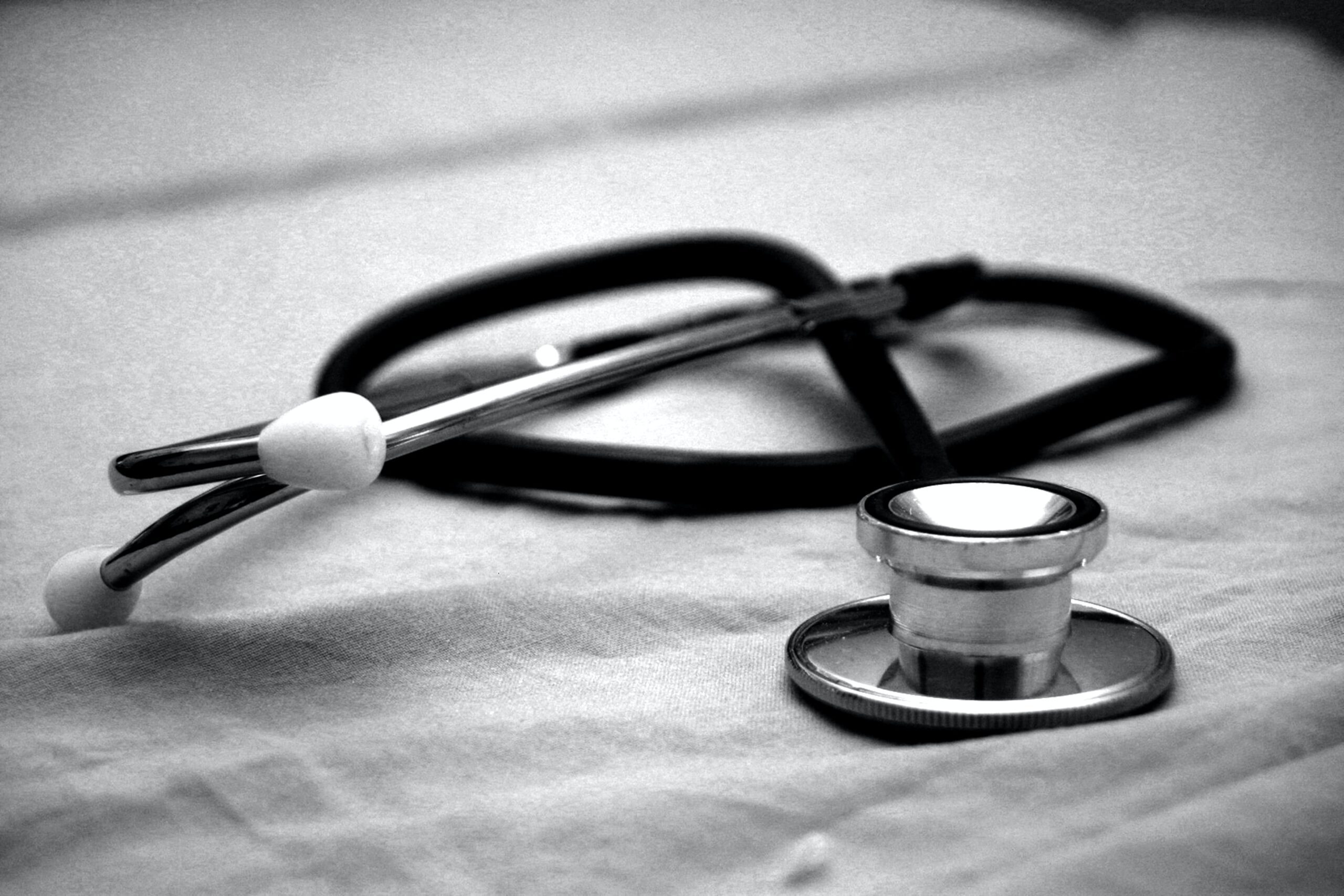 Annual Law and Medicine Day
Every year students from UC Law SF and UCSF gather to discuss medical, legal, and ethical issues.
Watch this year's event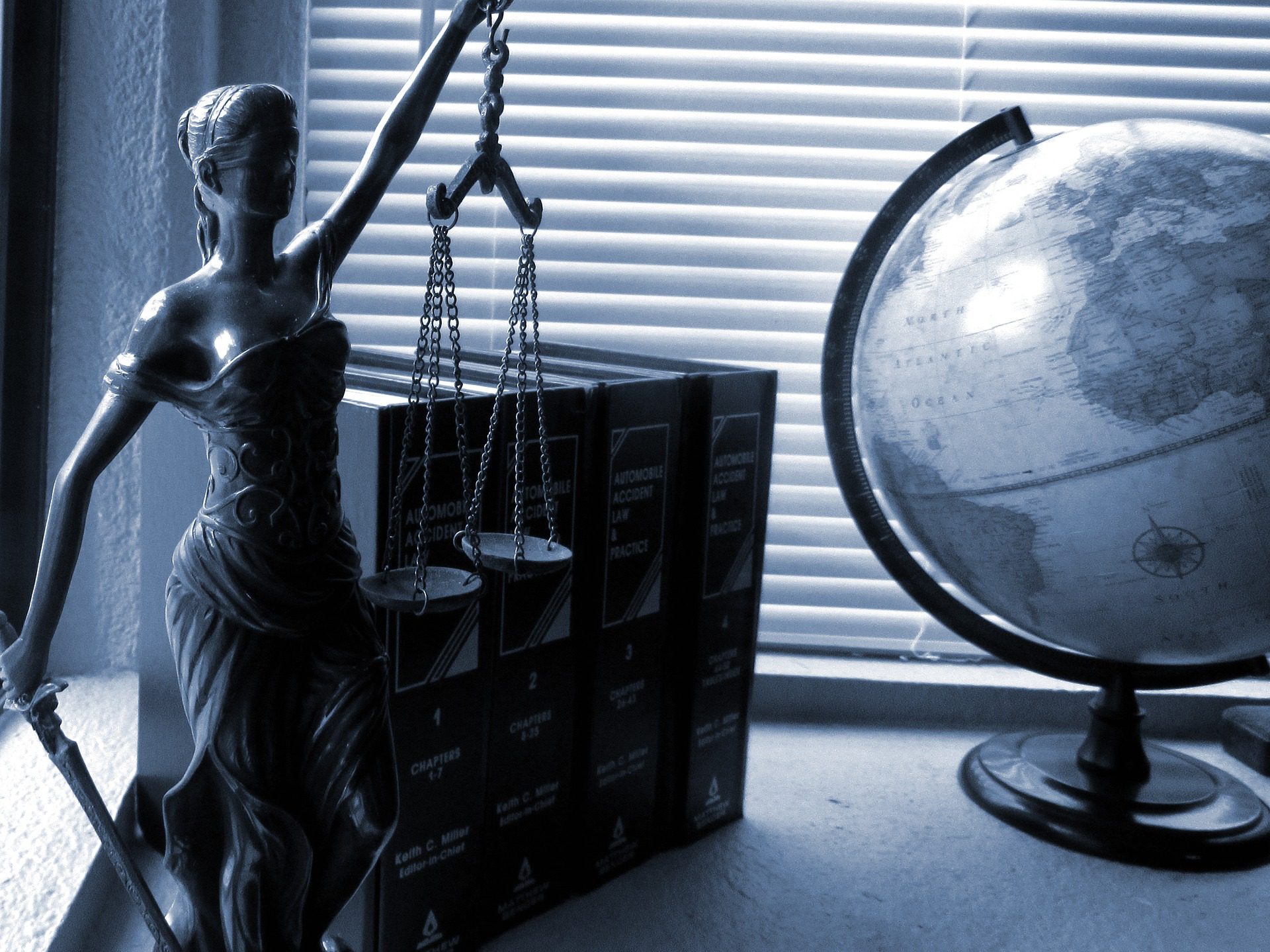 Sharknet Page
Current students can read more information on our Sharknet page.