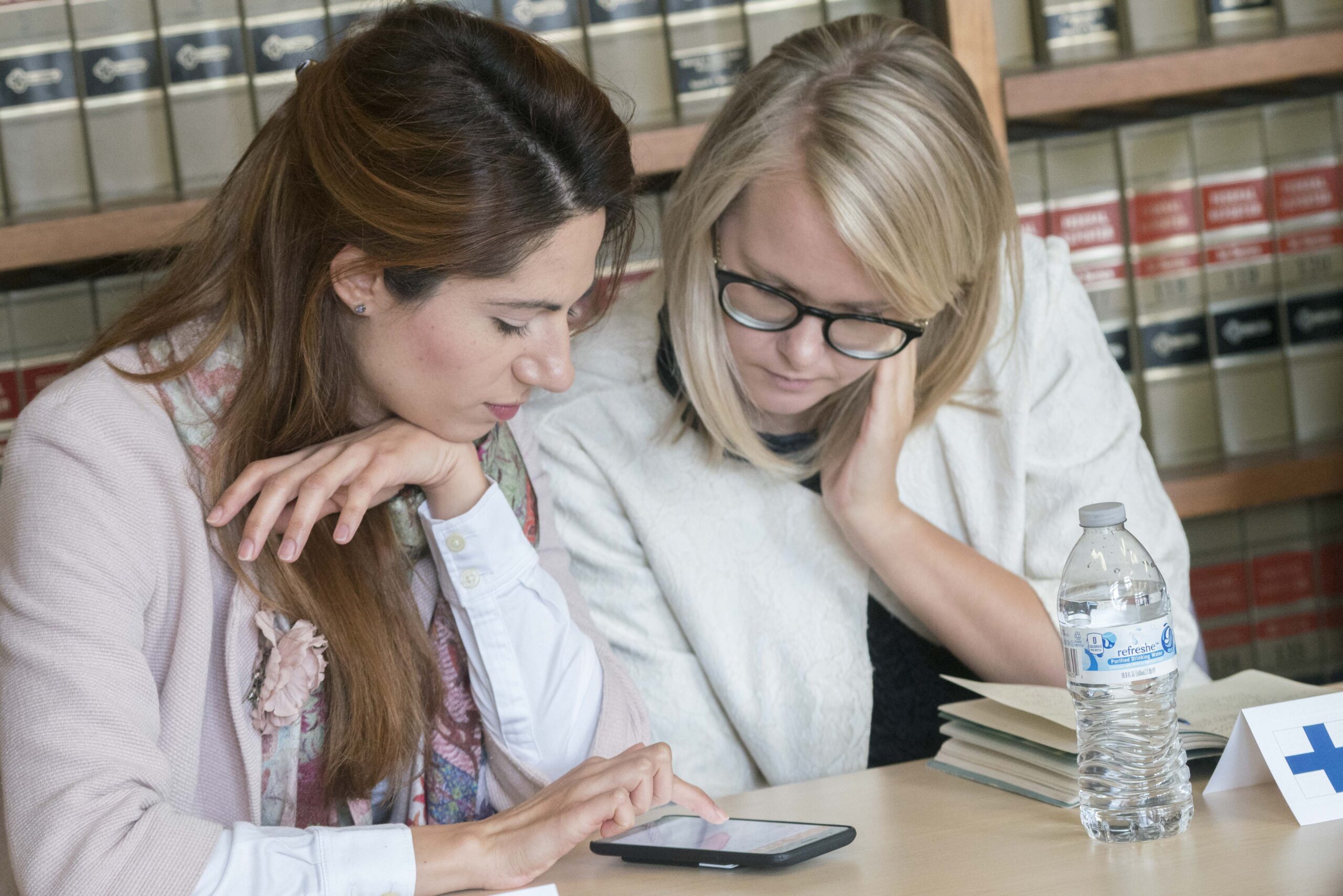 LL.M. Dispute Resolution & Legal Process Specialization
Opportunities for international students to experience CNDR's award-winning dispute resolution programs
The Center for Negotiation and Dispute Resolution (CNDR) works with Global Programs to provide the Dispute Resolution and Legal Process LL.M. Specialization for foreign students. The specialization allows LL.M. students to build and hone their dispute-resolution and other lawyering skills. The depth and breadth of the curriculum and experiential learning opportunities have made UC Law SF a leader in training lawyers for practice. LL.M. students specializing in this area benefit from working closely with CNDR, which hosts and trains international visitors several times per year.
Learn more about all of CNDR's course offerings.
Learn more about CNDR's Civil Litigation and Dispute Resolution Concentration.
Required Courses
LL.M students are required take either:
Negotiation & Settlement (3 units) OR
Negotiation & Mediation: Process & Practice (4 units)
Both of these courses provide theoretical background to Alternative Dispute Resolution, with multiple opportunities for interactive learning through role plays, discussions, video presentations and writing assignments. It is recommended that LL.M. students enroll in one of these courses their first semester at UC Law SF, as they are the prerequisite for many of our elective and advanced courses.
LL.M students must take a total of 12 credits for the completion of the specialization.
Sample Elective Courses
Advanced Negotiation
Alternative Dispute Resolution
Arbitration
Civil Procedure I
Civil Procedure II
Cross-Cultural Negotiation
Facilitation for Attorneys
Federal Courts
International Business Negotiation
International Commercial Arbitration
Lie Detection, Emotions, and Mindfulness
Mediation (Class or Clinic)
Negotiation
Negotiation & Mediation: Process & Practice
Powerful Communication
*Please note that not all classes listed here are taught every year.