Opportunities for UC Law SF Students
As hard as it is to leave San Francisco, we encourage all UC Law SF students to take advantage of international opportunities, including academic inquiry, study abroad and summer research opportunities around the globe.
Current students interested in applying for a study abroad program can find detailed information and application materials on the Global Programs Page on Sharknet
International Law Concentration
As a J.D. student, you can concentrate in International Law, with course offerings ranging from The Practice of International Law to International Business Negotiations to our cutting-edge Refugee and Human Rights Clinic.
Learn more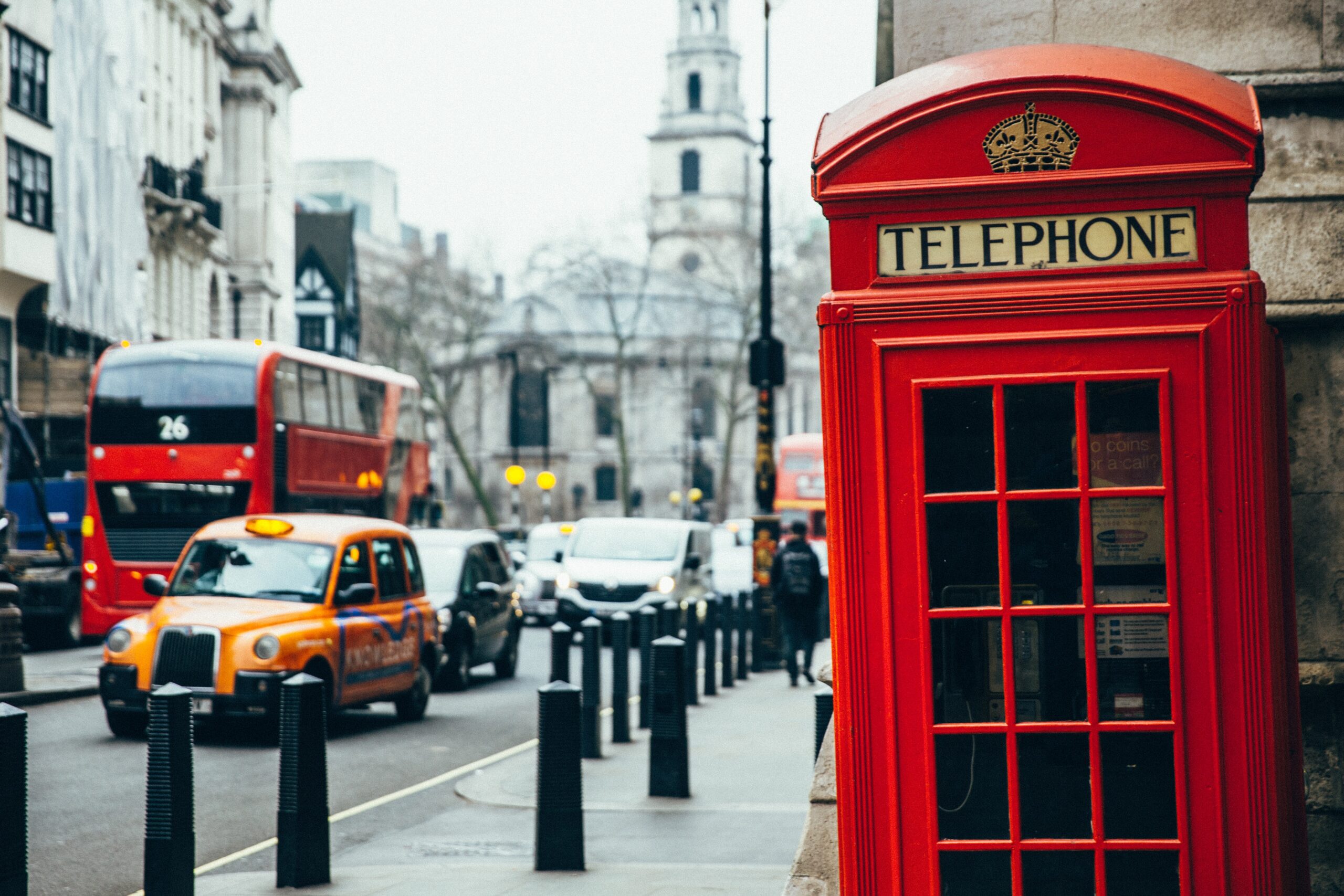 International Internship Stipend
Receive a stipend toward travel and living expenses while working at a summer internship in a foreign country or in a domestic position focused on international law.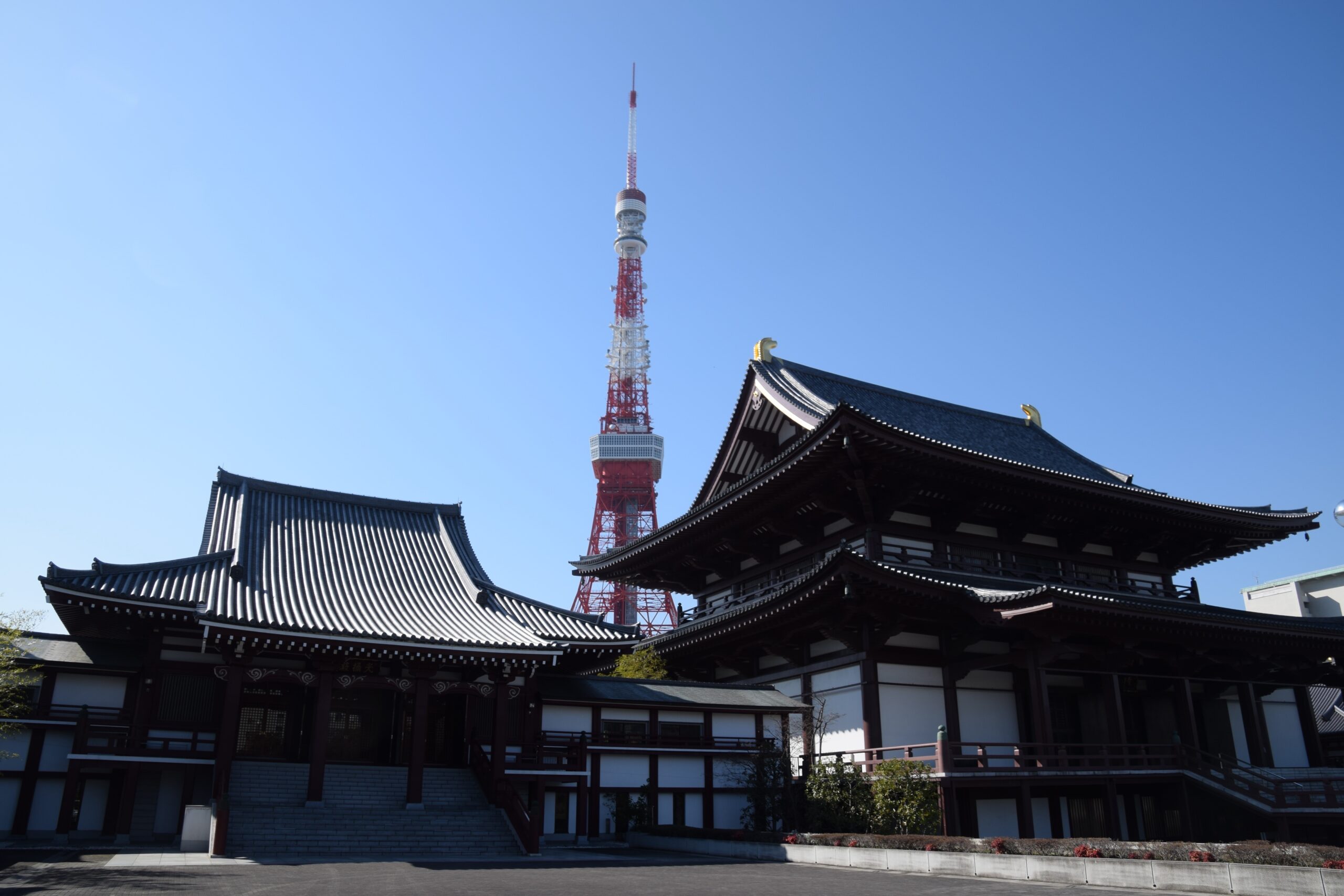 Study Abroad
Our study abroad program allows students to experience another legal system and legal culture firsthand, and develop a network of professional contacts in foreign jurisdictions. Study abroad at one of our 19 exchange partner schools.
Learn more
Opportunities for Foreign Students & Scholars
UC Law SF is a prime destination for visiting foreign exchange students and scholars. We invite interested law students and practicing attorneys to join our diverse international community.