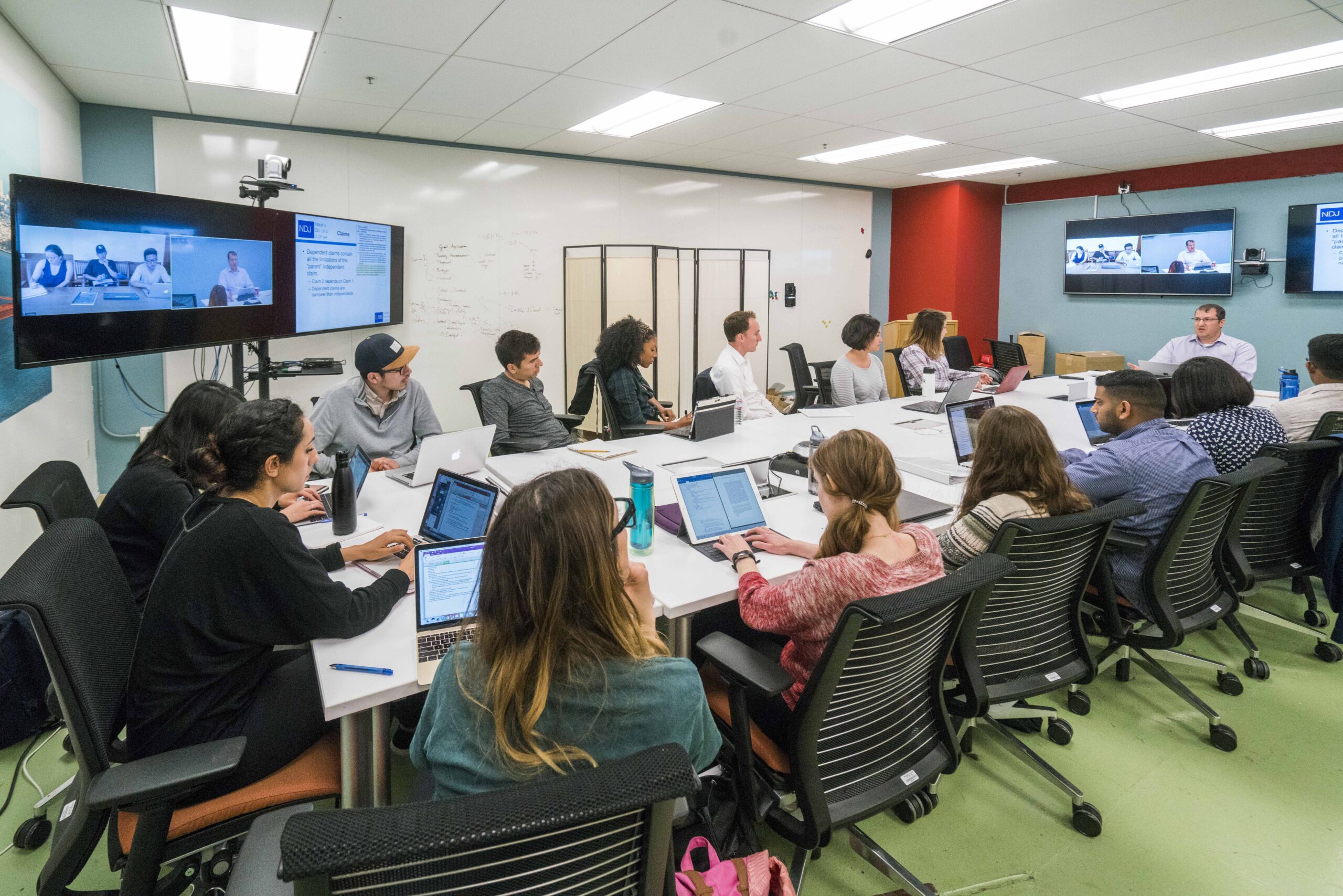 Center for Innovation (C4i)
The Center for Innovation (C4i) at UC Law SF features three dynamic initiatives: Startup Legal Garage; Law & Medicine Initiative; and AI, Data, and Capital Markets Initiative.
The Law & Medicine Initiative empowers policymakers, stakeholders, and regulators to make informed, evidence-based decisions at the intersection of intellectual property law and medicine. Learn more.
Startup Legal Garage provides start-ups with free legal advice and UC Law SF students with hands-on legal experience while supervised by attorneys from the area's leading law firms, creating win-win-win experiences for all participants. Learn more.
The AI & Law Initiative is shaping the next generation of legal and policy frameworks to protect the public interest. Learn more.
More than a think tank, C4i is an action tank invested in identifying implementable solutions to today's problems. Research initiatives and classroom components are integral to the Center as it identifies and advances the knowledge, tools, and skills necessary to foster innovation in the practice and development of law and policy.
C4i is led by Professor Robin Feldman. Follow our work on Twitter (@C4iUCLaw).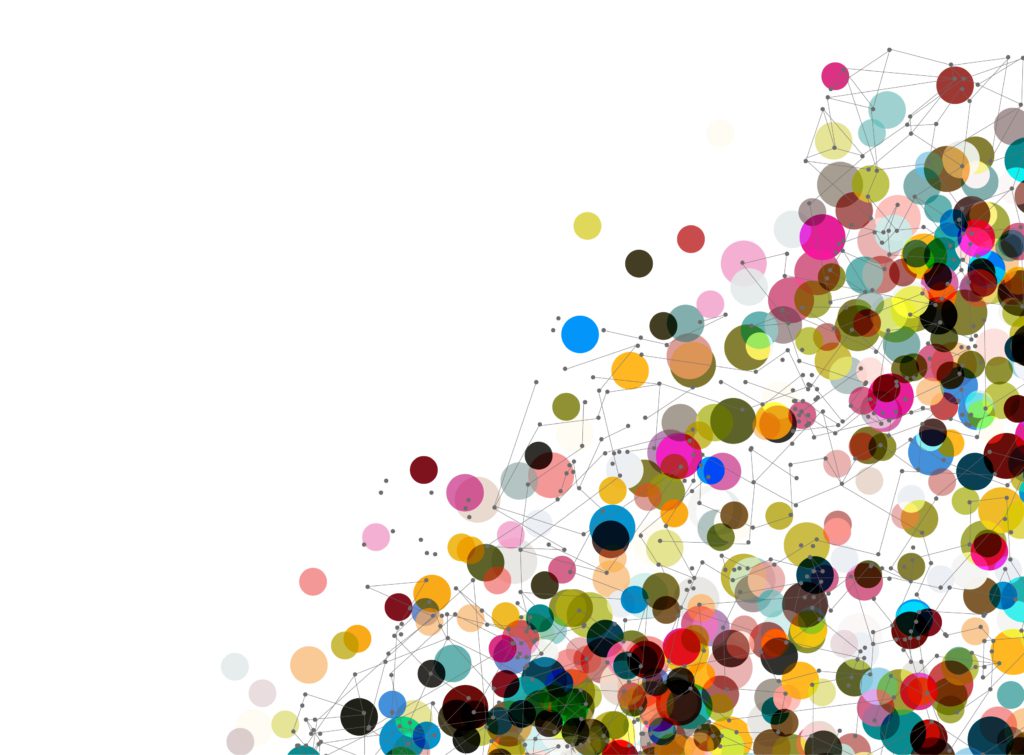 Explore Our Work
The Award-Winning Startup Legal Garage
Contact Us
For general press questions, please contact Marissa Barbieri at barbierimarissa@uclawsf.edu
Parking: Visitors may park at the UC Law SF Garage located at 376 Larkin Street, or in the Civic Center Garage located at 355 McAllister Street.
Location: 200 McAllister, San Francisco, CA. 94102, Suite 634A (6th Floor)