Office of the General Counsel
The Office of the General Counsel serves as the College's attorney, advising on a wide range of legal, academic and business matters and coordinating with staff, faculty and students on the formulation and implementation of College procedures and policies. John K. DiPaolo is the General Counsel. He also serves as Secretary to the Board of Directors, reporting to the Board on potential or pending legislation and litigation which may affect the College. Members of the public may obtain contact information for Board members from the General Counsel. The main office number is (415) 565-4850.
Access a list of Board of Directors Emeritus, plus Board Bylaws, Standing Orders, Meeting Notices, Agendas and Materials on our Board of Directors page.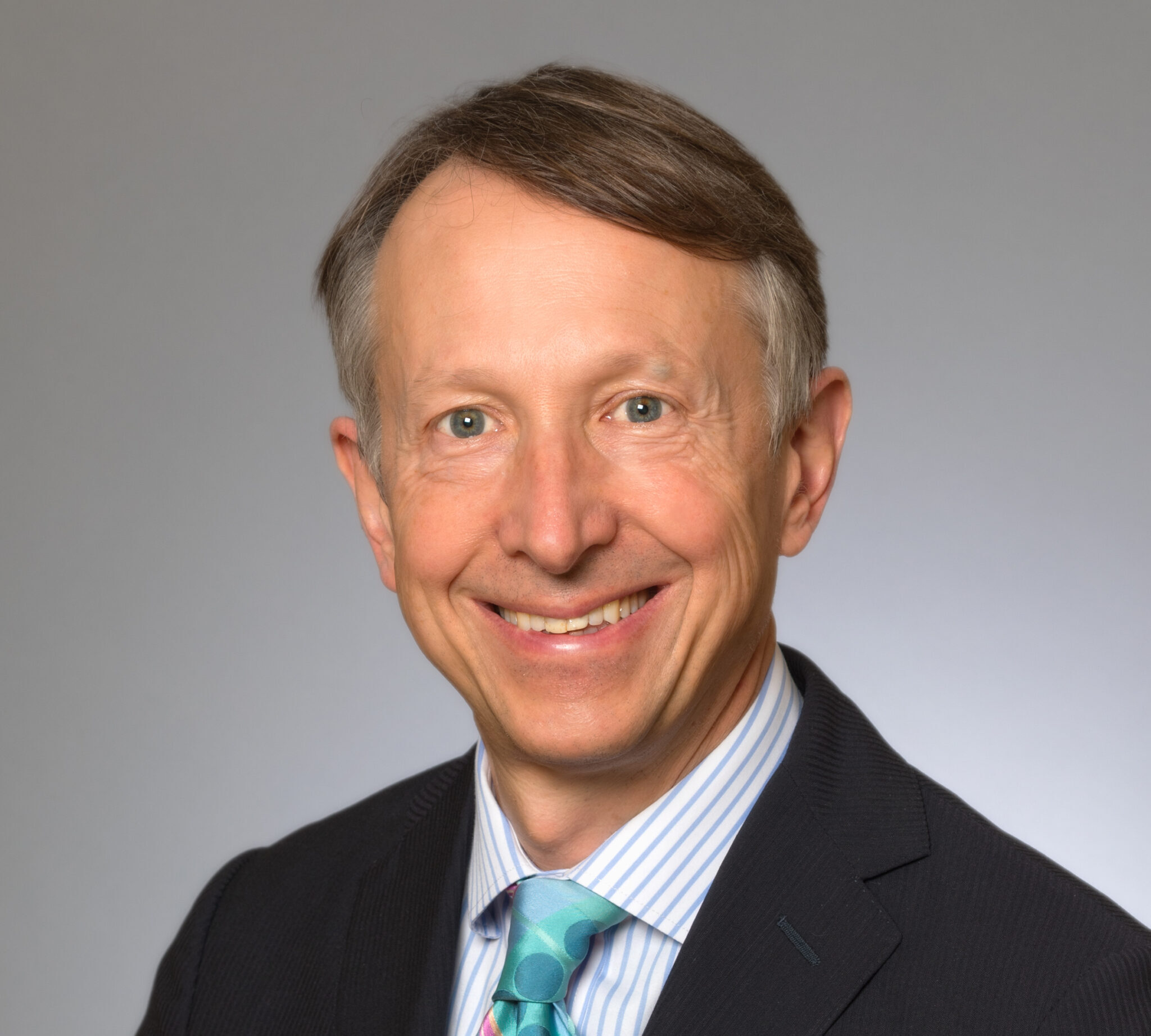 General Counsel and Secretary
View John K. DiPaolo's Profile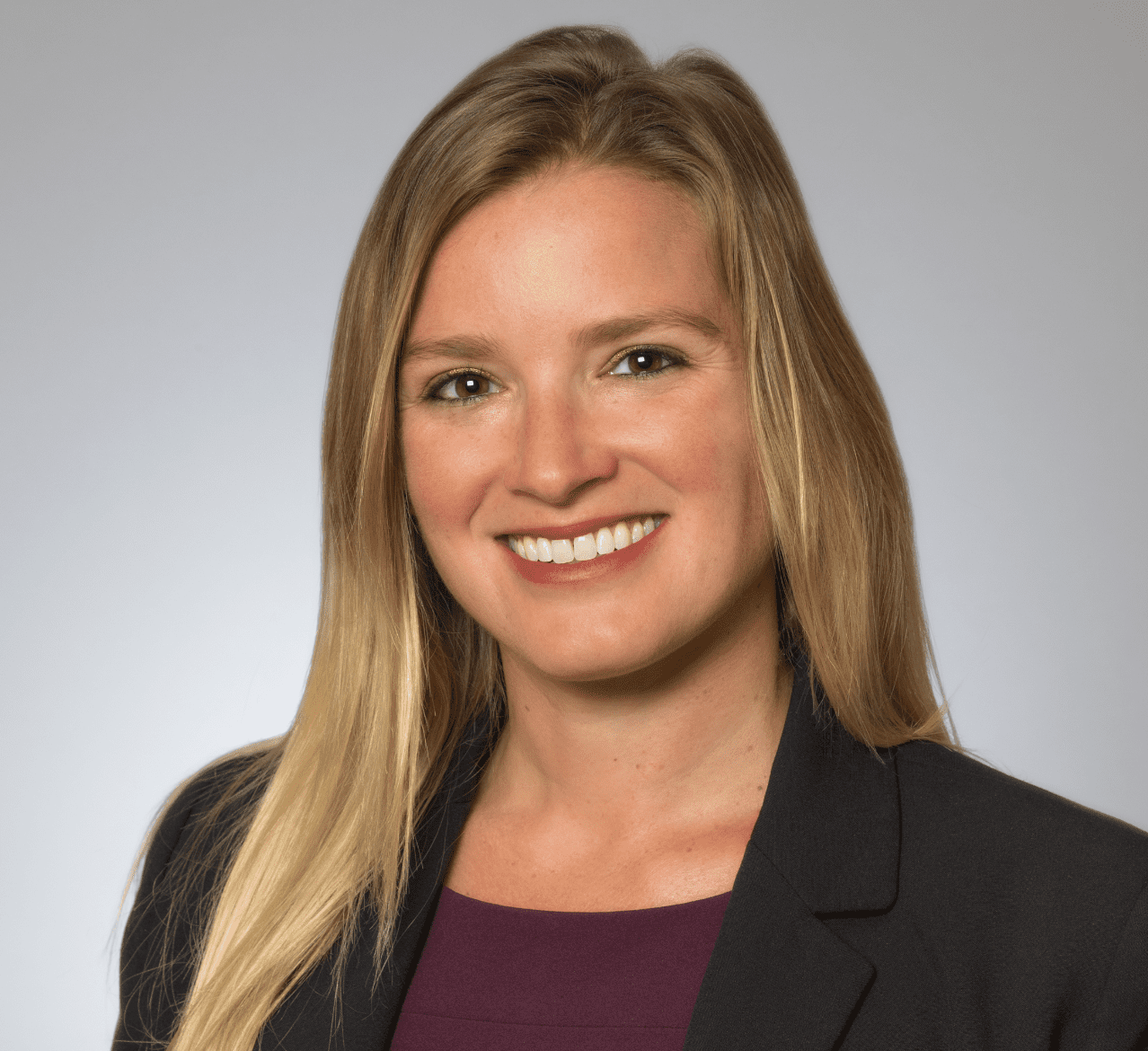 Deputy General Counsel
View Laura M. Wilson-Youngblood's Profile