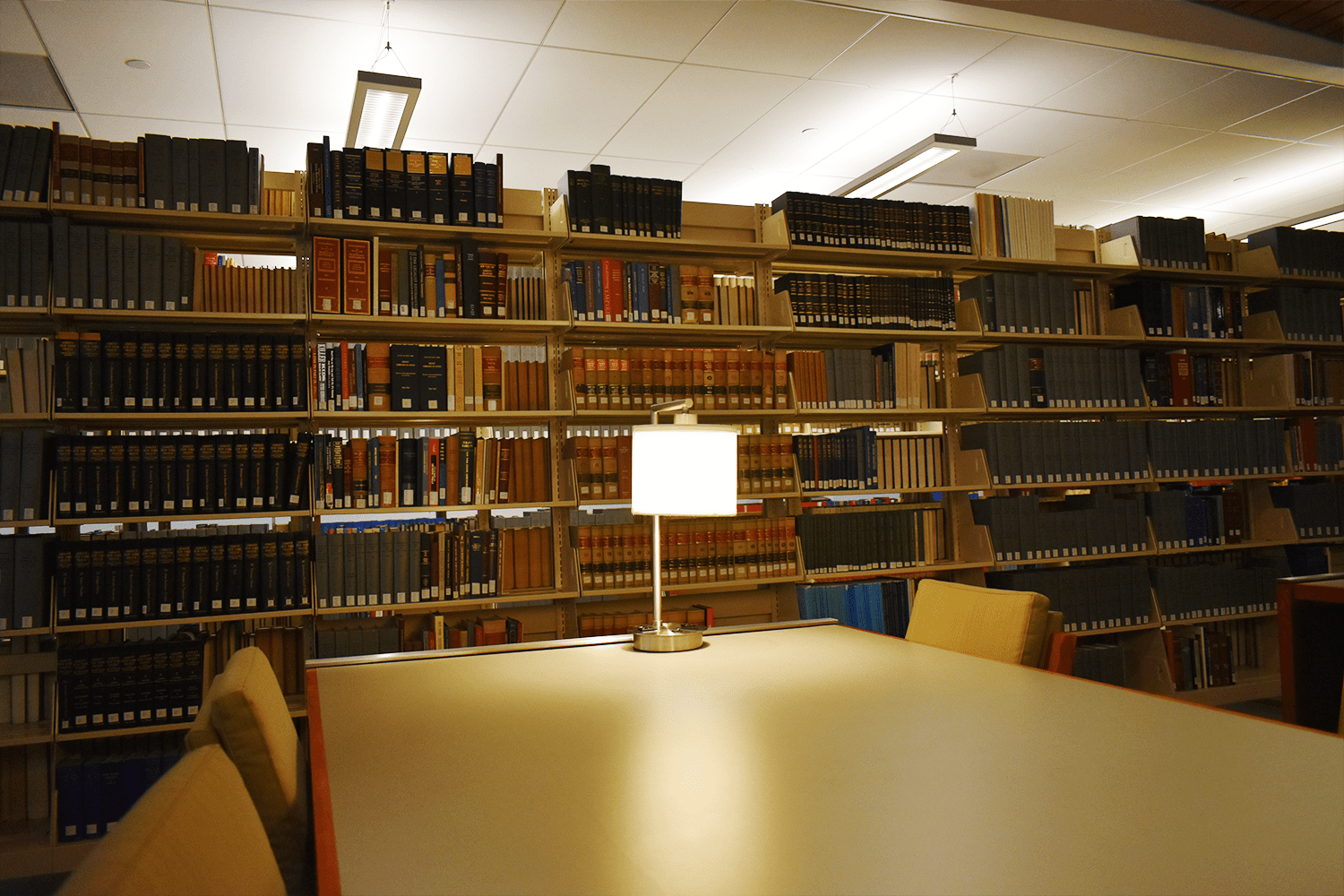 Provost & Academic Dean's Office
Meet the Deans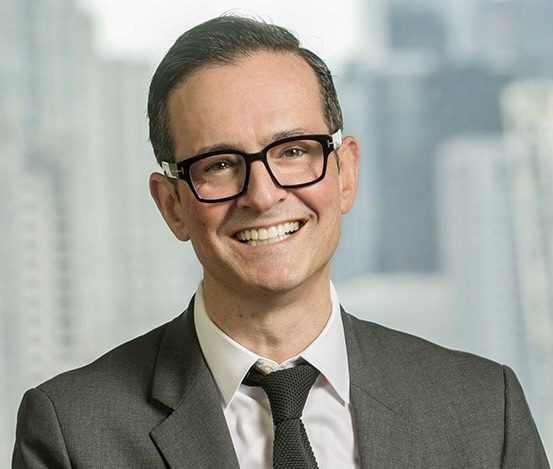 Morris Ratner, Provost and Academic Dean
Academic programs (including all degree programs), program assessment, Career Development Office, faculty matters , Office of Sponsored Projects, centers, the curriculum and course scheduling, Library, Legal Research & Writing, Office of the Registrar, and the Office of Academic Skills Instruction and Support.
Morris Ratner
Tiffany Gabrielson, Dean of Students
Disability Resource Program, Student Services, and Student Health Services.
Tiffany Gabrielson
Dave Owen, Associate Dean for Research
Colloquia, works in progress, symposia and campus-wide lectures.
Dave Owen
Key Staff – Academic Dean's Office
Director of Academic Program Services – Maria Burgos
Deputy Director – Alma Ramirez
Faculty Events Manager – Cynthia Diaz
Director of The Office of Sponsored Projects – Yael Nadel-Cadaxa
Key Staff – Student Affairs