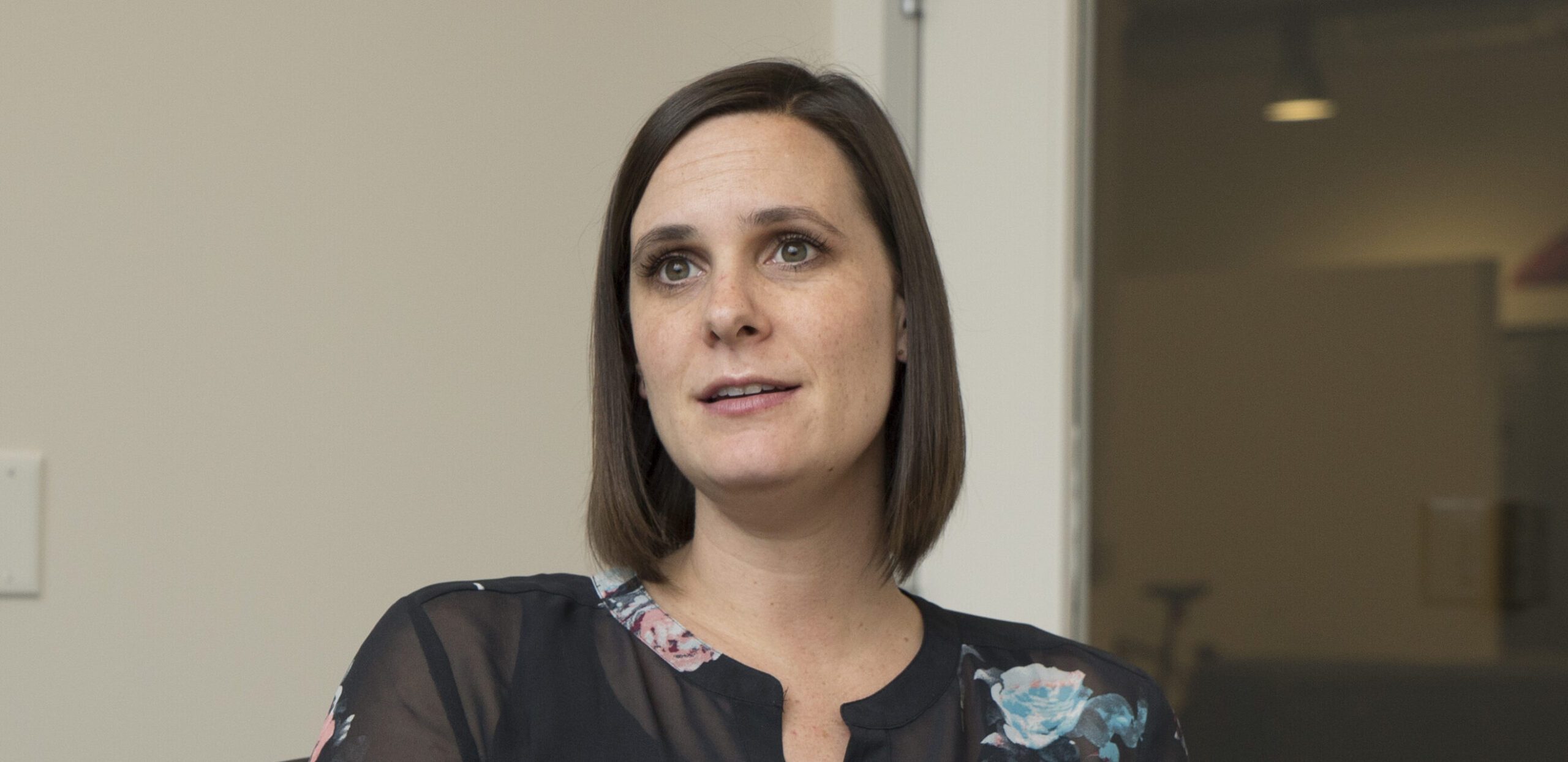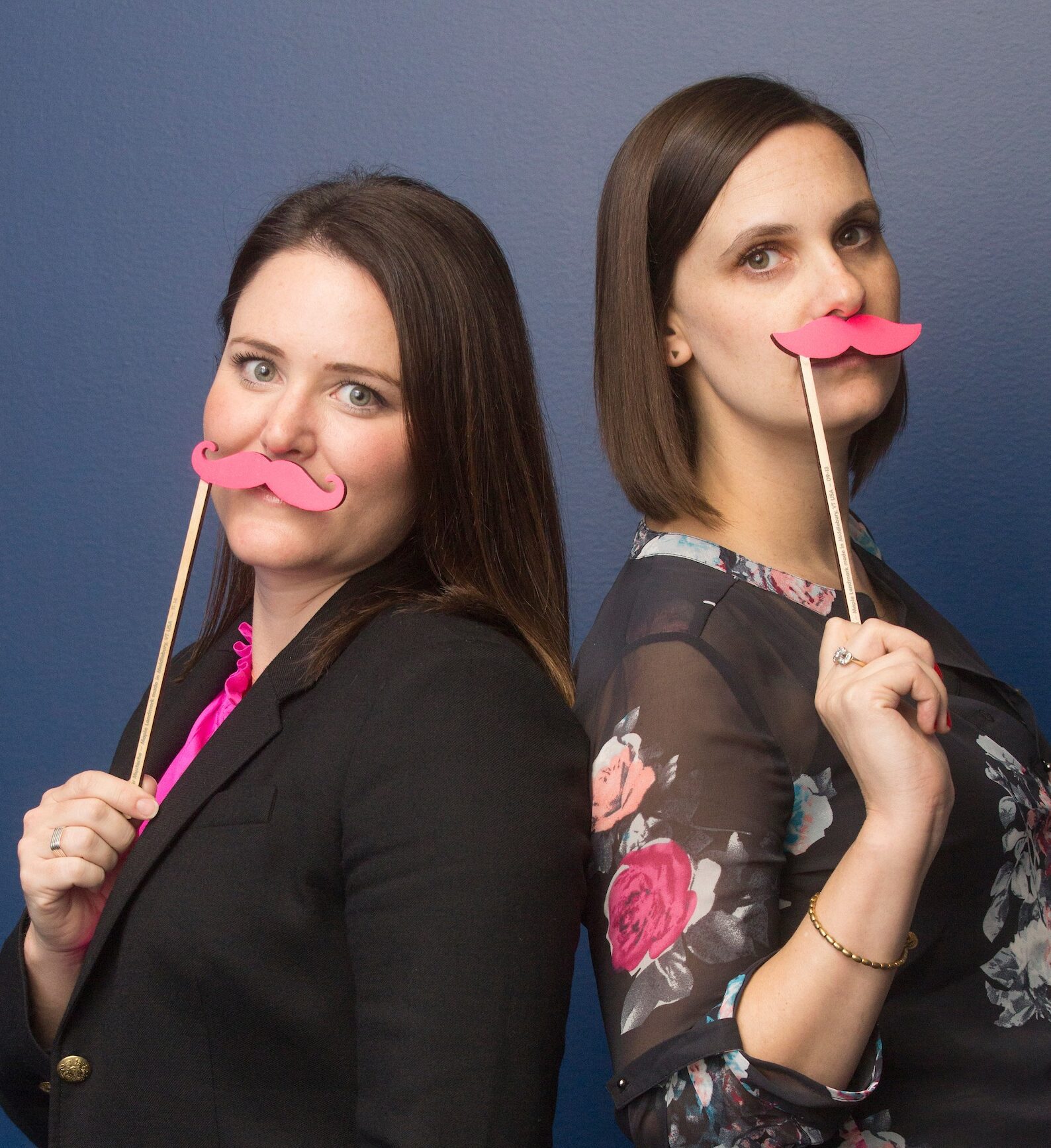 Topic-Based Organizations
Current Roster
We are a student-run organization composed of veterans, servicemembers, and those who are either interested in joining or supporting the Armed Services of the United States. We are committed to providing leadership and continued public service to the UC Law community through social, academic, and professional events. Like our military, our members represent a diverse and dedicated community who seek to support one another while advancing the public good through the practice of law.
Our organization represents the interests of the student body in allocating funds, communicating to the administration and external parties, coordinating events, and advocating in all spaces on behalf of all students and student needs.
UCLATS will bring together students, professors, and practitioners in the tax field. HATS will invite attorneys to speak on current and emerging tax issues in various sectors of practice and provide opportunity for community outreach. It will also provide a student and alumni network for students interested in pursuing a career in the tax field.
Contact: hats@uclawsf.edu
The mission of the Business Law Society (BLS) is to serve as a forum to connect all students at UC College of the Law, San Francisco with the business law field. HBLS' goal is to provide students with access to information concerning the study and practice of business law, courses, scholarships, and careers. Furthermore, students will have opportunities to network with alumni who are working in the various areas of business law.
Contact: hbls@uclawsf.edu
The main mission of DRA is to bring together disabled students, their allies, their loved ones, and those interested in pursuing disability justice and law as a career path in a safe and collaborative space. This student-led organization strives to connect disabled students with other disabled students and their allies and to educate on topics pertinent to their success in law school and the legal profession. The organization also aims to raise awareness on campus about issues of ableism, disability rights and disability justice, and to advocate for the interests of disabled students and their loved ones on campus. The organization also hopes to host events and speakers pertaining to disability law broadly and disability rights in the legal profession in particular in order to cultivate robust intellectual discourse around such issues and to educate other students, administrators, and faculty on campus. Finally, the organization offers students with disabilities, their loved ones, and their allies a community and the opportunity to interact socially with one another in a supportive environment.
The purpose of the Education and Law Society is to build a networking community of educators, attorneys, and community leaders committed to achieving educational equity for all. We aim to contribute legal resources to the field of education, expand access to legal education, provide public service opportunities for members, discuss pertinent issues at the intersection of education and law, and explore a range of policy solutions to pervasive education and law related issues, including efforts to maximize diversity, equity, and inclusion in the classroom. We will operate in compliance with all of UC Law SF?s policies and regulations.
The purpose of the Employment & Labor Law Student Association (ELLSA) is to encourage students to pursue careers in Employment and Labor Law. ELLSA is committed to bringing students together who are interested in labor and employment law. ELLSA provides a variety of resources to students, including information on the issues employees and employers experience, internship and career opportunities, mentorship opportunities, interview and resume workshops, and networking events to connect with other students with similar passions.
Contact: ellsa@uclawsf.edu
The UC Law SF Environmental Law Association exists to create a forum for all students to be involved in a range of environmental activities. We foster an inclusive atmosphere for students with diverse backgrounds and experiences to join and participate in UCELA activities.We advance justice for low-income communities and communities of color throughout UCELA?s organizational structure and activities. We encourage environmental awareness and activism among UC Law SF students. We influence campus policies relating to environmental responsibility and incorporate a broader environmental justice curriculum. We support students in pursuing careers in environmental law and making contacts with professionals in the field. We establish and maintain working relationships with other law schools, local and national environmental groups, environmentally focused businesses and law firms, and UC Law SF student organizations.
The Entertainment Law Society (ELS) is a new student organization (est. 2021) designed to provide UC Hastings students interested in Entertainment Law with access to academic and professional resources that will assist in their exploration of the field/industry. The ELS organizes and hosts informative Q&A panels with legal professionals spanning a wide array of practice areas including Film and Television Production, Intellectual Property (Copyright and Trademark), Licensing, Privacy, and more. The ELS Executive Board works to create and foster relationships with Entertainment Law Societies from other law schools and legal professionals nationwide to increase networking opportunities for current and future members of the organization.
The purpose of the Family Law Student Association (FLSA) is to create a network of UC Law SF students interested in family law and alumni and local attorneys involved in family law. HFLA provides support to students interested in pursuing a career in family law.
Contact: hfls@uclawsf.edu
The Federalist Society was founded on the principles that the State exists to preserve freedom, that the separation of governmental powers is central to our Constitution, and that it is emphatically the province and duty of the judiciary to say what the law is, not what it should be. In its mission and purpose, the Federalist Society is unique. By providing a forum for legal experts of opposing views to interact with members of the legal profession, the judiciary, law students, academics, and the architects of public policy, the Society has redefined the terms of legal debate.
Contact: fedsoc@uclawsf.edu
Our group represents the student group affiliated with the UCSF/UC Hastings Consortium, Law and Health Sciences Concentration, Student Health Advisory Committee, and more. We provide informative sessions, mentorship, networking, and professional development opportunities for students interested in health law careers.
The mission of the Association shall be to promote and foster the study of intellectual property law for all past, current and future Hastings students.
Contact: hipa@uclawsf.edu.
The purpose of the Public Interest Law Foundation (HPILF) is to support students at the University of California College of the Law, San Francisco ("UC Law SF") who are pursuing careers in the public interest/social justice. HPILF primarily raises funds to provide grants to UC Law SF students who devote their summer to working in the public interest/social justice. HPILF also helps promote public interest/social justice opportunities within and outside Hastings. HPILF will comply with the policies and regulations applying to college activities, organizations and students.
Contact: hpilf@uclawsf.edu
The Real Estate Law and Property Society offers students networking and professional development events that provide them with insight into the real estate practice and introduce them to leaders in the field.
The goals of SLS are to provide all interested students with individual recognition, develop institutional appreciation, encourage curriculum development, promote networking opportunities, and create an alternative source of information in the communication, sports and entertainment industries.
The main objective of this organization is to provide to enhance the academic experience by helping law students gain leadership experience and contribute directly to the public interest as it intersects with LGBTQ+ concerns and experience. Out For Justice encourages hands-on involvement with LGBTQ+ justice issues, by: (1) coordinating regular pro bono, volunteer, activism, and advocacy opportunities that support and promote LGBTQ+ issues; (2) centering trans, non-binary, and BIPOC LGBTQ+ voices, especially as relates to justice issues; (3) inviting lecturers to speak about current events, job opportunities, and other experiences in the area of LGBTQ+ social justice; (4) networking and mobilizing law students and legal professionals to work within and beyond the legal system to champion LGBTQ+ justice; (5) enhancing ties with community organizations and leaders advancing LGBTQ+ justice; (6) empowering future LGBTQ+ leaders who will work toward the advancement of LGBTQ+ legal rights; and (7) fundraising to establish a scholarship for students whose summer career experiences advance or support LGBTQ+ justice and initiatives.
The purpose of OUTLAW at UC Law SF (hereinafter ?OUTLAW?) is to promote a positive atmosphere at UC Law SF for lesbian, gay, bisexual, transgender, intersex, asexual, androgynous, two-spirit, queer, questioning students and their allies. An equally important objective of OUTLAW is to educate the community-at-large about the issues and concerns of the LGBTQIA community in order to alleviate and eradicate homophobia, transphobia, racism, sexism, and other affronts to the dignity of individuals. OUTLAW also seeks to promote strong ties between the organization and other student organizations through outreach and community-building activities.
The purpose of UC Law SF Society of the Arts is to promote law students and attorneys to connect, network, and bond over their shared passion for the arts, all while supporting local artists and amplifying community voices.
UC Law SF Technology & Law Society is dedicated to technology, corporate, startup, venture capital, commercial, and intellectual property law. Programming is focused on mentorship, networking, in-house roles, and firm relationships. TLS strives to enable students to realize their full potential and strengthen the role of UC Law SF as a leader in preparing students for careers at the intersection of law and technology.
VGLS exists in compliance with all UC Law SF's policies and regulations to provide access and information to students interested in pursuing a legal career in the video game/interactive entertainment industry. VGLS provides supports and a variety of resources regarding fields including intellectual property, entertainment, employment, privacy, security, contracts, advertising, and licensing. The HVGLS Board will also work to create networking events to connect students to other students and legal professionals with similar interest.
Contact: vgls@uclawsf.edu