Legal Education
Opportunity Program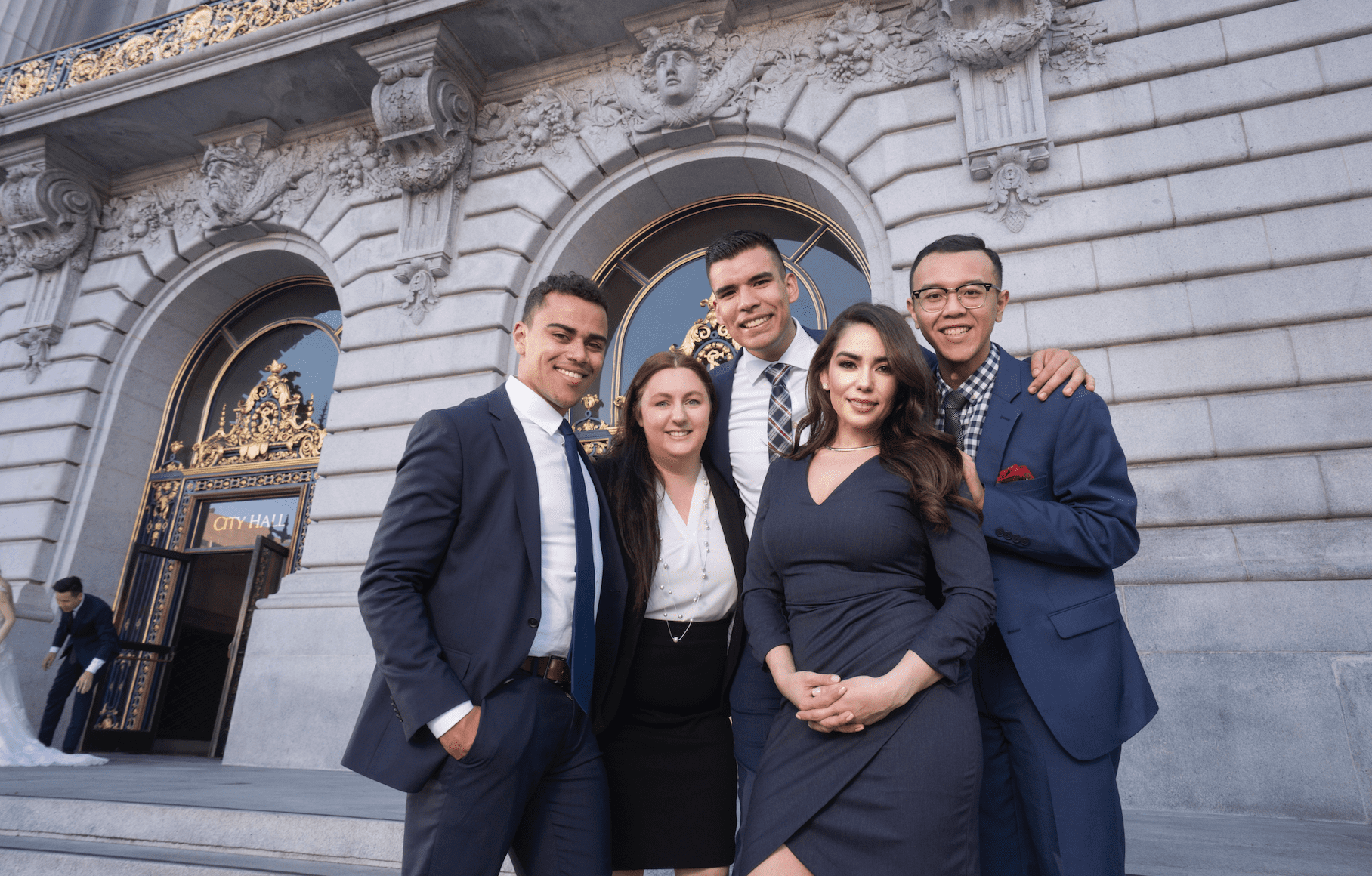 The Legal Education Opportunity Program (LEOP) was created by the UC Law SF faculty in 1969 to make legal education accessible to students from adverse backgrounds. While at UC Law SF, students in LEOP are provided with the opportunity to participate in a cooperative academic support program dedicated to their success in law school and in the legal profession. LEOP academic resources, programs, and services are designed to help students build upon their existing skills, knowledge, and learning styles. LEOP's support program begins at orientation and spans a student's entire education at UC Law SF.
Overview of the Program
Who Is Eligible?
Our program offers special consideration in admission to applicants who have been subject to significant adversity that may have prevented them from attaining numeric criteria that fully reflect their motivation, talent, and academic and professional ability. While standard numeric criteria are considered in LEOP admissions, added emphasis is placed on non-numeric criteria.
Prior to the start of the school year, students participate in a week-long orientation that prepares students for academic success.
From students after attending:
"I truly enjoyed the academic training and the high expectations set forth for our group.  It was a great mix of useful information, practical skills training, exposure to the legal profession and socializing."
"Elizabeth McGriff was amazing.  My favorite part was her guidance and care."
The goal of these sessions is to develop students' independent learning strategies using a skills-based approach.
Students are required to attend simulated exam workshops during the first year of law school. Students write practice exams and receive written evaluations of their knowledge and exam-taking techniques.
Individualized tutoring, academic counseling, and workshops.
Tutorials are conducted in some second-year courses. Each tutorial session uses problem solving to review substantive law and legal analysis.
In Their Own Words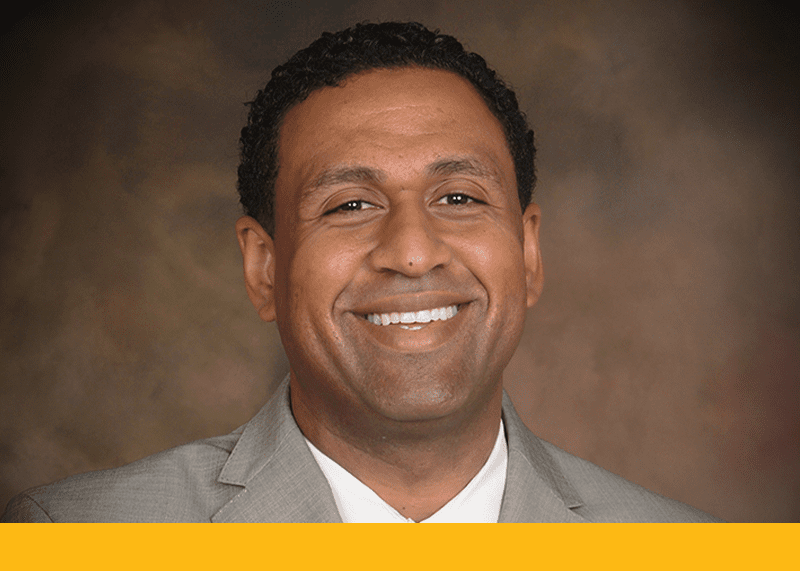 Andrew W. Houston '07,  University of California, Office of the General Counsel
"LEOP enables an individual like myself, a first-generation college student and member of a traditionally underrepresented community, to attend UC Law SF and receive the necessary academic and emotional support needed to survive and thrive in law school."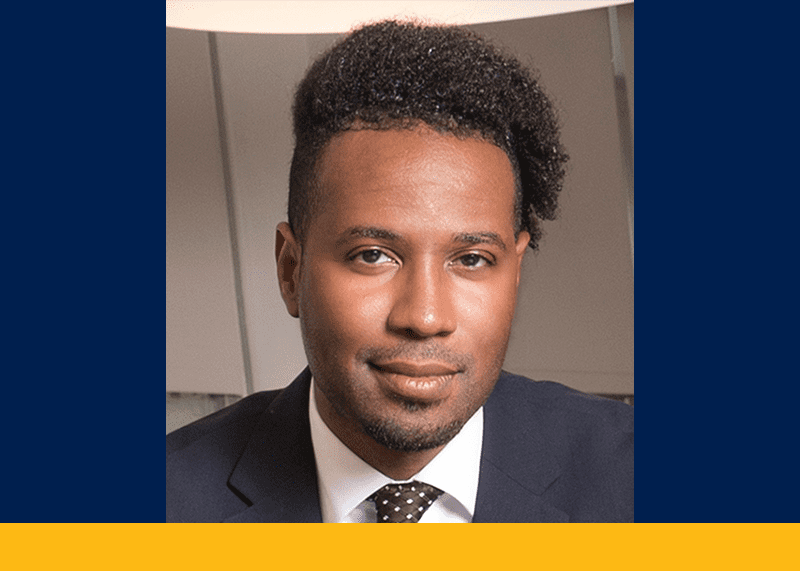 Shandyn Pierce, 3L, Meyers Nave Diversity Fellow
"LEOP students and alumni alike have provided care and counsel, courage, and fellowship. The additional programs and assistance provided by LEOP have been integral to my success and have enabled me to move closer to living my purpose."