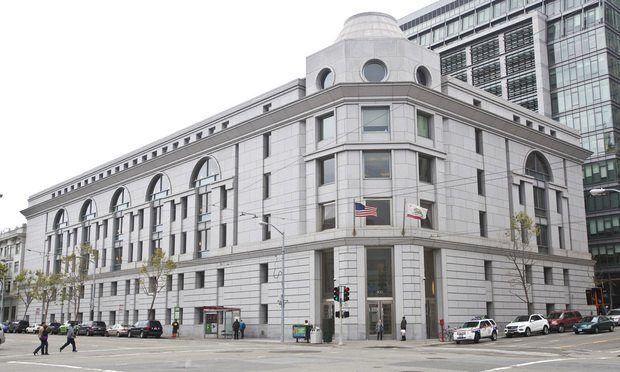 Mediation Clinic
The Mediation Clinic offers experiential learning in a real world setting
As a joint program of Center for Negotiation and Dispute Resolution (CNDR) and the Community Justice Clinics, students in the Mediation Clinic serve as mediators in local agencies and courts. Students learn how to deal with conflict effectively, personally, and regularly. Since a lawyer's job involves conflict and problem-solving on a frequent basis, the Mediation Clinic provides excellent training and instruction for any type of practice a student may enter after graduation. Mediation Clinic students study dispute resolution theories, develop communication skills and process management techniques, and apply that learning as neutral third parties helping people resolve ongoing disputes. Working in 2-person teams, student mediators provide a structured, collaborative process that allows disputants to design their own solution to their conflict.
Who Might Be Interested:
Students who want to feel confident and competent in court, in public speaking, and in managing conflict.
Students who want to apply lawyering and negotiation skills to help parties resolve disputes.
Students who want to learn and apply a creative,  problem-solving model to conflict instead of the adversarial framework.
For questions, email Prof. Silverstein or Prof. Candler
How Does the Clinic Work?
Students attend classes as training, and then mediate real cases for the local courts and governmental organizations. All mediations are supervised by UC Law SF professors and staff. Offered in both Fall and Spring semesters.
The Mediation Clinic seminar meets two days per week for two hours each class. There is an intensive 2-day training early in the semester. Students learn mediation theory and practice, analyze conflict dynamics, develop strategies and techniques, study ethical rules and policy issues, engage in simulation and role-playing exercises, and provide and receive constructive feedback.
The UC Law SF Mediation Clinic serves as the "Mediation Department" for San Mateo County Superior Court's Small Claims Court, offering free mediations to self-represented litigants prior to trial. Student teams are assigned to pre-trial court mediation calendars every week. Student teams also mediate discrimination cases on behalf of the San Francisco Human Rights Commission.
Clinic Details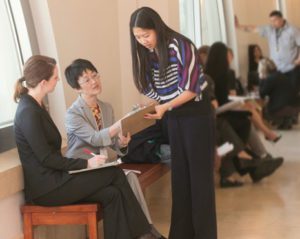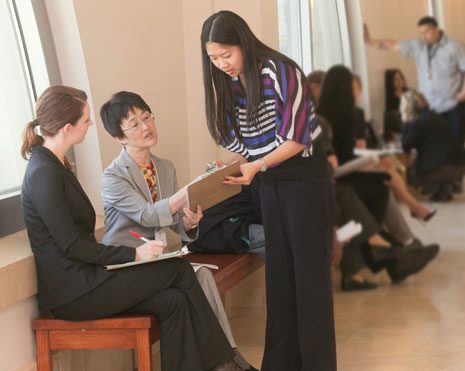 Students receive 6 total units. The 3-unit non-GPA class and 3-unit fieldwork component, graded credit/no credit, must be taken concurrently. All units count as experiential.
Open to UC Law SF students only. 3rd, 4th, 5th, or 6th semester students, LLM students, and MSL students. You may not take the Mediation Clinic and the 3-unit Mediation course, only one or the other.
Generally offered every Spring and Fall semester. Not available in the summer.
By Application only. Students may apply by 1) using the UC Law SF Common Clinic Application, 2) uploading a resume, and 3) attending an Information Session.