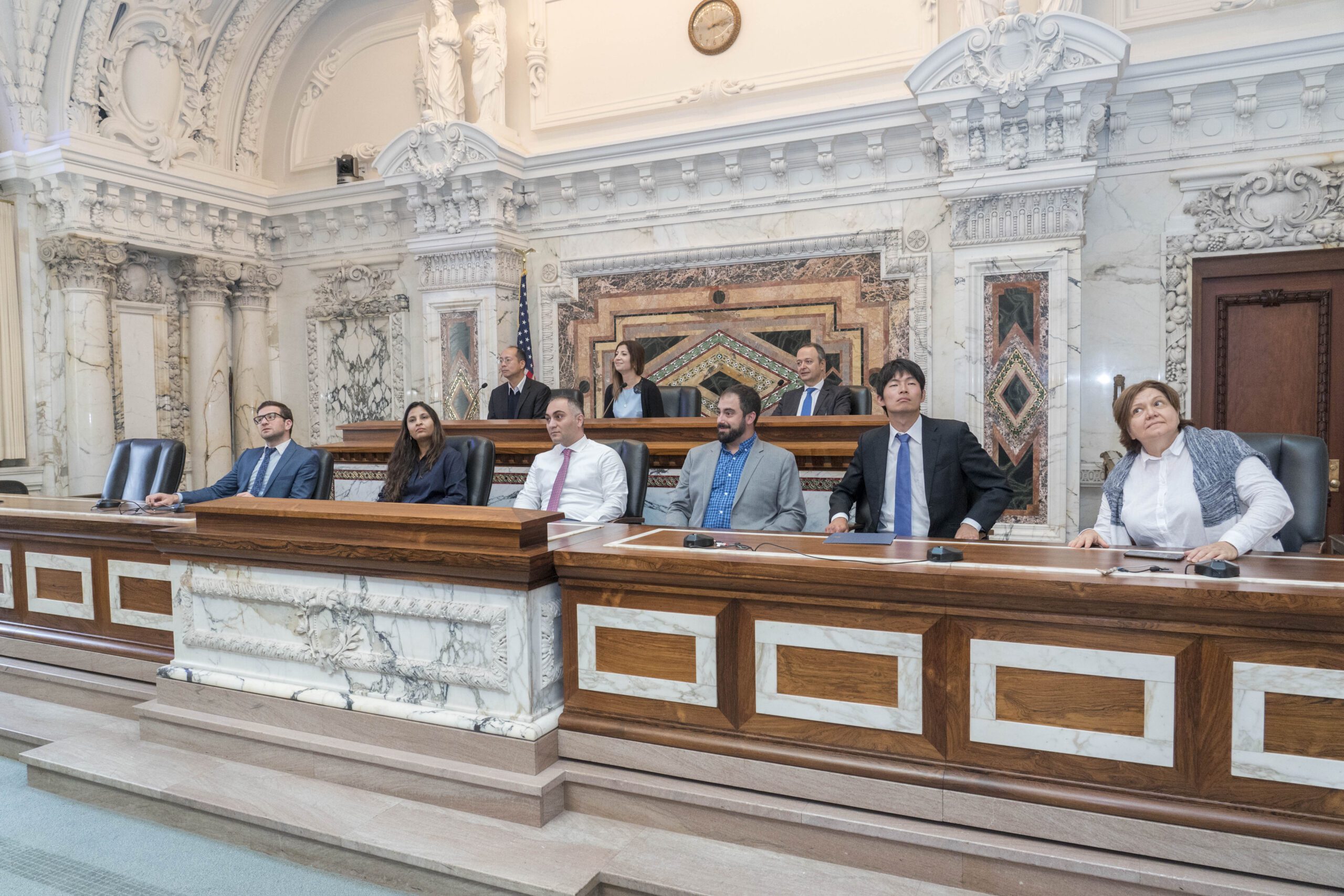 The Criminal Practice Clinic
The Criminal Practice Clinic is a field placement program that enables students to work at least 32 hours a week in select local district attorney's or public defender's offices and to make court appearances under the supervision of experienced attorneys in misdemeanor and felony cases involving witness examination and argument. The course begins with an intensive two-week+ "boot camp" on criminal procedure and practice, which includes demonstrations by prosecutors and defense attorneys and has students draft and argue motions and participate in video-recorded simulation exercises.
After the two+ weeks intensive training, there are occasional additional on-campus class sessions. Students complete reflective essays and meet with the faculty supervisor throughout the semester.
Students are expected to work a minimum of 32 hours per week in one of the following: San Francisco District Attorney's Office, Alameda County District Attorney's Office, San Mateo County District Attorney's Office, San Francisco Public Defender's Office, or the Marin County Public Defender's Office.