Refugee and Human Rights Clinic
The Refugee and Human Rights Clinic (RHRC) provides students with the opportunity to perform hands-on work in both domestic and international aspects of refugee and human rights law, while developing the critical advocacy skills of strategizing, research, analysis, and writing. We also emphasize collaboration and reflection.  Student cases span a wide range of work, from direct representation of asylum applicants to intensive research into international human rights issues.
Students have the opportunity to work on projects with leading refugee and human rights organizations as well.  For example, the RHRC has a close relationship with the Center for Gender and Refugee Studies (CGRS), which works to advance women's human rights by focusing on gender-based asylum law and broader migration policies, both in the U.S. and internationally.  As one of the nation's leading refugee advocacy organizations, CGRS engages in impact litigation, national policy advocacy, and other strategies in defense of asylum seekers.
Students develop critical lawyering skills including:
Interviewing
Fact investigation
Client counseling
Working with an interpreter
Legal research
Country conditions research
Declaration drafting
Brief writing
Teamwork
Students attend a weekly three-hour seminar, which focuses on the development of lawyering skills and enhances their understanding of ethical issues and other subjects bearing on refugee and human rights legal advocacy work. Peer learning is emphasized through the use of "clinical rounds" and reflective discussion.
Students work 20 hours per week on projects that involve refugee and human rights issues and present a unique opportunity to develop a range of skills relevant to legal advocacy in these areas. In the refugee area, students may engage in the direct representation of asylum seekers or do policy or other impact work, including the development of expert witness affidavits. Human rights work may involve fact-finding and report writing addressing conditions in refugee-sending countries, collaborative projects with other non-governmental organizations, and work with in-country experts. Some projects may be undertaken in partnership with the Center for Gender and Refugee Studies. Students are given as much individual responsibility as feasible, with one-on-one supervision and mentoring to develop professional skills and values.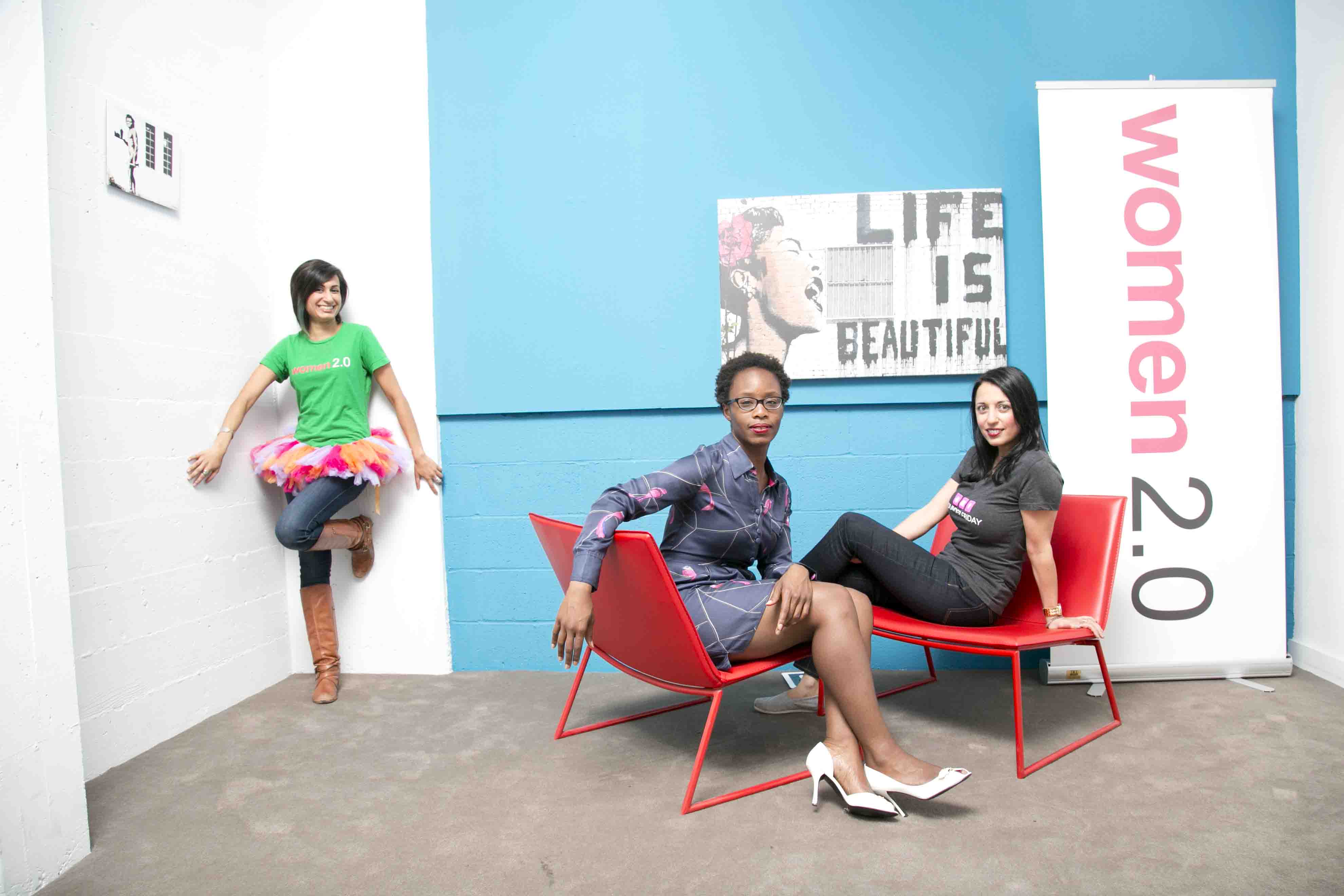 Examples of Clinic Projects
The Clinic will be of particular interest to students who want to explore how successful advocacy on individual cases can impact the development of the law, and how "non-legal" strategies, such as media and grassroots mobilization, can strengthen traditional legal strategies. Students participating in the RHRC have the opportunity to be involved in projects including direct representation of asylum seekers before the Asylum Office; developing reports and expert affidavits around cutting edge refugee and international human rights issues; and research and advocacy on human rights issues linked to refugee flows – such as the phenomenon of "femicides" or children fleeing gang violence in Central America.
Clinical Instructors
The Clinic is taught by Karen Musalo, an expert in gender-based asylum law and human rights; and Christine Natoli, Clinical Teaching Fellow at UC Law SF.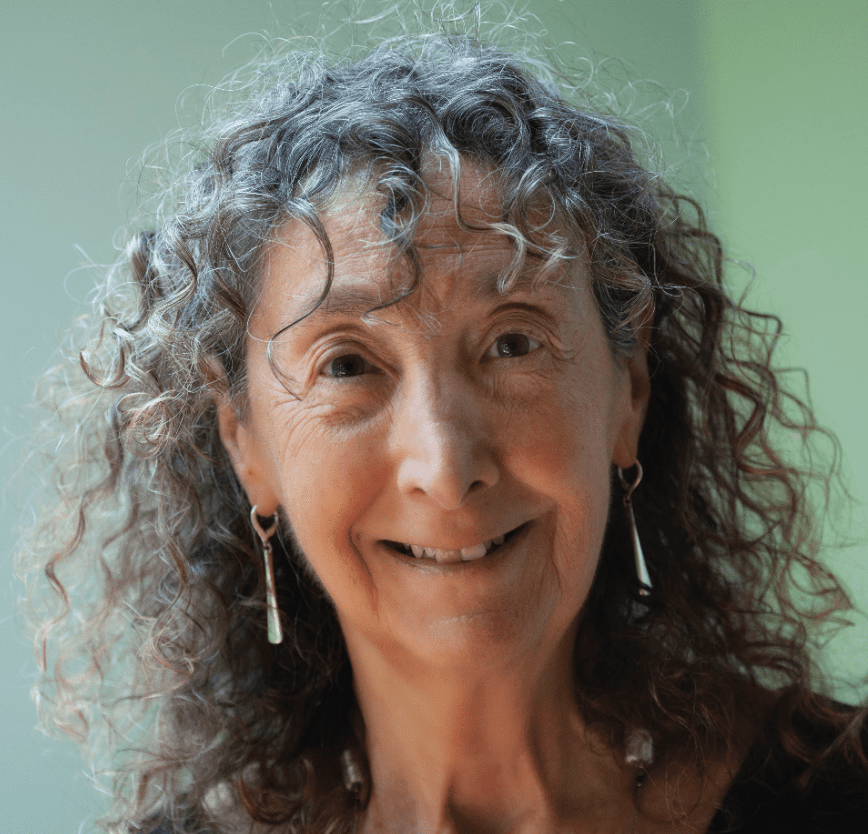 Professor and Chair in International Law, Director of the Center for Gender & Refugee Studies
View Karen Musalo's Profile
Kazan McClain Partners' Foundation Clinical Teaching Fellow
View Christine Natoli's Profile