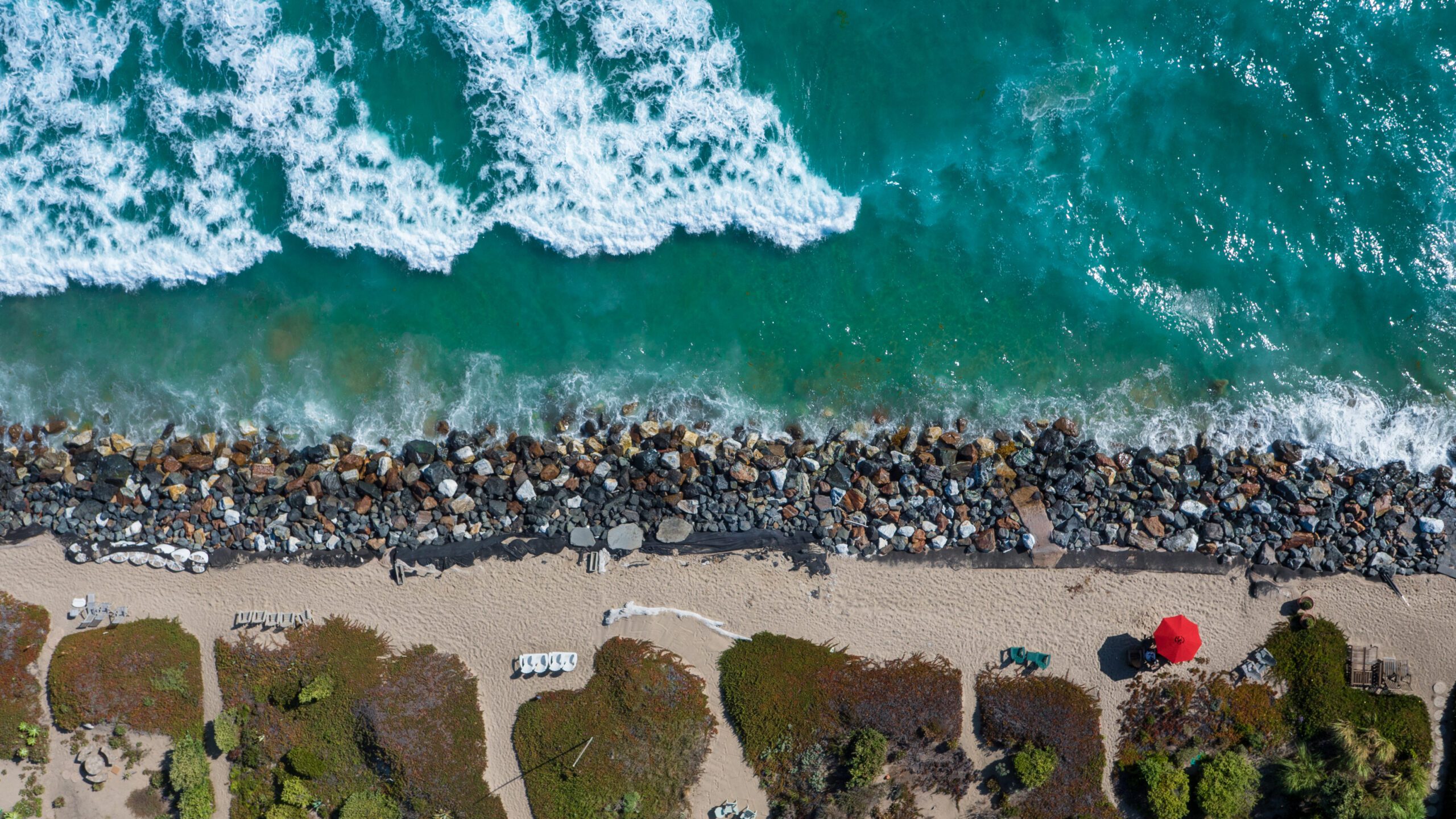 Environmental Law Clinic
Our San Francisco location is a hub for environmental law practice, with top private and public law firms, state and federal government offices, and NGOs just steps away from campus. This area of the law is evolving quickly, creating a strong need for lawyers with on-the-ground experience to help shape policy and ensure that governments, businesses, and private citizens comply with existing environmental laws.
One way that UC Law SF students gain this experience is through the Environmental Law Clinic, where you could find yourself working with the California Attorney General's Natural Resources Law Section, the San Francisco Bay Conservation & Development Commission, the Center for Biological Diversity, or any of dozens of other federal, state, or non-profit litigation and advocacy organizations with offices in the San Francisco Bay Area.