Alumni Engagement
Finding creative ways to engage with our diverse alumni community is a top priority for Meredith Jaggard, our Director of Alumni Engagement and Culture. Are you looking to connect with a particular alumni community? Are you interested in launching a new alumni chapter? Reach out to our alumni team here.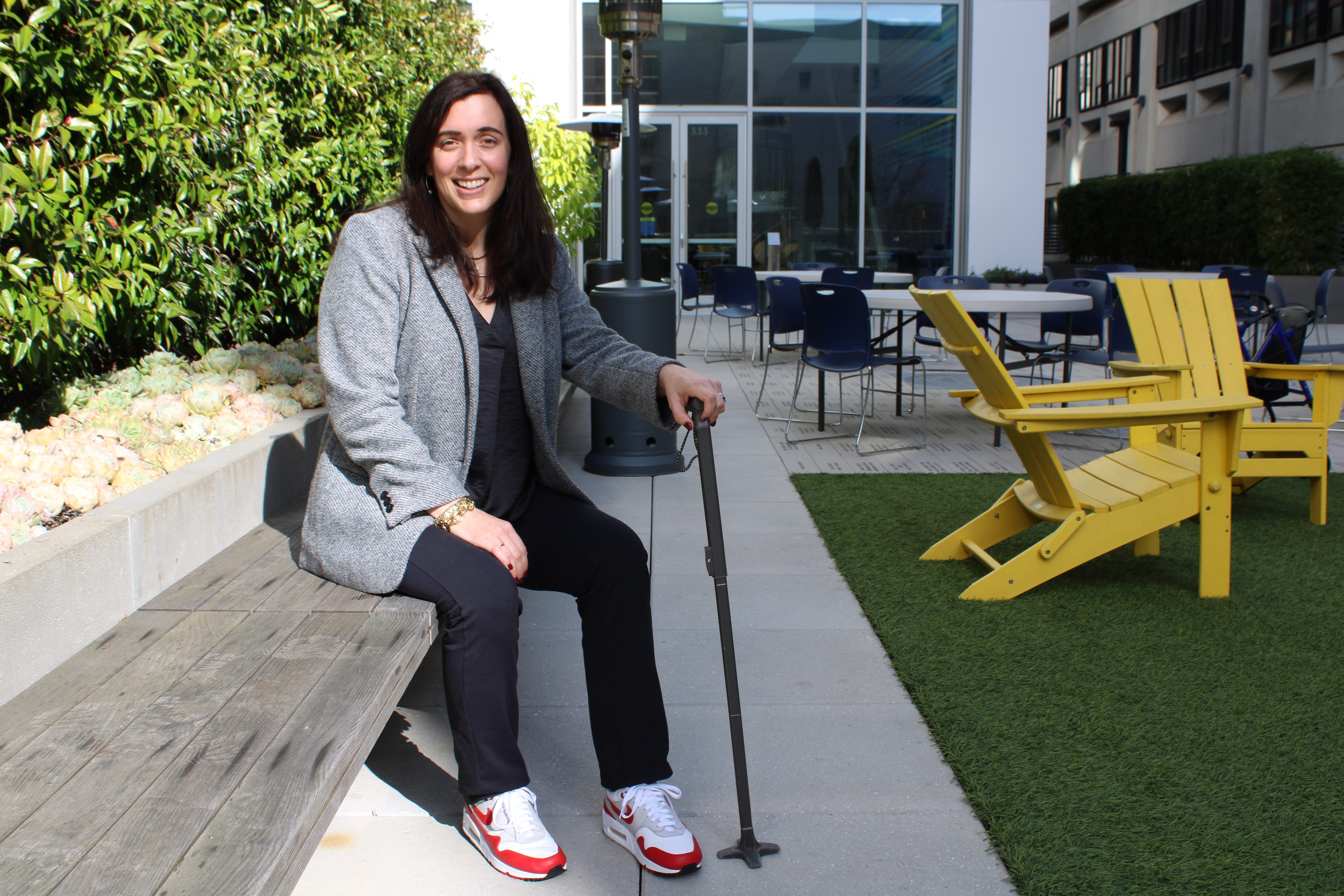 Executive Director, UC Law SF Alumni Association
View Meredith Jaggard's Profile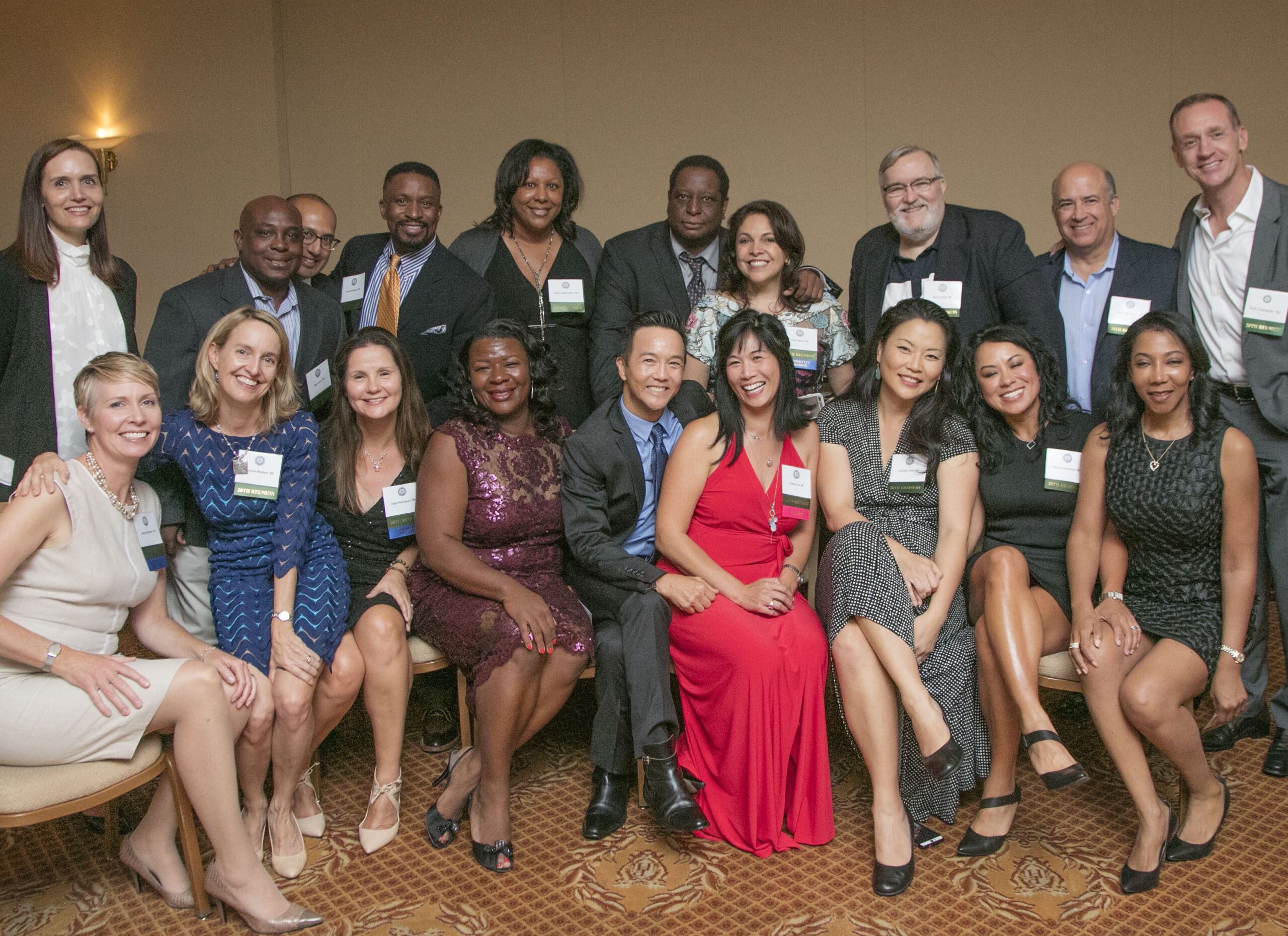 Affinity-Based Chapters
With the support of the Advancement Office, there are now a growing number of affinity-based alumni groups, including the Black Alumni Council (BAC), as well as groups for the Legal Education Opportunity Program (LEOP) and LGBTQ+ alumni communities. Affinity groups are joined by a common interest, identity, or purpose. If you have interested in connecting with or launching an affinity-based alumni chapter, do not hesitate to reach out to Meredith Jaggard, Director of Alumni Engagement and Culture.
Learn more
News, Events, and Highlights