Leadership
Dean of Enrollment Management June Sakamoto, Director of Admissions Bryan Zerbe, and Provost and Academic Dean Morris Ratner and their teams work to realize our goals for both admitting and ensuring the success of our diverse student community. LEOP Director and College Diversity, Equity, and Inclusion Advisor Elizabeth McGriff and Associate Director of Admissions and Diversity Initiatives Mario Lopez lead much of the College's efforts to attract to the legal profession students who reflect the rich diversity of our state and nation. Below is a summary of some of those efforts.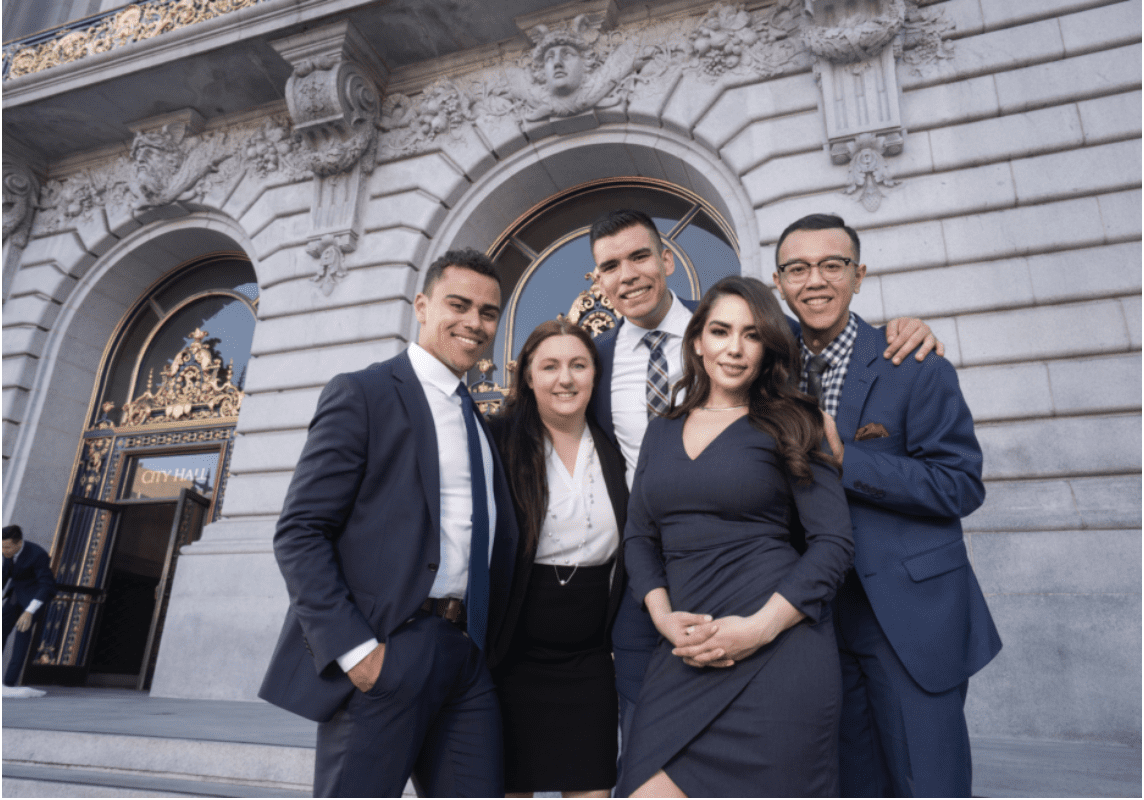 Legal Education Opportunity Program (LEOP)
UC Law SF created the Legal Education Opportunity Program (LEOP) in 1969 to make an outstanding legal education accessible to those who come from disadvantaged educational, economic, social, or physical backgrounds. LEOP academic resources, programs, and services begin with the admissions process and continue during and after attending UC Law SF.
Learn more
California Scholars Program
The California Scholars Program is made possible by a special funding allocation from the State of California to UC Law SF, supporting the recruitment of California high school graduates who attend Historically Black Colleges and Universities and the American University in Armenia. The California Scholars Program covers the full UC Law SF enrollment fee (tuition) and $20,000 in living expenses per year.
Learn more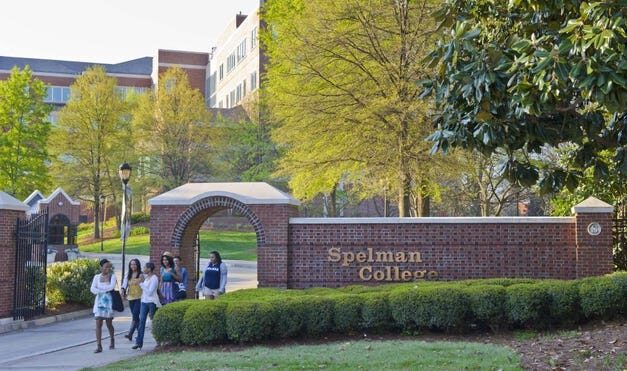 Spelman 3+3 J.D. Program
This is an exciting program that allows Spelman College undergraduate students to earn a bachelor's degree from Spelman and a J.D. from UC Law SF in a total of 6 years.
Learn more through Spelman Admissions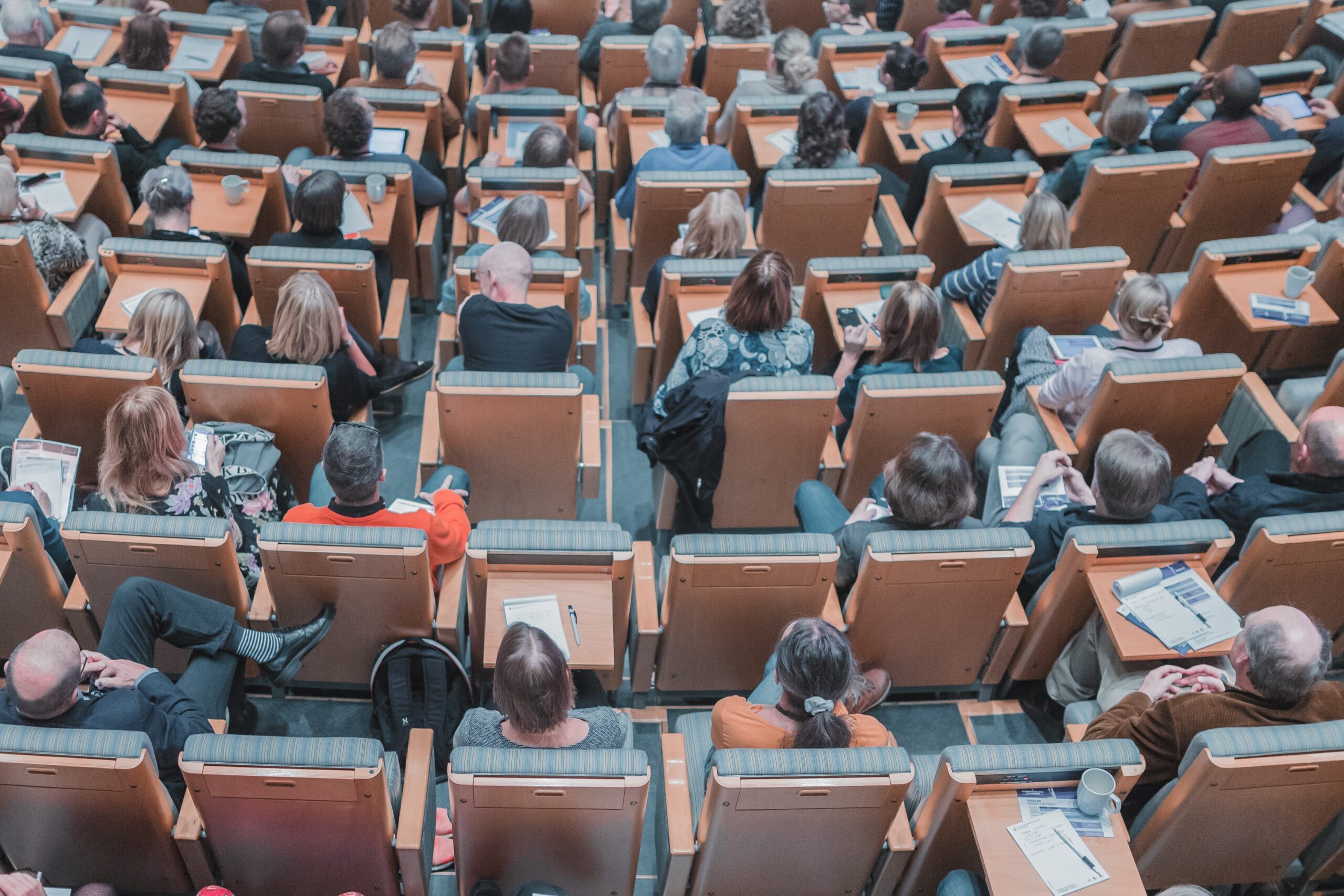 Global Programs and Resources
UC Law SF takes pride in the diversity and inclusion of our international student and scholar community. The LLM degree is specially designed for internationally-educated attorneys to be fully-integrated into our law school and the U.S. legal environment. Our long-standing relationships with our 19 partner exchange institutions allow for the mutual exchange of perspectives and legal knowledge around the globe. Current students, staff, and faculty can find resources for international students here on Sharknet.
Learn more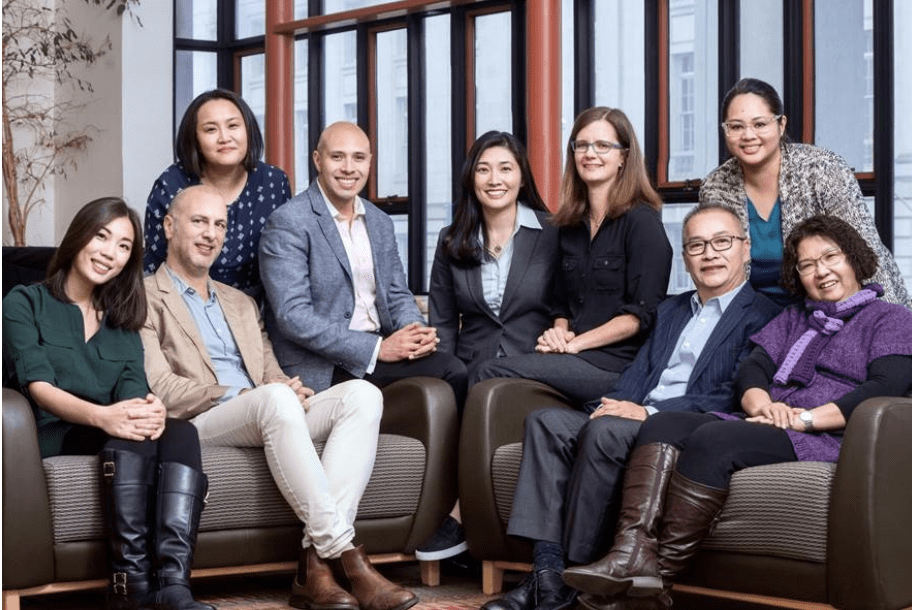 Other Admissions Efforts
We are committed to providing access to a student-centered legal education to qualified applicants. Through a transparent application process, we aim to holistically recognize each candidate's unique talents, potential, and journey to law school. We strive to fulfill our institution's mission by working to matriculate a diverse student body who will "excel as professionals, advance the rule of law, and further justice."
Learn more
News, Events, and Highlights