Centers and Programs
UC Law SF houses several centers and programs and the following include in their missions a particular focus on issues of diversity, equity, and inclusion.
Learn more about our faculty and their research centers and programs here.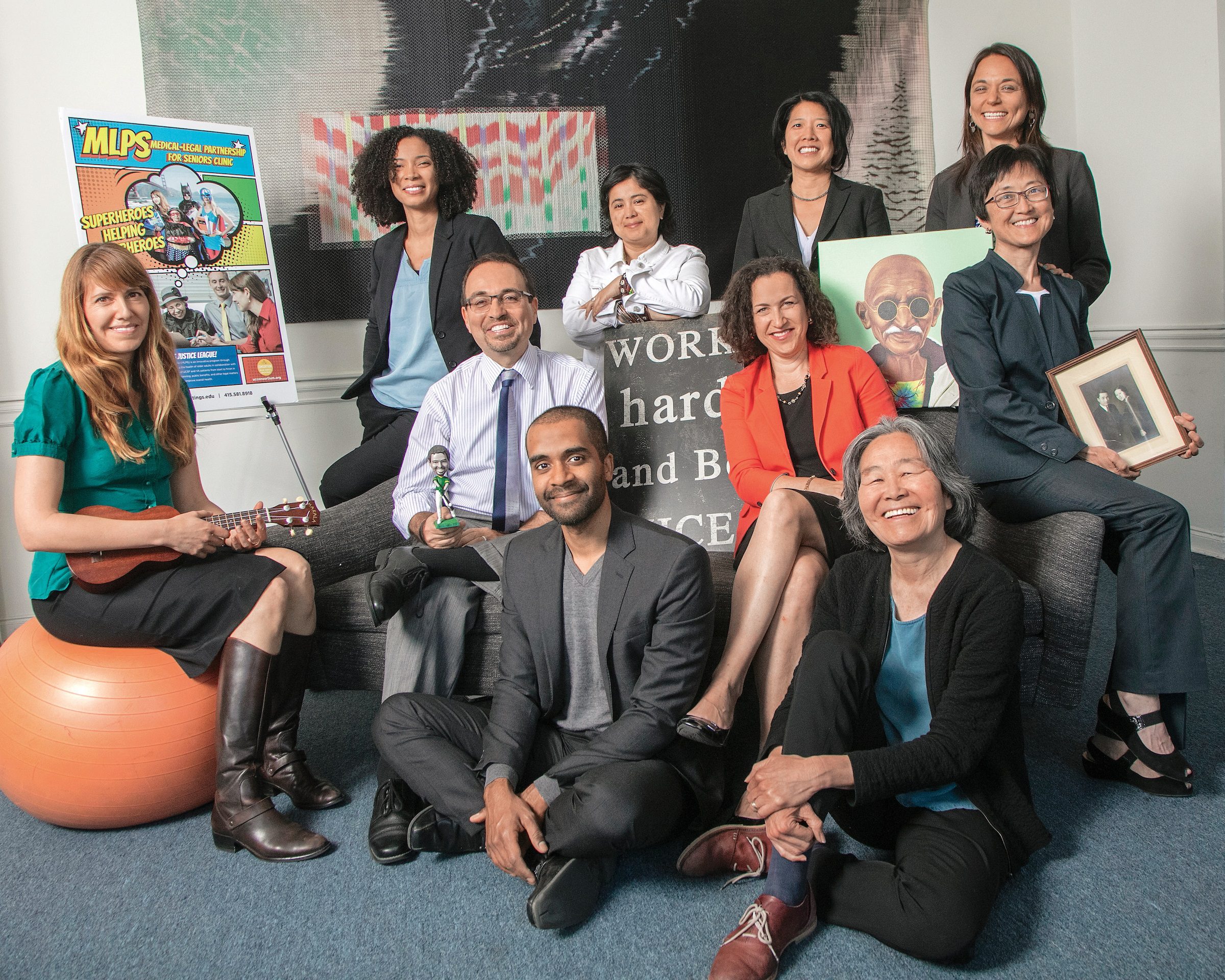 Curriculum Efforts and Course Highlights
The faculty at UC Law SF continue to engage in efforts to reimagine and revise curriculum in ways that incorporates important themes around diversity, equity, and inclusion. Each semester more courses are added that focus specifically on DEI issues.
Learn More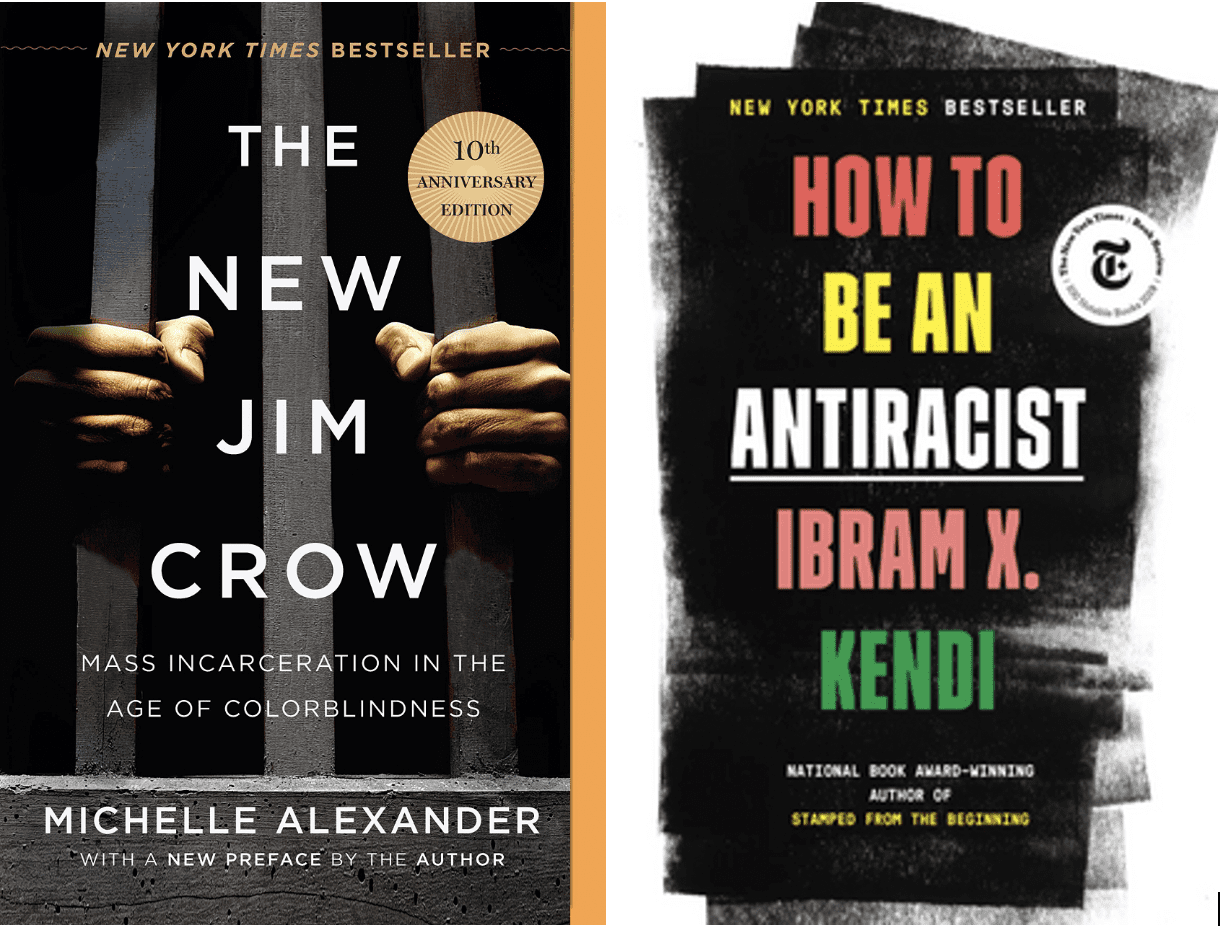 Book and Scholarship Discussions
Faculty have organized book discussion related to topics of diversity, equity, and inclusion, including Ibram Kendi's book How to Be an Antiracist. Another partnership with the Diversity, Equity, and Inclusion Working Group, the law library, and the Chancellor and Dean's Office is a regular program of facilitated book and scholarship discussions related to various topics of diversity, equity, and inclusion. All faculty are invited to join these events and engage with facilitated discussions with their colleagues, as well as staff and students. Faculty can also find resources and further suggested readings on the Sharknet page here.

Diversity, Equity, and Inclusion Training
The Department of Human Resources works to improve college-wide employee engagement in learning and understanding issues related to diversity, equity, and inclusion. They will be developing an ongoing employee training program for staff and faculty. In addition to employee-wide training, faculty continue to host a number of colloquia and trainings focused on attentiveness to racial justice issues and tools for handling traumatic conversations.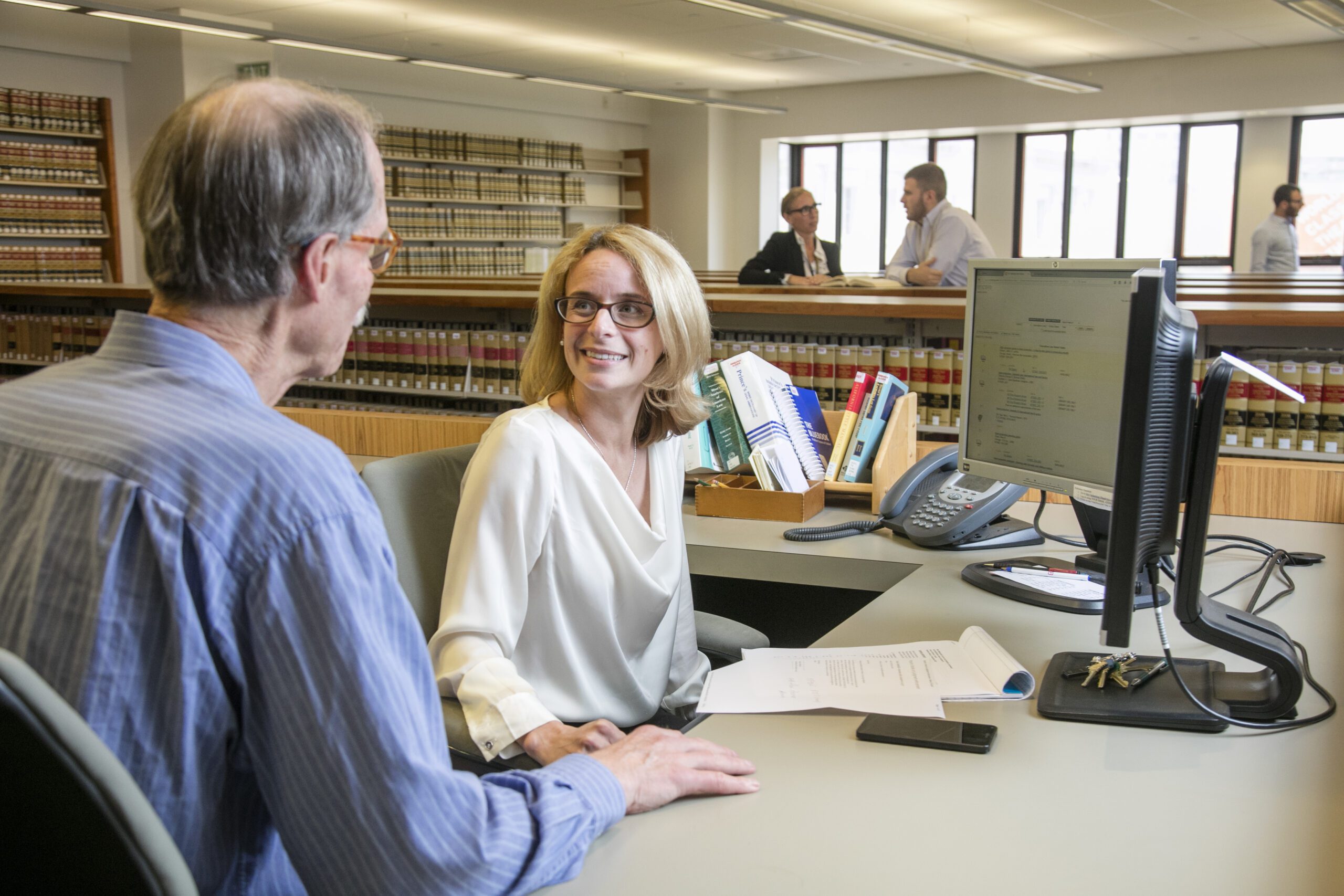 Library Resources
The UC Law SF Library is committed to supporting diversity, inclusion, and well-being within the communities that it represents and serves, including: maintaining inclusive, safe, and welcoming spaces; recognizing and supporting the various identities of UC Law SF community members through attentive collection development, outreach, and programming; recruiting and retaining a diverse library staff; maintaining strong relationships within the UC Law SF community, supporting their goals and valuing their opinions; and soliciting feedback regarding library services to ensure an accessible and accommodating space for all. 
Events
No upcoming events.