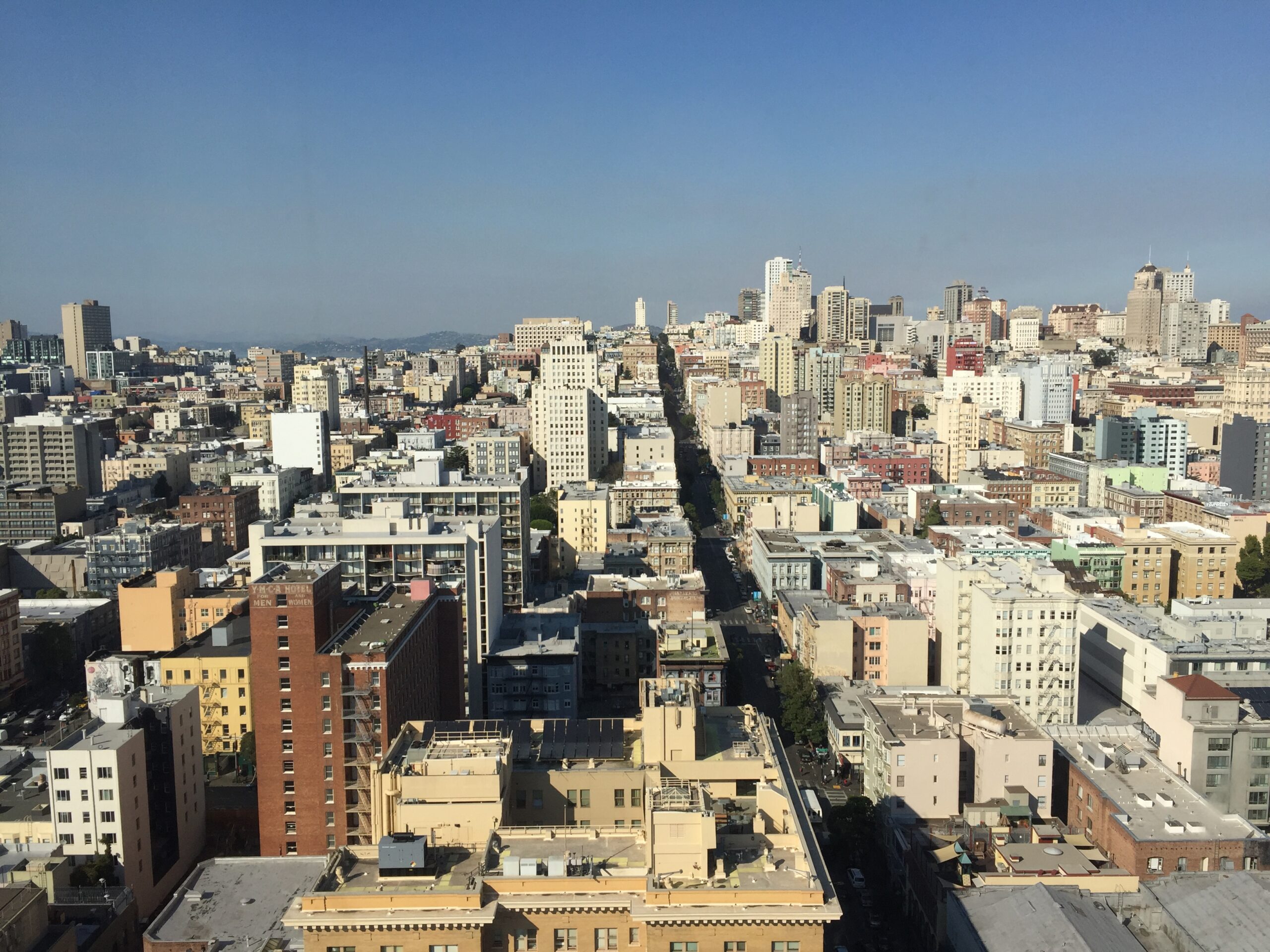 Civil Litigation and
Dispute
Resolution
Overview
The depth and breadth of the curriculum and experiential-learning opportunities in Civil Litigation and Dispute Resolution (CLDR) make it one of the nation's leading programs. Students who choose this concentration may one day join alumni who rank among the most successful judges, litigators, and mediators in the country.
One of UC Law SF's most valuable assets is its San Francisco location, near courts and seats of government. This is particularly true for the CLDR students, who are a mere five-minute walk to places like the Ninth Circuit and the California Supreme Court. Because of our strong ties to successful alumni on the bench, you have the chance to learn trial advocacy from top practicing and retired judges. Beyond the judiciary, the CLDR Concentration offers you access to the very thought leaders who are writing textbooks and the leading treatises for this field.
One of the program's strengths is student involvement in experiential-learning opportunities. Along with core courses, students participate in clinics and judicial externships and gain exposure to alternative dispute resolution (ADR). Every year, one-third of UC Law SF students take one or more dispute-resolution courses at UC Law SF's Center for Negotiation and Dispute Resolution—which has been regularly recognized by U.S. News & World Report as one of the top-ranked ADR programs in the country.
CLDR students benefit from a winning blend of location, educational and experiential opportunities, and leading scholarship. It is a place to build and hone the general-litigation and dispute-resolution skills that will give your future practice an edge.
How to Enroll
To enroll in the Concentration, you must complete a Concentrated Studies Application. After obtaining the necessary signature(s), submit the form to the Office of the Registrar. To ensure that your concentration is listed in the commencement program, submit the application no later than the first week of classes of the semester in which you plan to graduate.
Please see the Course Catalog for the most updated information about each concentration's requirements, including required and qualifying classes. If you have questions, please reach out to the Concentration Advisor.
Advisor: Professor Scott Dodson