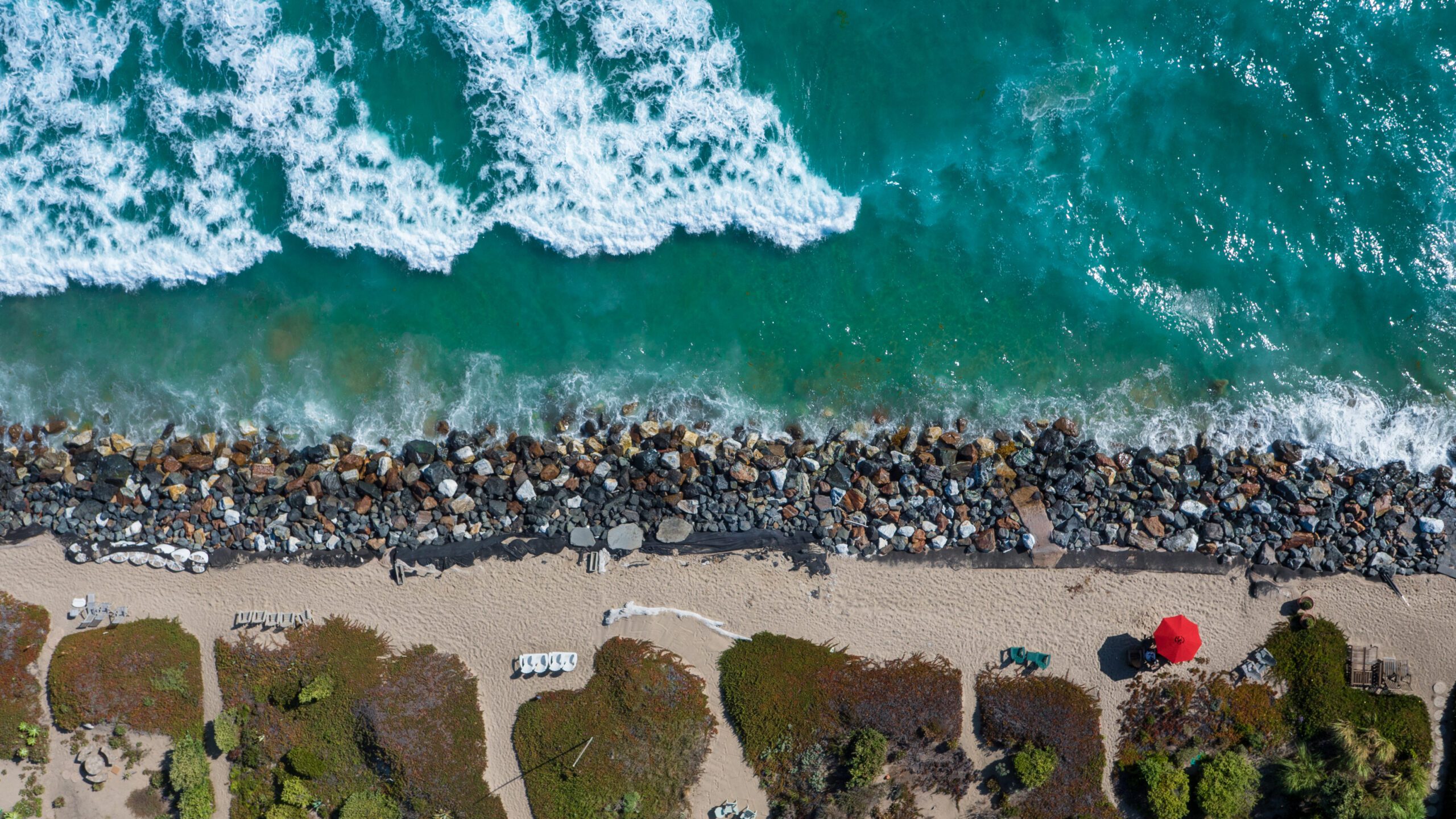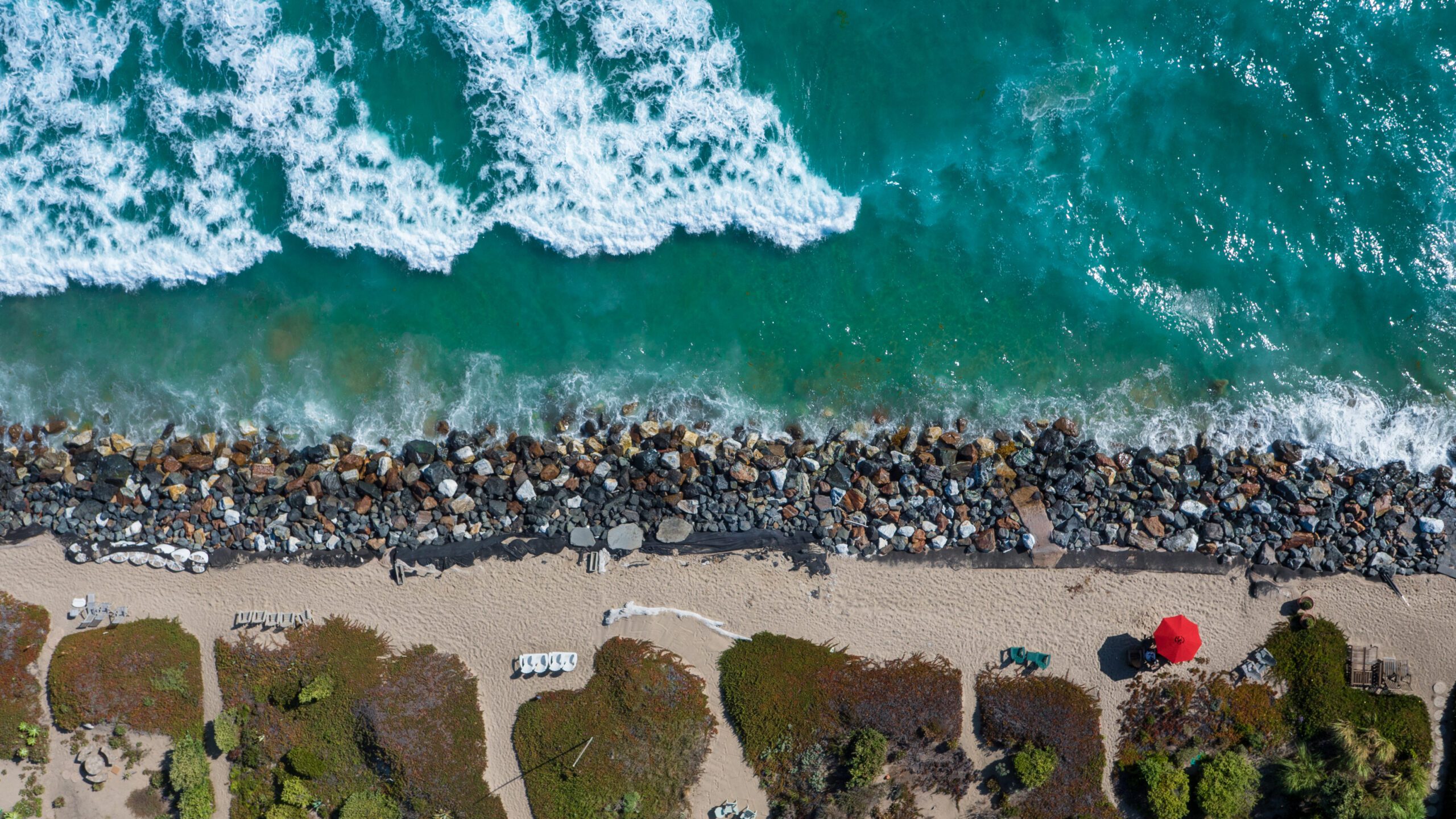 Environmental Law
Overview
Through a combination of rigorous academics and real-world work experience, UC Law SF environmental law students address the legal and public policy issues affecting the future of our planet.
Our San Francisco location is a hub for environmental law practice, with top private and public law firms, state and federal government offices, and NGOs just steps away from campus. This area of the law is evolving quickly, creating a strong need for lawyers with on-the-ground experience to help shape policy and ensure that governments, businesses, and private citizens comply with existing environmental laws.
One way that UC Law SF's students gain this experience is through the Environmental Law Clinic, where you could find yourself working with the California Attorney General's Natural Resources Law Section, the San Francisco Bay Conservation & Development Commission, the Center for Biological Diversity, or any of dozens of other federal, state, or non-profit litigation and advocacy organizations with offices in the San Francisco Bay Area. Students publish cutting edge work in the Environmental Law Journal, participate in academic and social adventures with the Environmental Law Association, and some compete in environmental moot court competitions. Regardless of the experiential learning component you choose, this concentration guarantees hands-on work that challenges you to put classroom knowledge into action.
Students of environmental law are taught by some of the most exciting thought leaders in the field.  Our core faculty members have won the Rutter Award for Outstanding Teaching.  Professor Dave Owen is a world expert on water law, environmental law, and administrative law, offering students state-of-the-art practical skills in these disciplines. Professor David Takacs teaches international environmental law and climate change law, and through his writing and research is helping to create a legal framework for carbon and biodiversity offsets. His popular Biodiversity Law class introduces students to an emerging area of the law dealing with how we can (and should) protect endangered life forms through extensive fieldwork.   Professors Jodi Short and Naomi Roht-Arriaza offer closely-related courses in regulatory compliance and food systems.
Environmental law demands lawyers who can engage with serious problems such as climate change, water pollution, and species loss. Students with a passion for how the law intersects with the environment will graduate from UC Law SF well prepared to take on the challenges and opportunities in this rapidly changing world. Our alumni have pursued a variety of fulfilling and lucrative environmental law opportunities within corporate law firms, for-profit public law firms, government agencies, and NGOs.
How to Enroll
To enroll in the Concentration, you must complete a Concentrated Studies Application. After obtaining the necessary signature(s), submit the form to the Office of the Registrar. To ensure that your concentration is listed in the commencement program, submit the application no later than the first week of classes of the semester in which you plan to graduate.
Please see the Course Catalog for the most updated information about each concentration's requirements, including required and qualifying classes. If you have questions, please reach out to the Concentration Advisor.
Advisor: Professor David Takacs