Support for Academic Success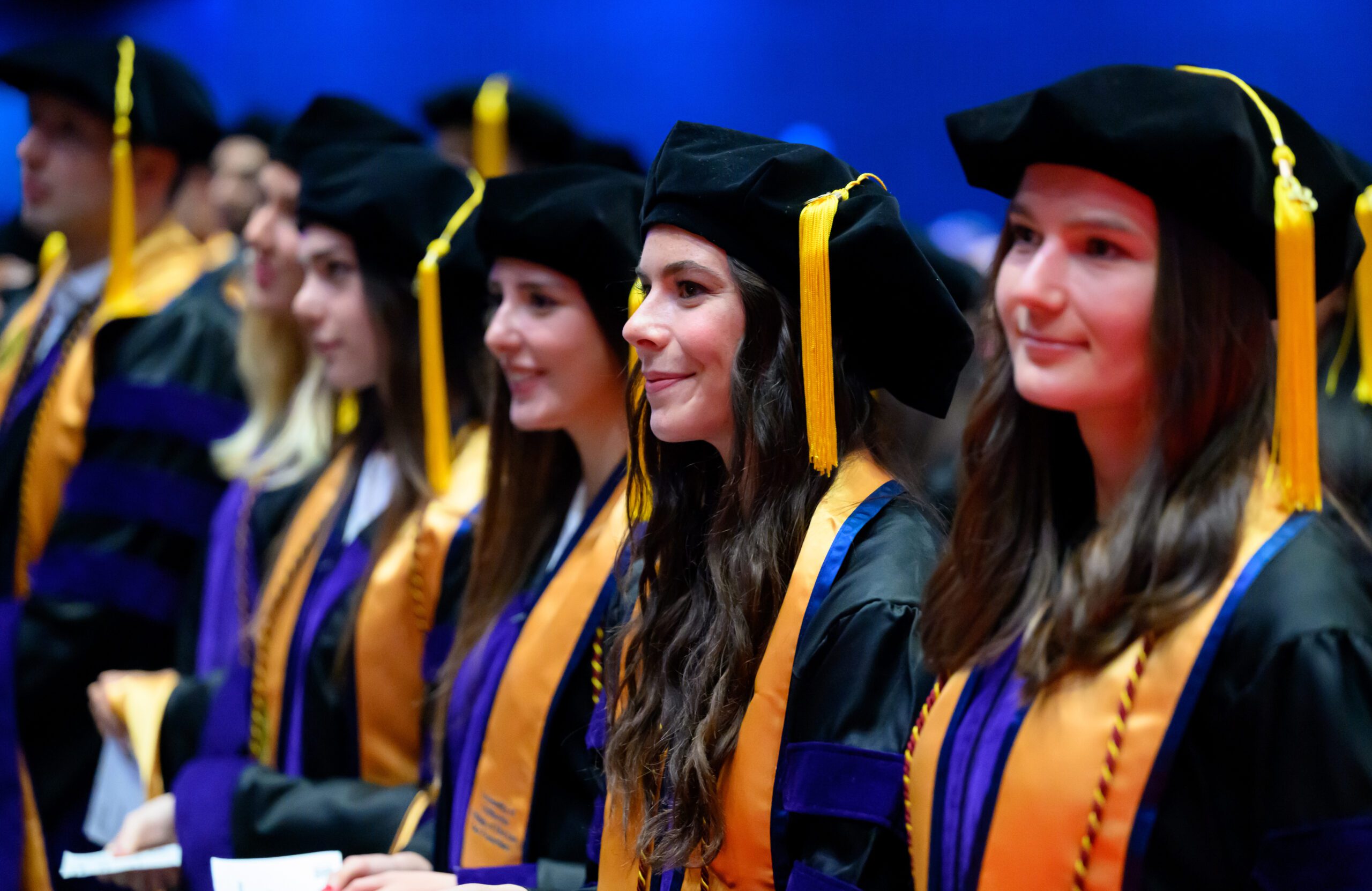 We serve every student by providing personalized academic advising, access to online academic skills resources, and individualized academic support.
Our mission is to create a cohesive academic support network and advance academic skills instruction across the curriculum to maximize our students' academic success in law school and beyond.
Current students may access any of the resources below at Sharknet.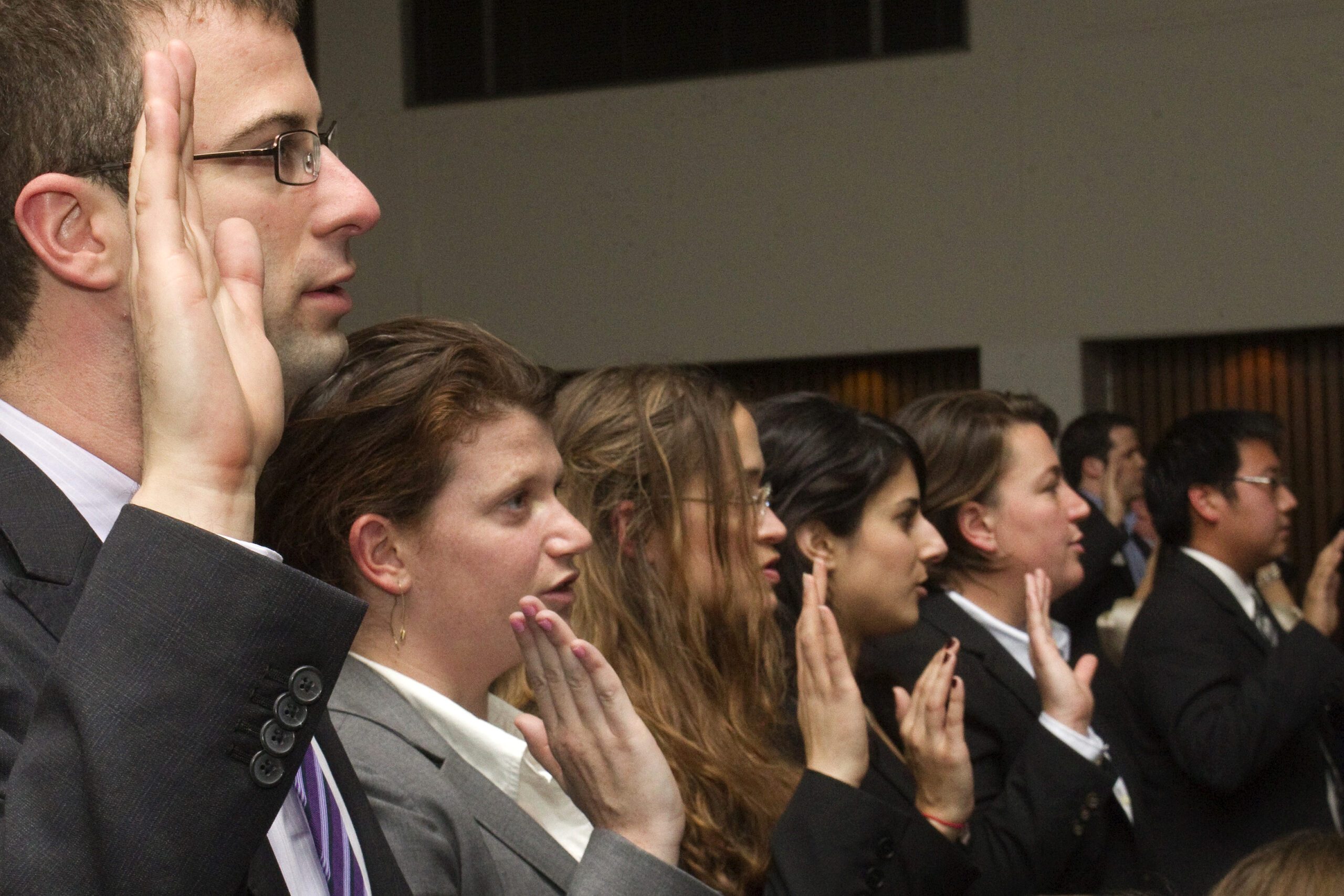 Bar Passage Support
The Bar Passage Support Program holds bar-related programming throughout the academic year and during bar review. We offer 1:1 counseling on State Bar admission requirements and bar exam preparation. Current students can visit Sharknet for more information.
Learn More
Library Resources
One of the most beautiful Libraries in the SF Bay Area, the UC Law SF Library supports students' educational and research endeavors through online and hard-copy resources on legal analysis, legal writing, and test-taking strategies.
Learn more