About the Center
UC Law SF established its Indigenous Law Center in September 2020. It is one of 11 interrelated initiatives proposed by Chancellor and Dean David Faigman and approved by the school's Board of Directors. The Center will develop its program in collaboration with the UC Law SF Restorative Justice Advisory Board, which is charged with advising the dean on how best to implement all 11 initiatives.
The purpose of the Indigenous Law Center is to educate students and expand knowledge about how U.S. law affects Native and Indigenous peoples. Its central responsibilities are to enhance the school's Indigenous Law curriculum and to promote related research opportunities.
The Center will feature an annually appointed Visiting Professor of Law. It will also conduct a public law and policy lectures series; initiate an affiliated scholars program; and develop courses, seminars, and panels.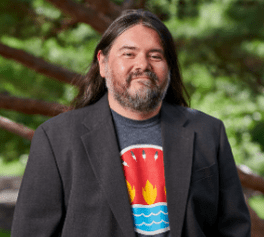 The program's inaugural Visiting Professor of Law was Matthew Fletcher, who joined UC Law SF faculty for the 2021-2022 academic year. A distinguished scholar of Federal Indian Law, Fletcher is the Harry Burns Hutchins Collegiate Professor of Law at the University of Michigan Law School. At UC Law SF, Professor Fletcher taught a seminar on Tribal Law.
The affiliated scholar program will provide research opportunities by acting as a resource for scholars and students. The goal is to create an interdisciplinary space where participants can share insights and ideas. The Center seeks to attract emerging scholars by providing faculty mentorship and other practical support.  Information on how to apply to the affiliated scholar program is forthcoming.
Located on an urban campus in the heart of San Francisco, UC Law SF is deeply engaged with organizations across the Bay Area and beyond. Likewise, the Indigenous Law Center seeks to engage diverse voices on issues of importance to Native and Indigenous Nations, communities, and individuals.
The Indigenous Law Center produced a video showcasing the work four UC Law SF students did in their summer 2022 Restorative Justice Fellowships.
Advisory Board
To date, our advisory board is the Restorative Justice Advisory Board.
Past Events
Impact of COVID on Native and Indigenous Communities
Federal Indian Law After the Notorious RBG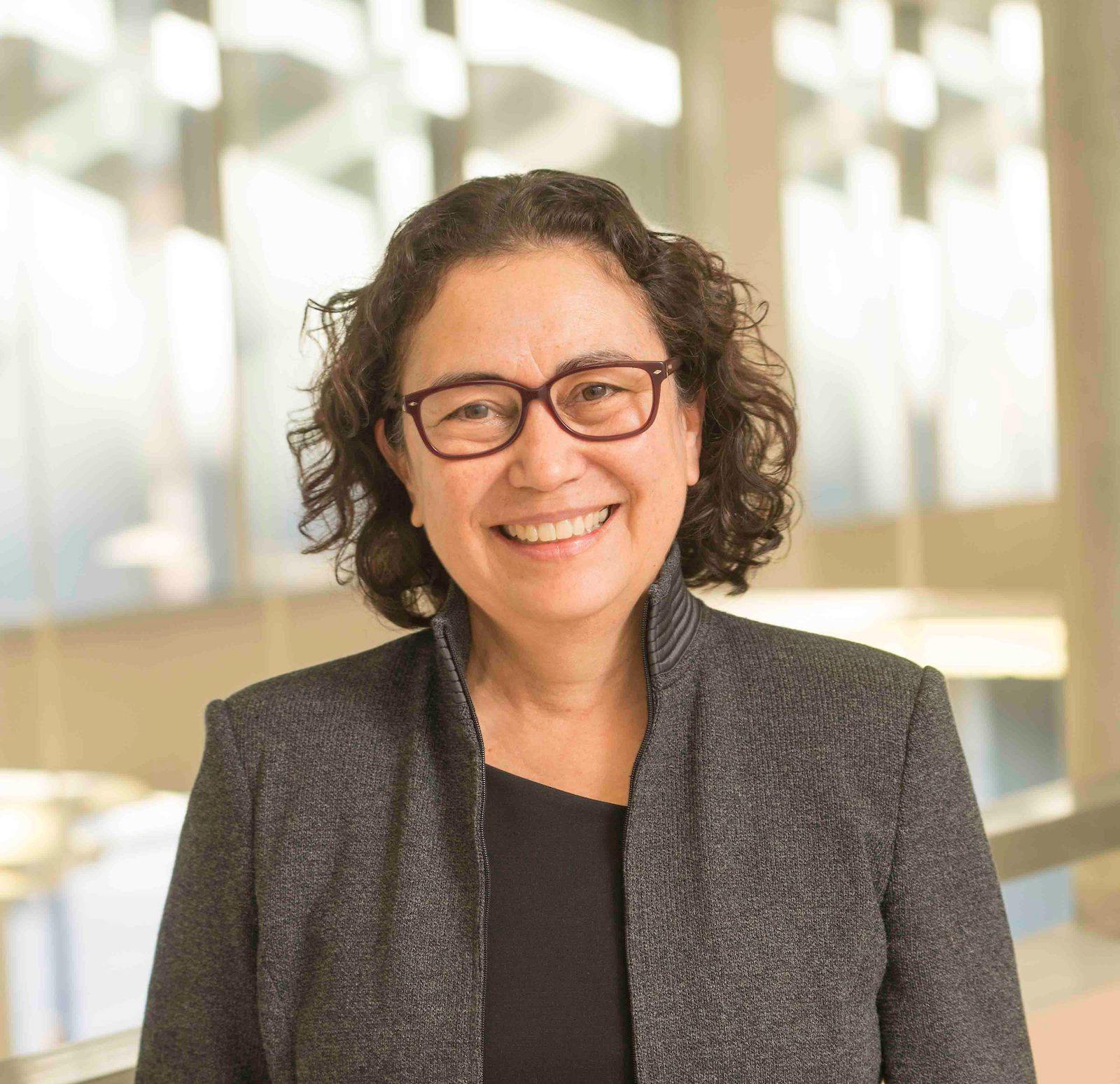 Faculty Director
Professor Jo Carrillo joined the UC Law SF faculty in 1991 and began teaching Federal Indian Law that same year. She is the school's first woman of color to become a tenured professor. In 1997-1998, she served as a Visiting Professor of Law at Stanford Law School. There, she taught Federal Indian Law. Professor Carrillo sees herself as a facilitator—an important role for her, as the Center director, and for the Center itself.  In launching this initiative, Professor Carrillo thanks everyone who has  lent support—financial and otherwise—to the UC Law SF Indigenous Law Center.
Panels
No upcoming events.