Where else but at UC Law SF and in the San Francisco Bay Area can law students have such a broad range of opportunities to learn through actual legal practice?
At UC Law SF, we believe legal education should be an active, engaging process that prepares students for law practice.
UC Law SF' cutting-edge Centers and Programs bring research and innovation together to tackle some of the world's most complex legal problems. In addition to simulation courses and pro bono opportunities, you will assume real-world responsibilities while developing professional contacts.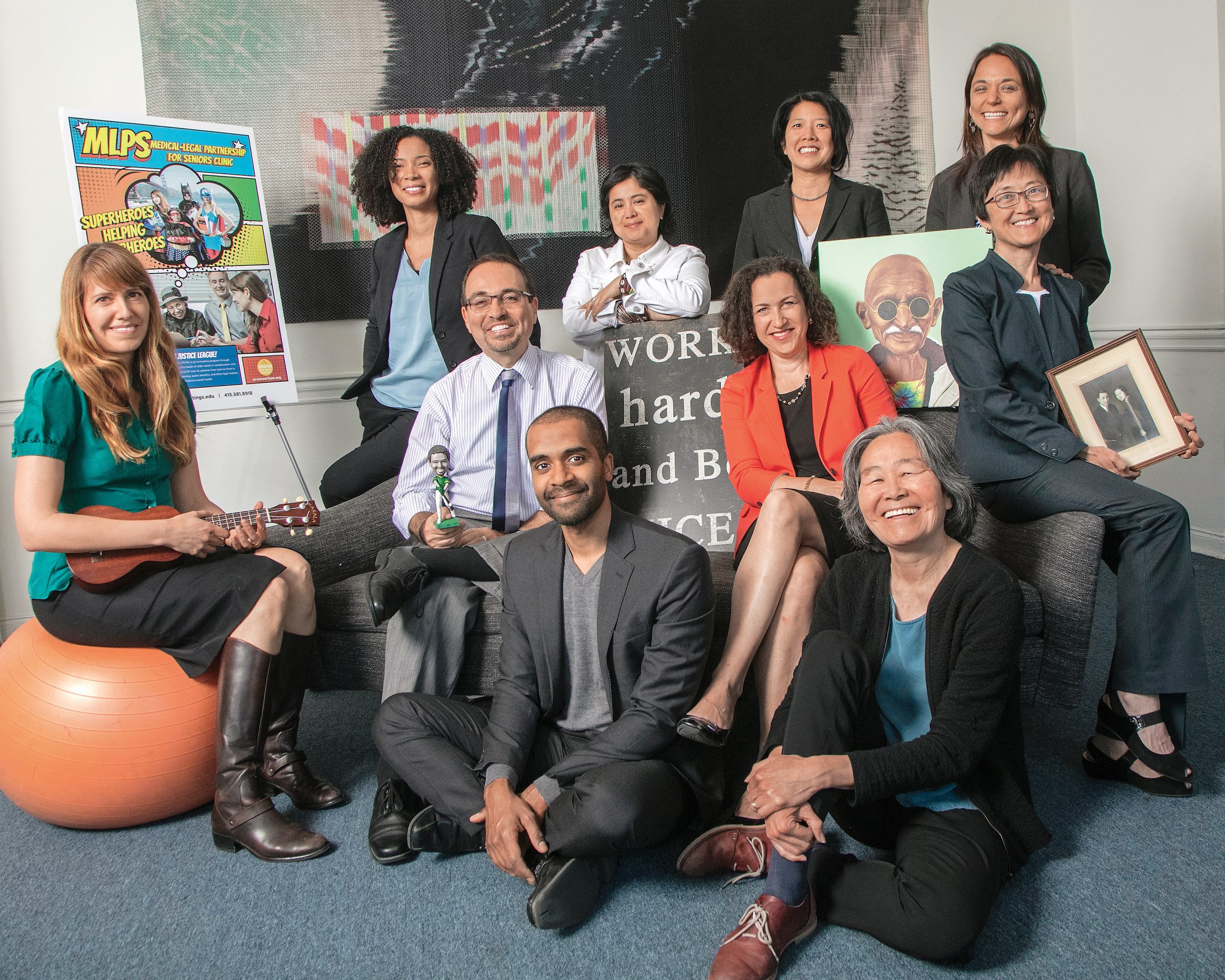 Clinical Programs
UC Law SF offers 15 clinics through which students work on behalf of clients, helping them solve legal problems with genuine consequences. Current UC Law SF students are encouraged to consult the Clinic's site on Sharknet for the most up-to-date, detailed information on our clinics and field placements.
Learn More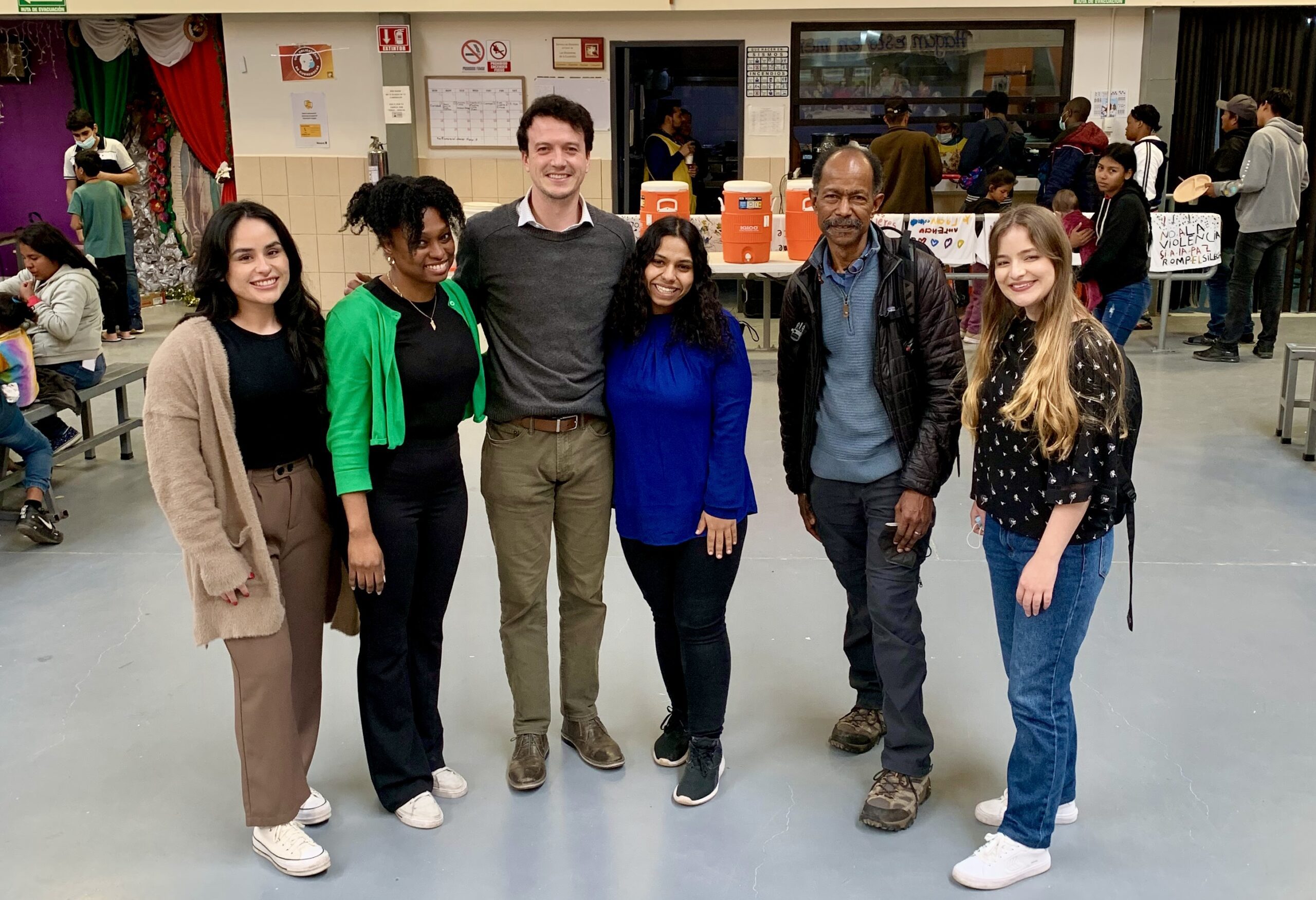 Pro Bono Programs
Students are given opportunities to meaningfully engage with clients and bring essential legal services to underserved communities. Students who choose to participate gain practical skills, and make sincere connections with non-profits and lawyers.
Learn More