Visit UC Law SF
Events & Info Sessions
Learn more about the JD program, student life at UC Law SF, recommendations on how to create a strong application, and information about scholarships and financial assistance.
Find an Event or Information Session
Campus Tours
Join us for an in-person campus tour. Please visit this page to sign up. We also welcome you to take our virtual campus tour! (Admitted Students should check the Admitted Student Webpage for details on additional on-campus events for admitted students!)
Schedule a Campus Tour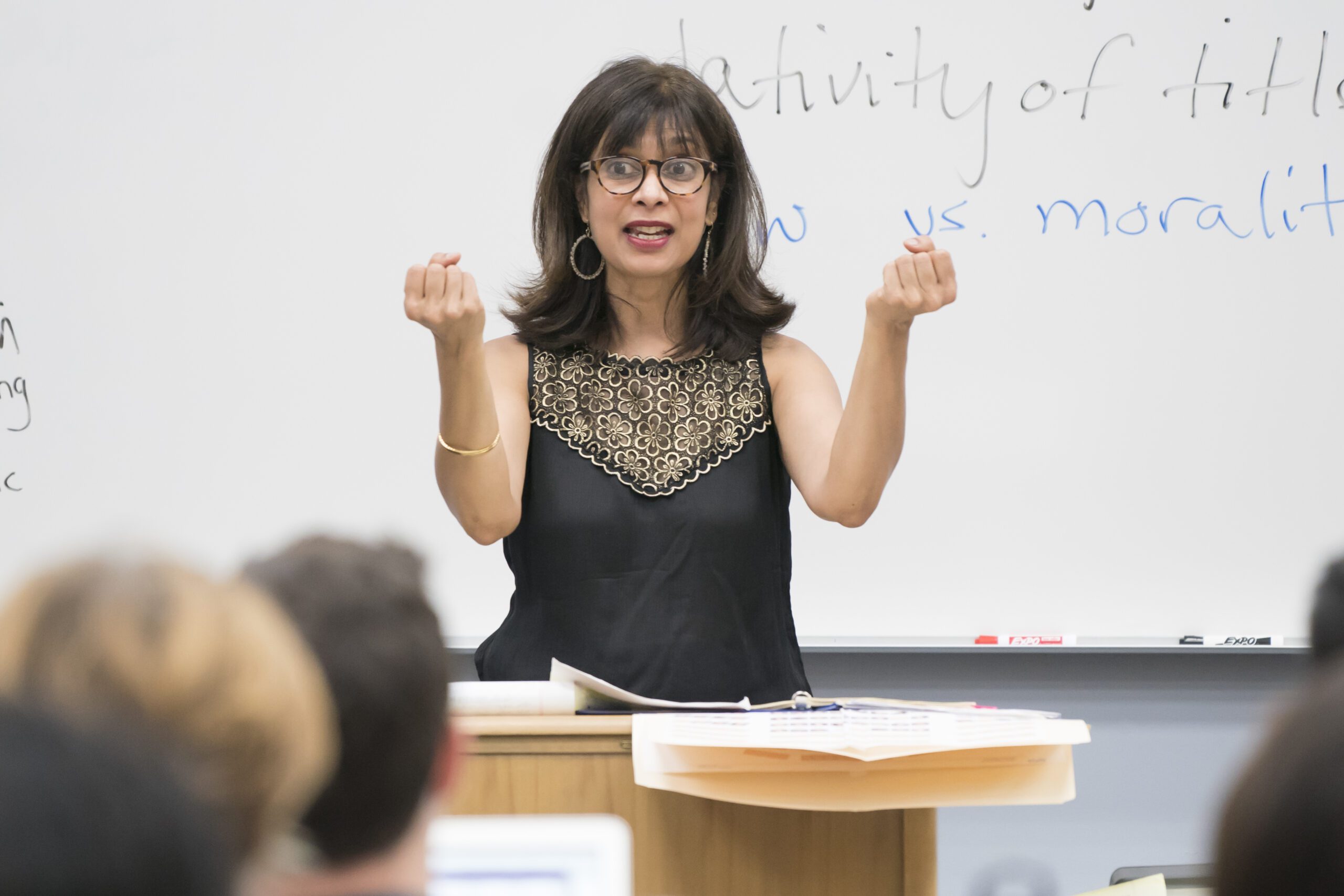 Class Visits
Class Visits in Spring 2024 are reserved for admitted students only – please check the Admitted Student Webpage for details. Prospective and admitted students interested in receiving access to a prerecorded class should email classvisits@uclawsf.edu. Class visits for prospective students will resume in Summer 2024 and Fall 2024.
Masters & Certificate Programs
Students interested in the Masters of Laws (LL.M.), Masters of Studies in Law (MSL), Certificate of Studies in Law (CSL), and the Masters of Science, Health Policy Law (HPL) programs should visit the Graduate Programs page to learn more about events for these programs.