The Admissions Office welcomes inquiries from students who wish to transfer from their current ABA-accredited law school to UC Law SF. We will be hosting a series of webcasts for prospective transfer students during the Spring. Please see below for dates and times and to register for a session.
Transfer students enjoy the same opportunities as current rising 2Ls. These opportunities include participating in the Career Development Office's Early Interview Program, writing on to one of the law school's nine journals, and trying out for one of the College's top-ranked Moot Court teams after taking Appellate Advocacy in the Fall semester.
We hope you will join us for a webcast to learn more.
Transfer Information Sessions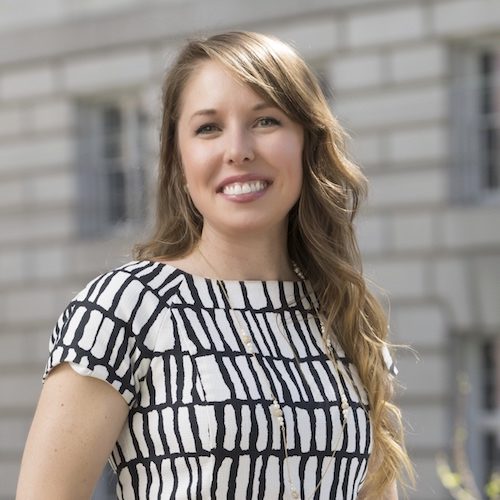 "Transferring to UC Law SF after my 1L year was the best decision for me because it opened up a lot of opportunities that aligned more with my interests after having a year under my belt."
About Christa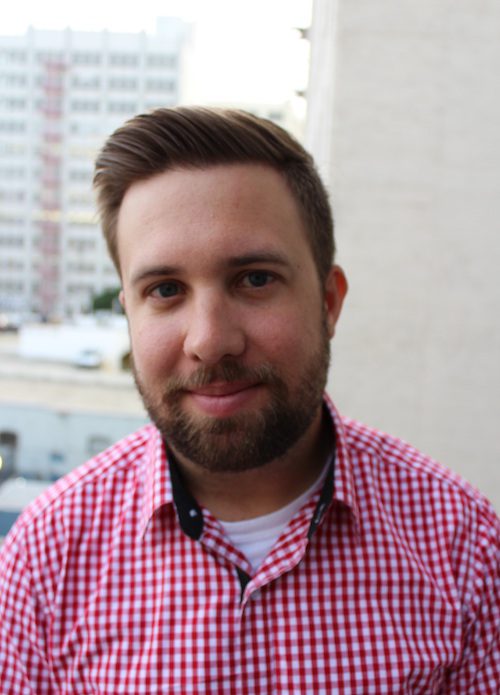 "If your goal is to produce quality work product when you join a firm…UC Law SF' practical skills classes are a must."
About Zach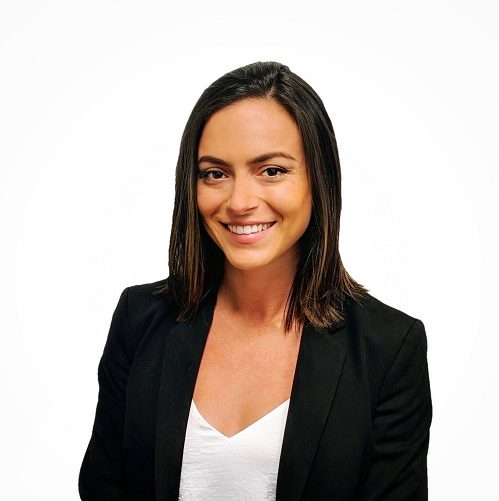 "Choosing UC Law SF has been one of the best decisions I've made because it has given me the chance to get involved with things that I am passionate about, like joining the Alternative Dispute Resolution team."
About Ky
Deadline
The UC Law SF transfer application is live from February 1 to July 1, 2023. Applications are accepted for the Fall only. There is no fee to apply.
Requirements
Transfer applicants must have completed or be in the process of completing at least 24 units to be considered for transfer, and may transfer a maximum of 31 1L units.
In order to be awarded a UC Law SF JD, a student must successfully complete a minimum of 52 units while enrolled at UC Law SF as a full-time student for no fewer than four semesters.
Submit the following via the LSAC Credential Assembly Service
Personal Statement outlining your reasons for seeking transfer admission to UC Law SF.
Two letters of recommendation (letters used for your original law school applications are sufficient for this purpose)
Resume
Law School Transcripts: For the purposes of transfer application evaluation, UC Law SF will accept unofficial law school transcripts. Unofficial transcripts should be emailed directly to admissions@uclawsf.edu. Please state in your email message that you are applying for transfer admission. UC Law SF may make offers of admission to some transfer applicants based on first semester grades only. These offers will be conditional upon consistent academic performance in the second semester, submission of an official transcript showing all 1L courses and grades, and submission of a letter of good standing from your current law school. These conditions will need to be satisfied to register for classes as a 2L at UC Law SF.