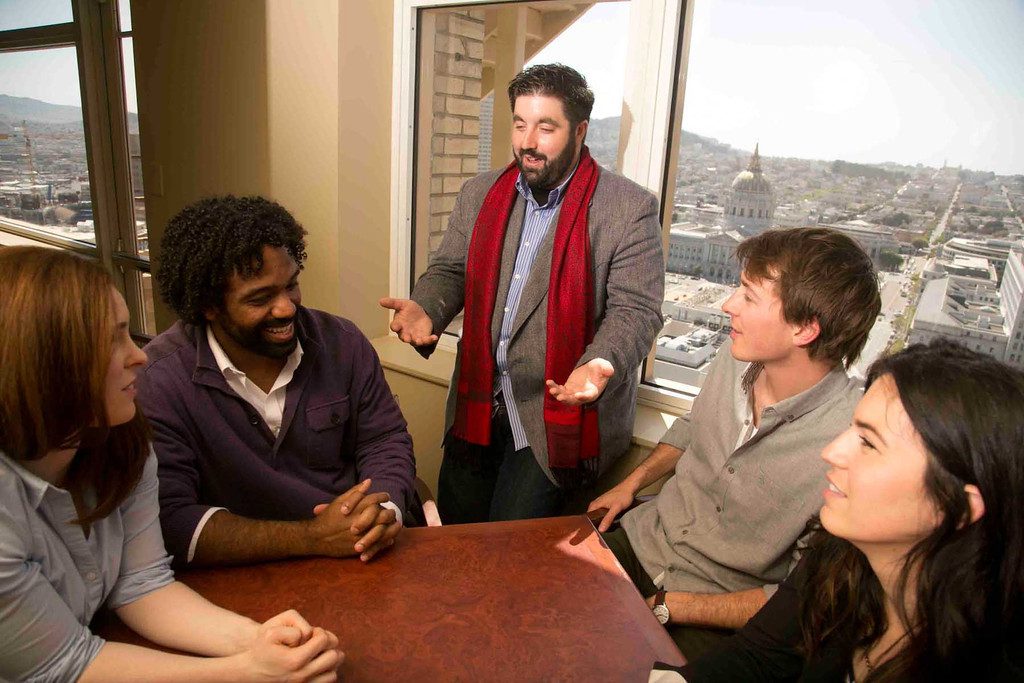 ADR Careers
Explore options for a career in dispute resolution
The Center for Negotiation and Dispute Resolution (CNDR) is UC Law SF's home for all things dispute resolution. When looking for a career in the ADR field, it's important to find places you can meet people, get experience, and start using your skills. Many people start by taking basic mediation trainings, joining committees or groups, or volunteer mediation programs in the local courts or at nonprofits.
See some below for resources related to ADR careers, and please also refer to the UC Law SF's Career Development Office for more resources.
Types of careers and fields to consider in dispute resolution:
Private practice mediator/arbitrator/neutral
ADR case manager/administrator/program director (private, nonprofit, state and federal courts)
Omsbudsperson (organizational/workplace)
Facilitator (meetings)
Conflict coach
Negotiator
Conflict resolution trainer
Special Master
Judge/commissioner
Academics (Professor or educational staff at a university with and ADR program)
Human resources
Family law
Labor management/unions
Community or nonprofits
International or diplomacy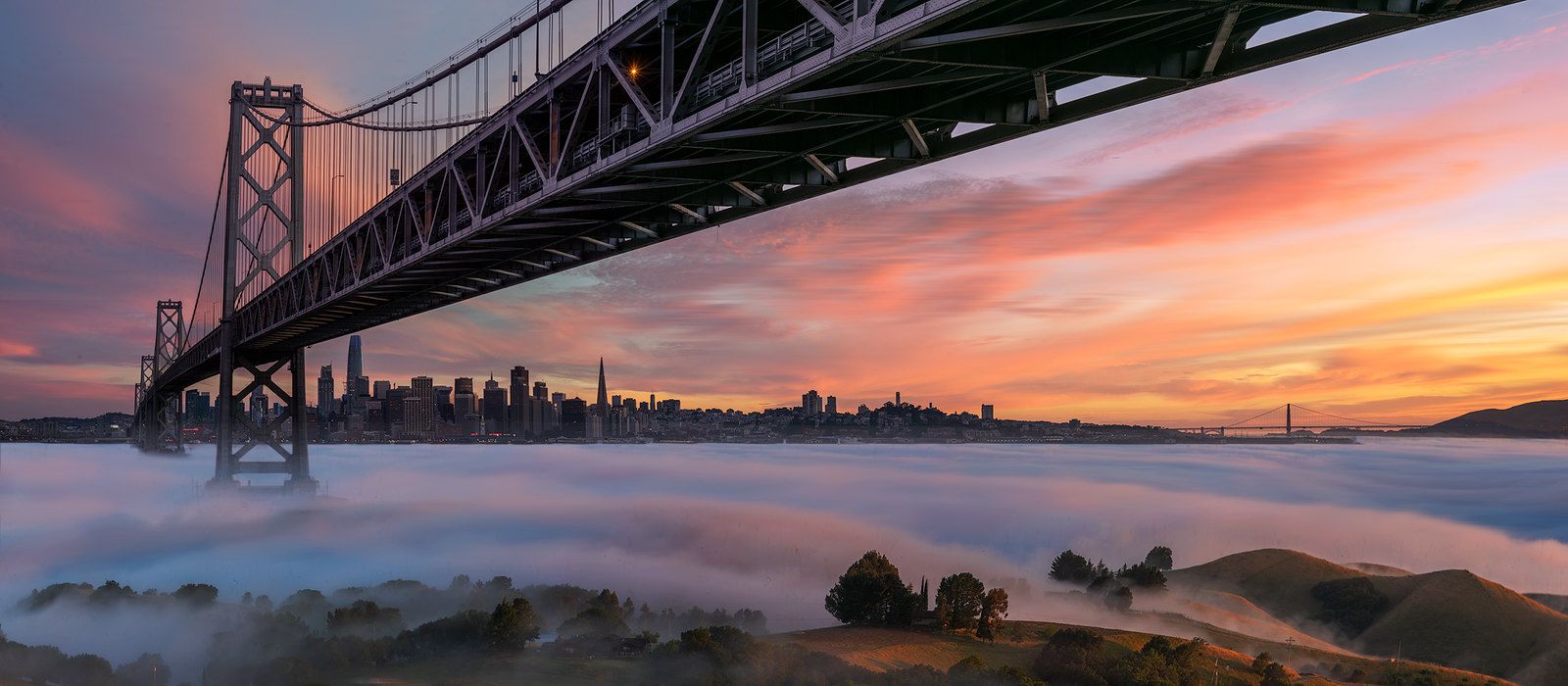 The UC Law SF Bridge Program
The UC Law SF Bridge Program provides competitive fellowships for graduates planning on starting their careers in the government and non-profit sectors. Graduates first secure a placement and then submit an application for up to 12 consecutive months of funding.
The Bridge Committee, comprised of members of the faculty and Career Development Office, reviews the application pool and awards are made based upon available funding, likelihood of placement leading to long-term employment, and strength of application and interviews. Questions to Bridge@uclawsf.edu.
The Bridge Fellowship Program
Learn More About Dispute Resolution Careers
Want to know more? Hear from some professionals in the field!
Professor Dodson Interviews Professional Mediators
Professor Scott Dodson, Director of the UC Law SF Center for Litigation and Courts,  interviews two mediators about their careers in dispute resolution. Howard Herman is a UC Law SF Adjunct Professor, JAMS mediator and arbitrator, and former ADR Program Director of the U.S. District Court for the Northern District of California in San Francisco. The Hon. Richard Flyer (ret.) is a mediator with ADR Services, and served as a civil judge for 20 years.
Watch on YouTube
ADR as 1st Career Video Blog
A blog celebrating stories of individuals who started out their professional careers in the ADR field. Hear about the paths they followed, the advice they received, the challenges they faced, and the accomplishments they achieved. (From Co-Director and Clinical Professor of Law, Alyson Carrel, Northwestern Pritzker School of Law's Center on Negotiation and Mediation.)
Watch More Videos on ADR as a 1st Career
"How I Made It" Series
The Southern California Mediation Association (SCMA)'s "How I Made It" is an informative and entertaining webinar series that features discussions with a wide range of mediation professionals who have established successful and profitable dispute resolution based practices. The series is intended to provide viewers with accessible and actionable tips to help them grow and enhance their practice and join the ranks of those who "Have Made It"!
Watch "How I Made It" Webinars