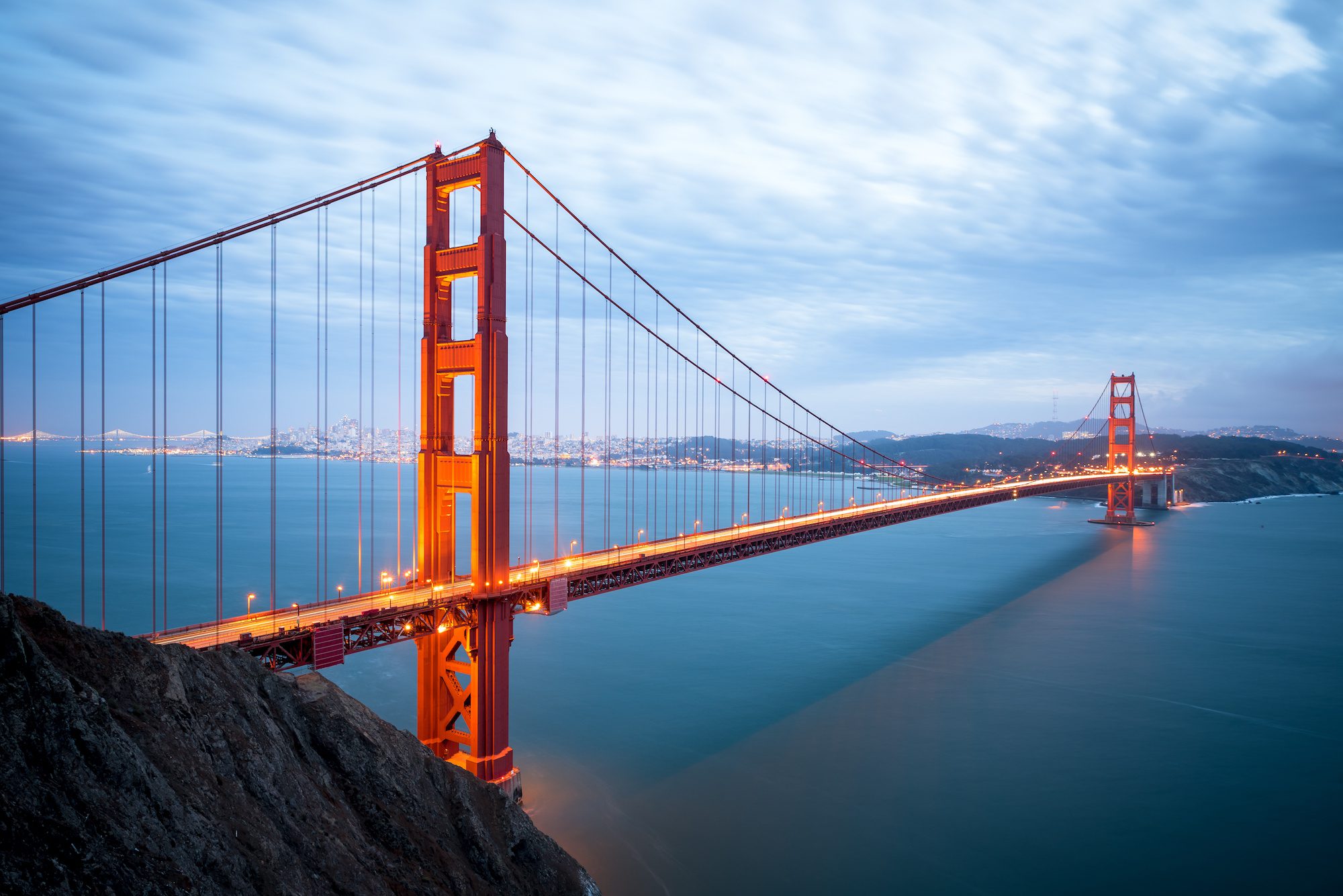 Center for Negotiation & Dispute Resolution
Shaping the future of dispute resolution
The Center for Negotiation and Dispute Resolution (CNDR) offers superior education and cutting-edge scholarship in dispute resolution to law students, attorneys, judges, practitioners, and international visitors. In the heart of San Francisco, steps away from Federal and State Courts, CNDR collaborates on projects and events with non-profits, commercial ADR providers, and government agencies.
CNDR has been consistently recognized by US News & World Report as one of the Top ADR Programs in the country, was the winner of the Alternative Dispute Resolution (ADR) Education Award by the Ninth Circuit Court of Appeals in 2007 and 2018, and, was winner of the prestigious Louise Otis Award for Excellence in Mediation Education in 2011 and 2013 by the International Competition for Mediation Advocacy.
Lawyers from all over the world come to UC Law SF to study ADR, citing the wide selection of dispute resolution courses and its international reputation among practitioners.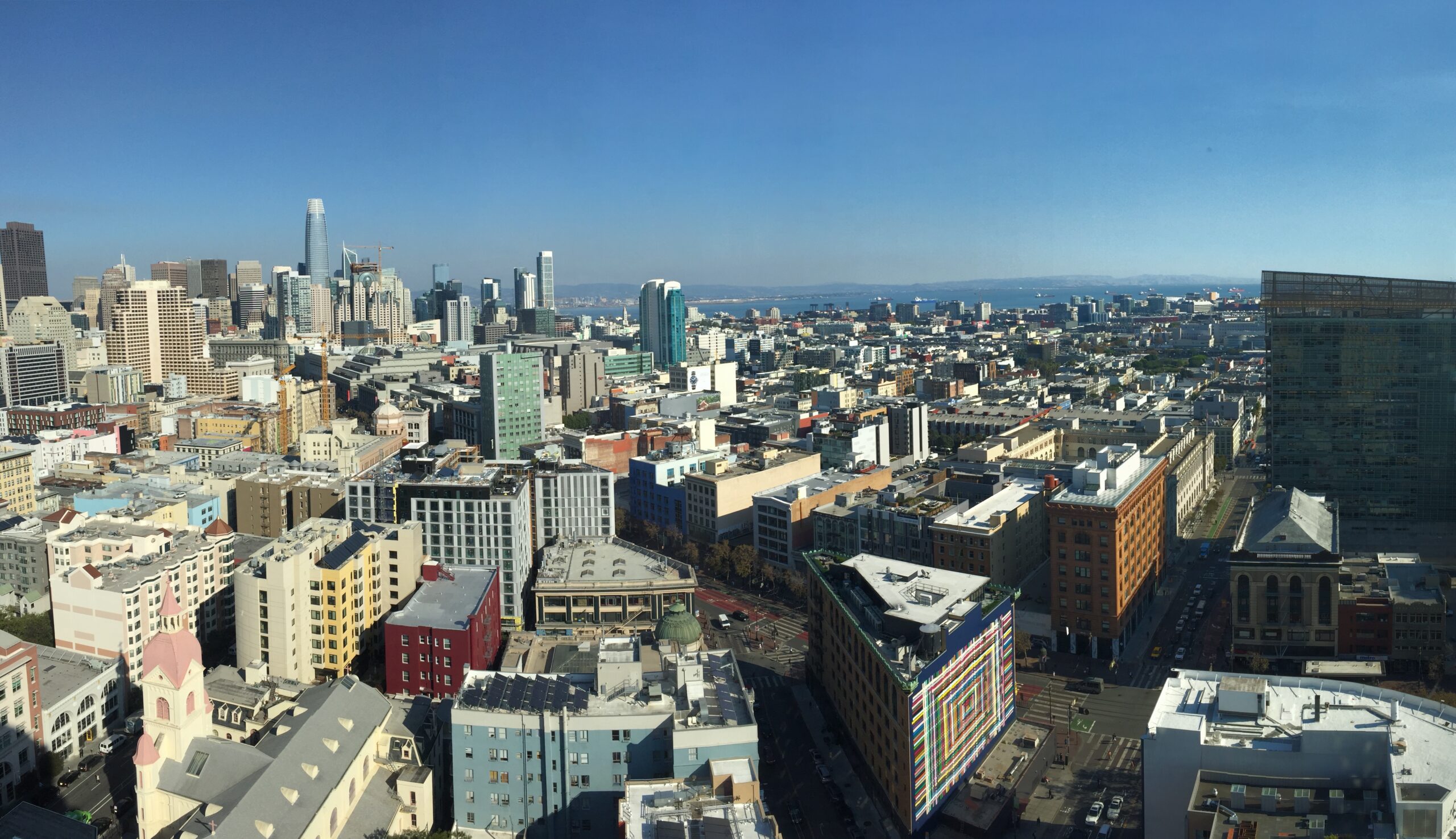 Connect with CNDR
*NEW* Physical Address: 198 McAllister Street, Suite 230, San Francisco, CA 94102
Mailing Address: 200 McAllister Street, San Francisco, CA 94102
Contact us: CNDR@uclawsf.edu or call 415.581.8941
Subscribe to our newsletter Communique
What We Do
CNDR offers a wide range of courses and experiential learning opportunities for UC Law SF students, as well as interactive training for practitioners.
In addition, CNDR has partnered with local courts and other professional ADR organizations to give students real-world opportunities to learn and practice their dispute resolution skills.
CNDR also participates in many innovative conferences and events that keep our program on the forefront of the dispute resolution community.
Click the links to the right for more information.
Upcoming Events
No upcoming events.
Recent Events
Catch up on CNDR's virtual and recorded events – watch and listen for free!
Director Purcell on Turkish Podcast
Interview from the conflict resolution podcast We Can Find a Way, by Idil Elveris, a former student from CNDR's International Court ADR Institute. Director Purcell discusses creating one of the first court ADR programs in the country; the importance of connecting people and focusing on the design of a system; creation of the Institute course; the Center's many opportunities for experiential learning, and, how technology will lead the future of ADR.
New Frontiers in ADR: Grande Lum
CNDR's New Frontiers Series brings you Grande Lum, co-author of "America's Peacemakers," Provost of Menlo College, and former Director of CNDR. This book tells the story of The Community Relations Service (CRS), a federal agency within the DOJ that assists and mediates in communities as they reconcile and recover from discrimination, hate crimes, and unrest based on issues like race and religion. Provost Lum was Director of CRS under the Obama Administration.
New Frontiers in ADR: John Lande
CNDR's New Frontiers Series brings you Professor Lande discussing how to go beyond traditional mediation labels, and explore using techniques from both positional and interest based models of risk assessment in complementary ways to more effectively meet clients needs, and help them move through disputes. Based on his new book, "Litigation Interest and Risk Assessment: Help Your Clients Make Good Litigation Decisions."
New Frontiers in ADR: Susan Stone & David Cherniss
CNDR's New Frontiers Series brings you a conversation with Susan Stone and David Cherniss on their innovative past and present Restorative Justice programs in San Francisco and San Mateo, CA. With a focus on system design, integration, sustainability, we will explore the evolution of Restorative Practices in Juvenile Justice, and concluded with a conversation that envisions how courts and dispute resolution might look in a post-2020 world.
Book Party: Dispute System Design
Online book party to celebrate the release of "Dispute System Design: Preventing, Managing, and Resolving Conflict" by Lisa Blomgren, Janet K. Martinez, and Stephanie E. Smith. A labor of love and expertise, this new textbook draws from its authors decades of experience to show how dispute systems can be designed to effect change within all types of organizations and across issues, through both theory and practice.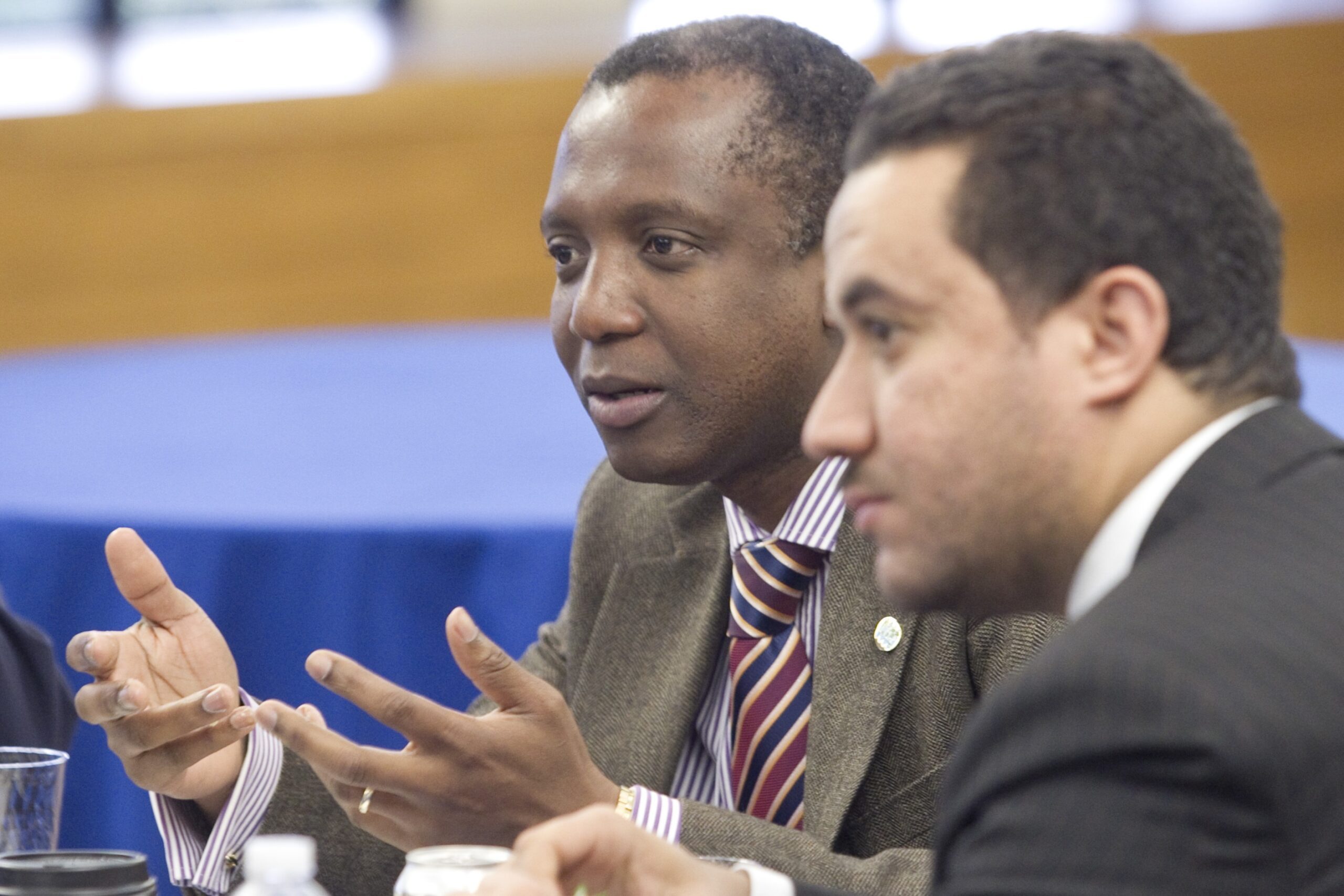 Over a third of the student body takes an elective course through CNDR each year. We are shaping the future of dispute resolution and we invite you to join us. – Sheila Purcell, Former CNDR Director and UC Law SF class of '86