About CNDR
Learn more about CNDR's history and what we do
The Center for Negotiation & Dispute Resolution (CNDR) at UC Law SF offers superior education and cutting edge scholarship in dispute resolution to law students, attorneys, judges, practitioners, and international visitors.
In the heart of San Francisco, steps away from Federal, State and Superior Courts, leading practitioners add depth as adjunct professors and core faculty break new ground in the field. Over a third of the student body takes an elective course through CNDR yearly. Join us in shaping ADR of the future.
History
CNDR was founded in 2003 to develop the ADR curriculum for UC Law SF students and to contribute to the law school's public service mission through community outreach and ADR-related programs.
Today
CNDR is one of the largest ADR law school programs in the US, joining significantly older programs consistently ranked in the top 15 of ADR programs by US News and World Report.
Over one-third of UC Law SF students each year take an ADR course and there are 17 different ADR course offerings, including the Mediation Clinic through which students mediate cases in San Francisco's Small Claims Court and an ADR Externship Program, which places advanced students in varied ADR settings throughout the Bay Area to enhance their knowledge and skills, as well as a #1 ranked ADR Team, and a Concentration in Litigation and ADR .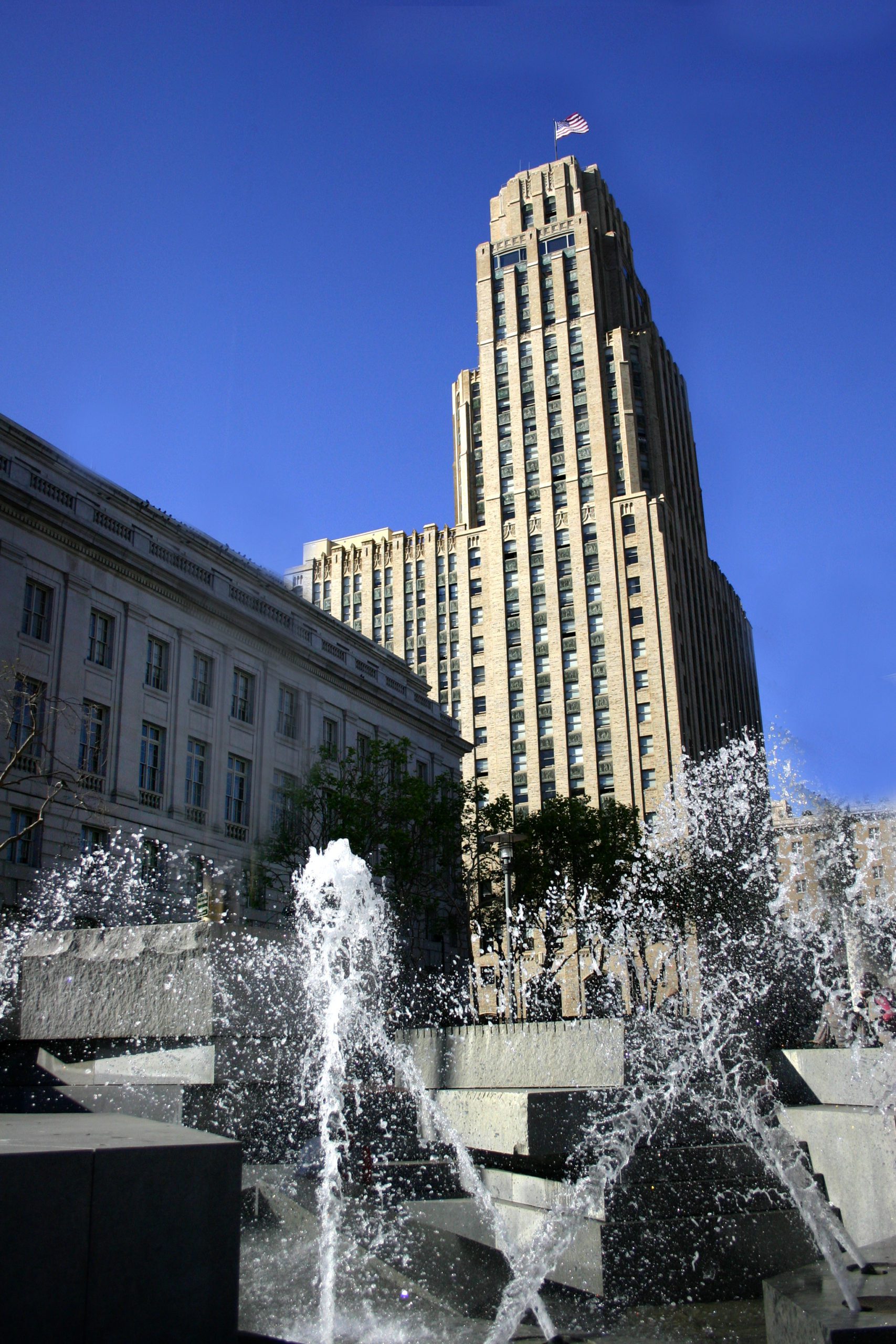 In addition to academics, CNDR hosts international conferences and trainings, drawing practitioners and judges from across the globe. At home, CNDR collaborates on projects and events with non-profits such as The Mediation Society, commercial providers such as JAMS, and government agencies such as the California Public Utilities Commission.
CNDR's public training programs range from basic mediation skills to advanced, interactive courses on in-depth topics. Training is available in-person or online. See more of CNDR's accomplishments and highlights below.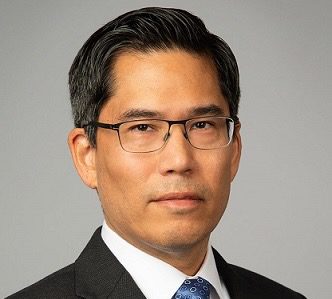 Current Director
Current Director and Professor of Law Hiro Aragaki joined the UC Law SF faculty in 2022. He has written extensively on federal arbitration law and is currently engaged in a number of long-term projects looking at mediation from comparative, development, and empirical perspectives. He has frequently been called upon to train judges and lawyers in ADR and consult on ADR reform projects around the world.
Learn more about Director Aragaki
Past Directors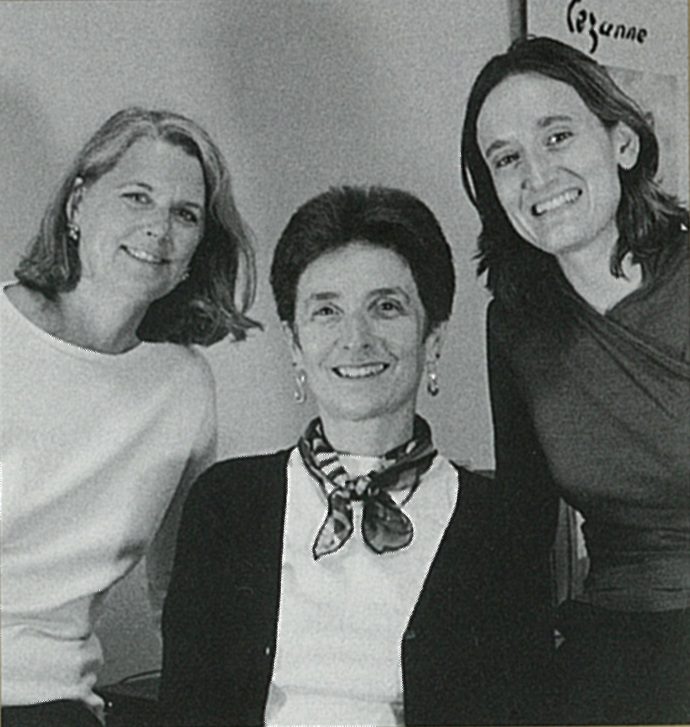 2003-2008
Founding Director Chris Knowlton (left), Faculty Chair Melissa Nelken, and Program Coordinator Rachel Goodman.
In addition to Directing CNDR, Chris Knowlton also taught negotiation and mediation at UC Law SF. She worked for over 20 years as a neutral mediator and labor arbitrator, and helped resolve approximately 2000 disputes, including employee discipline and discharge matters, labor contract formation and interpretation, individual and class claims of discrimination and harassment, entertainment industry contract disputes, intellectual property matters, and major league baseball salary arbitration.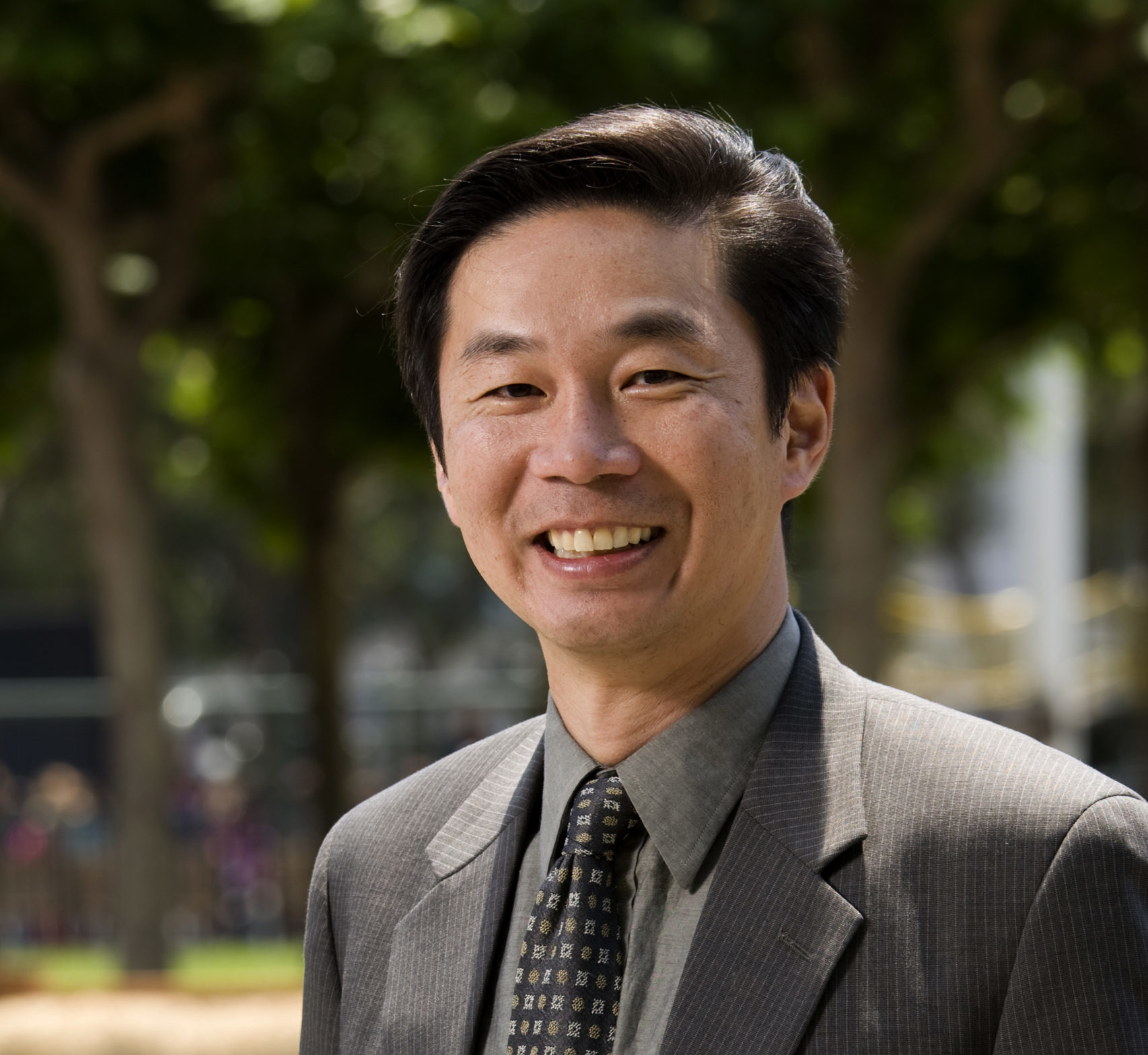 2008-2010
Grande Lum was nominated by President Barack Obama and confirmed by the Senate in 2012 as the Director of the Community Relations Service (CRS), an agency within the Department of Justice. Before joining CRS, Lum was a clinical professor and Director of CNDR, and more recently, he served as Provost and Vice-President for Academic Affairs at Menlo College. He is the author of The Negotiation Fieldbook, and Tear Down the Wall: Be Your Own Mediator in Conflict and America's Peacemakers: The Community Relations Service and Civil Rights. He has taught negotiation or conflict resolution at Stanford, UC Berkeley, and Ohio State. In addition, Lum has consulted in negotiation or mediated throughout the United States and internationally. Grande Lum is a graduate of the University of California, Berkeley, and Harvard Law School.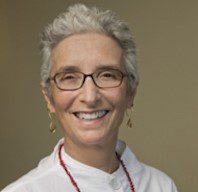 2010-2012
Interim Director Melissa Nelkin also taught Negotiation, Mediation, and Law, Psychiatry & the Mental Health System at UC Law SF. She attended Brandeis University, B.A., Harvard University, M.A., and the University of Michigan, J.D. She cofounded and was the Faculty Chair of the UC Law SF Center for Negotiation and Dispute Resolution (CNDR). She is the author and coauthor of books and articles on negotiation, and has taught both trial advocacy and negotiation in continuing legal education programs around the country. A practicing psychoanalyst for over 20 years, she has also written on attorney sanctions and on the psychotherapist-patient privilege in federal court.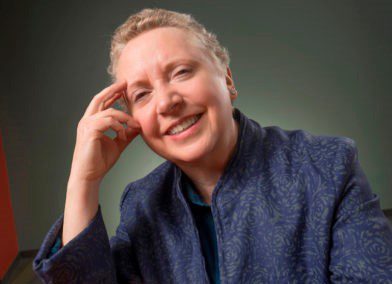 2012-2022
Clinical Professor Emerita and former Director Sheila Purcell lead the Center to numerous awards, a position in the top ten ADR programs in law schools, and built its international reputation and a leader in the creation of mediation programs. Prior to joining CNDR, Professor Purcell spent 16 years designing and directing a public/private dispute resolution partnership at the San Mateo Superior Court. She taught several courses at UC Law SF including the International Court ADR Institute, which drew students from all around the world.
Donate to the Sheila Purcell ADR Scholarship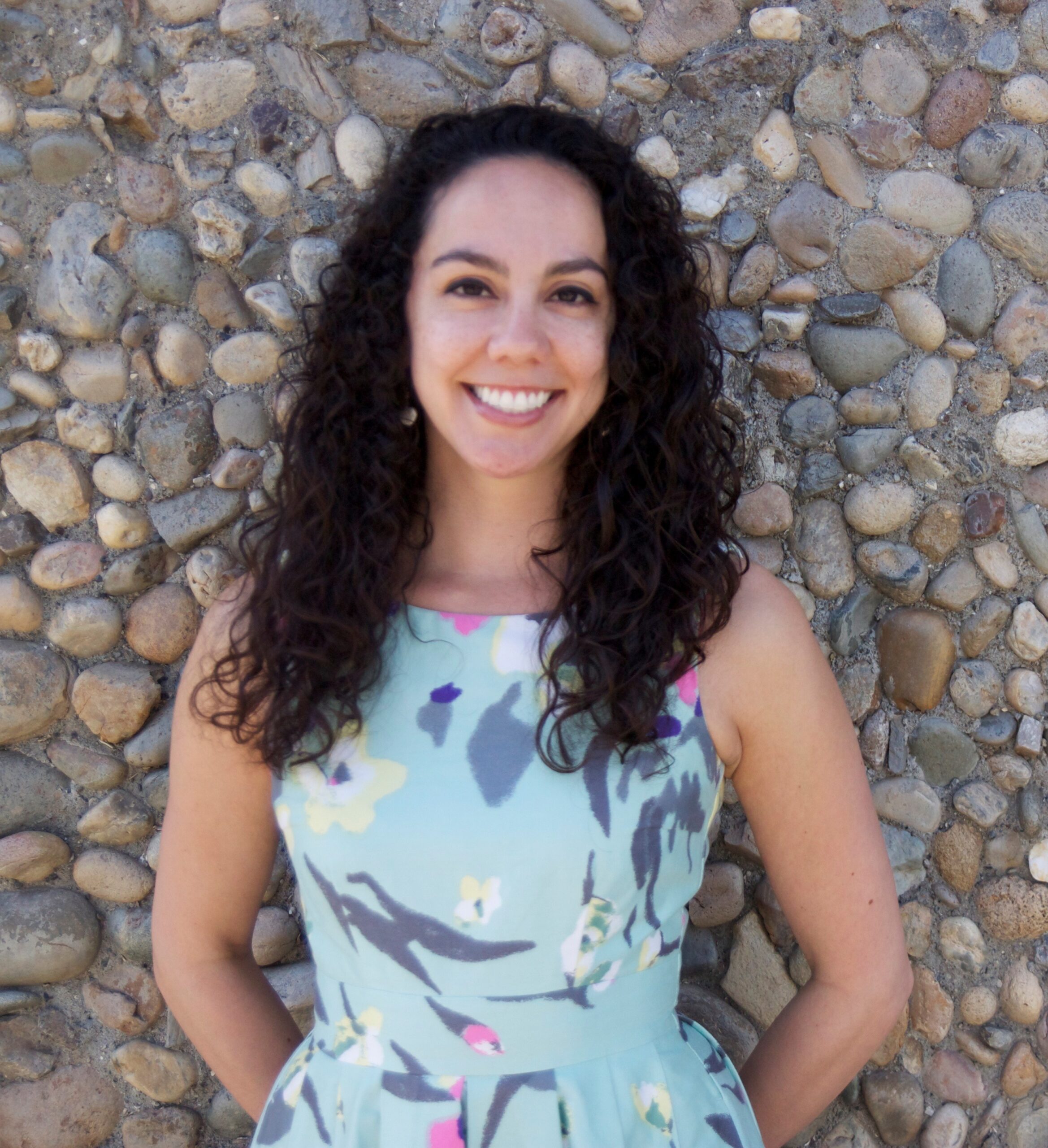 2022
Current Deputy Director, Professor Mattie Robertson served as Interim Director to assist the Center through a leadership transition. She is a mediator, facilitator, arbitrator, and dispute resolution trainer who spent her career teaching new mediators and mediating cases for San Francisco Bay Area nonprofits and the local superior courts before returning to UC Law SF to join CNDR's team in 2019. She has helmed numerous new projects at CNDR, including a 300+ person mediation training for the California Labor Commission, and initiating an extra-curricular series on Communication as Leadership Skills for students. She also teaches CNDR's Mediation Clinic.
Learn more about Deputy Director Robertson
CNDR Highlights and Accomplishments