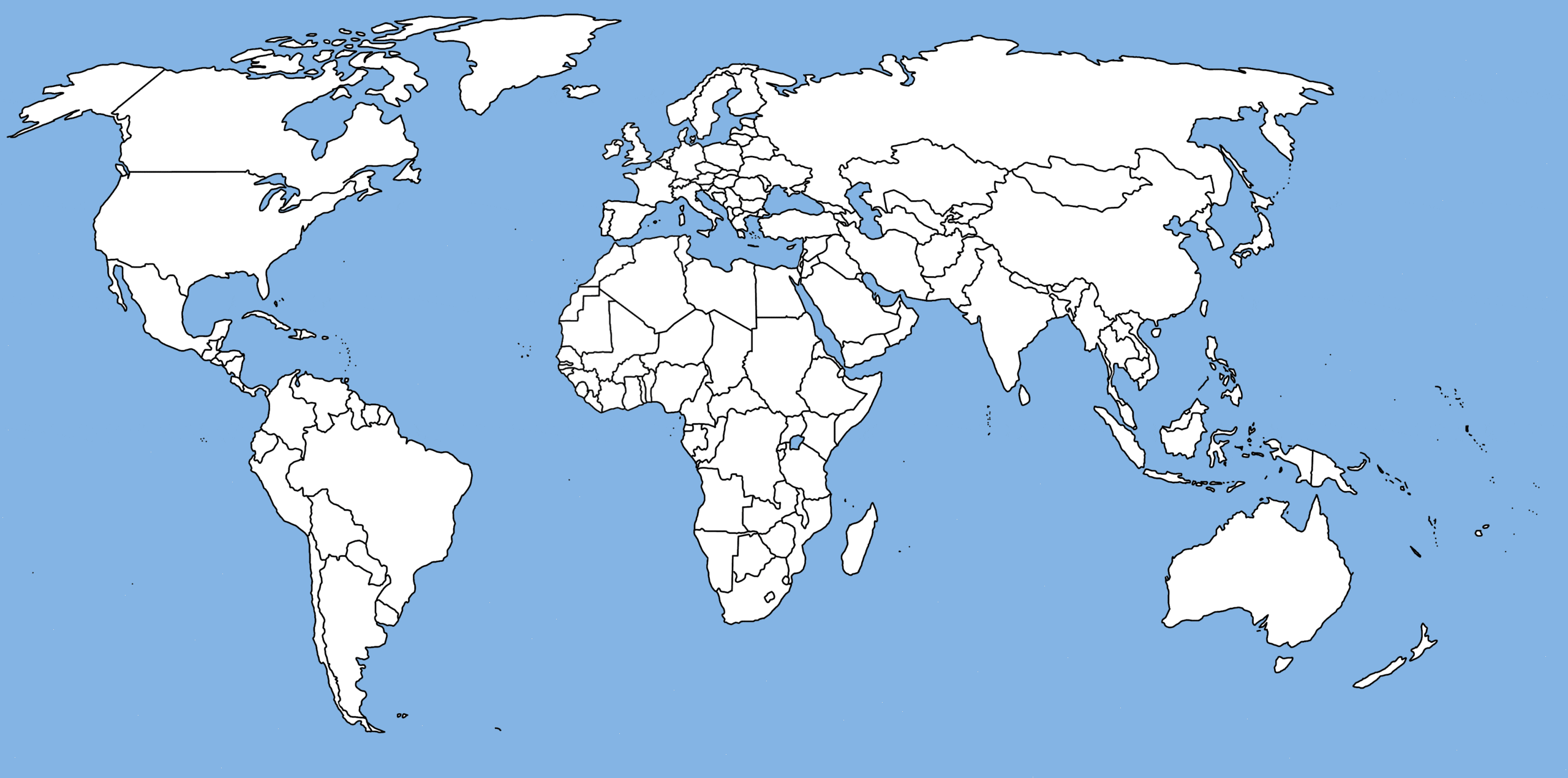 International Impact
CNDR in an educational leader in international dispute resolution programs
The Center for Negotiation and Dispute Resolution (CNDR) is an international ADR education leader, providing an LL.M for foreign attorneys with an ADR emphasis. We also hosting US State Department affiliated international delegations, foreign diplomats, and scholars. Our staff and faculty regularly attend or host global conferences, and are frequently invited to speak around the world about our work and programs. See below for more of what CNDR does globally.
International Impact
International Court ADR Institute
CNDR's one-of-a-kind certificate program assembling judges, court administrators, attorneys, and mediator participants from over 41 countries to learn how to design court ADR programs for their jurisdictions. Faculty drawn from the top directors of local court ADR programs. The International Court ADR Institute: Envisioning, Designing and Implementing Court ADR: A Practical and Theoretical Program was offered from 2011-2019, as a four-day intensive training certificate program, open to non-U.S. judges, attorneys and court administrators, to prepare participants to design and implement court ADR programs in their respective countries.
A new program has replaced this one as of 2023: International Training Program: Promoting Mediation Through Private and Court-Connected Mediation Centers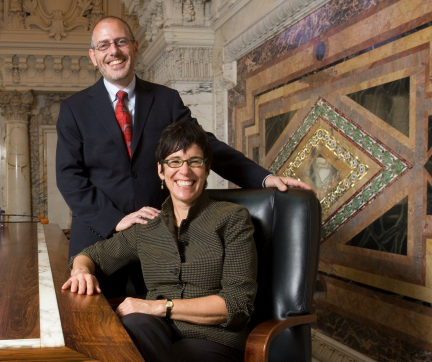 International Training and Technical Assistance
In addition to providing in-country technical assistance, CNDR faculty have been invited to serve as ADR design experts for the American Bar Association, the US Agency for International Development and UN related programs.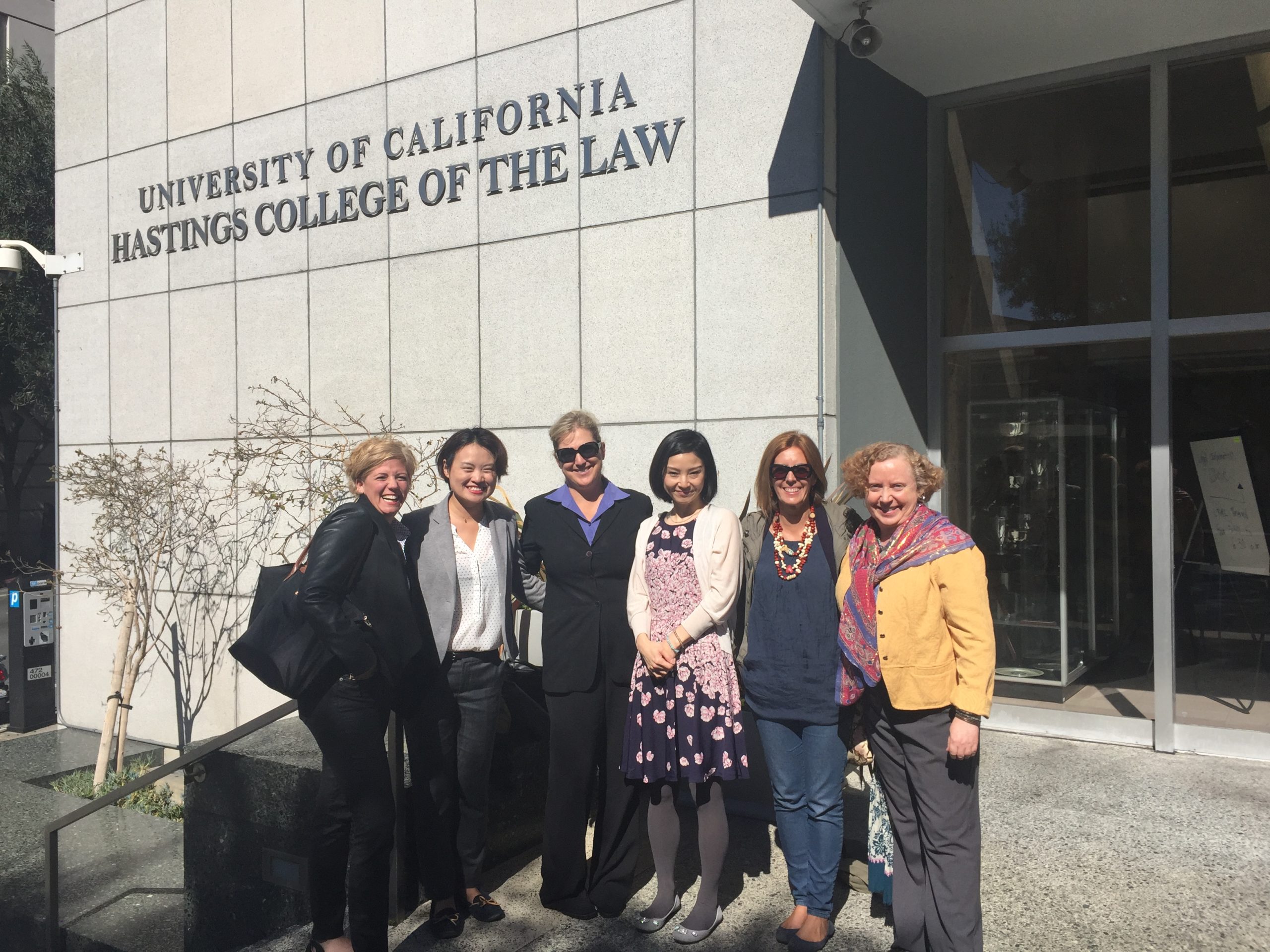 ADR Around the World
An annual CNDR event honoring Weinstein JAMS International Fellows. This Fellowship Program provides opportunities for qualified individuals from out-side the United States to study dispute resolution processes and practices in the U.S. to assist them in their efforts to advance the resolution of disputes in their home countries. Dozens of countries have been represented at ADR Around the World.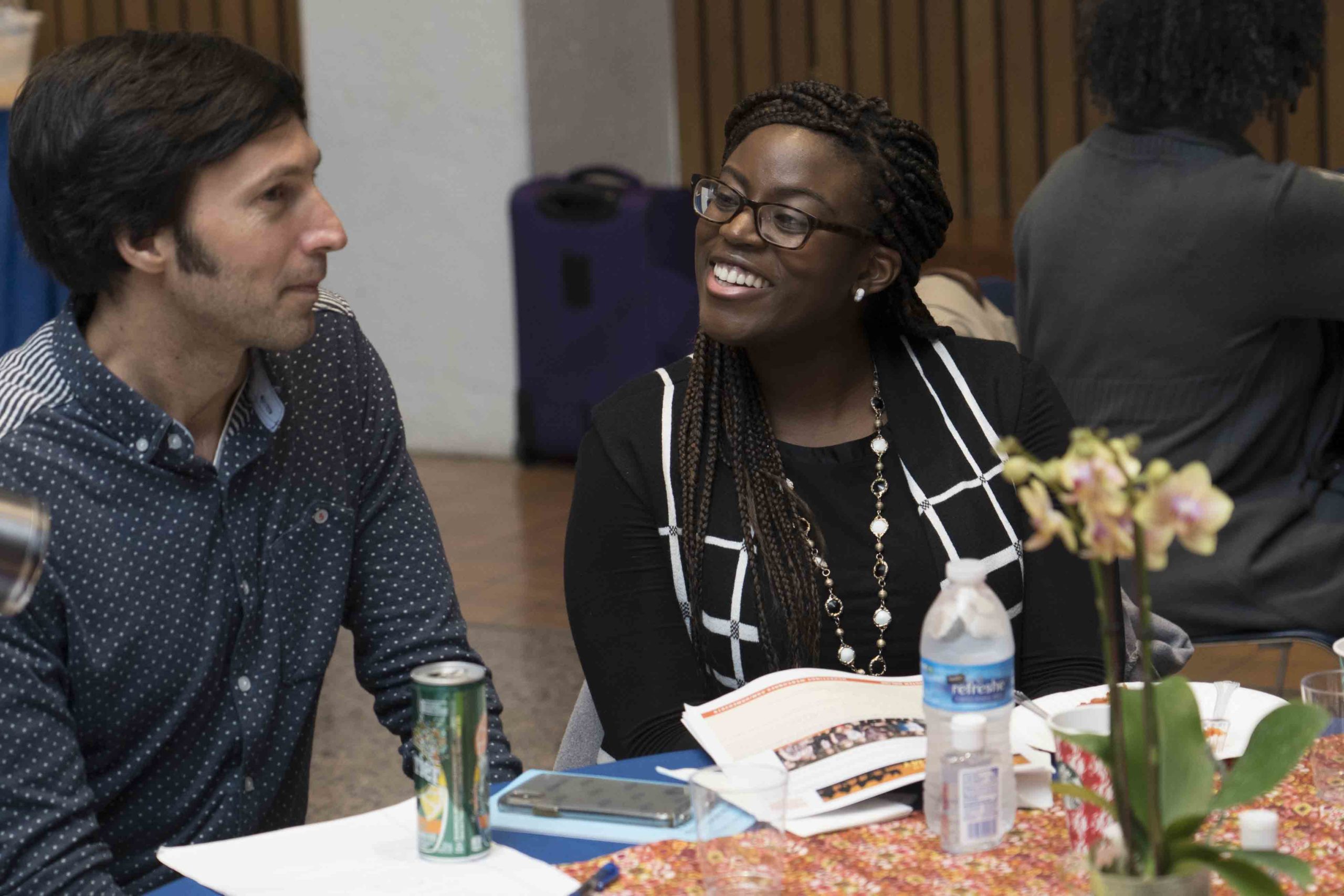 Rwanda Mediation Fundraiser
In 2016, CNDR hosted a fundraiser to support the Ihumure Peace Center and the work of mediation and trauma recovery services in Rwanda.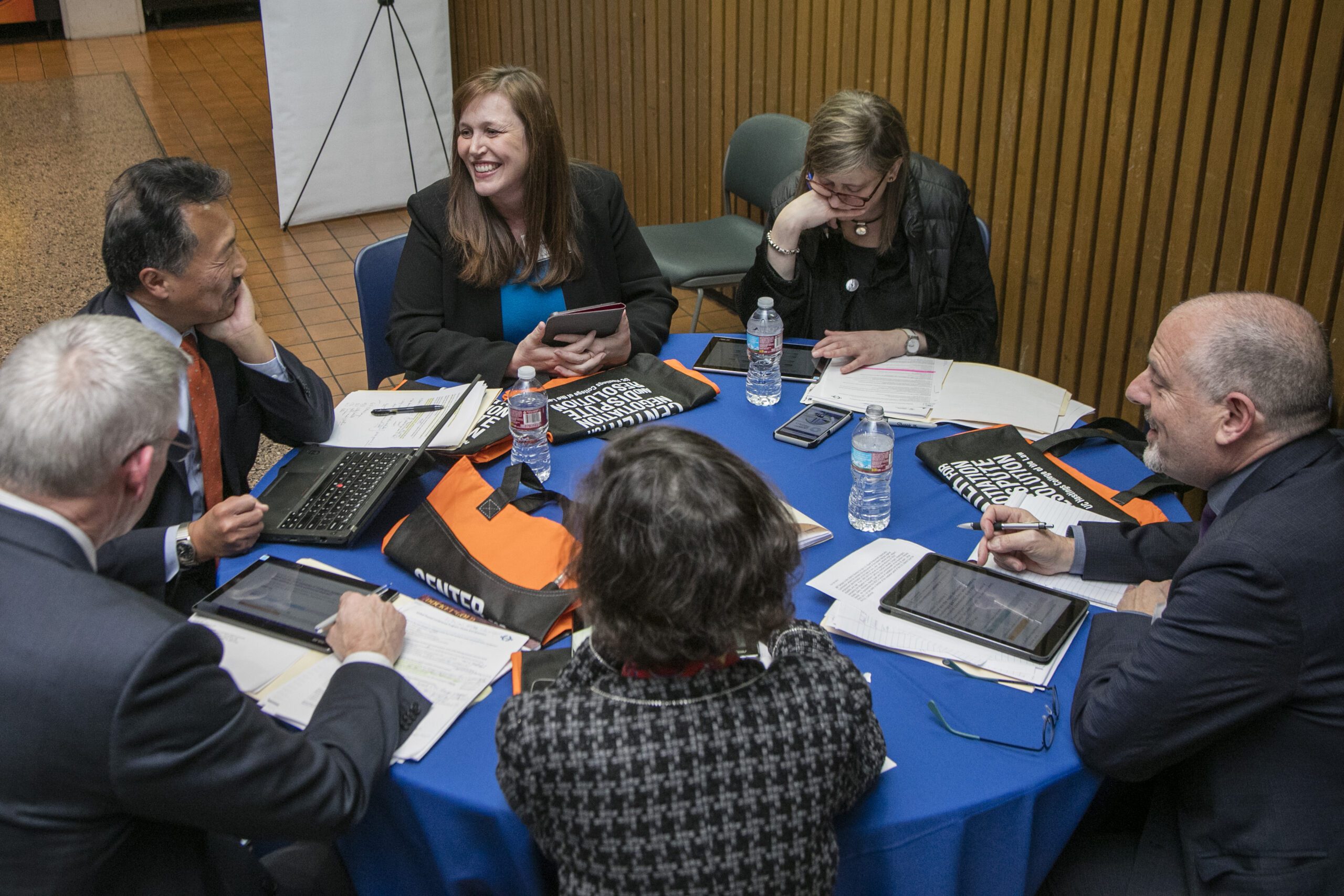 Global Pound Conference
In 2017, CNDR hosted the SF Global Pound Conference, a global conversation about how to improve the resolution of commercial disputes in the 21st century. The series spanned 38 cities and 22 countries, bringing together numerous stakeholders in person and online.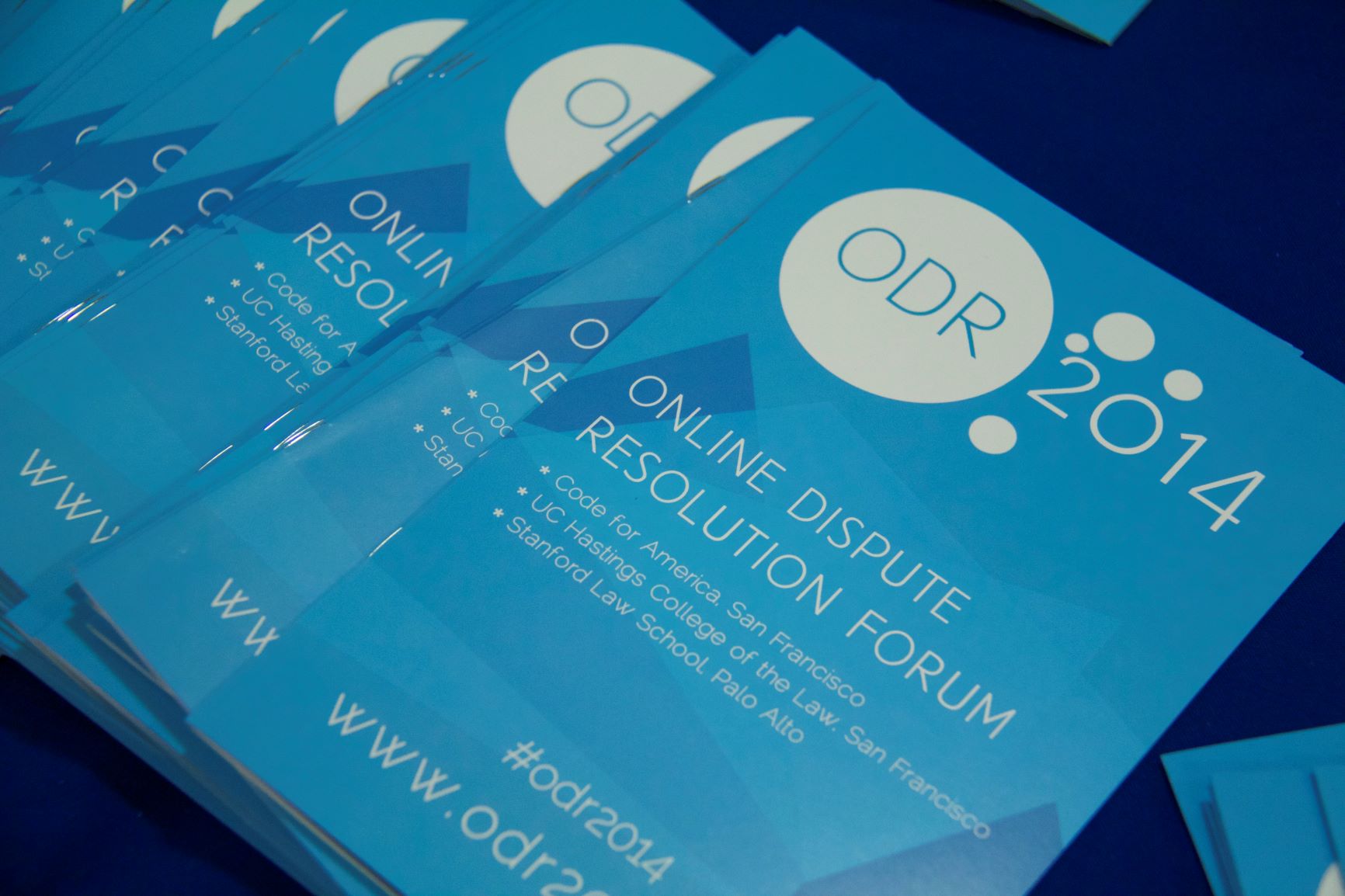 Online Dispute Resolution Forum and Hackathon
In its 13th year, CNDR and Stanford Law co-hosted this international conference on ODR over three days in 2014. Previously held in 11 different countries, this event brought together technology, financial, commerce, dispute resolution, academic, social justice, and legal communities to explore using innovative technologies to leverage change. The conference included a unique Tech for Justice Hackathon.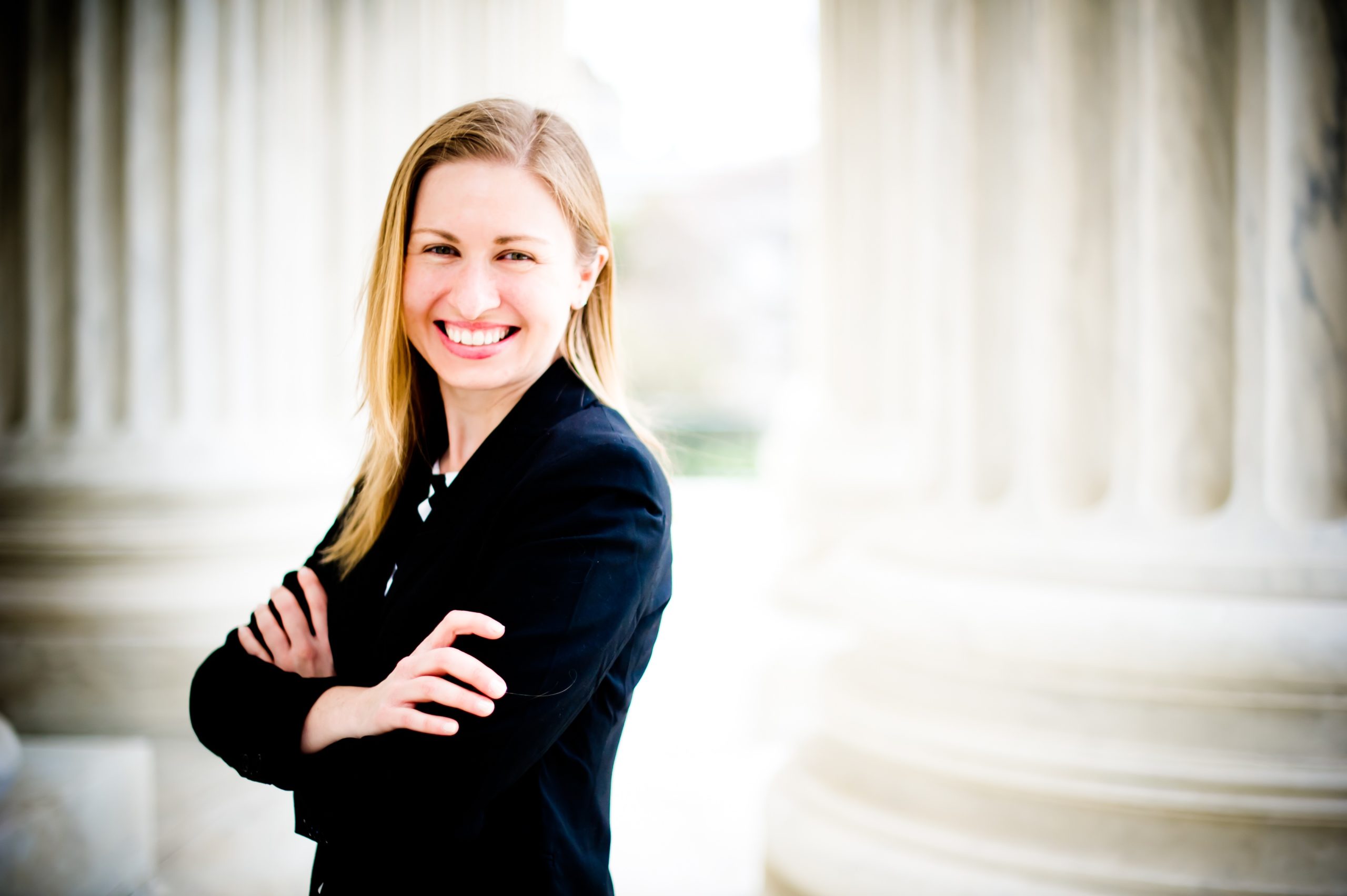 International Cross Border Family Mediation
Taught by Melissa Kucinski in 2019, in 2021, and 2023, for a group of international participants, this 14-hour advanced training focused on helping family mediators identify potential issues that require additional consideration between parents, and help the mediator have a more sophisticated understanding of how to approach these complex multi-jurisdictional situations. It covered the legal and practical aspects of international custody, child relocation, and child abduction that may arise when a family's background includes more than one jurisdiction.
Read more
Resolving Disputes with Asian Companies: What is the Best Approach?
CNDR hosted this 2016 day-long event at UC Law SF in partnership with the Charted Institute of Arbitrators, North America Branch. Topics included Choosing the Forum, Structuring the Process, In-House Counsel Perspectives, Enforcement of Awards and Court Judgments, and featured distinguished attorneys and speakers form across Asia.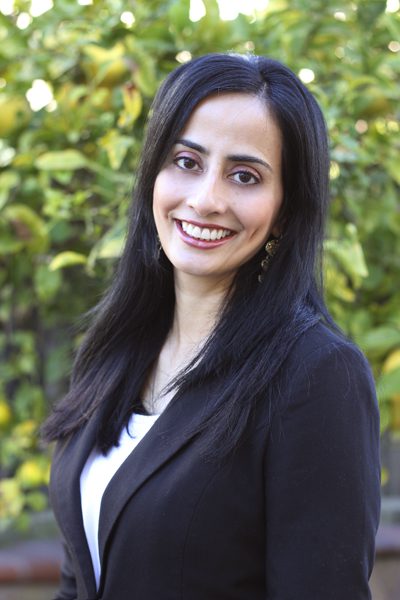 Cross Cultural Mediation and Dispute Resolution
A salon led by Adjunct Professor Karenjot Bhangoo based on her research in Malerkotla, an Indian city on the border of Pakistan which has enjoyed peace and no incidents of violence despite the unrest and violence that has surrounded the area for centuries.
Expanding the Scope of Dispute Resolution and Access to Justice: The Use of Meditation Within the Courts
CNDR attended this 2018 two-day program hosted with Singapore Management University's Center for Cross-Border Commercial Law. It explored topics such as mandatory and court-connected mediation, access to justice, and expanding dispute resolution.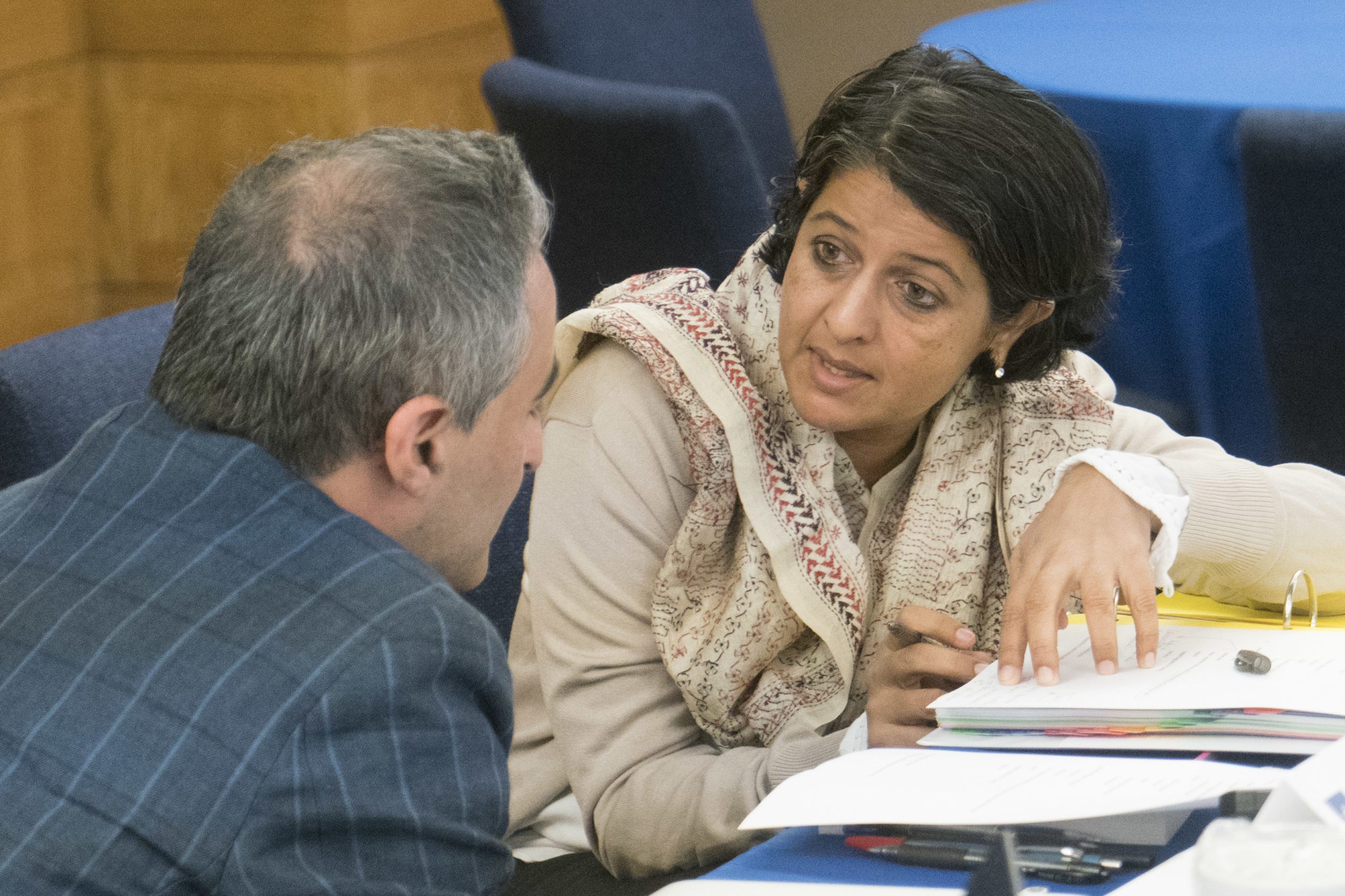 Asia Pacific International Mediation Summit
CNDR's former Director Sheila Purcell spoke at this three-day long event in 2015 in Delhi, India, presented by the ABA's Dispute Resolution Section in association with UNCITRAL Regional Centre for Asia and the Pacific, the Association of Indian Mediators and other ADR organizations. Topics such as building sustainable mediation programs, best practices in court-connected and community mediation programs, commercial mediation and cross-border international mediation were explored through presentations and interactive discussions. Speakers included Justices of the Supreme Court of India, the Chief Justice of Singapore, and the Secretary of Justice of Hong Kong, together with a diverse range of other high profile dispute resolution practitioners, academics, judges, and attorneys.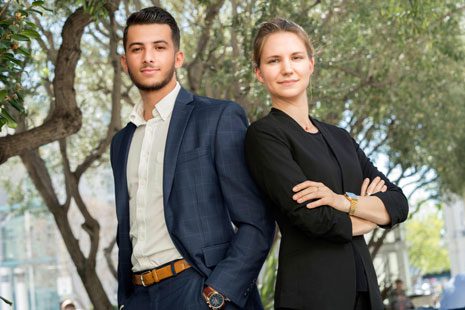 Croatian Student Internship
Hosted by the Croatian Mediation Association and Mediation Center in 2016, this fulled funded summer internship allowed students to observe first-hand the practice of ADR in an emerging democracy through daily involvement with the Center in Zagreb.
CNDR Impact Countries
Armenia, Austria, Australia, Bhutan, Bosnia, Brazil, Bulgaria, Cameroon, Canada, Chile, China, Croatia, Cyprus, Denmark, Egypt, England, Estonia, Ethiopia, France, Georgia, Germany, Ghana, Greece, Haiti, Hong Kong, Iceland, India, Ireland, Israel, Italy, Japan, Kosovo, Kyrgyzstan, Lebanon, Macao, Macedonia, Malawi, Malaysia, Mexico, Mozambique, Nigeria, Pakistan, Philippines, Poland, Russia, Rwanda, Serbia, Singapore, Slovenia, South Africa, Spain, Taiwan, Thailand, Turkey, Uganda, Uzbekistan, Vietnam, and Zambia