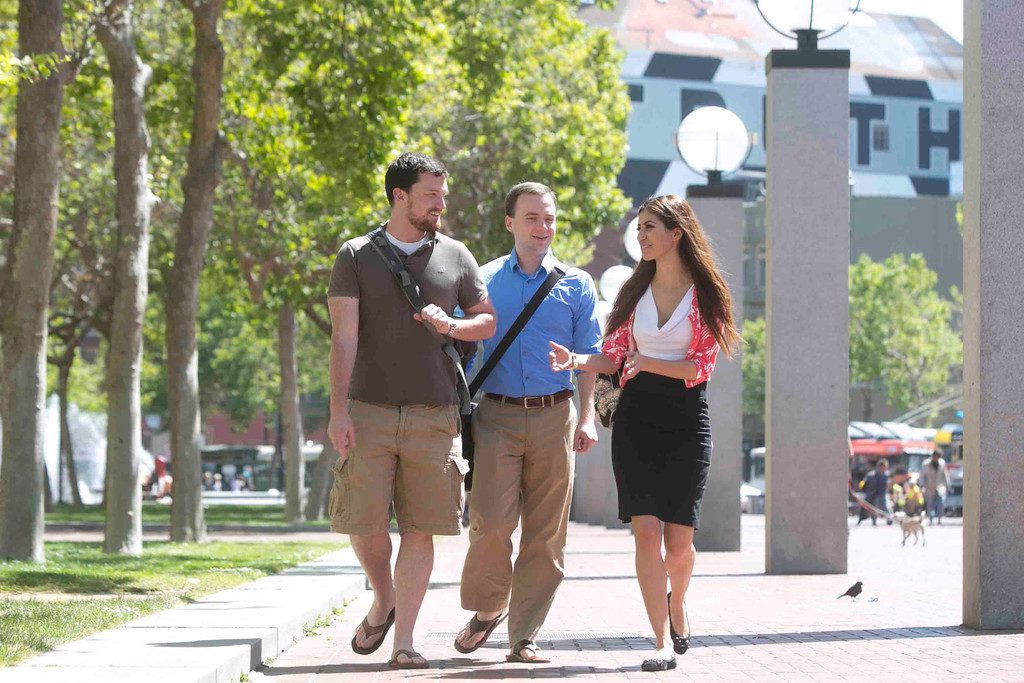 Dispute Resolution FAQ
What is mediation? Do I need dispute resolution skills? Why should I learn negotiation skills?
The Center for Negotiation and Dispute Resolution (CNDR) offers superior education in negotiation and dispute resolution. Read our Frequently Asked Questions below to discover more about ADR and how our courses can help you become a better lawyer and negotiator.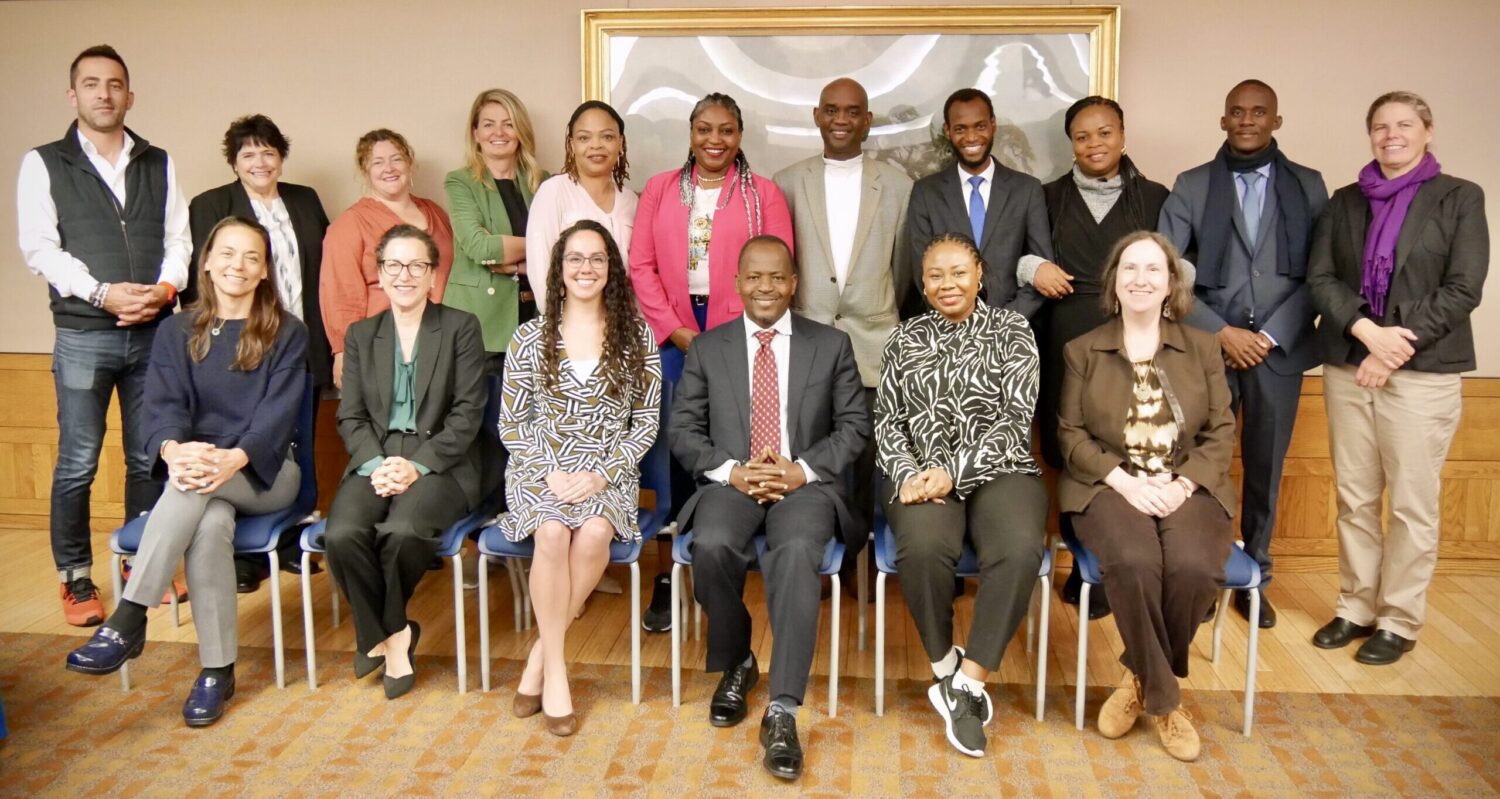 Learn more about ADR
Alternative Dispute Resolution (ADR) are the many different processes for settling disputes without litigation, such as arbitration, mediation, or negotiation. One of the primary reasons parties may prefer ADR proceedings is that, unlike adversarial litigation, ADR procedures are often collaborative and allow the parties to understand each other's positions and interests. ADR also allows the parties to come up with more creative solutions that a court may not be legally allowed to impose. In addition, it is usually far quicker and less expensive than litigation.
Mediation is an informal, flexible process for resolving disputes. An independent mediator guides the parties toward creating their own mutually satisfactory resolution using joint and separate sessions, and by helping both sides to understand the issues and each other's interests. Mediation is completely confidential, participation is voluntary, and it can help avoid expensive, drawn-out litigation.
Mediation involves a third-party neutral mediator meeting with the parties to assist them to try to work out a mutually agreeable settlement to the legal dispute, but there is no guaranteed outcome or resolution since the mediator does not decide the case. Arbitration is different in that the neutral arbitrator decides the case much like a judge, so you are guaranteed a resolution one way or another. As such, it tends to be a more formal process than mediation and one that is usually legally binding on the parties. Both processes can provide quicker results and more confidentiality than traditional litigation.
Mediators structure and guide conversation within the mediation or negotiation process so that the parties can learn more about each other's positions and interests in a confidential space. A mediator's role is especially important in balancing any unequal power dynamics, breaking impasses, defining the key issues to be resolved, and guiding the parties toward a settlement. A mediator is objective and neutral, and does not provide legal advice, although some mediators do provide legal evaluation of cases for parties upon request. Many mediators are also arbitrators or facilitators who can provide multiple services to clients.
Check out our Dispute Resolution Careers page to learn more about becoming a professional neutral.
Third-party neutrals such as mediators and arbitrators are often attorneys and judges, but the practice of law is not required. Anyone can be a mediator, and these days, professionals from all walks of life are bringing their expertise to the dispute resolution field. While the state of California does not have any minimum requirements for the practice of ADR professionals, the industry standard training is 40-hour basic mediation certificate program. See the ABA website for policies and standards of conduct for practicing neutrals.
Absolutely! Negotiation and dispute resolution are basic skills you should learn in law school, because it's fundamental to all legal practice. For example, in criminal law, you may best protect your client by negotiating an acceptable plea deal. In civil law, litigation is expensive and can take years. That's why more courts and litigants are requiring alternative processes such as negotiation, mediation, and arbitration to try and settle legal disputes without going to trial.
Lawyers are problem solvers for their clients; you need to know how to identify your client's needs and interests, as well as possible solutions to your clients' problems. You need to know how to negotiate and represent clients in mediation and arbitration, as well as in litigation. You need to know how to effectively communicate with your client to learn how best to serve them, and with opposing counsel and judges to advance your client's interests. With these skills, you can help clients resolve current disputes and avoid future disputes.
Yes, all of them do! Every lawyer's job involves negotiation, and not just for contracts and settlement agreements, but also for informal everyday negotiations with clients, lawyers, judges and others.
Yes! Despite what you see in the movies and on TV, only about 5% of all court cases go to trial. As a result, litigators need much more than just trial advocacy skills to effectively represent their clients. In the few cases that do go through litigation, the process is expensive and time consuming, so ADR can be quicker and cheaper. Additionally, many courts order disputing parties to mediation before setting a case for trial.
CNDR has you covered! The depth and breadth of the curriculum and experiential opportunities at CNDR make it one of the nation's top ten ADR programs. We employ a diverse faculty and staff with vast expertise and experience in dispute resolution. CNDR offers 17 academic courses on dispute resolution topics, with a focus on experiential learning through our hands-on courses, the Mediation Clinic, ADR Externships, and the Negotiation and Dispute Resolution Team. Our experiential learning provides students with many opportunities to observe and practice their skills with other students, as well as in the real world. CNDR also offers a concentration Civil Litigation and Alternative Dispute Resolution, as well as an LL.M. Specialization in Dispute Resolution.
In addition, we have a variety of professional trainings open to the public for practitioners, judges and attorneys who want to grow their communication, negotiation, and general ADR skills.