CNDR Academics
CNDR offers a variety of cutting-edge scholarship to UC Law SF Students.
The Center for Negotiation and Dispute Resolution (CNDR) provides students with a wide variety of dispute resolution courses each semester. And with a strong ADR community in the San Francisco Bay Area, students benefit from numerous opportunities for experiential education through the Mediation Clinic and the ADR Externship Program.
The vast majority of CNDR's courses have 16 students or fewer, and focus on building practical skills through experiential learning. Core courses immerse students in both the theoretical and practical aspects of dispute resolution, and teach the skills and law necessary for sophisticated legal practice.
CNDR Courses
CNDR offers a variety of dispute resolution courses from experienced professors:
ADR Externship
Advanced Dispute Resolution: Complex Multiparty Processes
Advanced Negotiation: Dealmaking
Arbitration
Alternative Dispute Resolution Seminar
Culture and Negotiation
Effective Representation in Mediation
Facilitation for Attorneys
International Business Negotiation
International Commercial Arbitration Seminar
International Negotiation and Dispute Settlement
Lie Detection, Emotion, and Mindfulness
Mediation
Mediation Clinic
Negotiation & Mediation: Process & Practice
Negotiation & Settlement
Online Dispute Resolution
Problem Solving and Professional Judgment
Restorative Justice
Find all our courses and current offerings on Sharknet
UC Law SF Full Course Catalog

Leadership Lab
Leadership Lab is a practical, interactive certificate hosted by CNDR, and focused on professional skills building. For current UC Law SF students only.
Learn more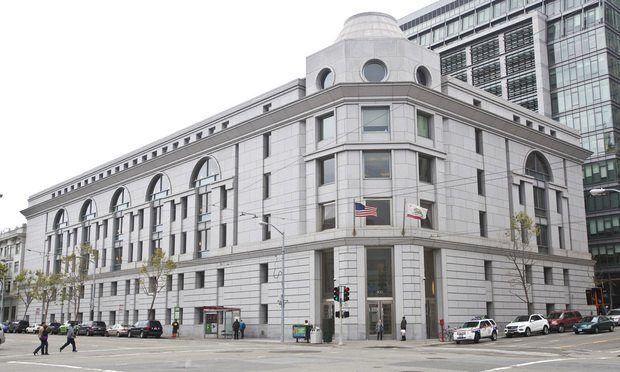 Mediation Clinic
Students in the UC Law SF Mediation Clinic learn how to deal with conflict effectively, personally, and regularly. The Clinic serves as the "Mediation Department" for the Superior Court of San Francisco Small Claims Court, offering free and immediate mediation to self-represented litigants who appear for trial.
Student teams also mediate discrimination cases on behalf of the State of California Department of Fair Employment and Housing and the San Francisco Human Rights Commission, a well as observe professional mediators in a variety of cases.
In addition, through the Mediation Observation Program, Clinic students have the opportunity to shadow mediation professionals at work in local ADR organizations such as JAMS.
Learn More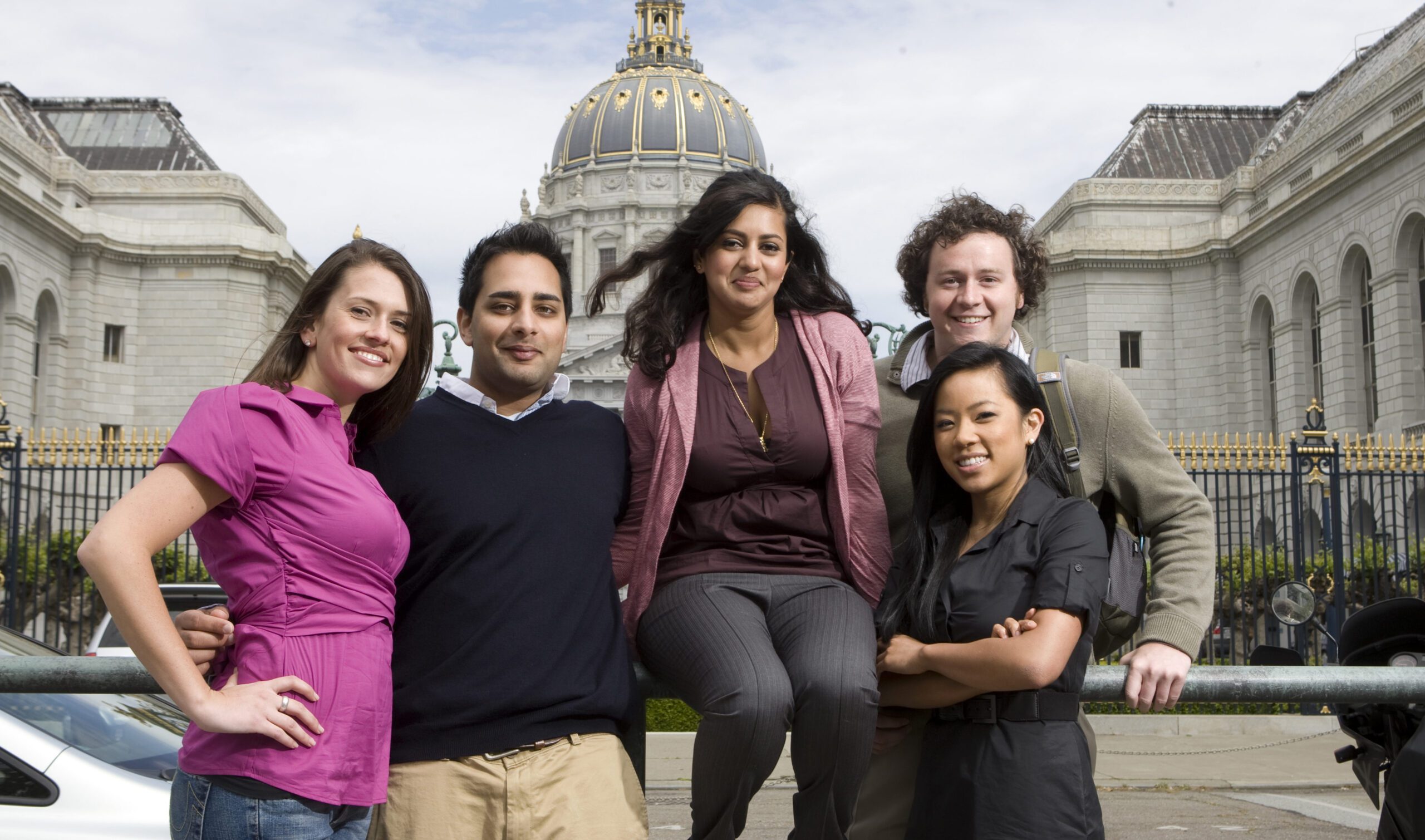 ADR Externships
The ADR Externship Program through CNDR is for advanced dispute resolution students who want an in-depth practical experience and an opportunity for research, process observation, and assessment.
Past placements have included local superior courts, nonprofit community mediation programs, and federal courts.
Learn More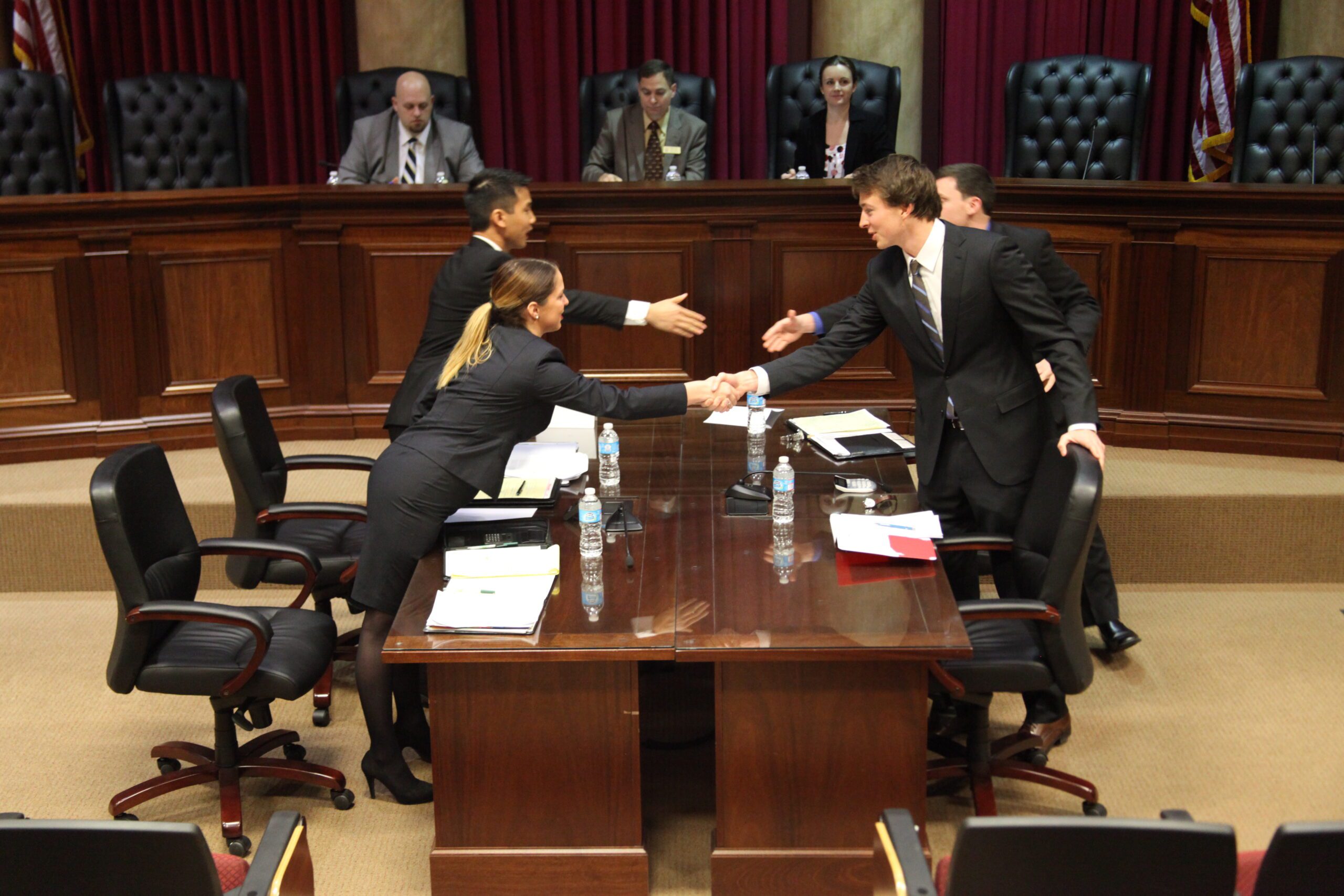 Negotiation and Dispute Resolution Team
With tryouts held each fall, the UC Law SF Negotiation and Dispute Resolution Team (ADR Team) provides students with opportunities to develop and practice their negotiation and mediation skills on a regular basis throughout the school year competing on teams against other schools nationally and internationally.
Learn More
Creative Commons
Creative Commons is collaboration between the Career Development Office (CDO) and the Center for Negotiation and Dispute Resolution (CNDR). Creative Commons is a regular series of events throughout the school year, designed for current UC Law SF students that focus on using creative tools to develop lawyer skills through experiential learning. Past topics include poetry, storytelling, improv, and drawing.
Learn More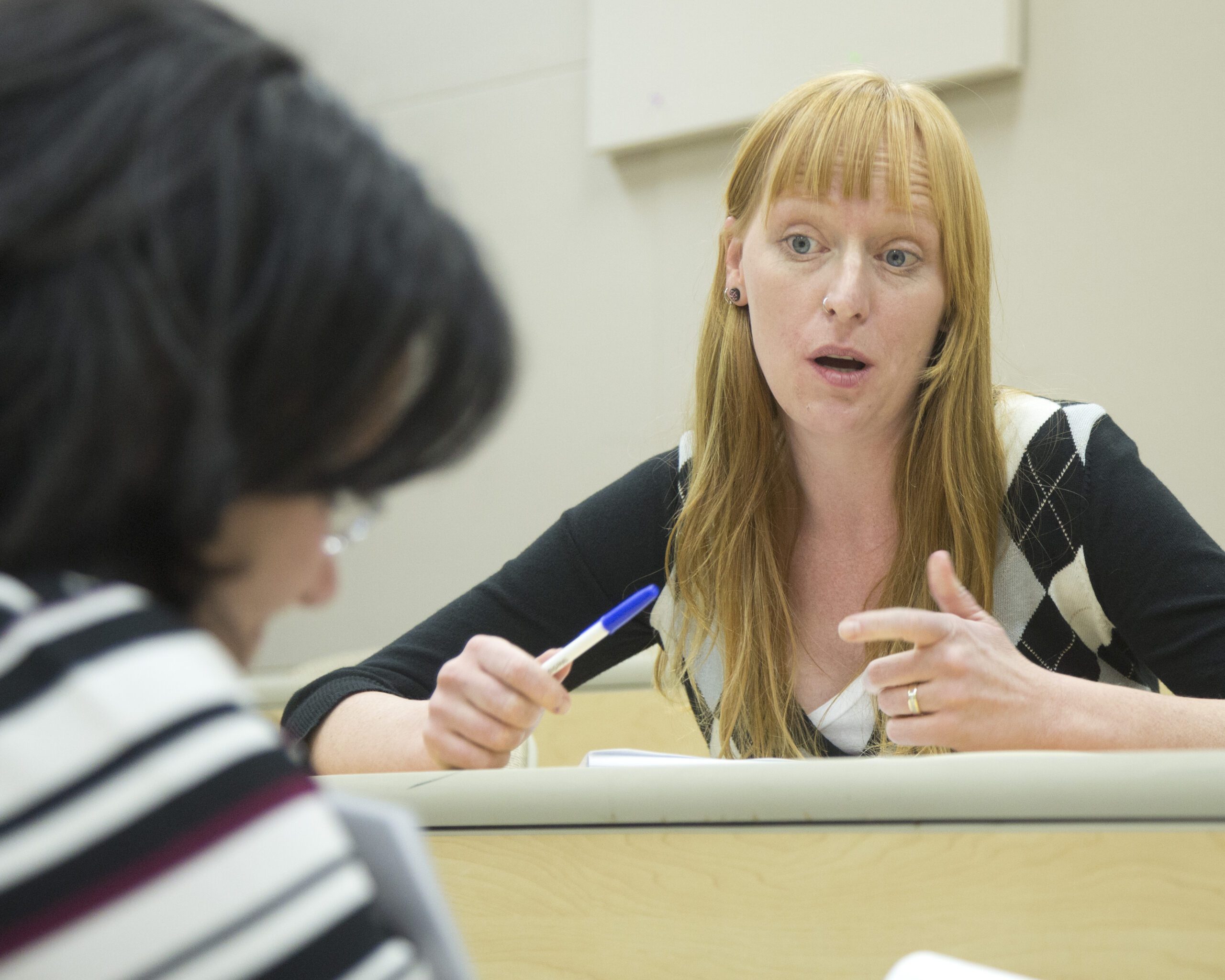 Healthy Conflict Resolution: A Certificate Training for Student Leaders
The shift to online learning has impacted how we communicate with each other. Much is lost when we are not face to face, and misunderstandings can happen easily. Law school is an opportunity to practice bringing differing viewpoints together, instead of diverging. This interactive two-part certificate workshop that tackles the ways we communicate with each other, and how we can more effectively engage in difficult conversations for mutual benefit. We will discuss tools and practice techniques you can use to improve your interactions and deepen understanding.
In partnership with Student Services. For Current UC Law SF Student Organization Leaders Only.
Academic Advising
CNDR offers academic advising on ADR classes for UC Law SF students. Contact us at CNDR@uclawsf.edu to set up an appointment, or drop in to our office in the Tower at 100 McAllister, Suite 408.