Mastering the Fundamentals of Mediation Certificate
A 40-hour basic mediation training program, including certificate of completion and optional MCLE credit.
The UC Law SF Center for Negotiation and Dispute Resolution (CNDR) presents its' annual 40-hour comprehensive mediation practitioner training. This program provides a unique blend of mediation theory, hands-on mediation skills training, and an exploration of the sensibilities and personal qualities required to be an effective mediator.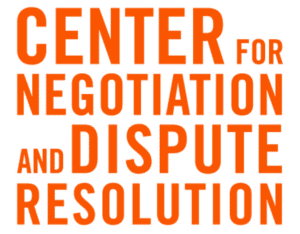 This program is useful for a range of professionals who deal with people in conflict, and any attorney who represents clients in mediation, to understand the process and to be more effective in representing clients in mediation. We also encourage participation of international attorneys, notaries and UC Law SF LL.M. students. No prior training or experience required.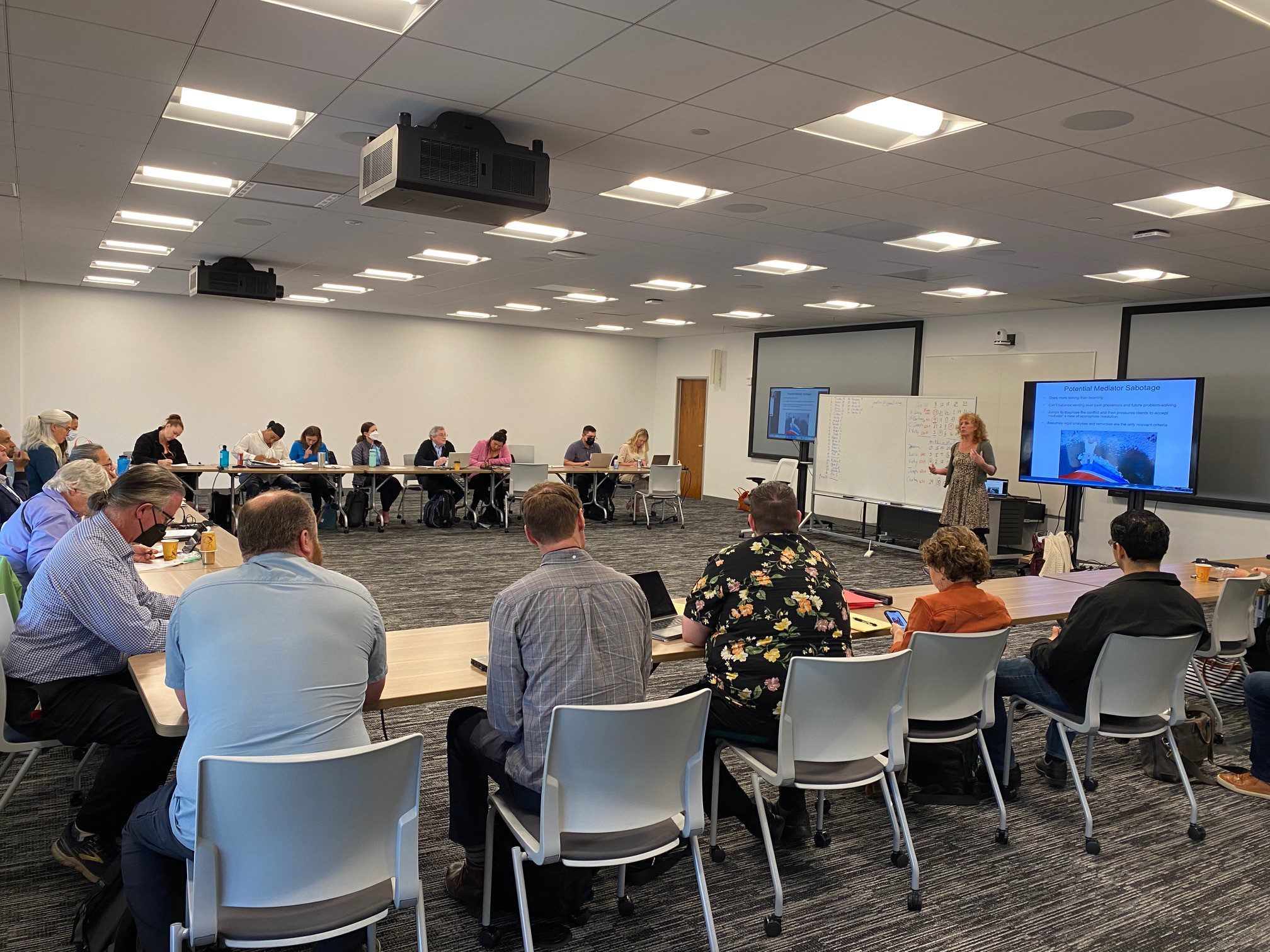 In this highly interactive and dynamic in-person training, participants from around the world learn the theory and practice of mediation. The methodology consists of a mixture of discussion, skill building exercises and role play. All participants will have the opportunity to practice multiple times in the client, advocate and mediator roles and will receive personalized feedback and coaching from professional mediators.
We start with the psychology and behavior of people in conflict and the different process choices parties can make when seeking to resolve conflict. We examine the different styles or models of mediation and the implications of those models for the client experience. We then explore and practice every phase of a mediation, from opening and setting the stage, to exploration of interests and issues, negotiating agreements, preparation of settlement documents and closure.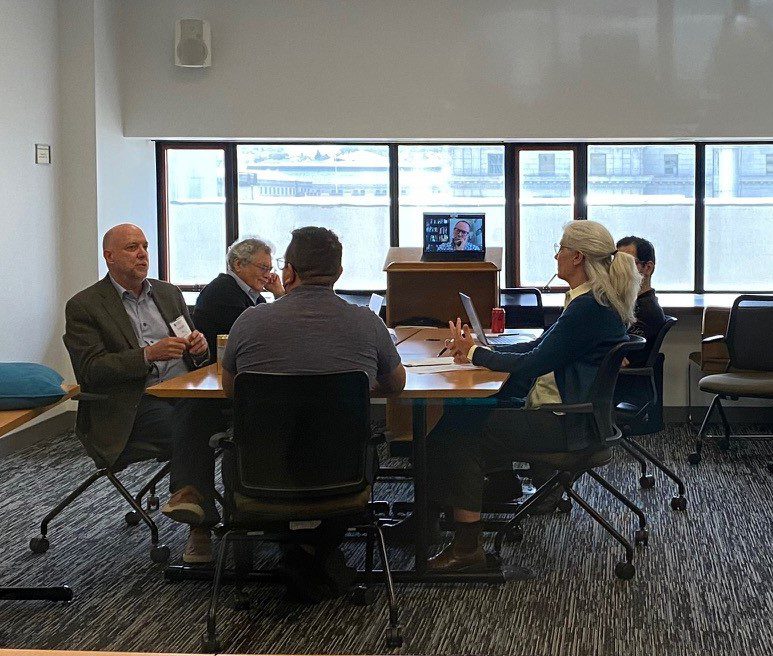 Combined with the practice of these phases, participants build critical communication and process management skills including how to:
Maintain neutrality
Balance power
Select appropriate influencing strategies
Decide whether, when and how to use private sessions ("caucus")
Facilitate the "money dance"
Conduct a methodical alternatives analysis
Employ techniques for overcoming impasse
Convey "difficult" messages
Use active listening
Ask questions to move the clients in helpful directions
Handle difficult behavior and "reframe" problematic statements
Finally, we cover mediator ethics, process confidentiality, working with representatives and co-mediation.
What participants have to say:
"Fantastic! So happy I chose this program, it blew away my expectations. The role playing was especially valuable to measure progress and enforce the teaching." – BT 2022
"I loved the small group coaching because having more than one teacher allowed me to learn though different styles." – MB 2022
Format
All 40 hours will take place in-person during a live class, including small group role plays with individualized coaching. Each day includes 1.5 hours of total breaks.
Dates
*Summer 2024 Dates To Be Announced in Early 2024*
Last held: July 17 – 21, 2023 from 8:30 a.m. – 6:00 p.m. each day (PST)
Location
UC Law SF, 200 McAllister, San Francisco, CA 94102 (in person only, no virtual attendance)
MCLE
40 hours of California MCLE credits available, including 1.5 hrs Elimination of Bias and 2 hrs Legal Ethics. Be sure to select the "add on" for MCLE credit at checkout. MCLE Provider #9545.
Registration
Standard Registration Fee – $1,800
Early Bird Registration (ends one month prior) – $1,600
Alumni, Government, and Nonprofit Rate – $1,600
Sales end one week prior to the training. Questions to CNDR@uclawsf.edu.
Instructor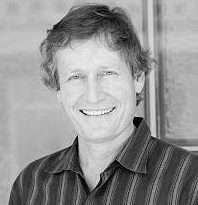 Adjunct Professor John Ford, BA LLB (UCT) is an experienced workplace mediator and soft-skills trainer. John studied law at the University of Cape Town before moving to Namibia, where he practiced from 1988 to 1995. Initially, he focused on representing survivors of human-rights abuses. After Namibian independence in 1990, his focus shifted to labor and employment law. John moved to California in 1996 and trained as a mediator. He has since successfully mediated hundreds of workplace disputes, and has worked with numerous teams to help them deal successfully with conflict.
John has provided training to thousands of employees at all levels in the workplace, across a wide range of industries. His workshops focus on the development of soft skills, such as communication, negotiation, facilitation, conflict resolution, emotional intelligence, customer service and mediation. He is a past president of the Association for Dispute Resolution of Northern California (ADRNC), and was the managing editor of www.mediate.com from 2000 to 2011.
Cancellation Policy
For all CNDR events, cancellations on or before 30 days prior to the event will receive a full refund, minus a $50 administrative fee. Cancellations after 30 days prior to the event will receive a 50% refund. Cancellations on or after 5 days prior to the event will not receive a refund.
ADA Accommodations Statement
The University of California College of the Law, San Francisco is committed to making its facilities and events accessible in compliance with the Americans with Disabilities Act. If you need reasonable accommodations, please contact CNDR at 415-581-8941 or CNDR@uclawsf.edu, or the Disability Access Hotline at 415-581-4848 or DAH@uclawsf.edu at least two weeks before the event.