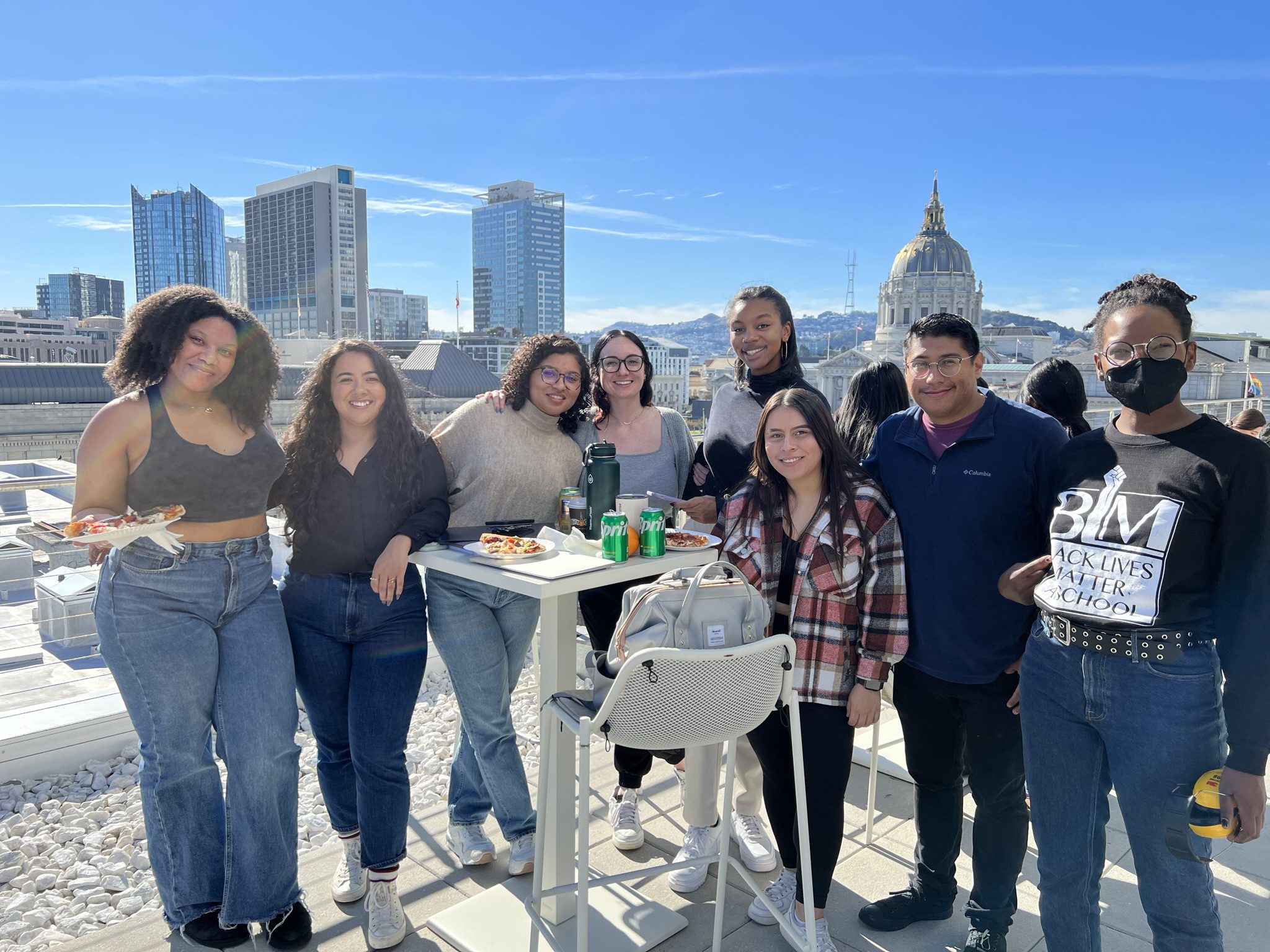 First Generation Program
Mission
The mission of the UC Law SF First Generation Program is to address, bolster, and celebrate the first generation experience through community building and programming. The primary purposes of programming are to ensure that First Generation students are aware of and are comfortable accessing existing 360 degree wraparound services and to provide tailored networking, professional development, and academic skills content designed to meet the special needs of first generation students. First generation students are broadly defined as the first in their family to have gone to college or professional school.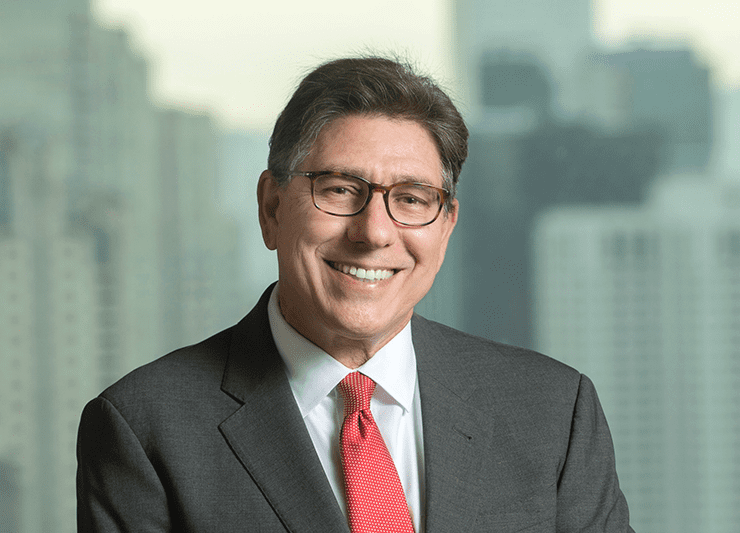 Welcome Message from Chancellor & Dean David Faigman
Today, more and more students both at UC Law SF, and throughout colleges and universities across our state and country, are the first in their family to attend and graduate from college or a university. As a proud public institution, and the first law department of the University of California, our school has a deep and storied legacy of being home to trailblazers. Of the over 22,000 proud UC Law SF alumni, many are the first in their family to have attended college, and today, are practitioners, judges, business leaders, and public policy changemakers. Our school and alumni take great pride in setting new paths of opportunity.
Welcome Message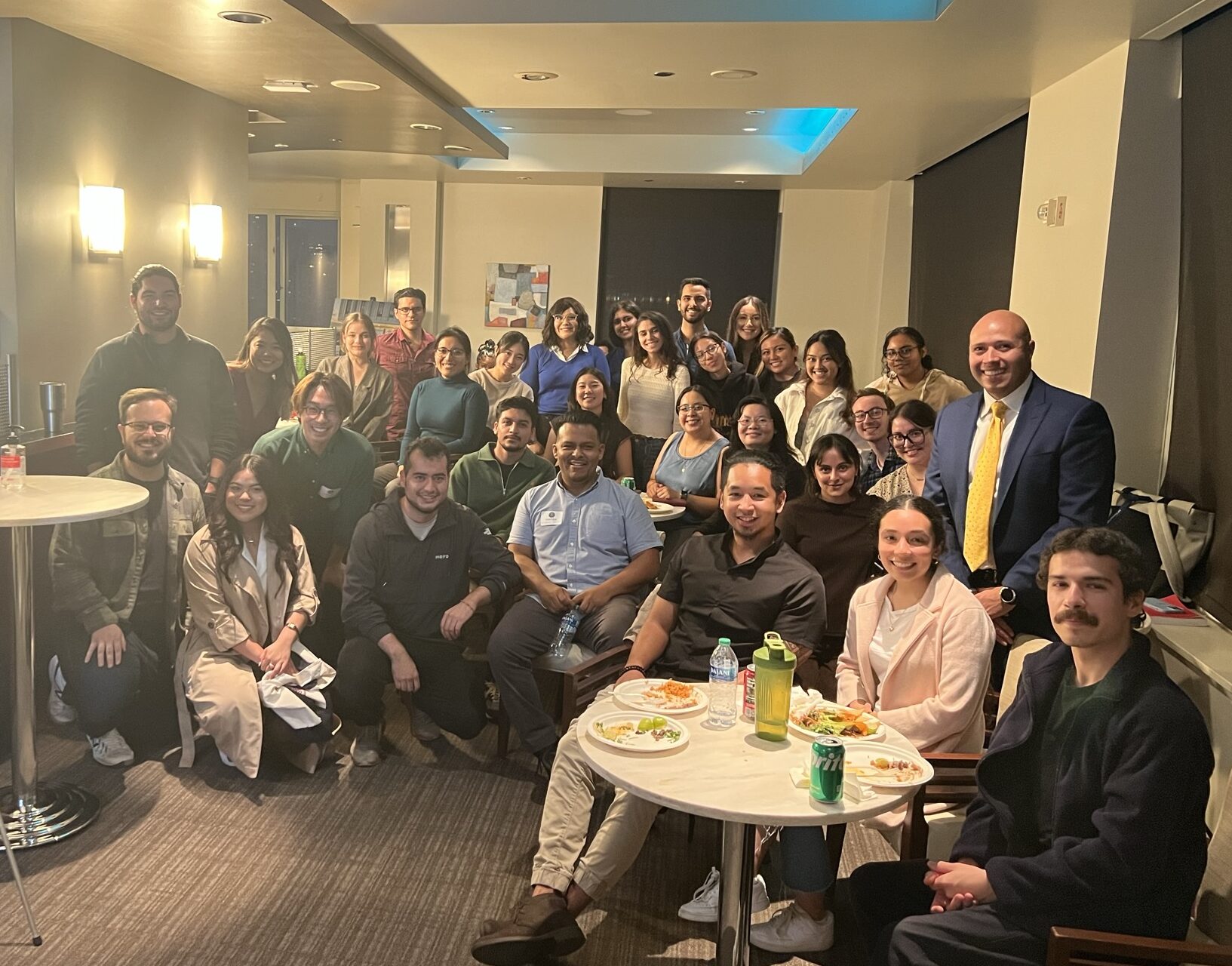 Community Building
We are a proud and strong First Gen community! Throughout the semester, we hold various community building events where first generation students get to know each other, celebrate the first gen experience, and just hangout and have fun. We celebrate what the first generation experience means to each of our students and the added benefit it brings to our entire campus-wide community.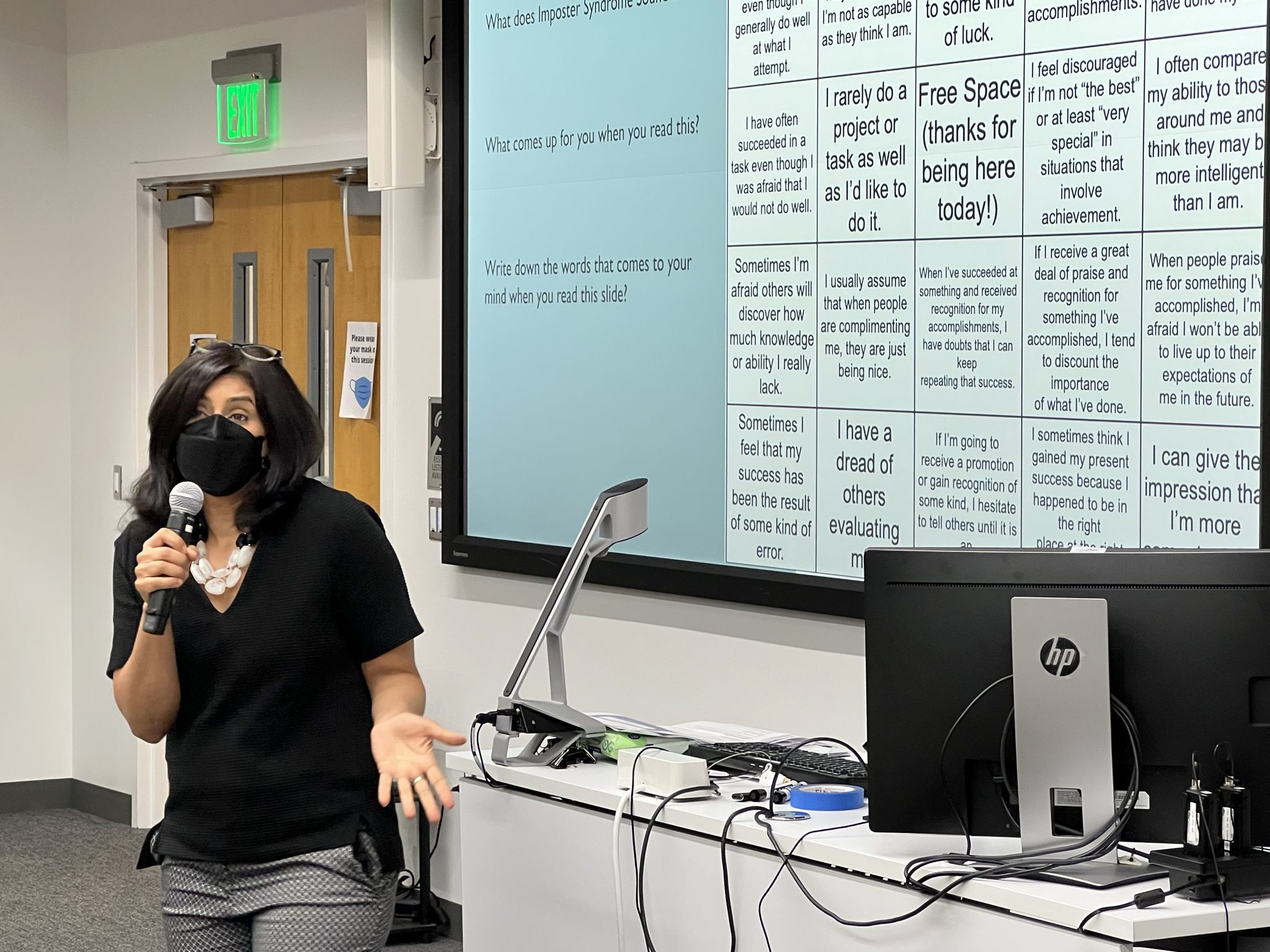 Professional Development and Networking
Professional Development and Networking are key components of the First Generation Program. Leveraging our resources from the Career Development Office, the Alumni Board of Governors, and external partners, we bring programming directly focused on preparing first generation students with the tools and guidance to succeed in the legal profession.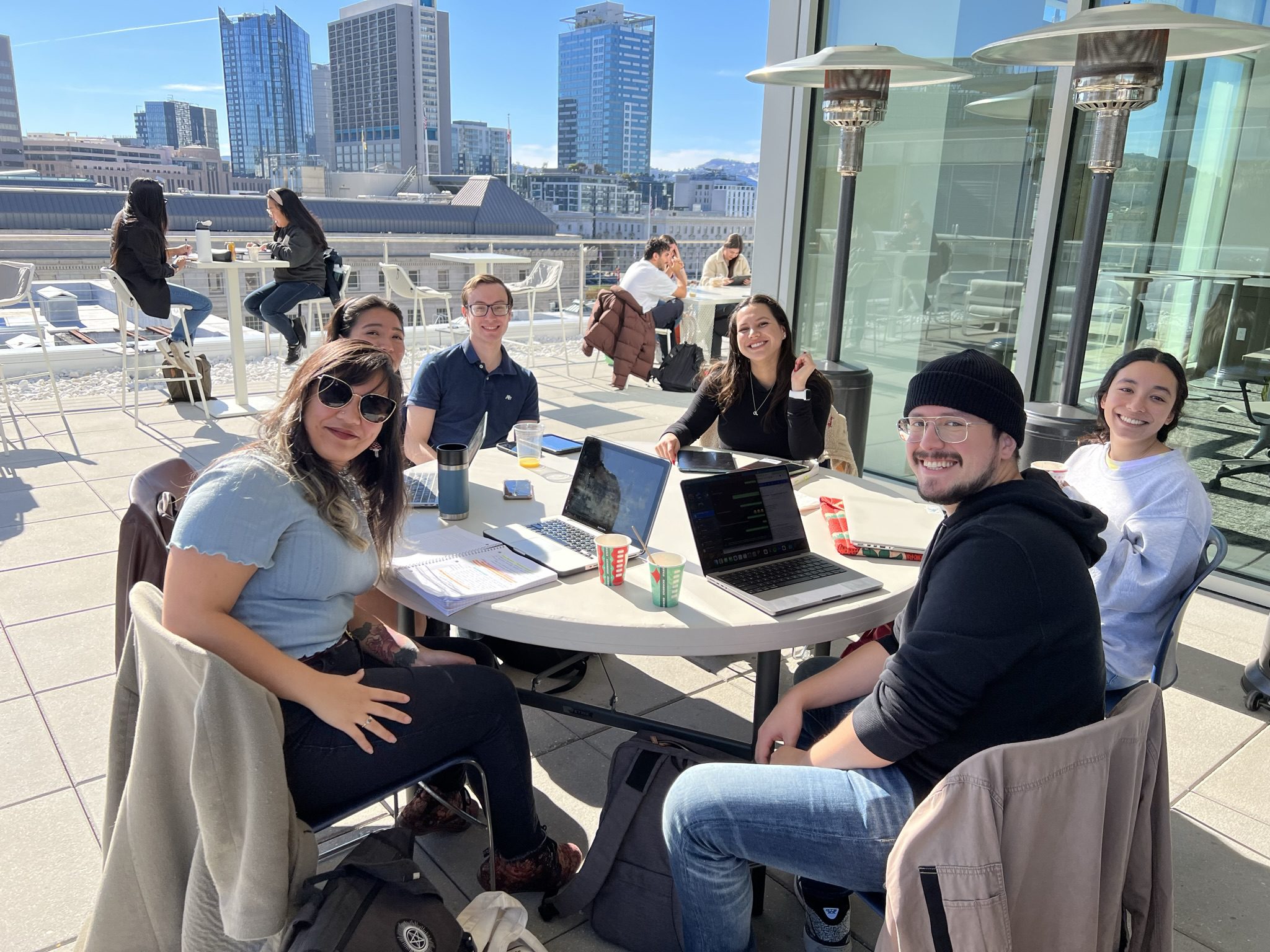 First Generation Mentorship Program
The UC Law SF First Generation Mentorship Program is for faculty and staff volunteers to individually mentor students who identify as first generation professionals. One of the most significant factors in navigating through any degree program is good mentorship. This is particularly true in law school, where skills development, understanding, and network formation often occurs organically, as the result of connections students make with faculty, staff, alumni and each other. This mentorship program is intentional and dedicated to cultivating a positive experience for both mentor and mentee.